The Final Reckoning Pack is rolling out now, here's what's included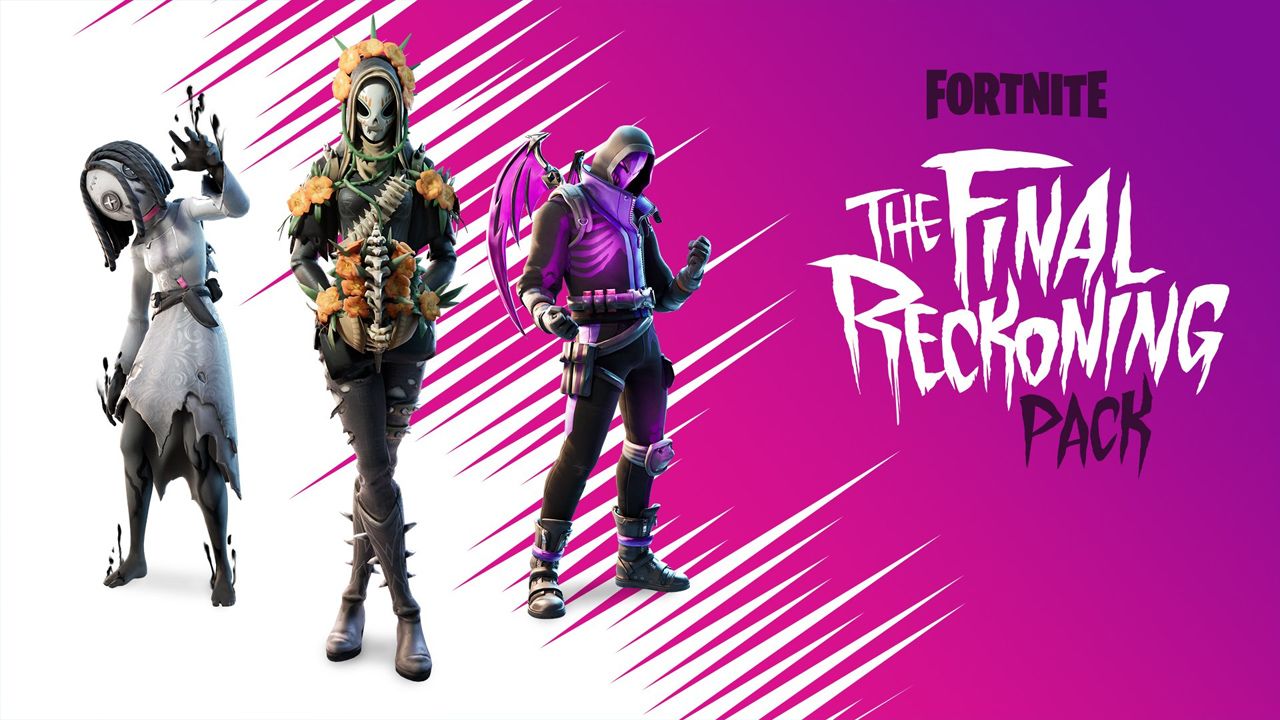 Fortnite Chapter 2, Season 1 is kicking off with a brand new bundle to be purchased from the in-game store: The Final Reckoning Pack. Available already in New Zealand, it's now rolling out to the rest of the world and should be available within 24 hours.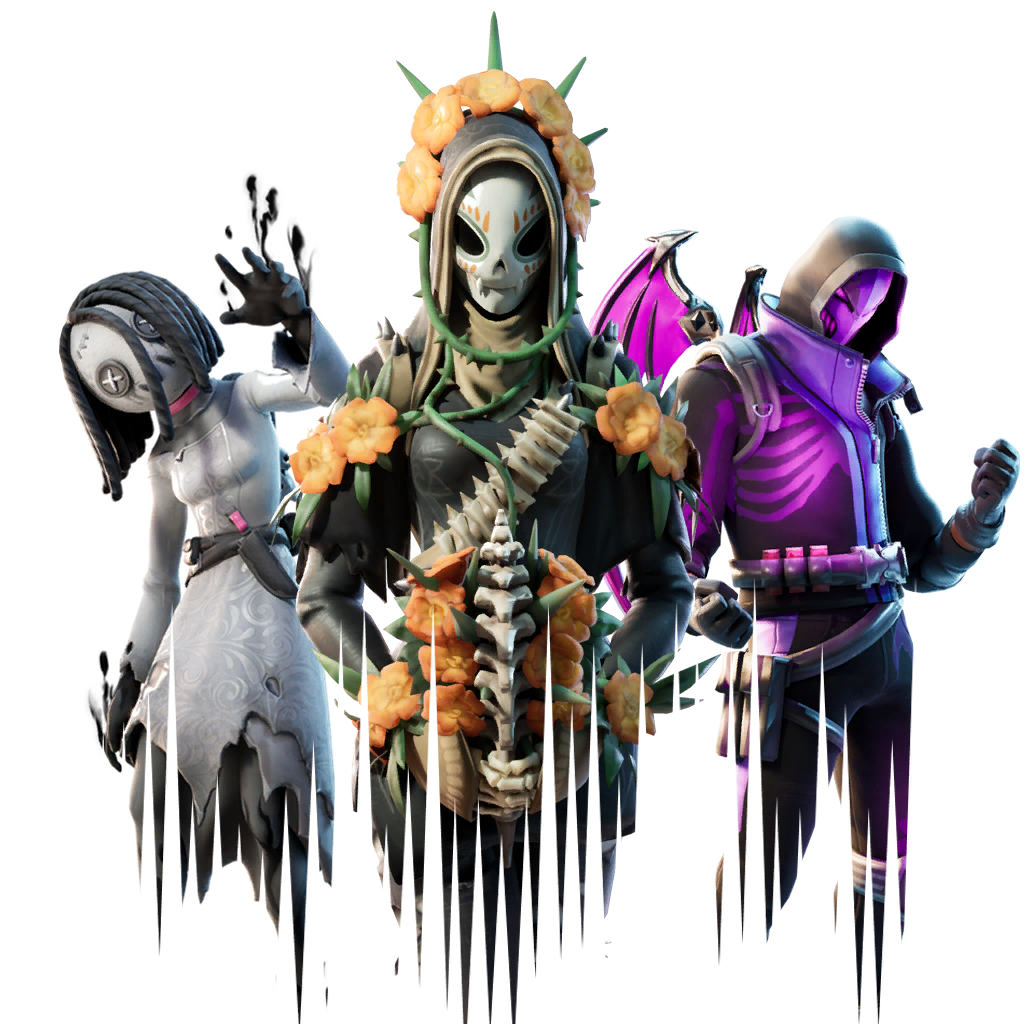 For the price of $19.99 USD / €19.99 EUR / £15.99 GBP, you'll get the following in-game cosmetics:
The mortifying Catrina Outfit and Mourning Glory Backbling
The eerie Willow Outfit and Dolly Backbling
The ominous Blacklight Outfit and Indigo Wings Backbling
Here's a look at the items: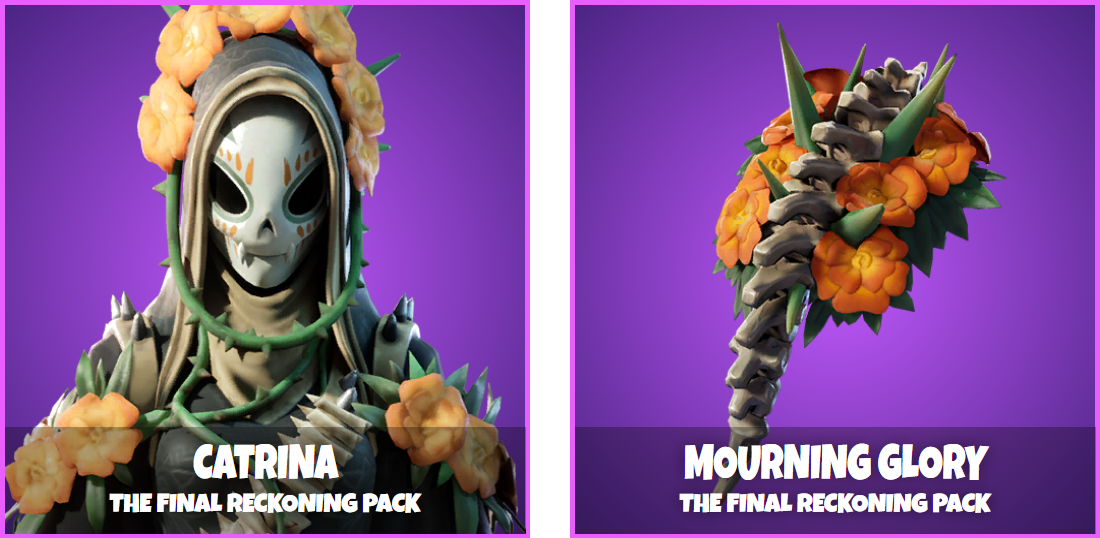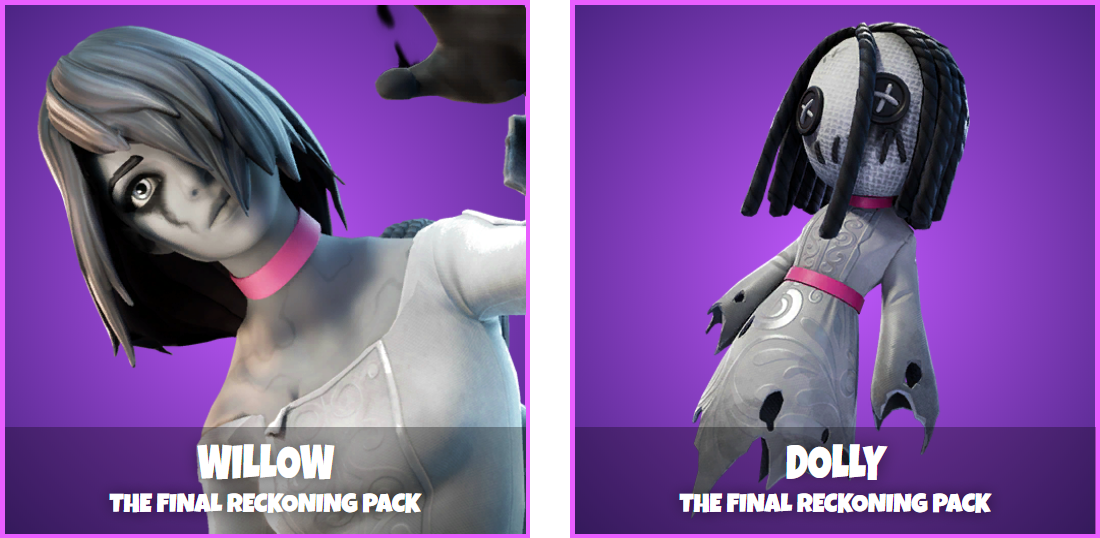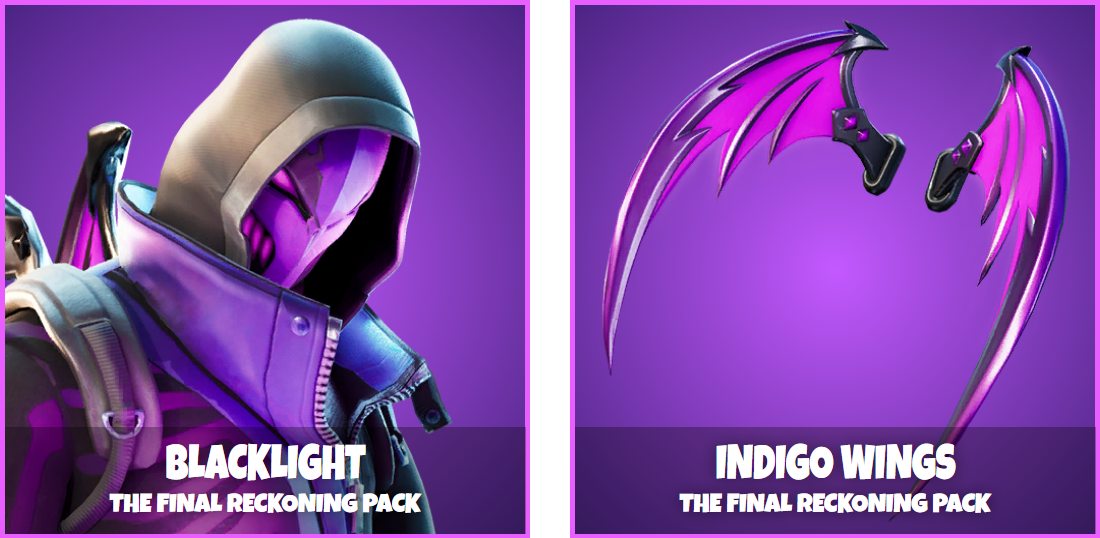 Along with this, a couple of harvesting tools and an emote (pictured below) have been decrypted. Though these won't come with The Final Reckoning pack, we'll likely see them in the Item Shop in the next few days.
If you'd like to set reminders for when certain cosmetics return to the shop, check out our iOS app here: fnbr.co - Tracker for Fortnite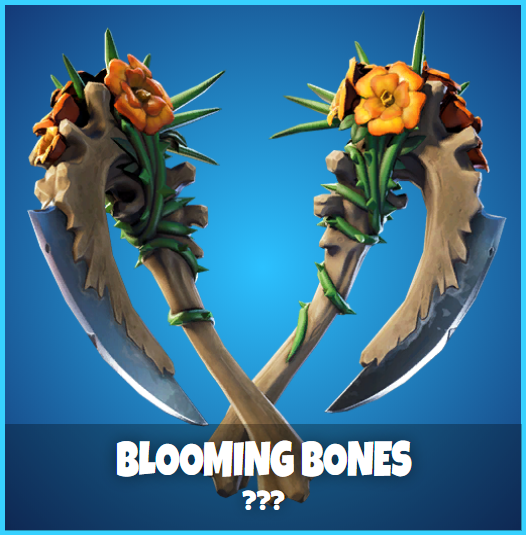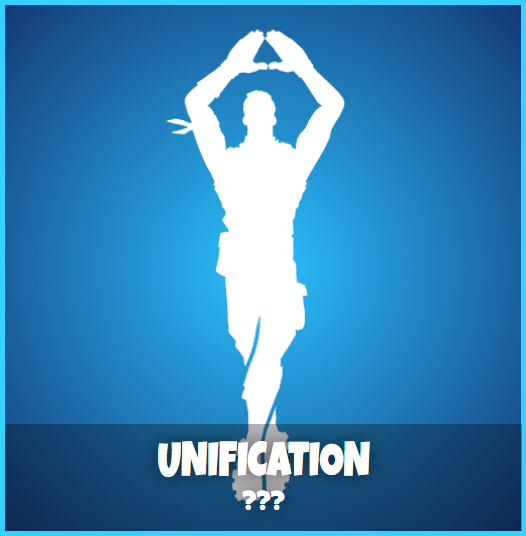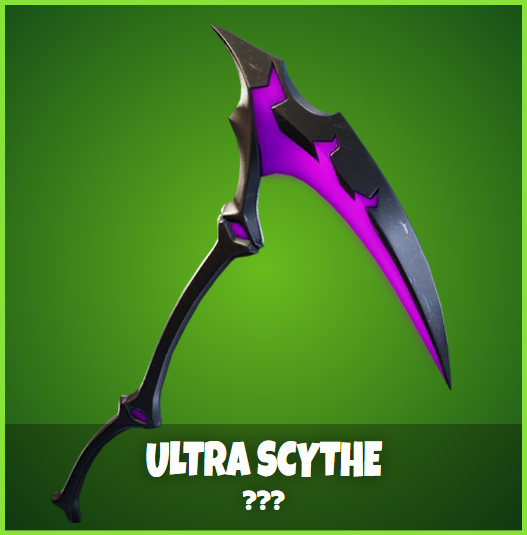 Let us know on socials if you'll be picking up the pack or any additional cosmetics!