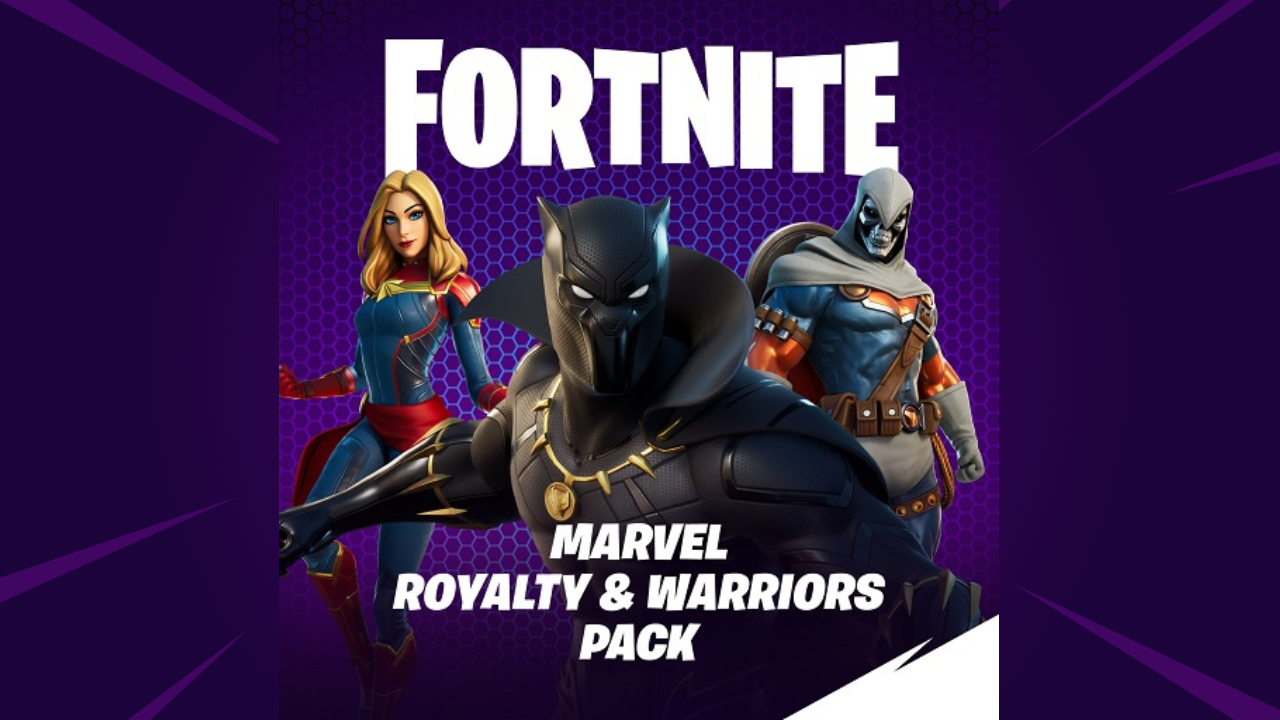 More information has been revealed about Marvel's upcoming "Royalty & Warriors" Pack, which is expected to arrive in the Item Shop soon.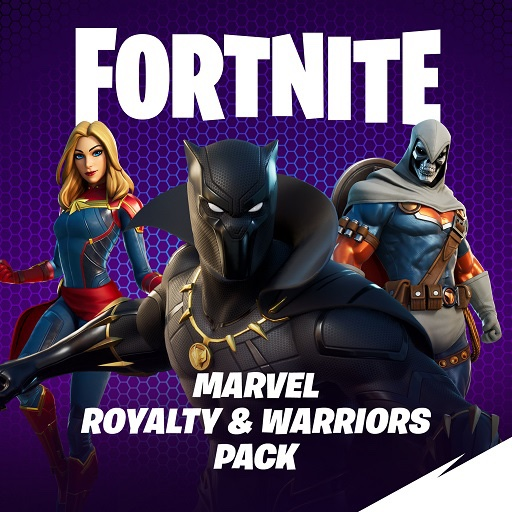 We now know what will be included in the new pack, as well as its price. The bundle includes:
3 Outfits
3 Back Blings
3 Harvesting Tools
2 Gliders
The three Outfits will be Black Panther, Captain Marvel and Taskmaster from the Marvel comics. They all appear to have custom poses in the lobby and it's also possible that Black Panther's Harvesting Tool could be built-in through the claws, however, this is only a rumour as the cosmetic has not been leaked in-game. It's currently unknown which two characters will receive their own glider in the pack but it's likely we will see Captain Marvel's version being built-in.
The Marvel Royalty & Warriors Pack will be released in the Item Shop for a real money cost of $25 USD which is $5 cheaper than DC's The Last Laugh Bundle. The release date has not been announced.
Click here to see every other cosmetic that was added in v15.10.
Stay tuned on our Twitter and Instagram for additional updates on the release of these cosmetics.