The previously leaked Onesie skin is no longer coming to Fortnite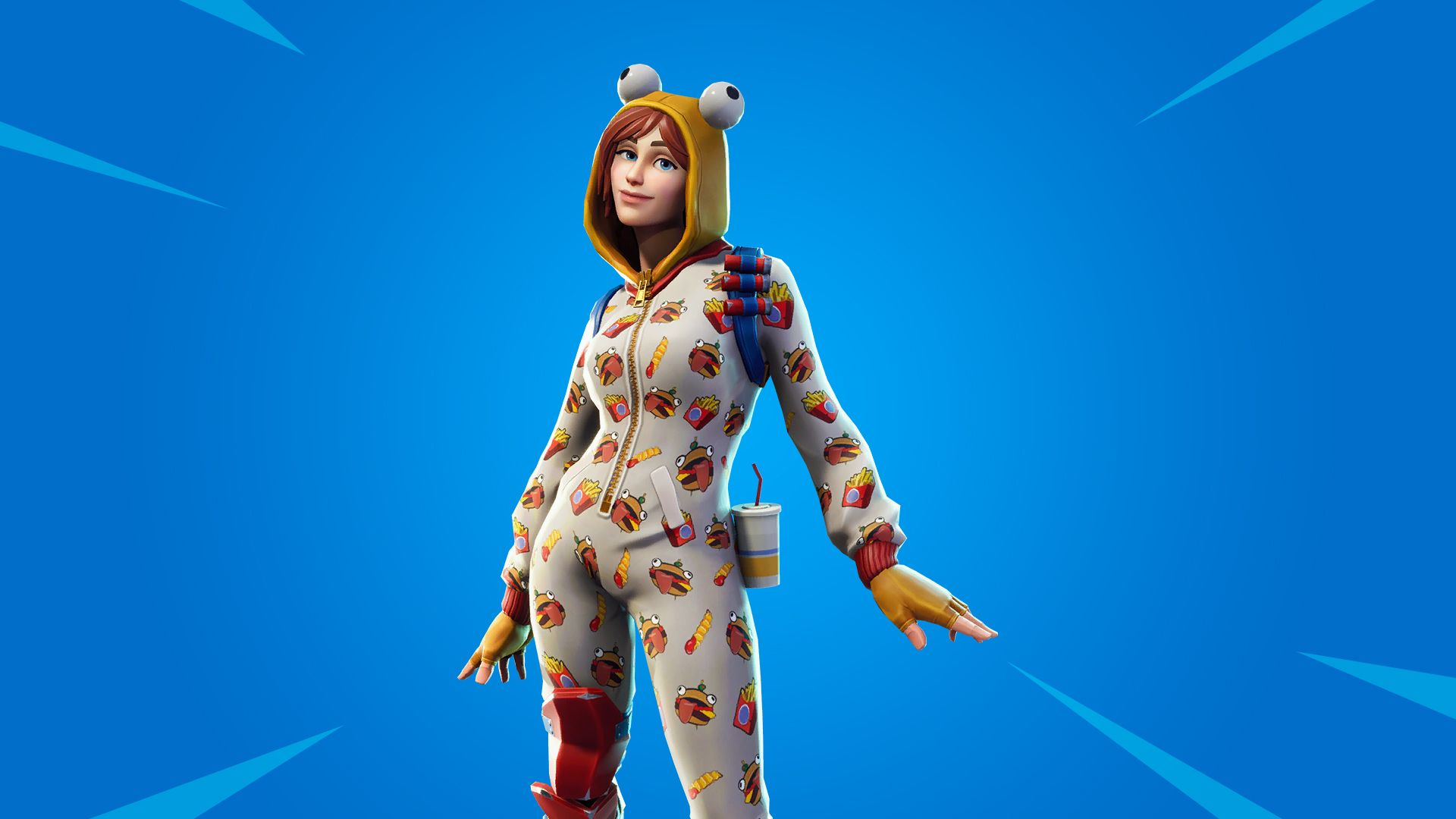 Looks like the Onesie skin that was previously leaked is no longer coming to the game. As of the Fortnitemares update (Patch v6.20), the outfit no longer appears in the game files: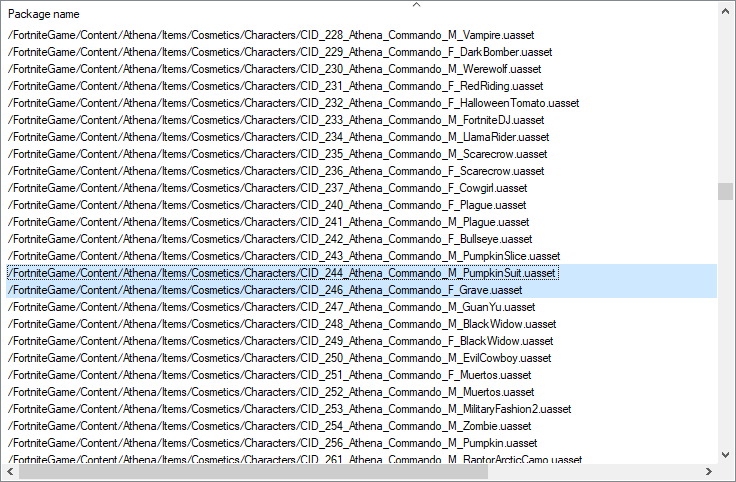 The skin was going to be Rare (blue) in rarity with a usual price of 1,200 V-Bucks. Here's what it would have looked like: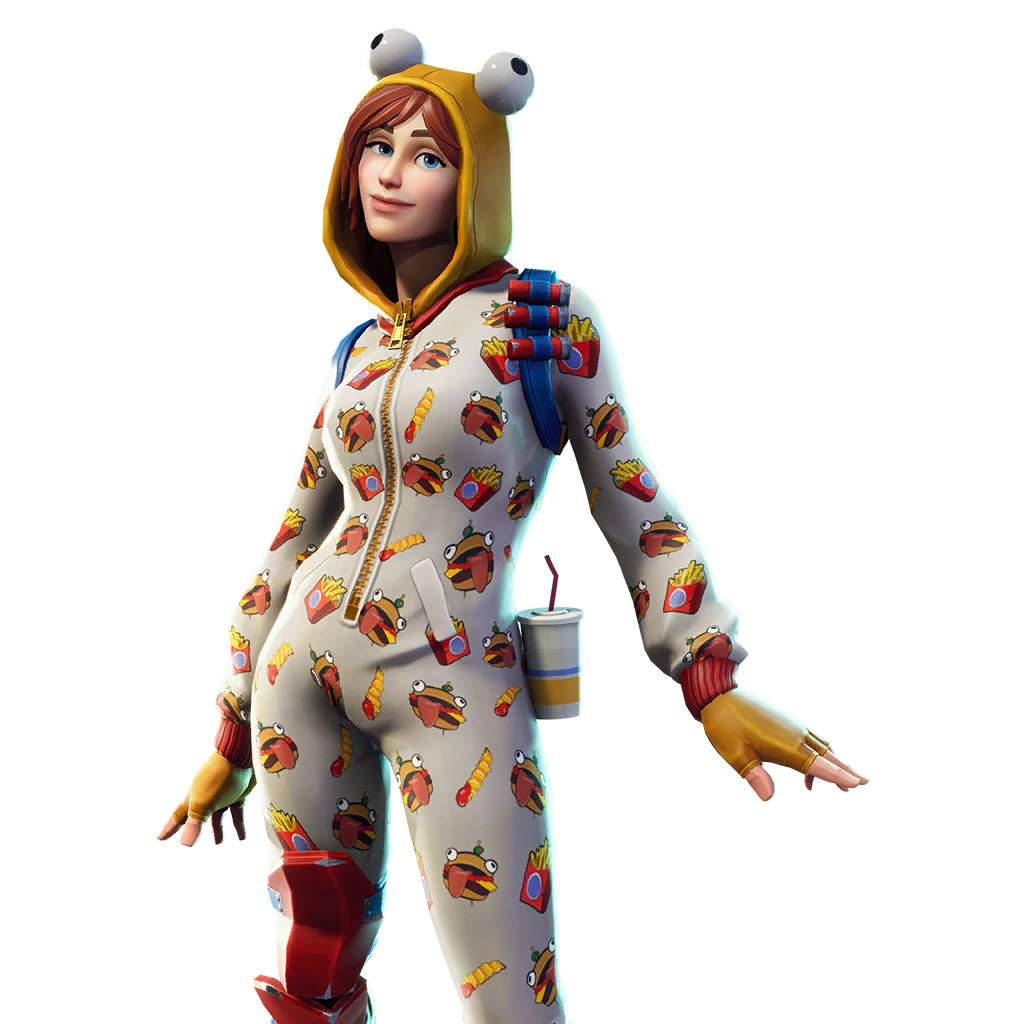 This isn't the first time this has happened, another skin was added to the files a few patches ago but later removed, though it didn't even have a name: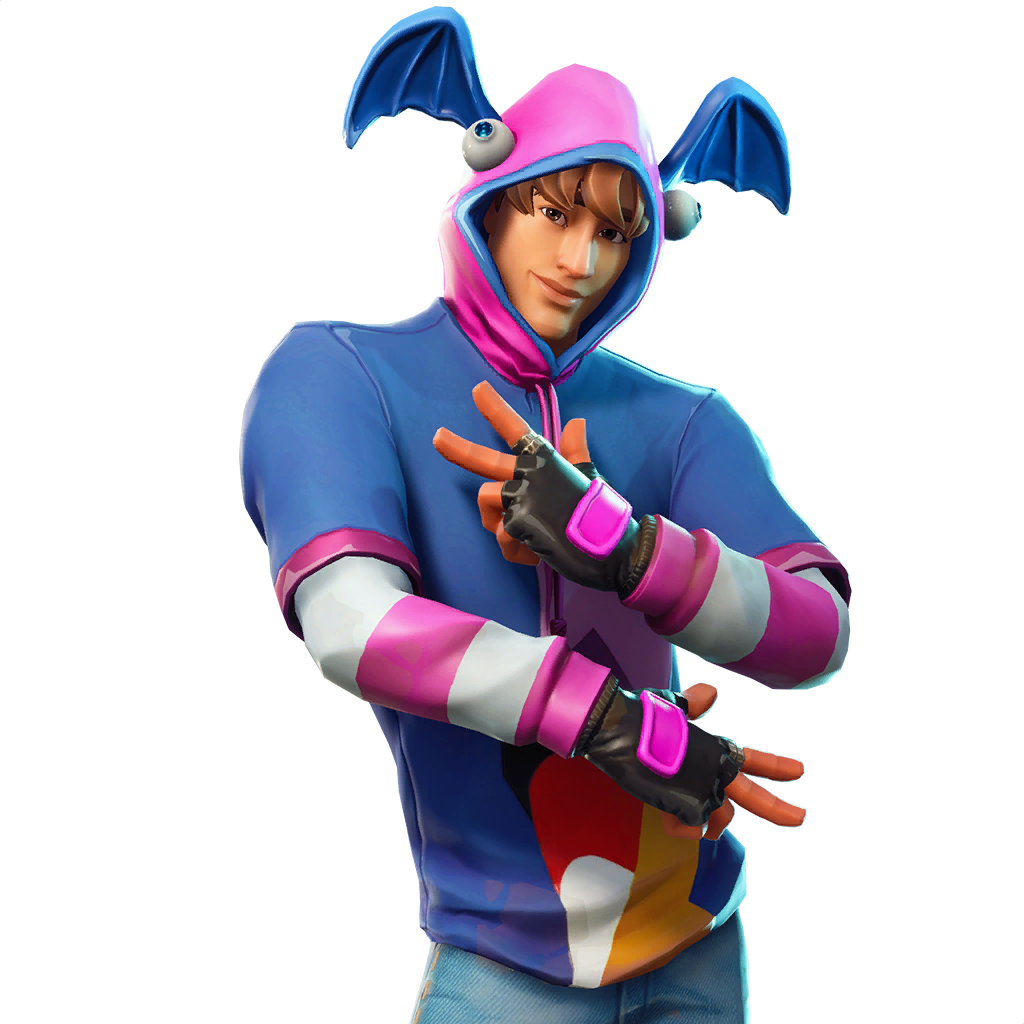 This seems a shame given the excitement for the outfit. Over 300 people had set up reminders on fnbr.co to be notified when the item came out, but now it doesn't seem like that will be happening.
Its possible that Epic have removed the skin to make changes and it could be added back in a future patch, don't lose hope yet. We'll update this post if anything changes.