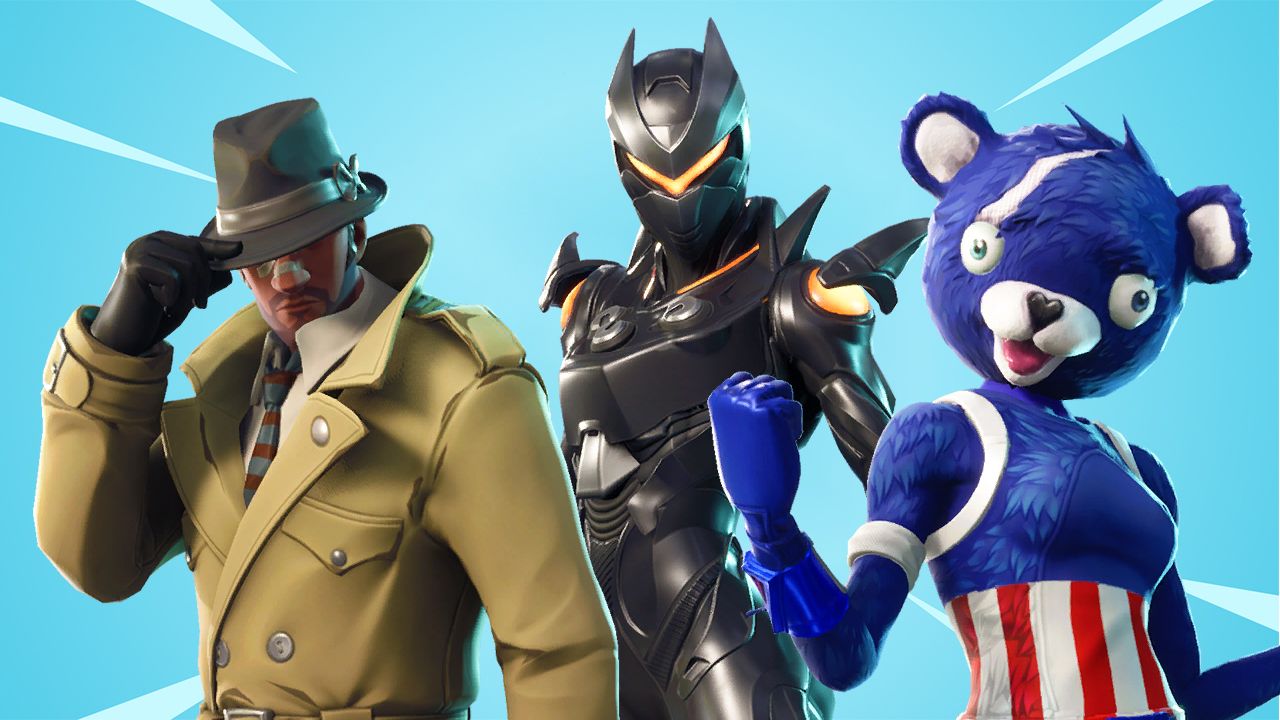 Data-miners who have been digging into the v7.10 files all day have uncovered yet more features that will be coming to the game in the near future (hopefully).
Leaker @lucas7yoshi_ has found files relating to an upcoming mode which players have been asking for since the launch of Battle Royale itself. Trios! That's right, it's apparently coming.
The description of the mode is "Classic Battle Royale with 3 Player Squads" in case you somehow needed clarification.  It's not yet known whether Trios will serve to be a Limited Time Mode, or an initial LTM to become permanent later like Playground.

Another LTM was also leaked by Lucas. Titled "Icey", the mode puts "Ice blocks on everyone's feet" and gives all players "infinite ammo Grapplers". That will be a fun and unique mode to try out for the festive season!
Hopefully we see the appearance of either of these modes in the near future.
Source: Lucas7yoshi_