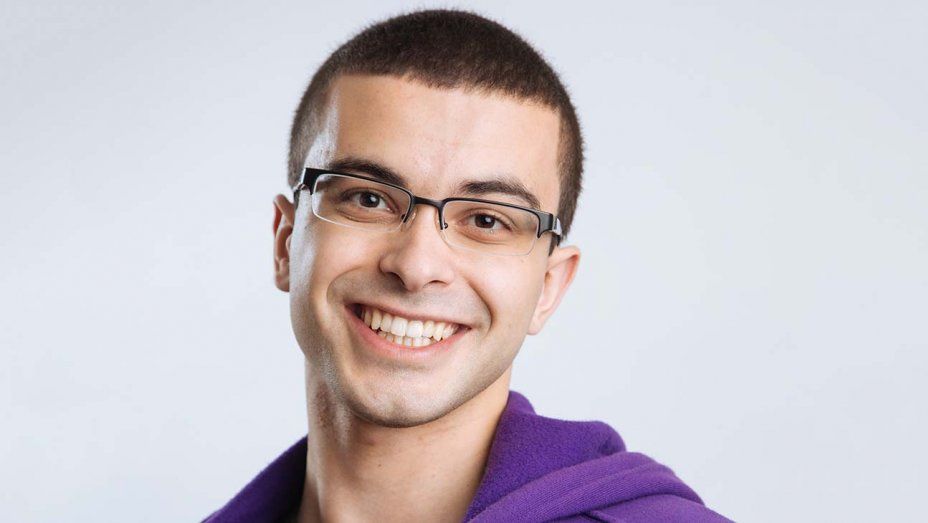 Just weeks after top Twitch streamer Ninja moved to Microsoft's Mixer in an exclusivity deal, Twitch has signed Nick Eh 30, who is a popular Fortnite streamer on YouTube.
It seems that streaming services are now figuring out that they can purchase exclusivity with big names in gaming, and with Nick Eh 30 now moving to Twitch it can open the door for even more personalities to jump ship and change platforms in the blink of an eye.
It's unknown how much money Twitch paid for Nick Eh 30, nor how long the deal is supposed to last - but hopefully his subscribers will follow him to Twitch.
Those who bought a membership to Nick's channel will receive loyalty badges in his new Twitch channel. It won't be a surprise when more deals like this are announced in the coming weeks, with the streaming wars just starting to begin.