v6.22 Map Changes - Keyboard King, Durr Burger, and more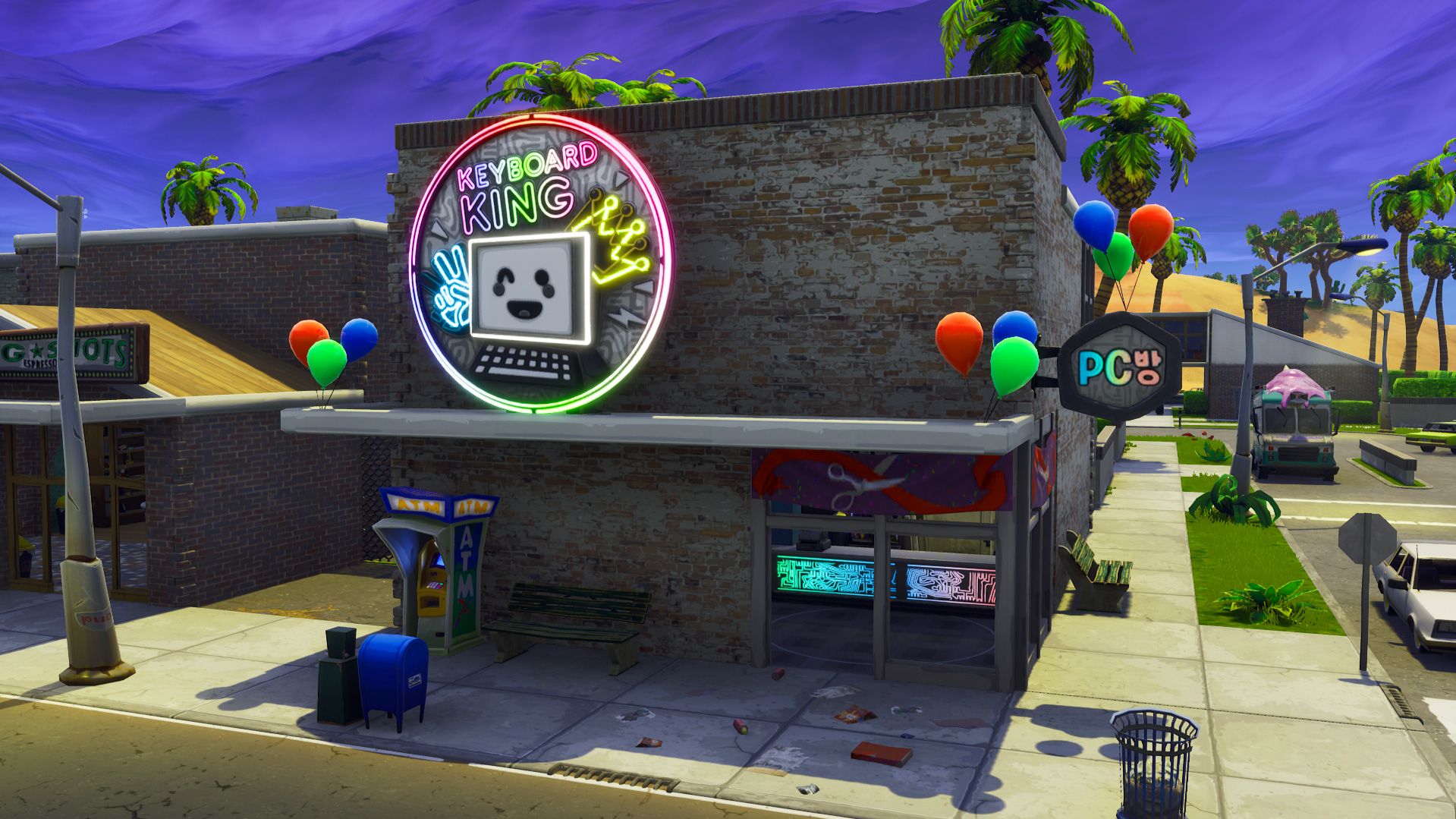 A couple areas underwent noticeable changes through the v6.22 update. Paradise Palms sees the addition of a new shop and the Durr Burger vs. Pizza Pit feud continues. Here's a look at what's new:
Paradise Palms
A new shop has replaced the recently-closed McGuffin's called Keyboard King.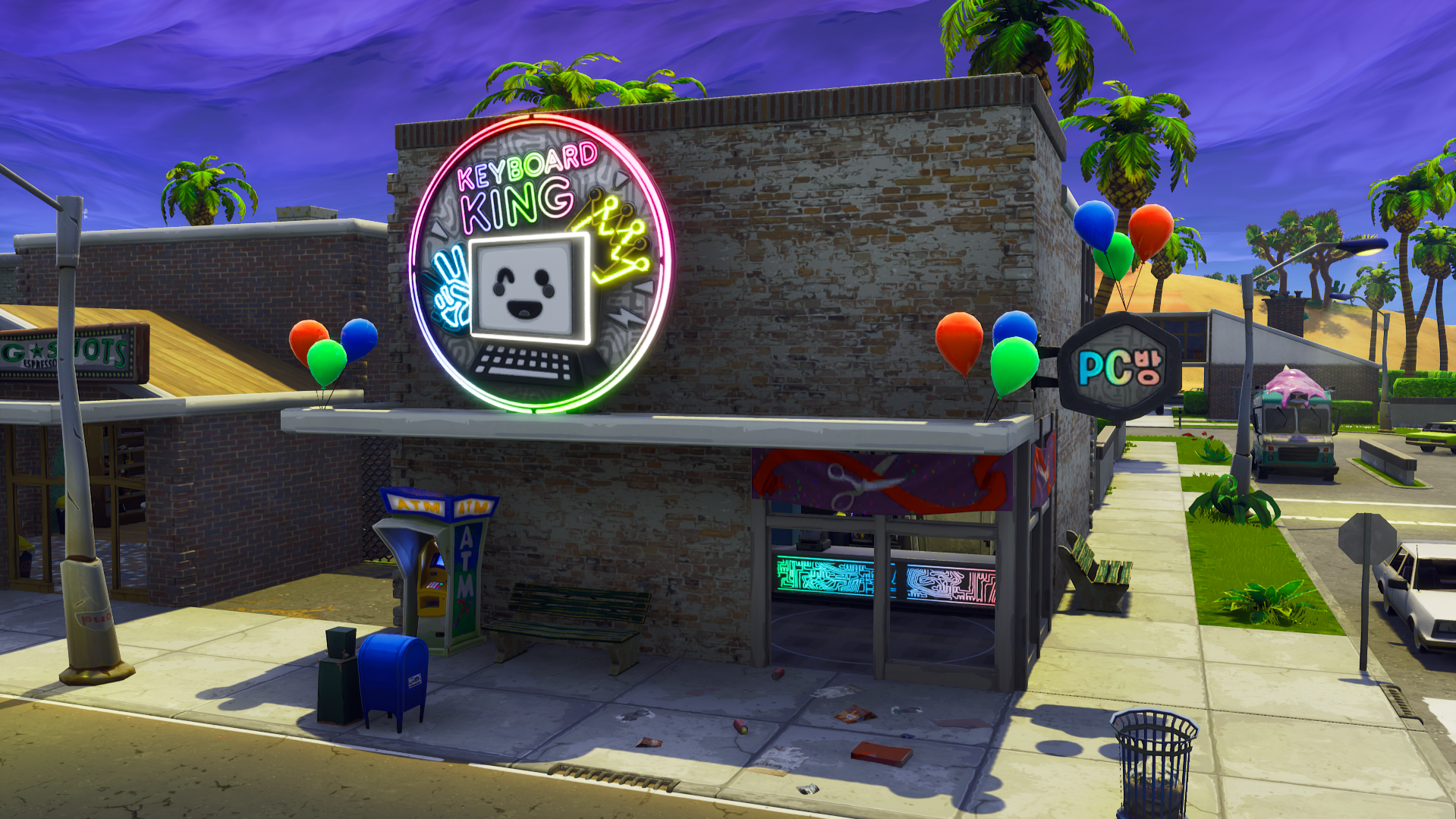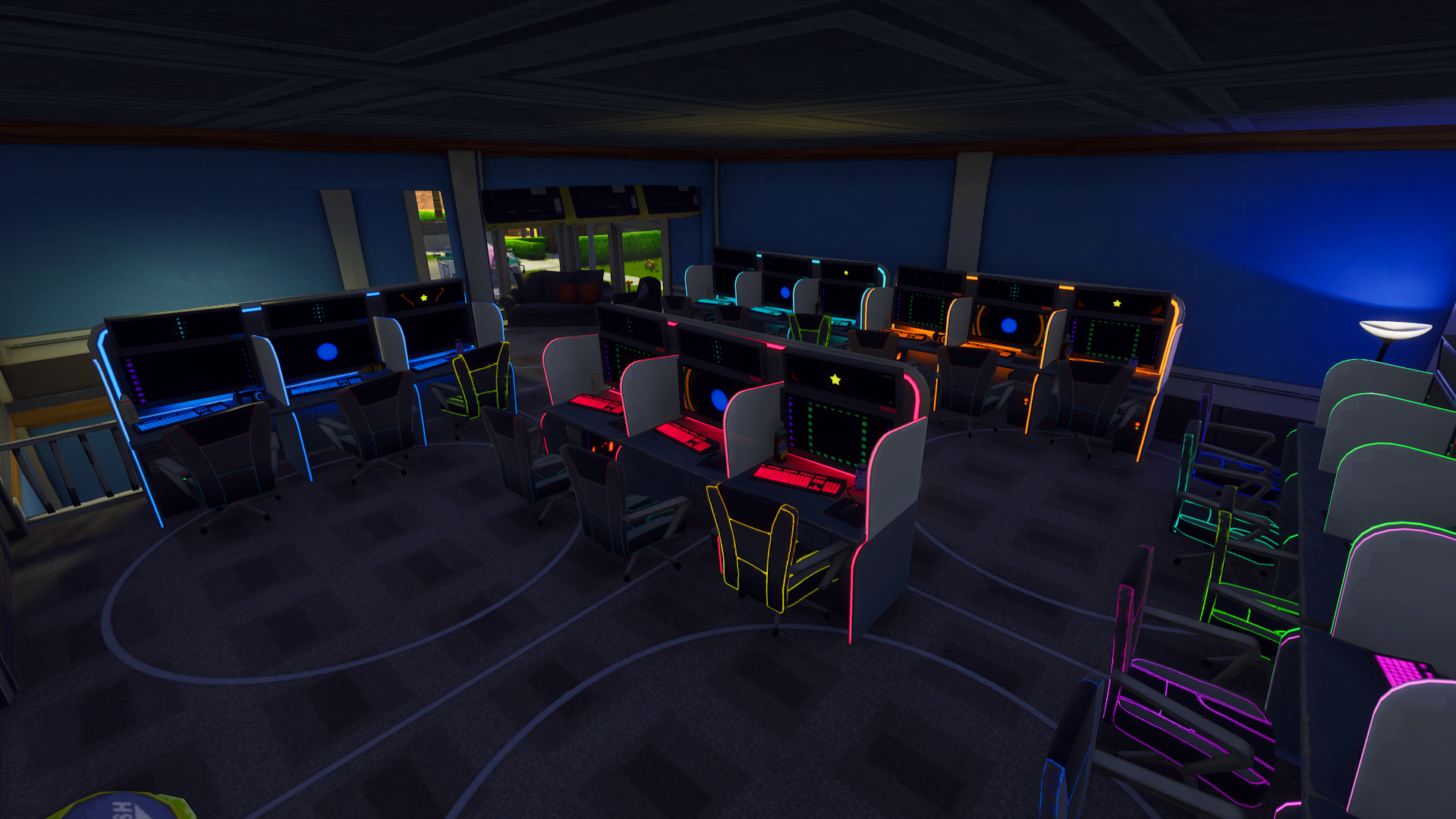 Pleasant Park
The original soccer pitch at Pleasant Park has been converted into an American football field.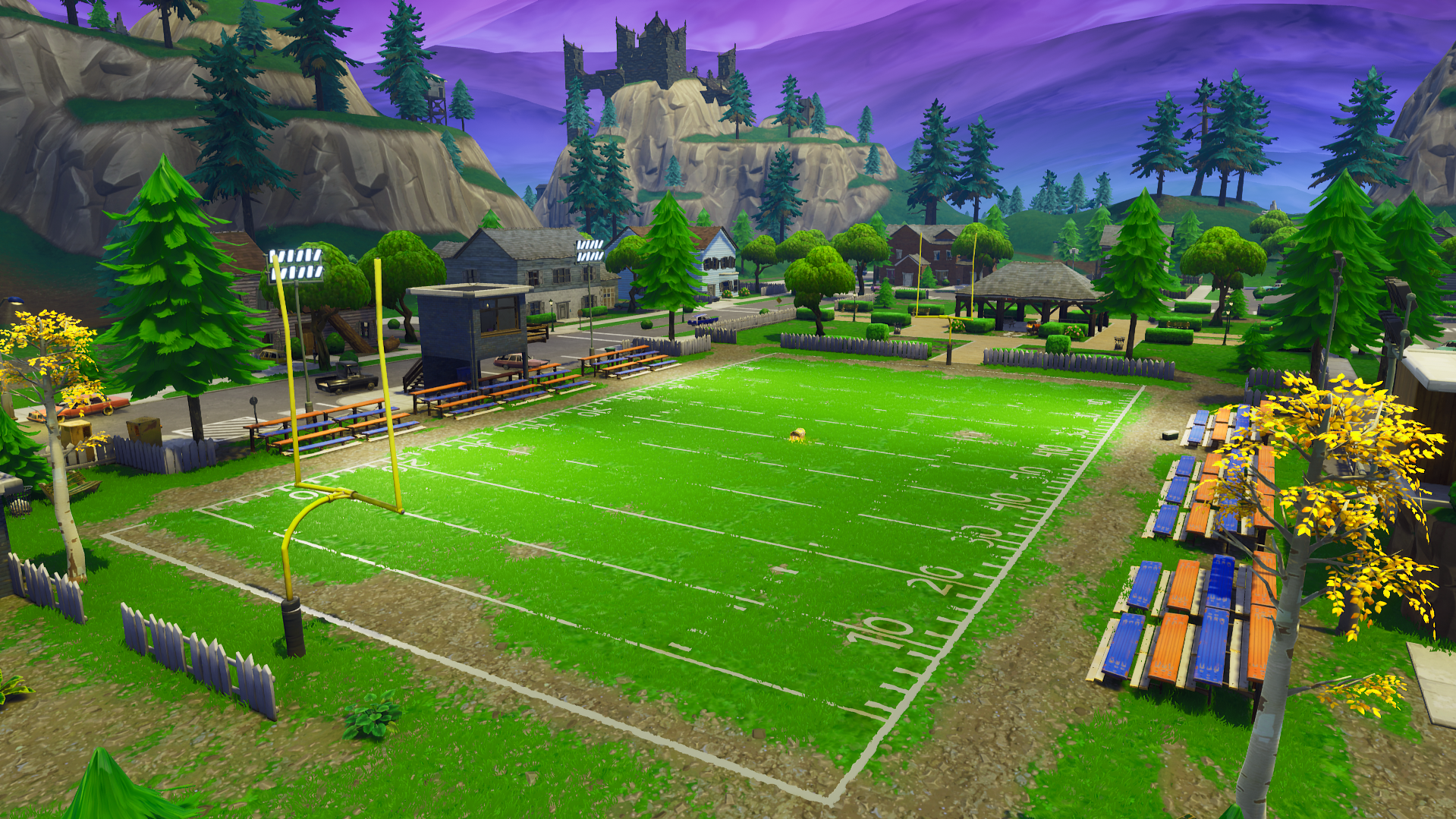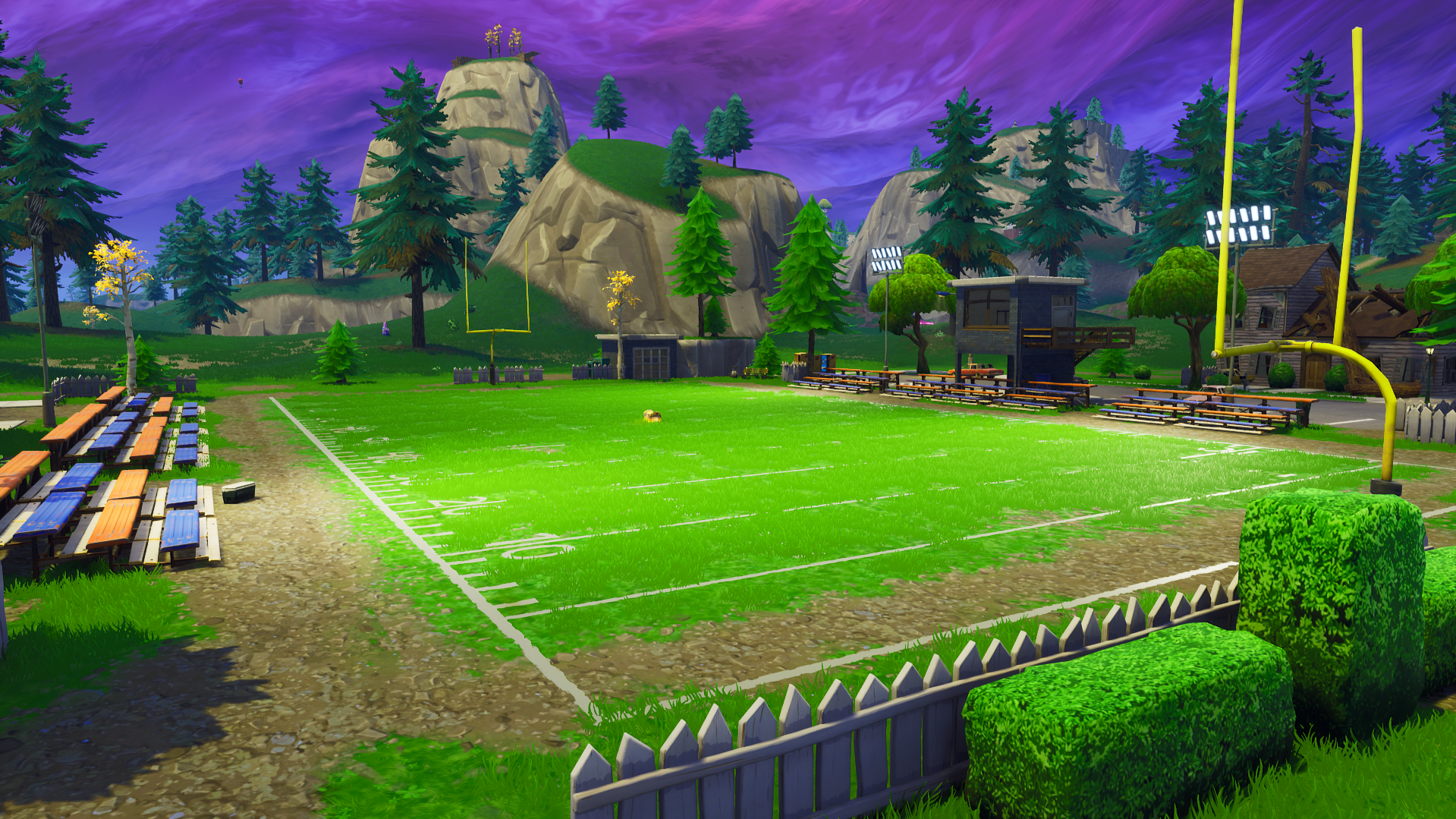 Retail Row
The recently-added Boo! Halloween store has been closed down upon the ending of the Fortnitemares festivities.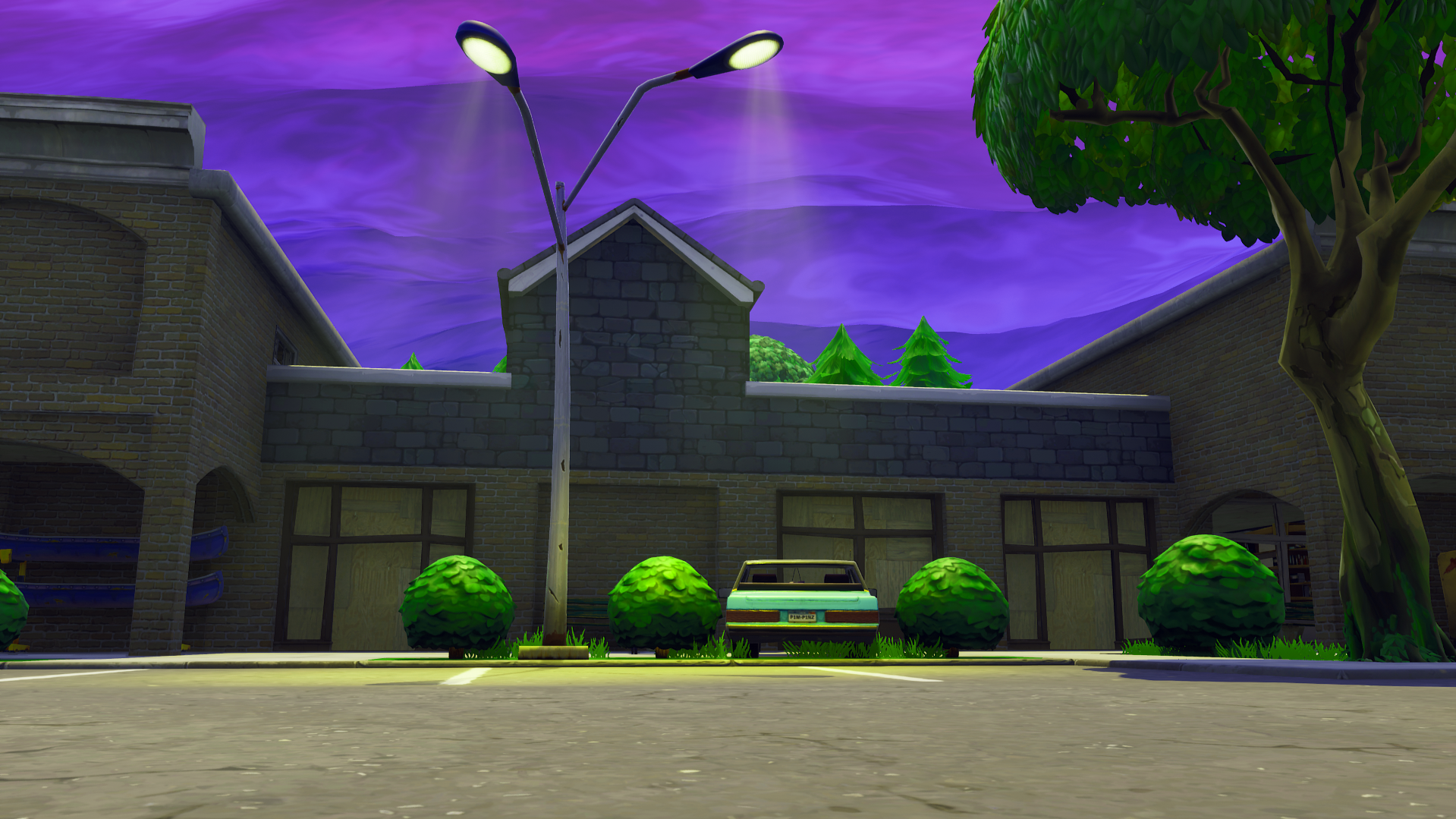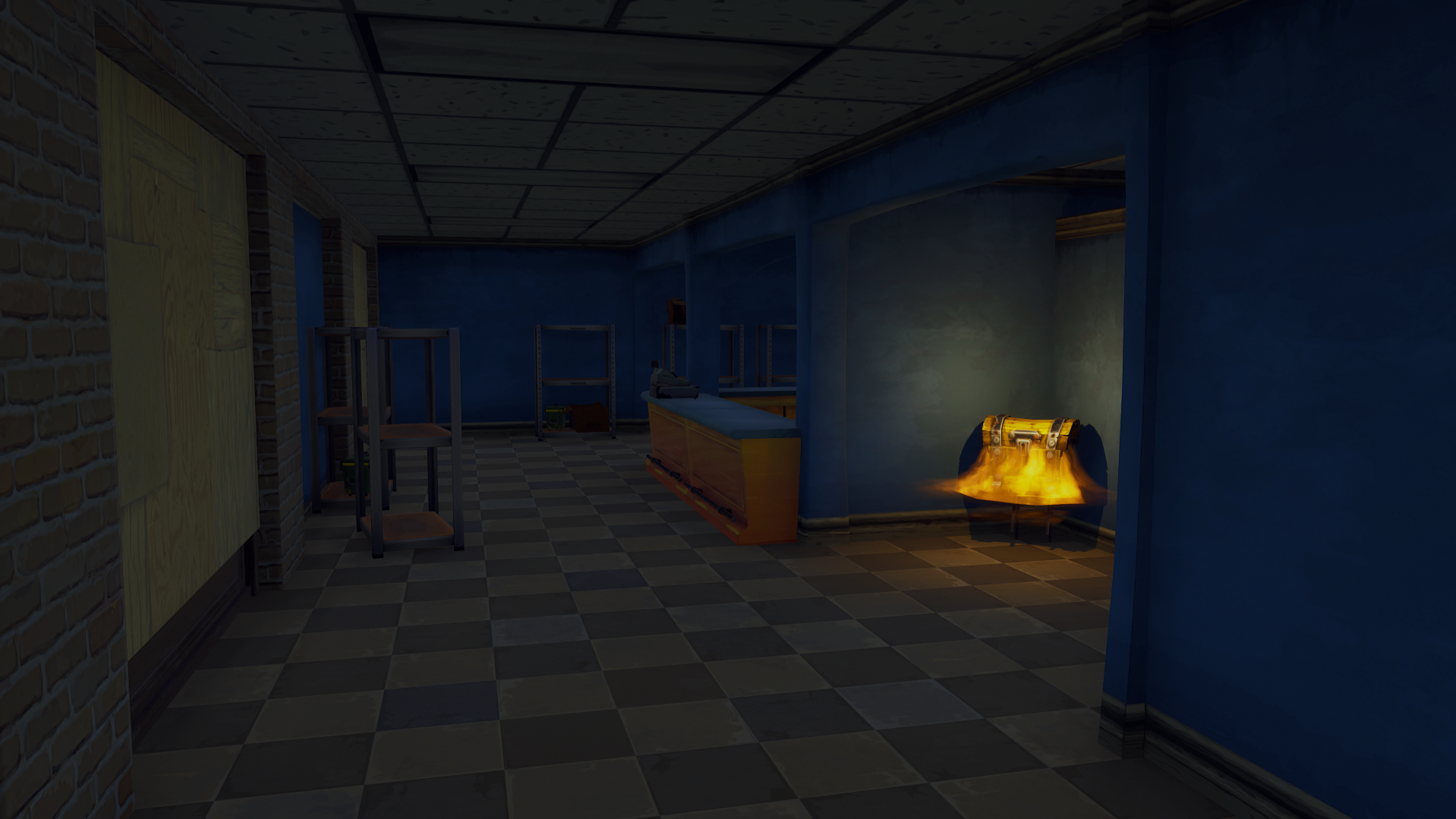 Greasy Grove
It appears that the Durrr Burger restaurant is now shut down and there's now a fast food war beginning just outside, as a Durrr Burger truck faces off with an Uncle Pete's Pizza Pit truck.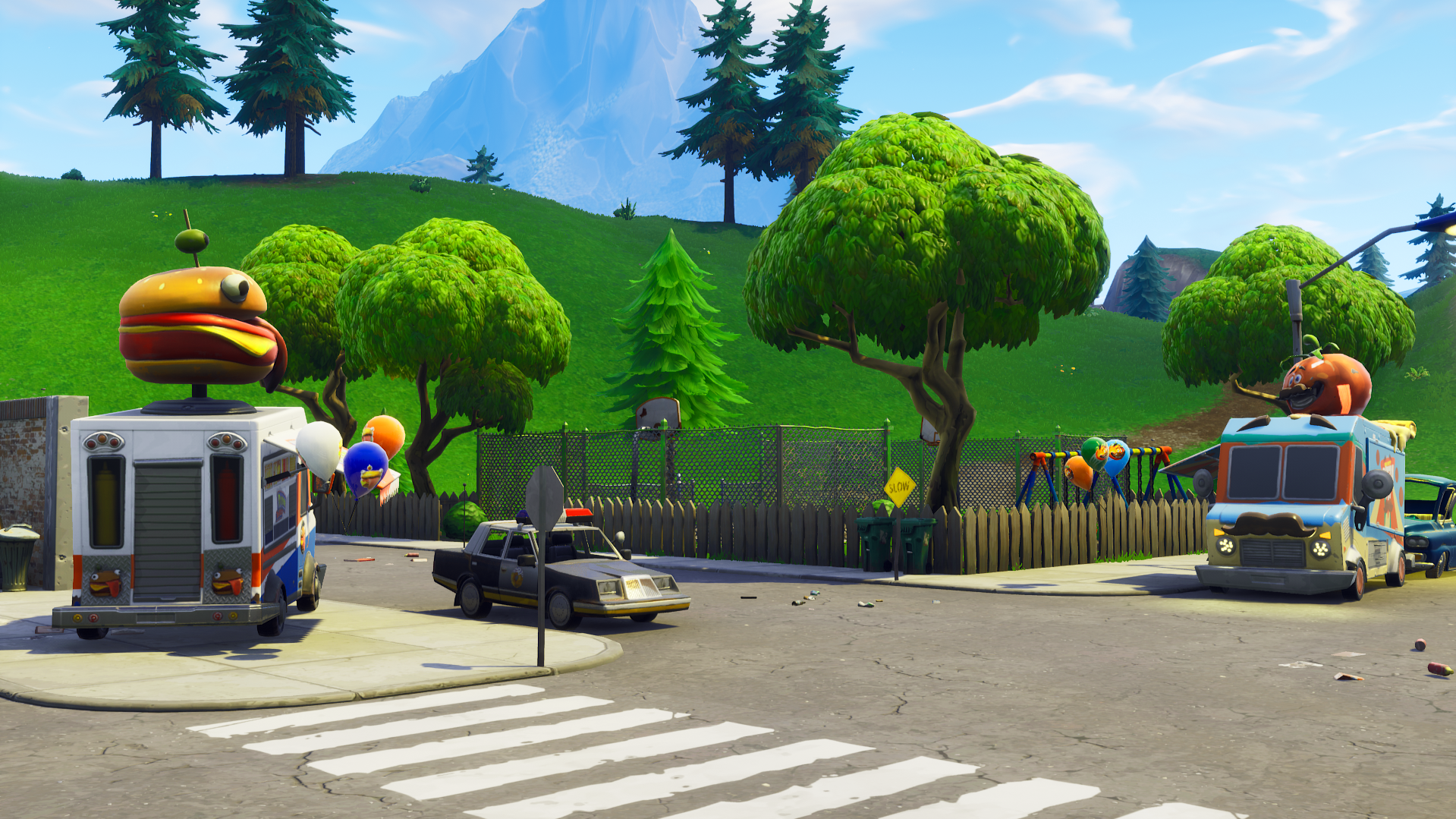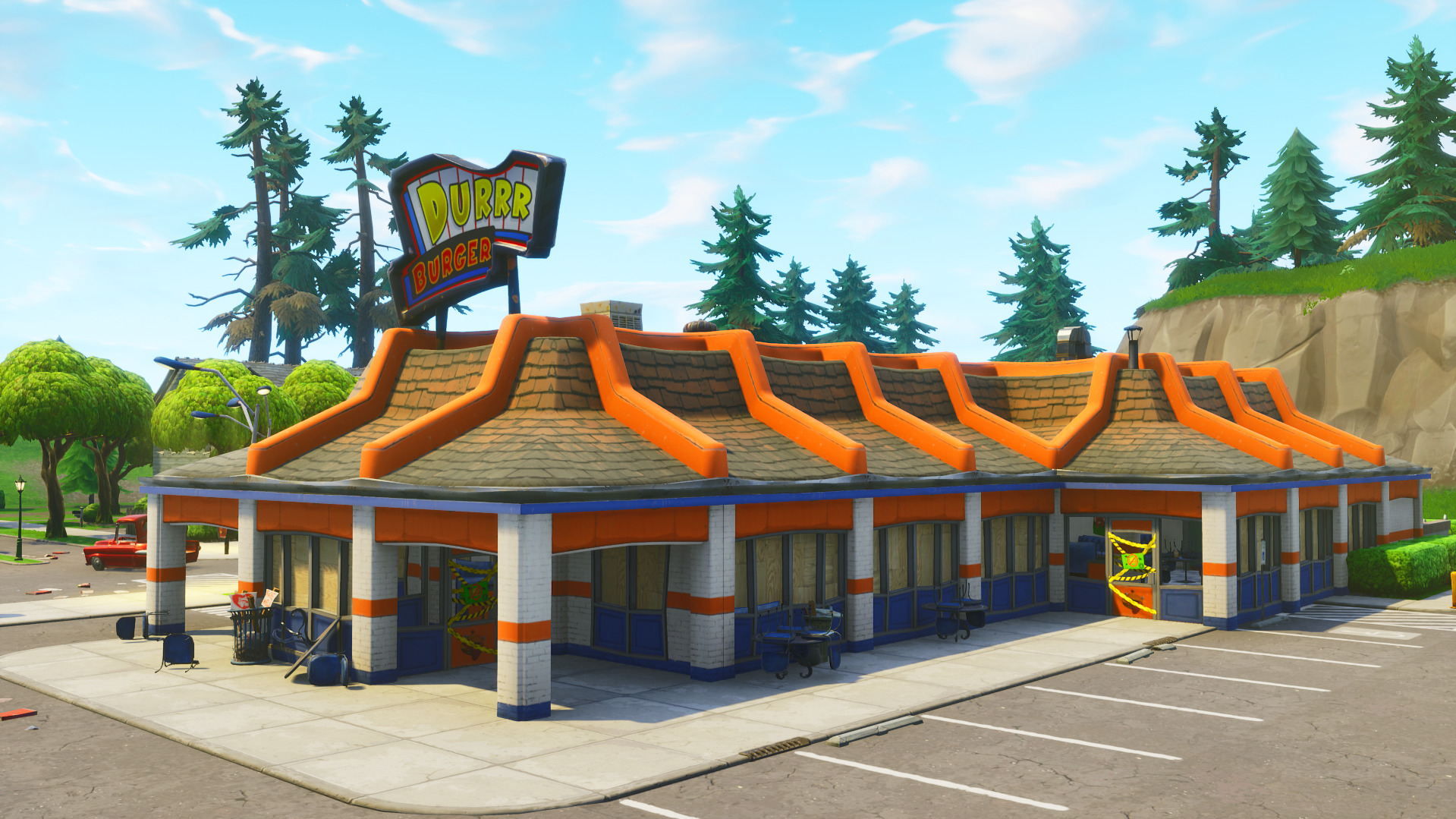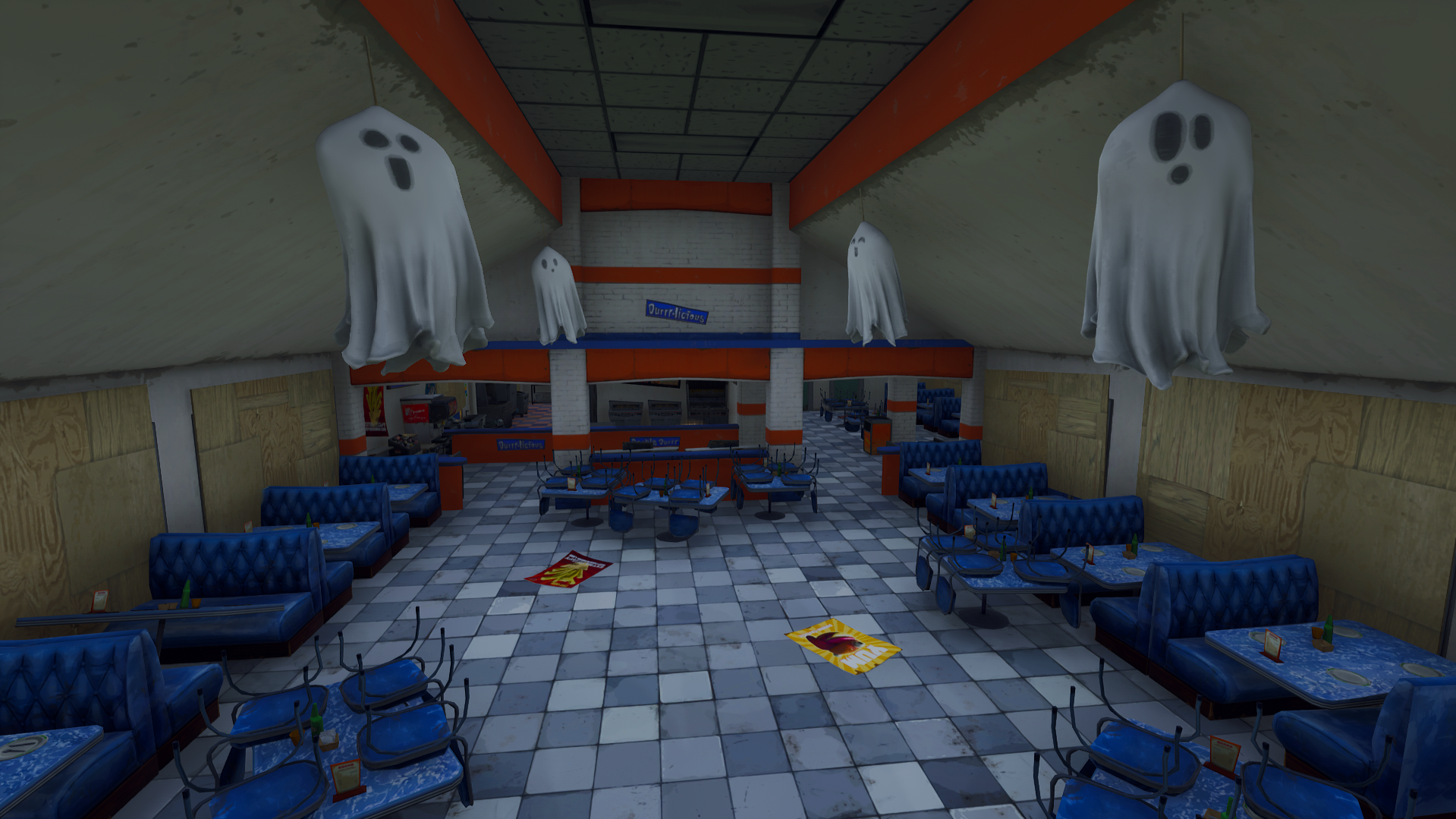 Considering this update has just released, there may be some unlisted changes that haven't been noticed yet. We will, however, update this post with new information, if anything is found.