Video Shows The Monster Carrying Polar Peak in Fortnite's Ocean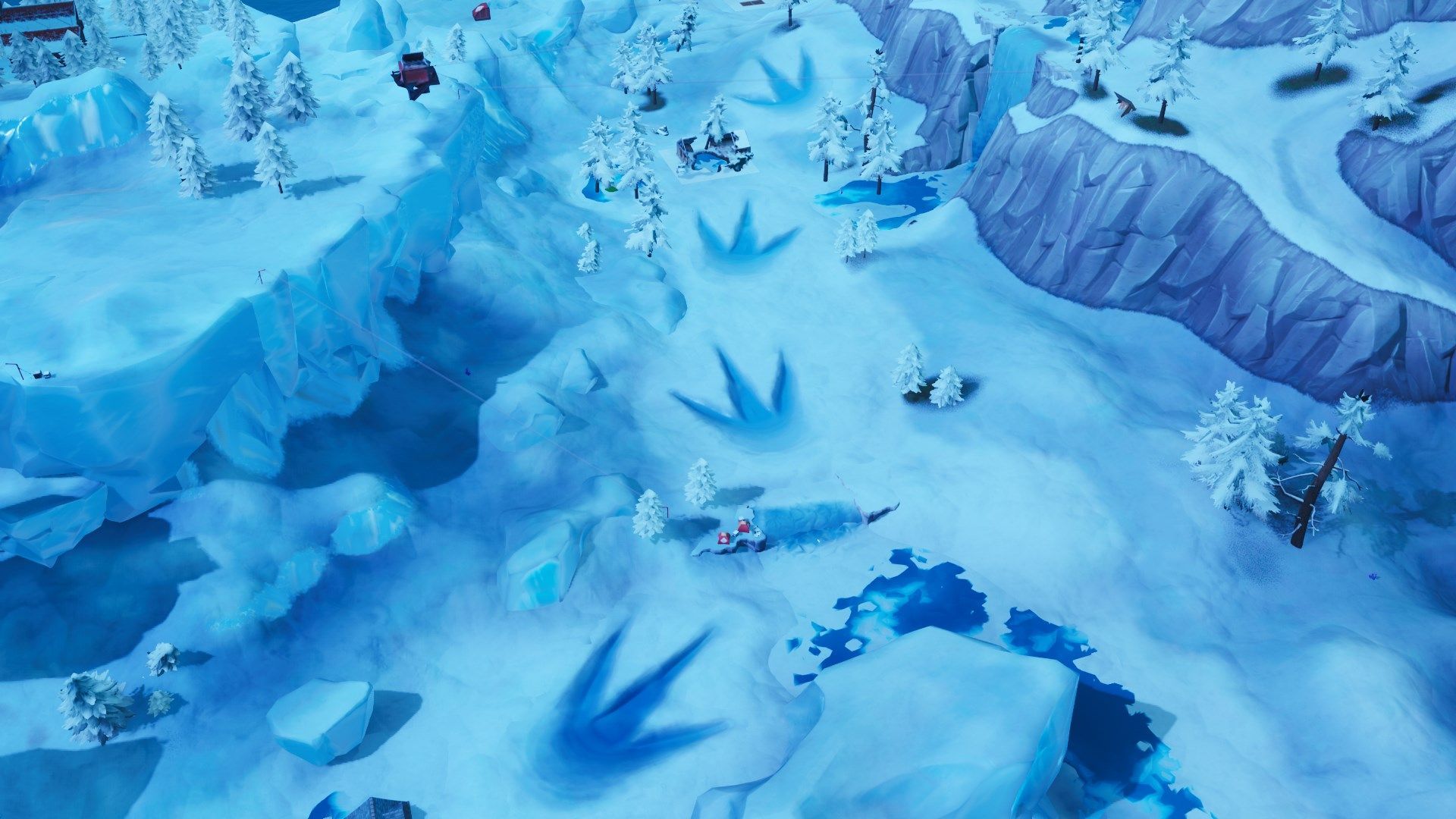 A brand new video has surfaced showing the Monster carrying Polar Peak on its body while swimming around in Fortnite's ocean.
The video, originally posted by a Reddit user but re-uploaded to twitter by Lucas7yoshi, shows Polar Peak's castle swimming around in the ocean - being carried presumably by the monster that escaped the iceberg last week.
Since the monster escaped, footsteps have lead to nowhere, but it seems it is officially in the ocean and ready to spring up at any second.