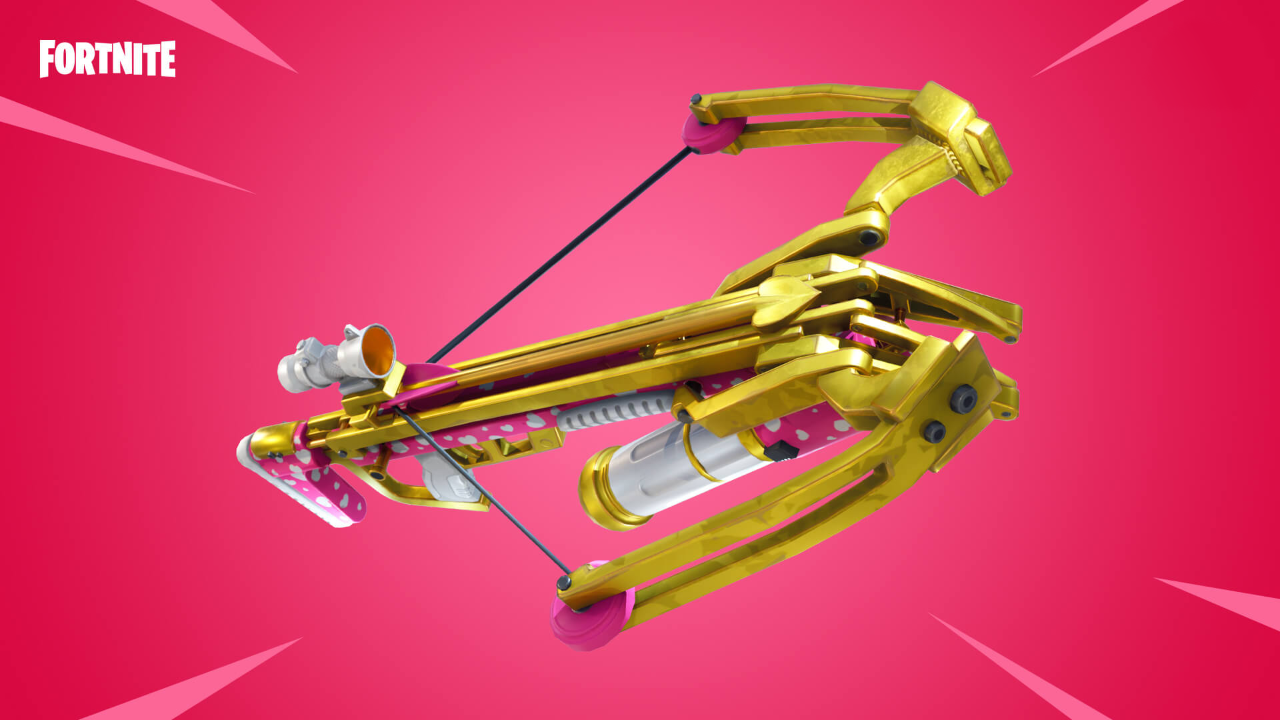 Here's a guide on how to complete all the Quests from Week 11 of Season 5! This week's quests are all based around the 'Hearts Wild' Event.
Fishstick's Quest:
Catch different kinds of fish to find a Hearts Wild date for Fishstick.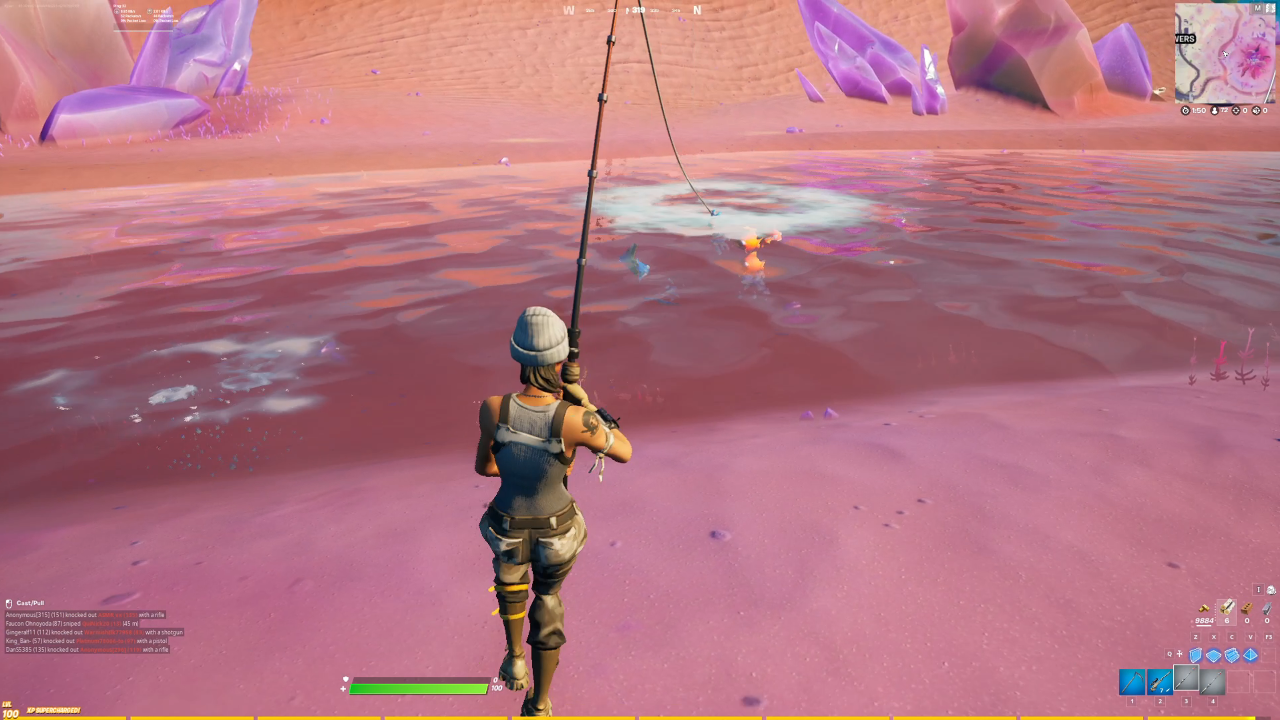 Fishstick's Quest:
Serve Fishstick and his date a fancy dinner at any restaurant.
Fishstick's Quest:
Find a rose at Steel Farm or The Orchard.
Grimbles' Quest:
Collect Grimbles love potion from Fort Crumpet, Coral Cove or Stealthy. Stronghold.
Big Chuggus' Quest:
Deliver the love potion to Slurpy Swamp.
Lovely's Quest:
Collect Chocolate Boxes from Pleasant Park, Holly Hedges or Retail Row.
Lovely's Quest:
Help Lovely celebrate hearts wild.
Cuddle King's Quest:
Deal Damage to Opponents with Crossbows.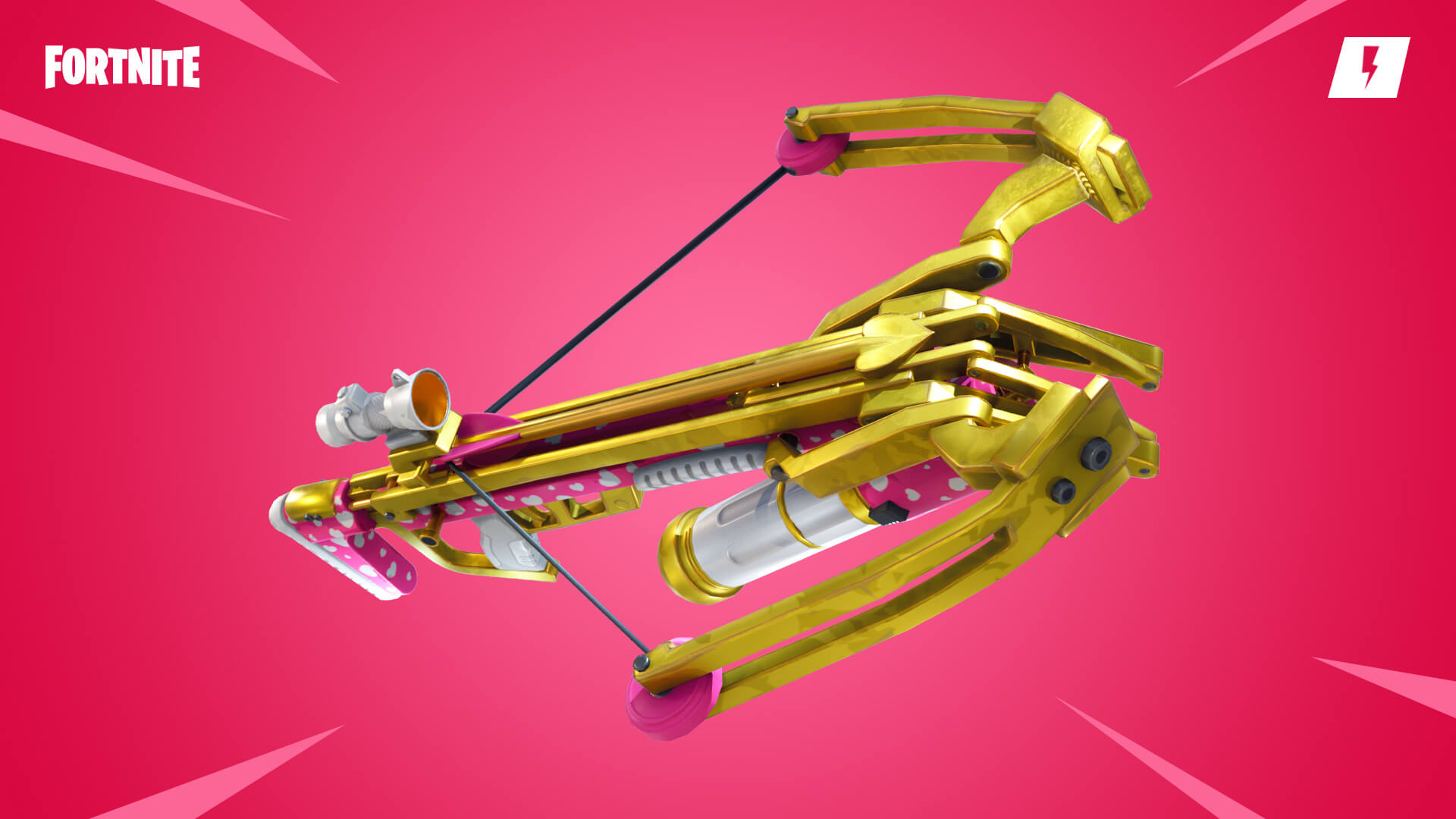 Stay tuned on our Twitter and Instagram for additional updates on the release of new Quests and Challenges.