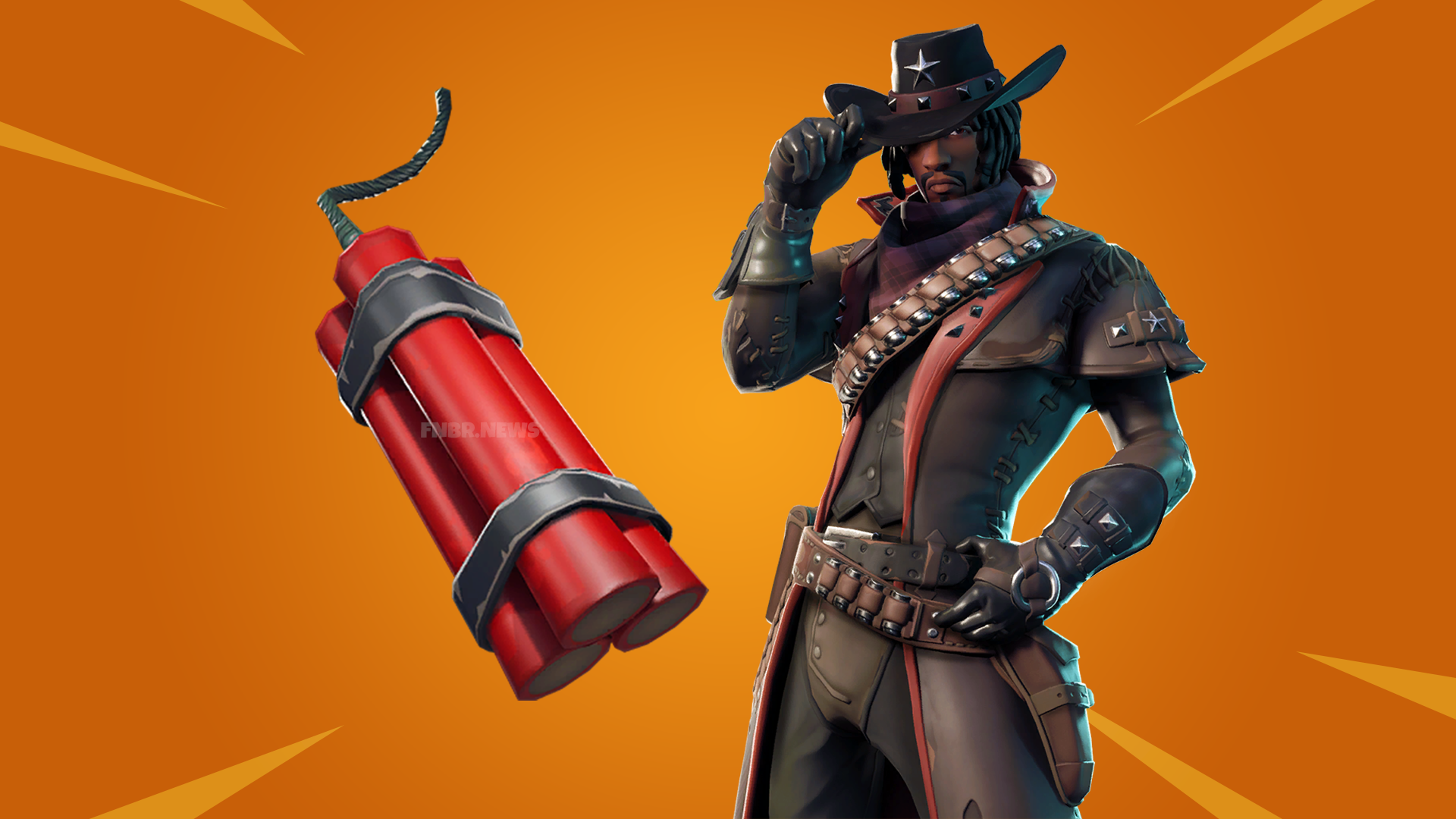 Update: The Wild West LTM is expected to release on November 20:
---
A limited time mode titled "Wild West" will be coming soon to Fortnite, according to data-mined leaks.
The gamemode has the following details:
No automatic weapons, rocket launcher or traps allowed.
Slurp juice can be found in supply drops - shield potions have been removed.
Dynamite is the only explosive allowed.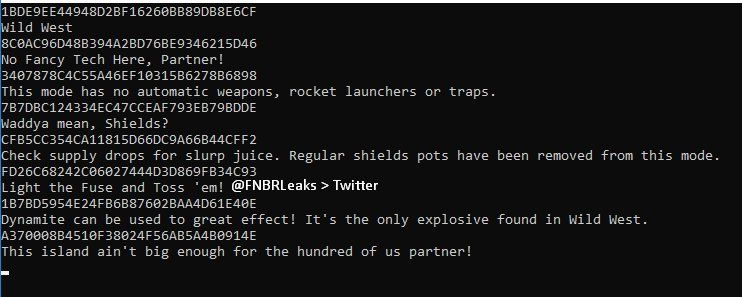 This means that items will be limited to Hunting Rifles, Shotguns, Dynamite and Revolvers. Yee-haw!
This mode sounds sweet! After all, it makes sense considering the addition of Calamity and Deadfire as cosmetics, and the constant theming of Wild West up to this point throughout Fortnitemares.
We'll have to play it and see for ourselves how unique it is. For now, have fun in Food Fight (ugh).
Source: FNBR Leaks