World Health Organization Officially Recognizes Gaming Addiction As a Disease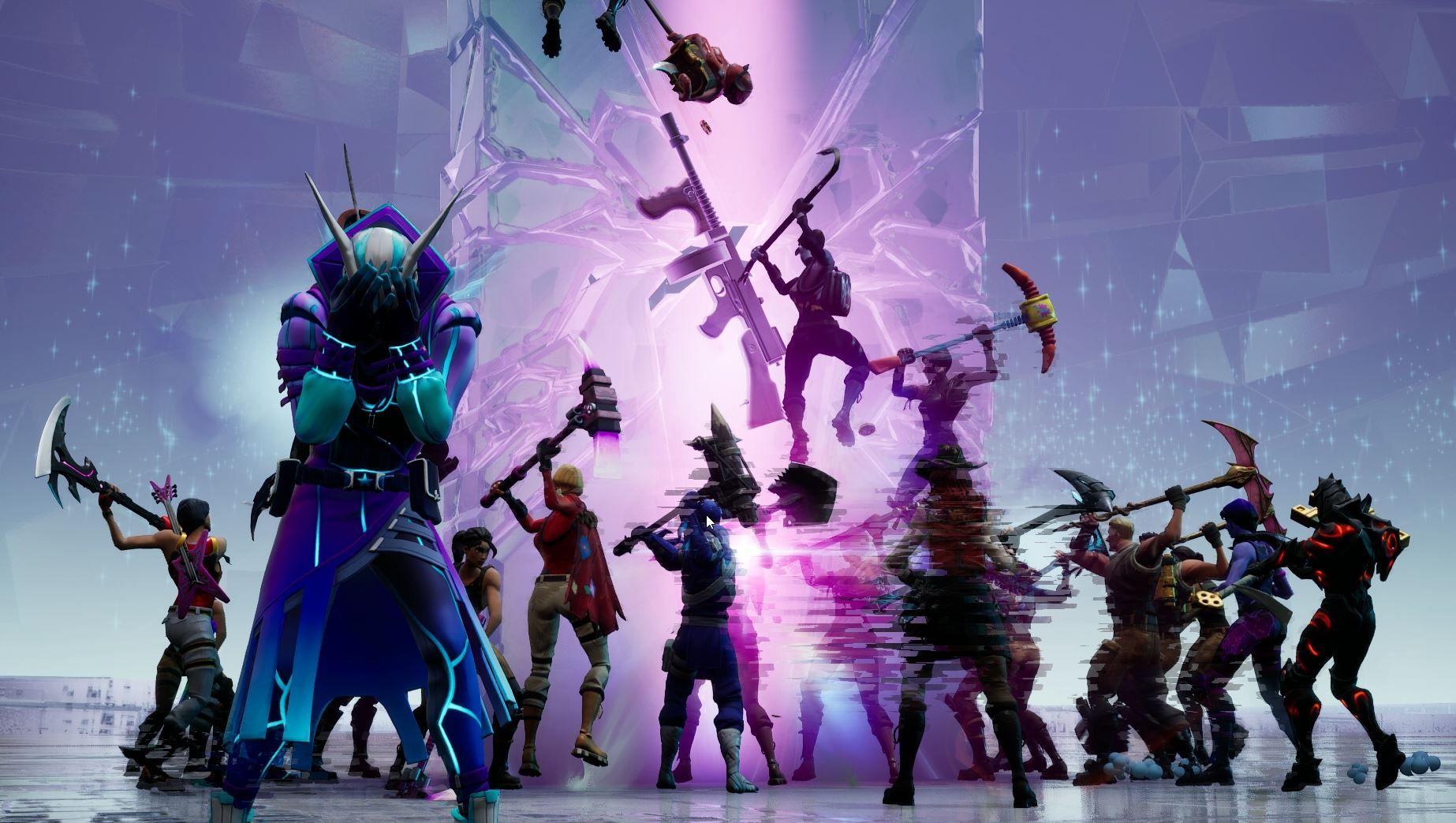 The World Health Organization has today decided that Gaming Addiction/Disorder will now officially be recognized as a disease. Possible methods of treatment and final measures will go into effect by January 1, 2022.
Whether you agree with the WHO's choice, it's hard to ignore that many gamers are indeed getting more and more addicted to video games with the rise of popular titles such as Fortnite, which is now available on every single major gaming platform on the planet for free.
The severity of a "gaming disorder" compared to other real-world issues that have not been addressed by the World Health Organization is in question, however. The news was broken by Nikkei.
According to Nikkei, "The WHO's recognition as an international disease may affect the content development of game companies. Globally, there are still few specialized medical institutions that can cope with game disorders, and the establishment of a treatment system is likely to be an issue."
What do you think of the news?