Xbox's Next Console is Called Xbox Series X, Arrives Holiday 2020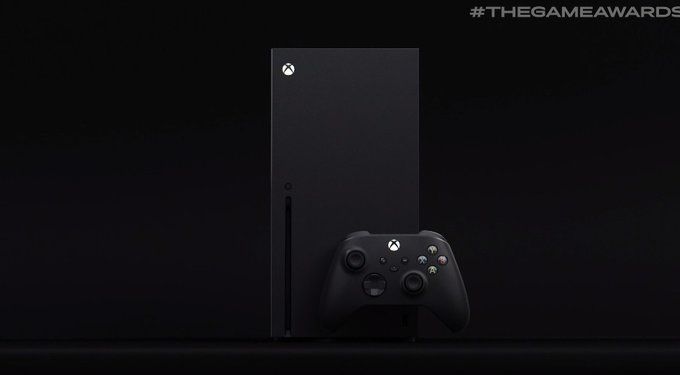 Microsoft has announced the next-gen Xbox console at The Game Awards 2019, and it will be titled the Xbox Series X. It will be releasing Holiday 2020 and is a massive shock announcement in what seems to be a surprise for all viewers of The Game Awards.
Not much is known about Xbox Series X but it will host a range of new next-gen titles and is expected to be backwards compatible, allowing for games like Fortnite to be easily transferred over. With Microsoft's future plan for crossplay, the future of gaming seems to be headed in the right direction.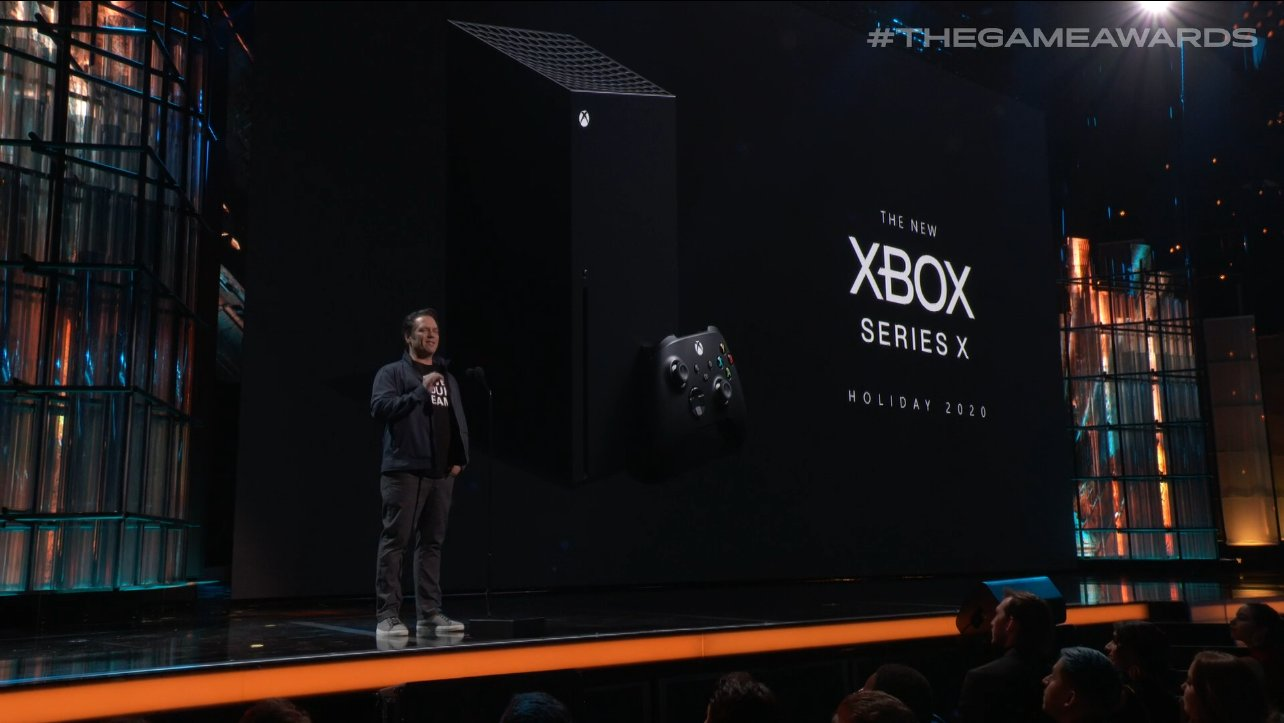 The Game Awards 2019 is still ongoing and will be host to even more announcements tonight, including one from Epic Games. We'll keep you updated.