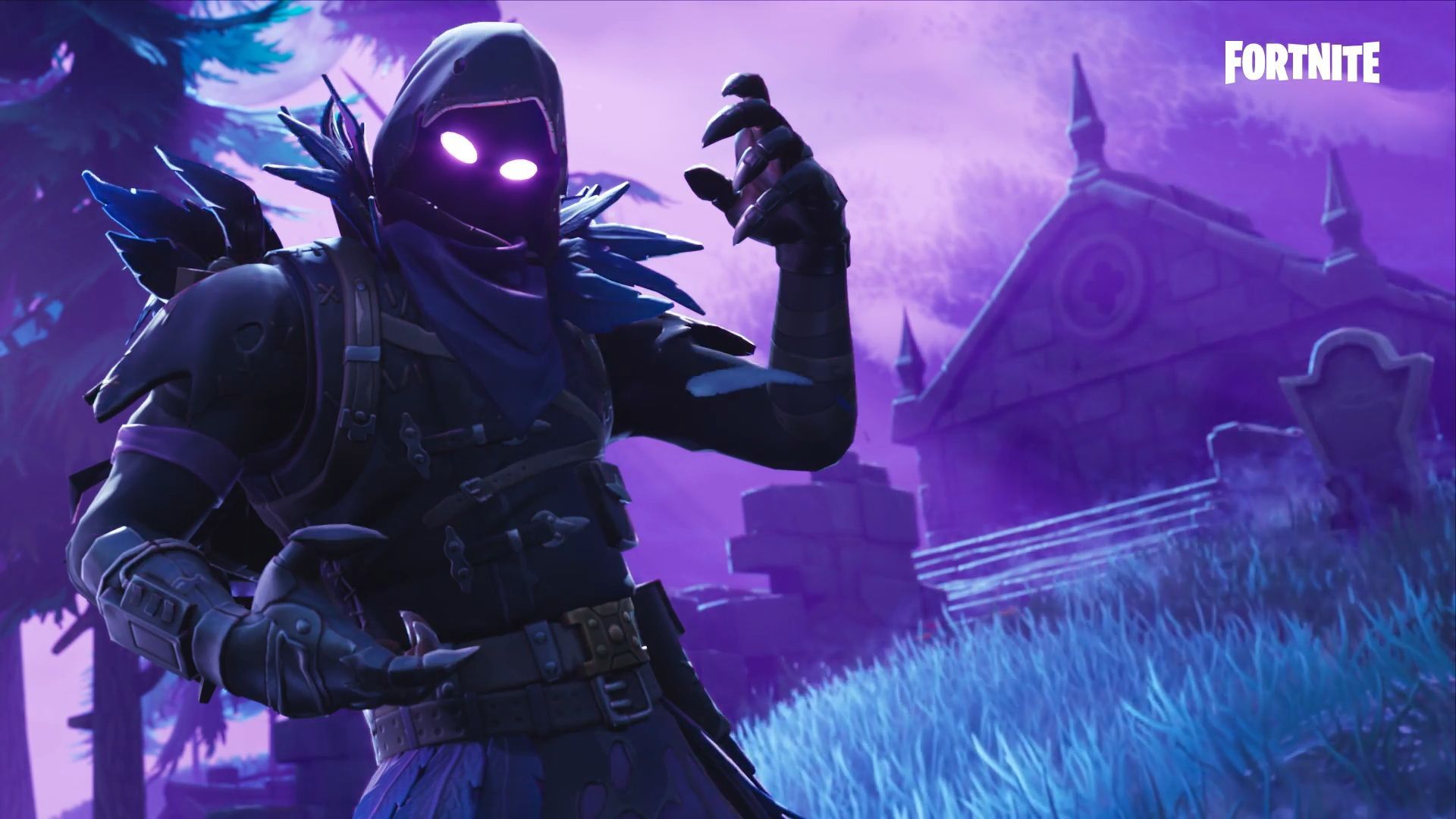 A Fortnite "professional" player under the name XXiF has been accused yet again of cheating after qualifying for the World Cup Finals for a second time.
In the first few weeks of qualifiers, XXiF and his at-the-time teammate Rise Ronaldo were accused of cheating and teaming to be given easy kills and XXiF qualified for the World Cup Finals as a result.
After an internal investigation, Epic Games suspended the players for 2 weeks and revoked their qualification. Their team Rise also let them go from their roster.
Since then, XXiF and Ronaldo have been able to take another crack at reaching the Finals and XXiF has qualified in Week 8 once again.
However, he has been accused of cheating yet again. Take a look and tell us what you think.
If Epic discover that he has indeed been cheating once again and has qualified as a result, hopefully the penalty is much more deserving than a measly 2 weeks.
We'll keep you updated.