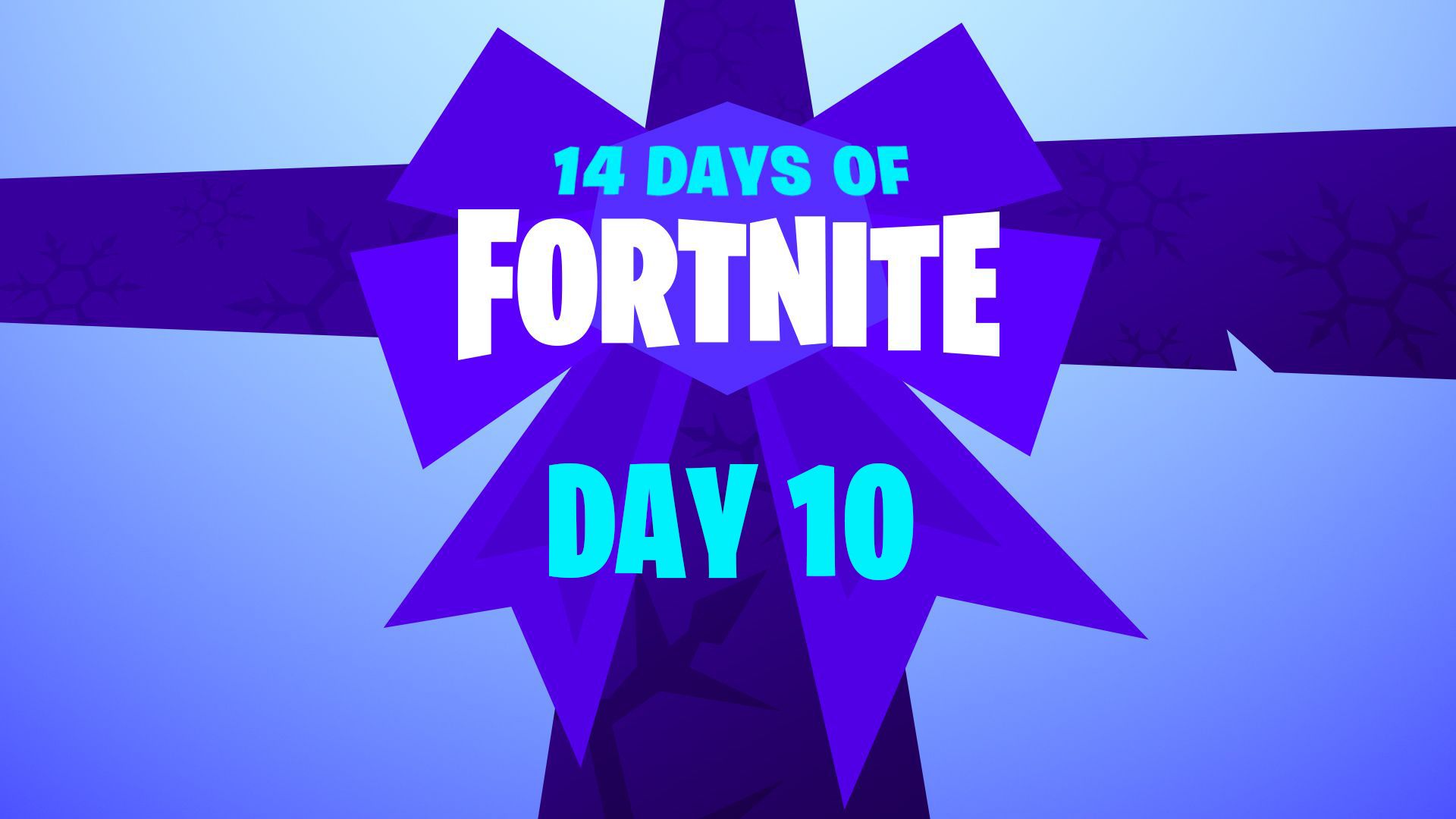 Nearing the end now! The tenth 14 Days of Fortnite challenge is now available to complete, this one requires you to land tricks in a vehicle at 10 different named locations across the map: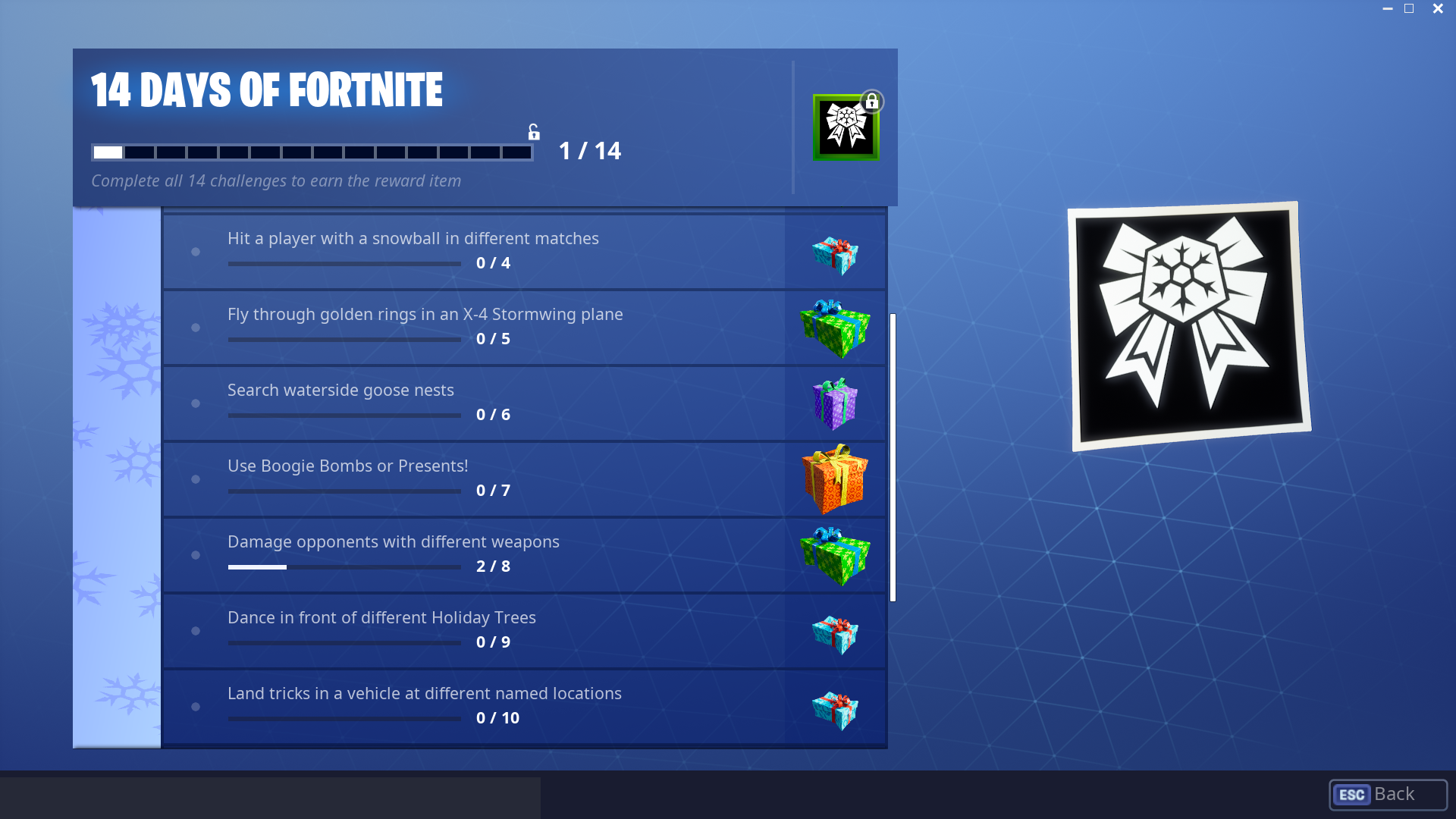 Completing today's challenge will reward you with a decorative X-4 Stormwing spray, here's how it looks: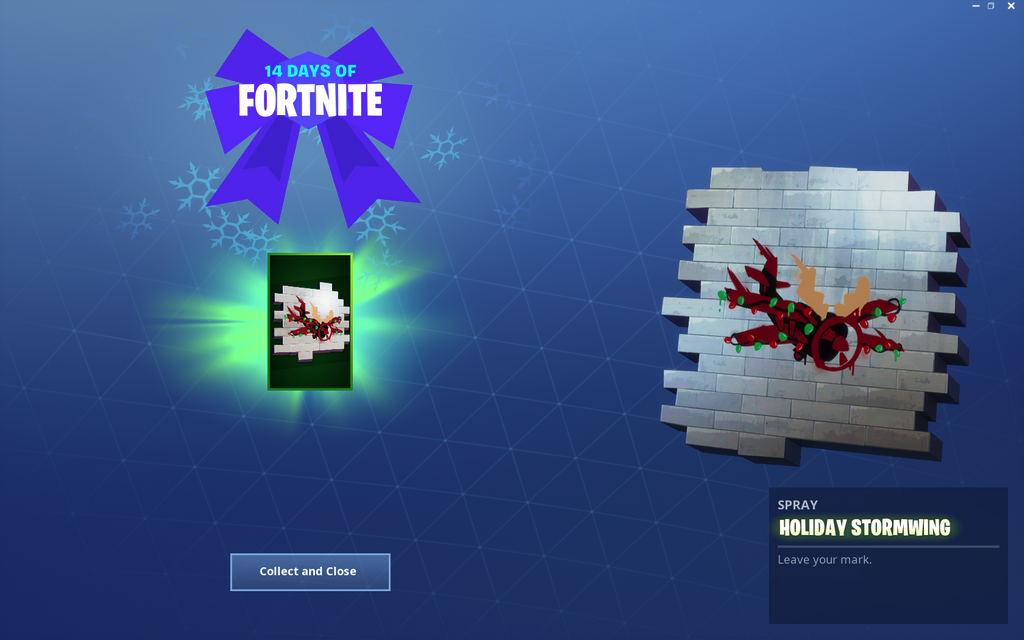 Along with the new challenge, the following Limited Time Modes are out now:
Food Fight (Teams of 16) - "Food Fight: Defend the Mascots, 16v16. The battle of Durrburger versus Pete's Pizza has begun. Two teams on either side of the map. A huge barrier down the middle. Build a fort to protect your restaurant mascot. When the Barrier lowers, destroy the enemy's mascot to win the match!"
Sneaky Silencers (Solo) - "Shhhhh be very very quiet!"
We'll be posting a short article for every challenge for the remainder of this event, stay tuned for more goodies.