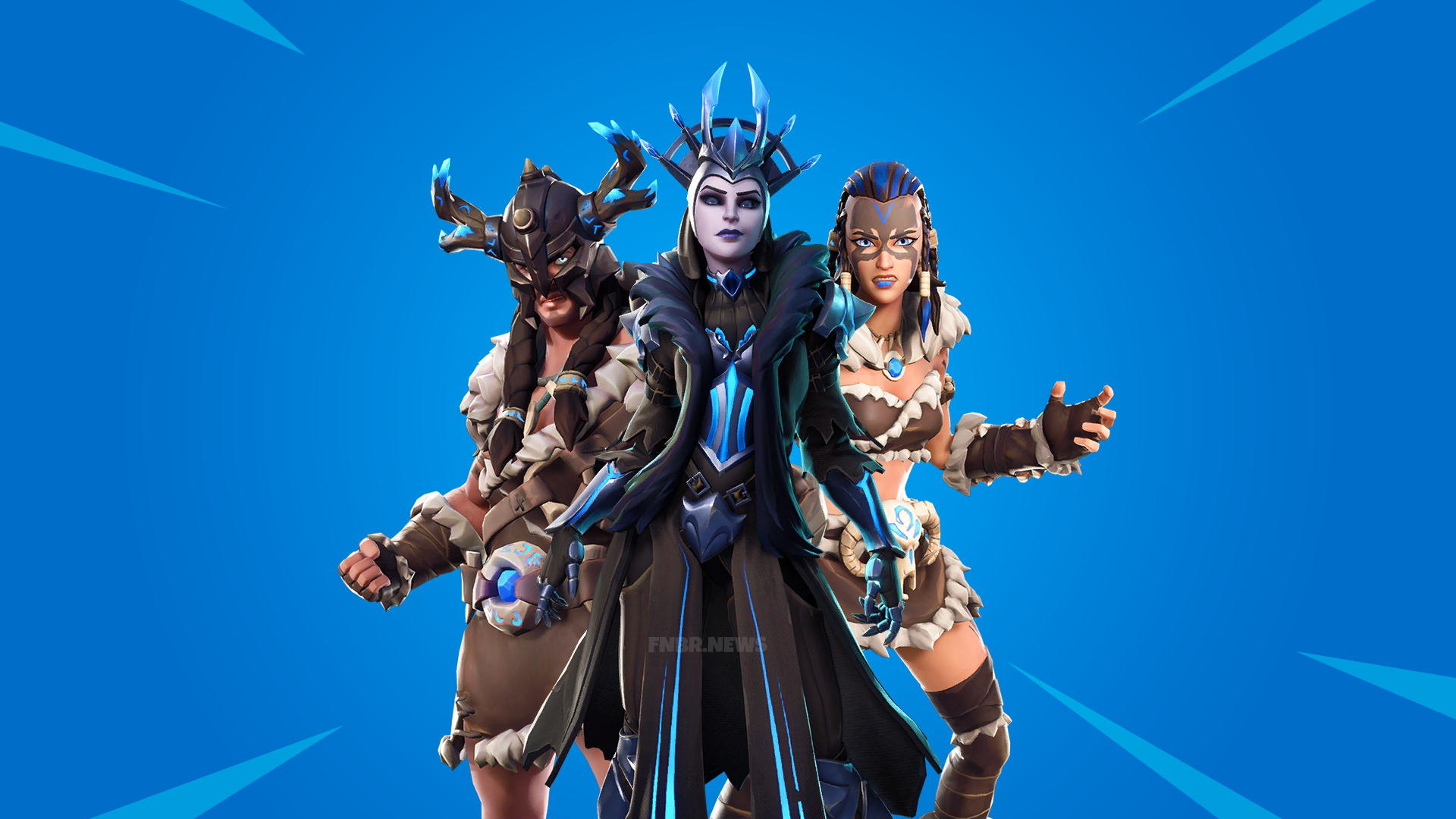 Here is a round-up of every leaked cosmetic found in Fortnite patch v7.20 so far. We'll update this article regularly.
Skins (via @ShiinaBR)
Malcore (Epic)
Malevolent to the core.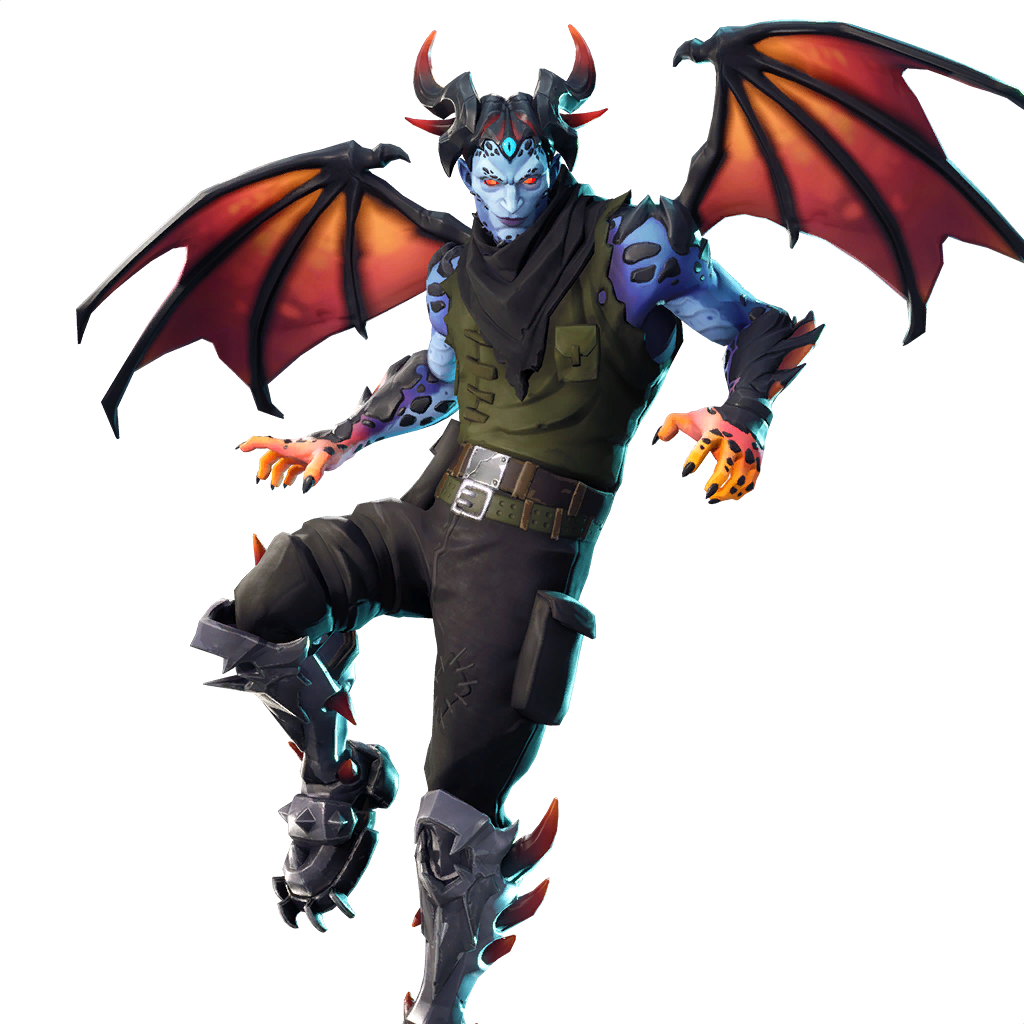 Verge (Uncommon)
Always on the forefront.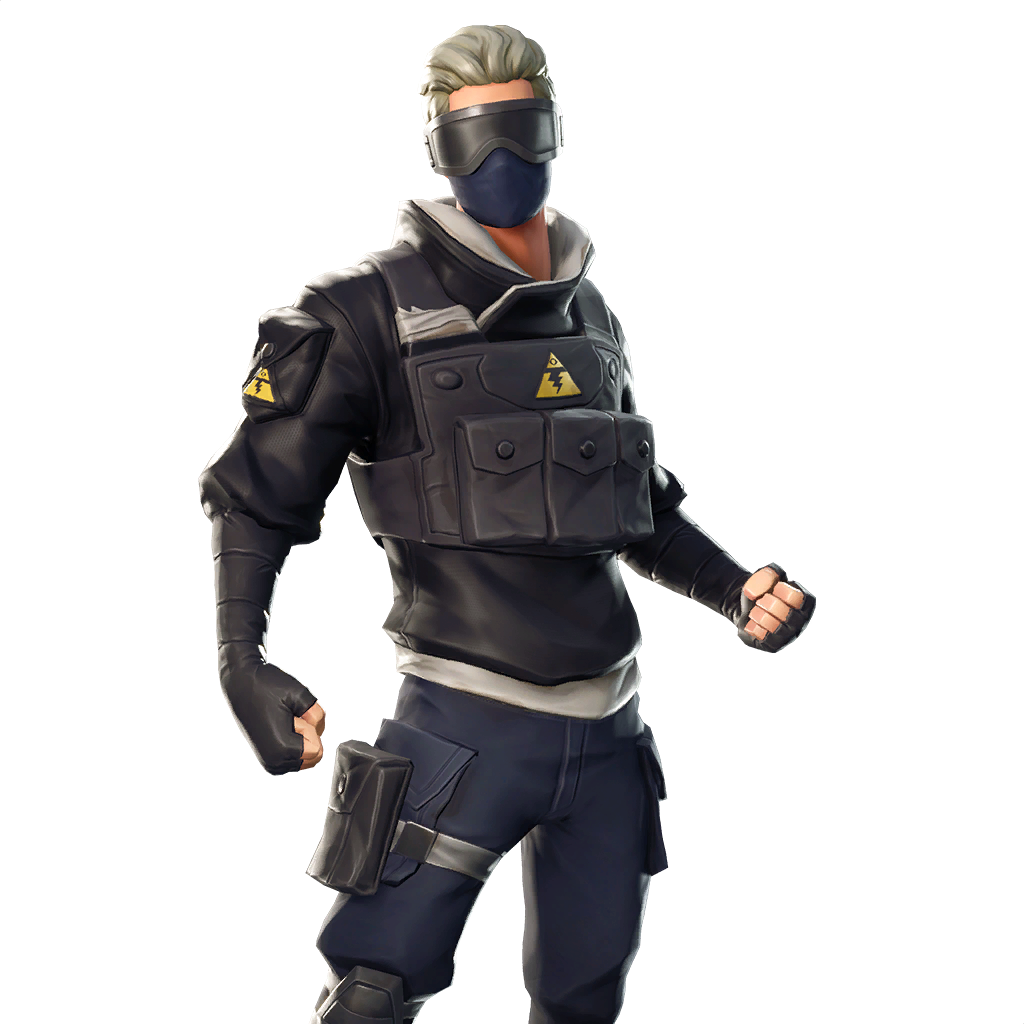 Tech Ops (Rare)
Overtake the battlefield.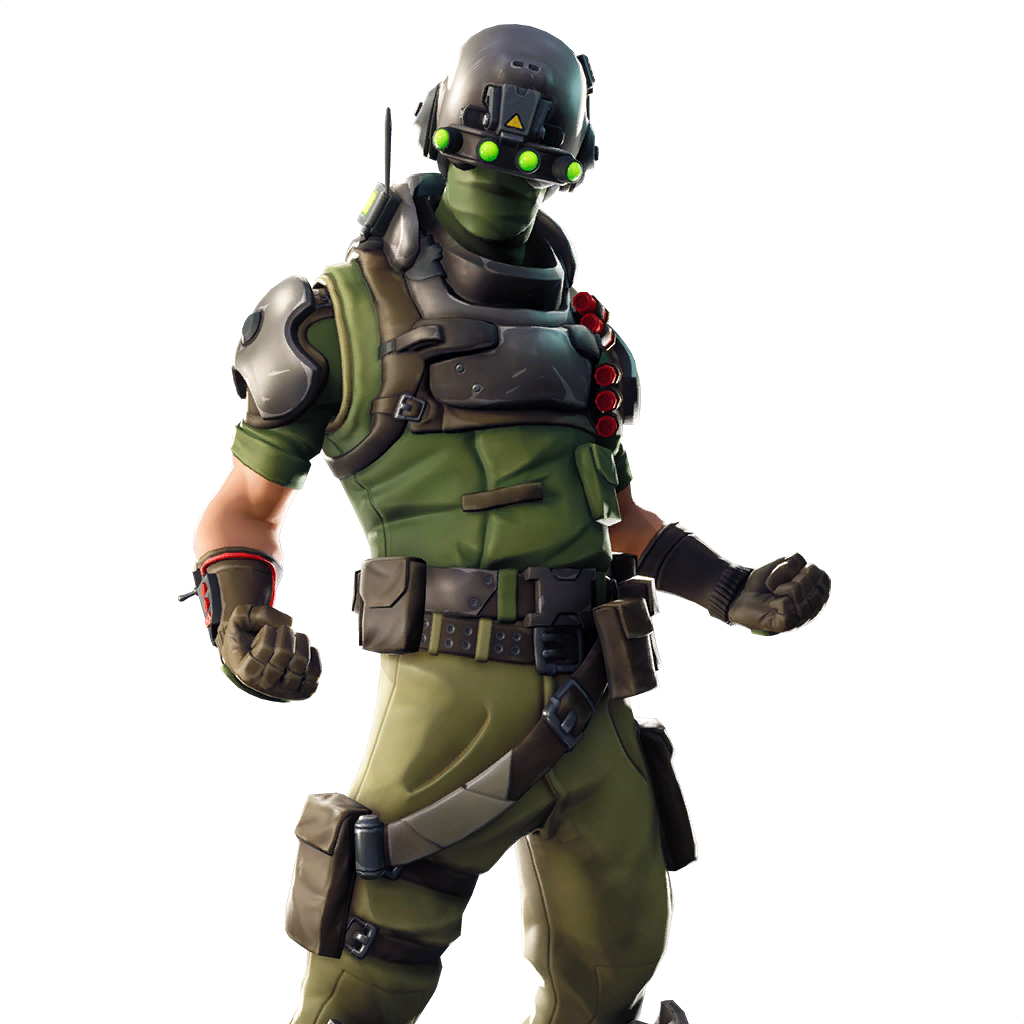 Jaeger (Epic)
Leading the hunt.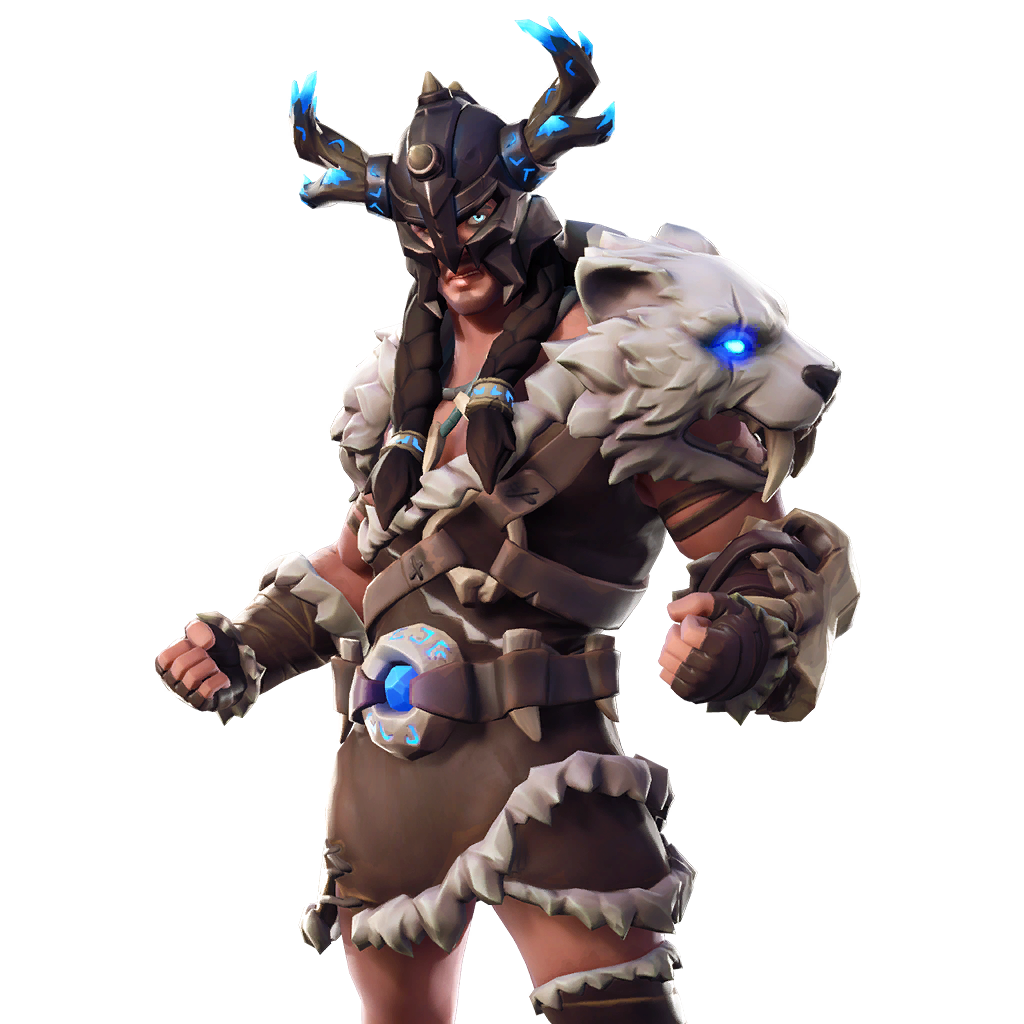 Fyra (Epic)
Lives for the chase.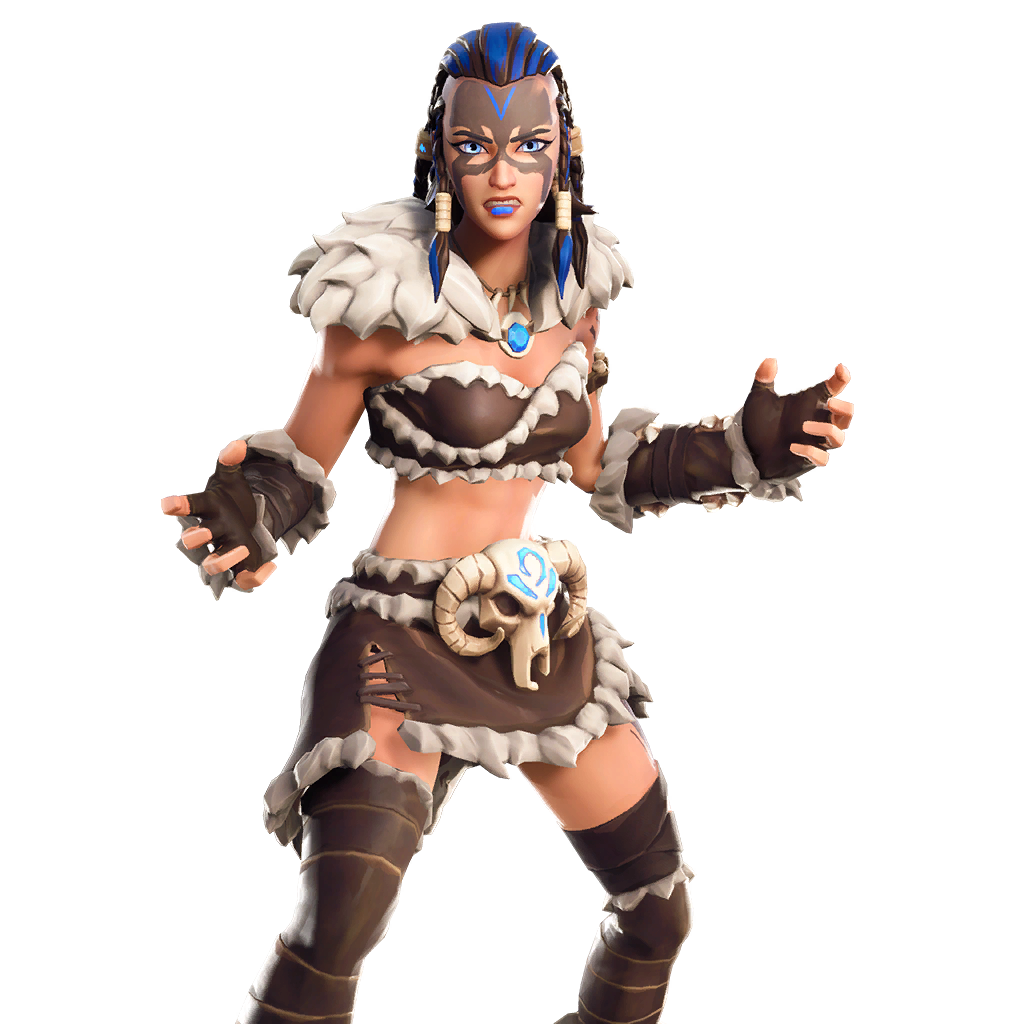 Cobalt (Epic)
Search and destroy.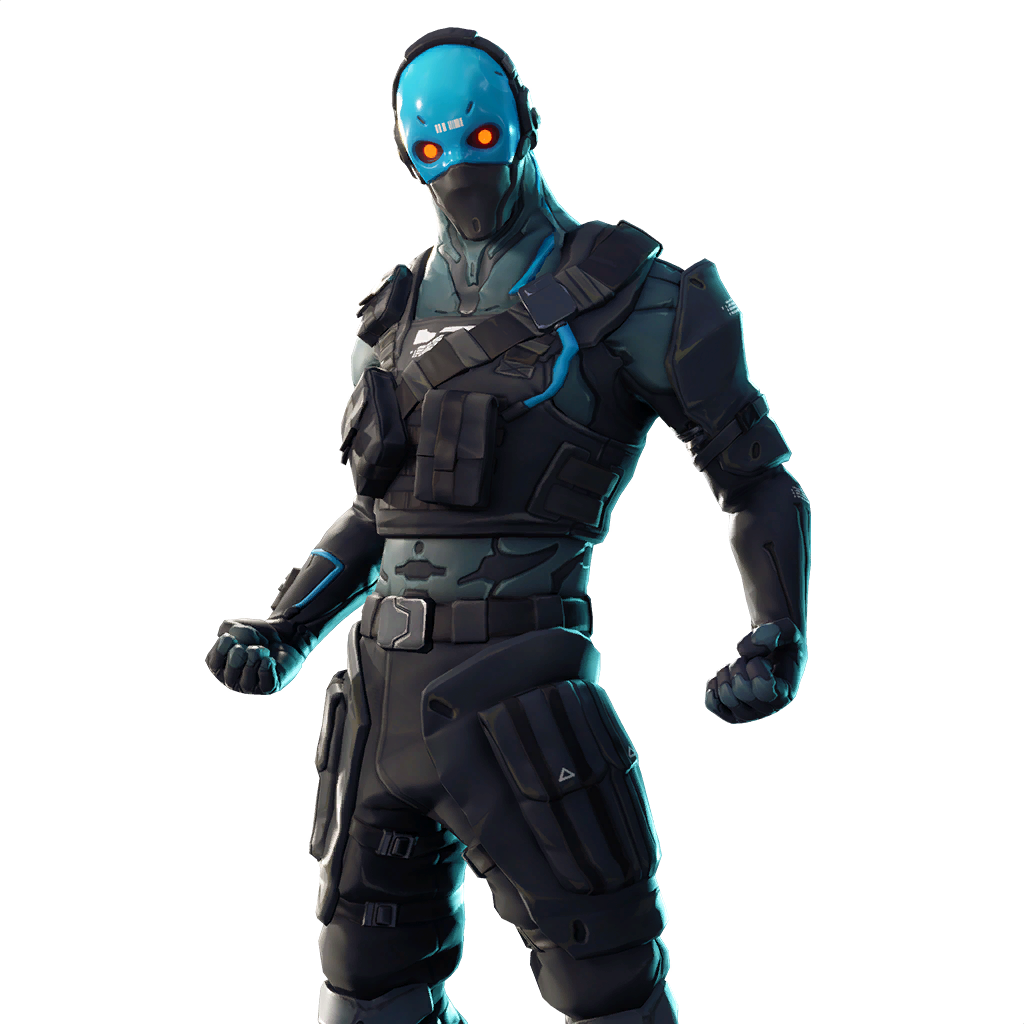 The Ice Queen (Legendary)
Long live the Queen.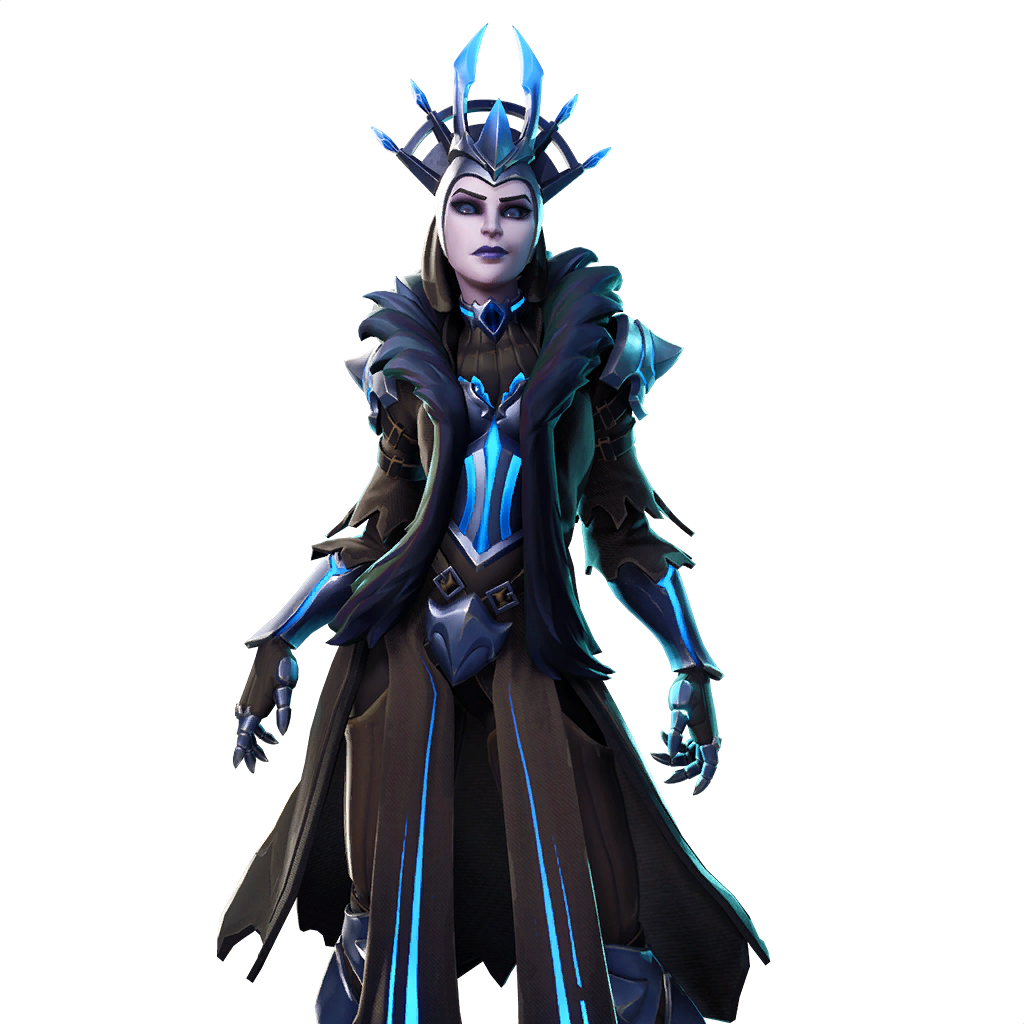 Cabbie (Uncommon)
First to the fare. First to the finishline.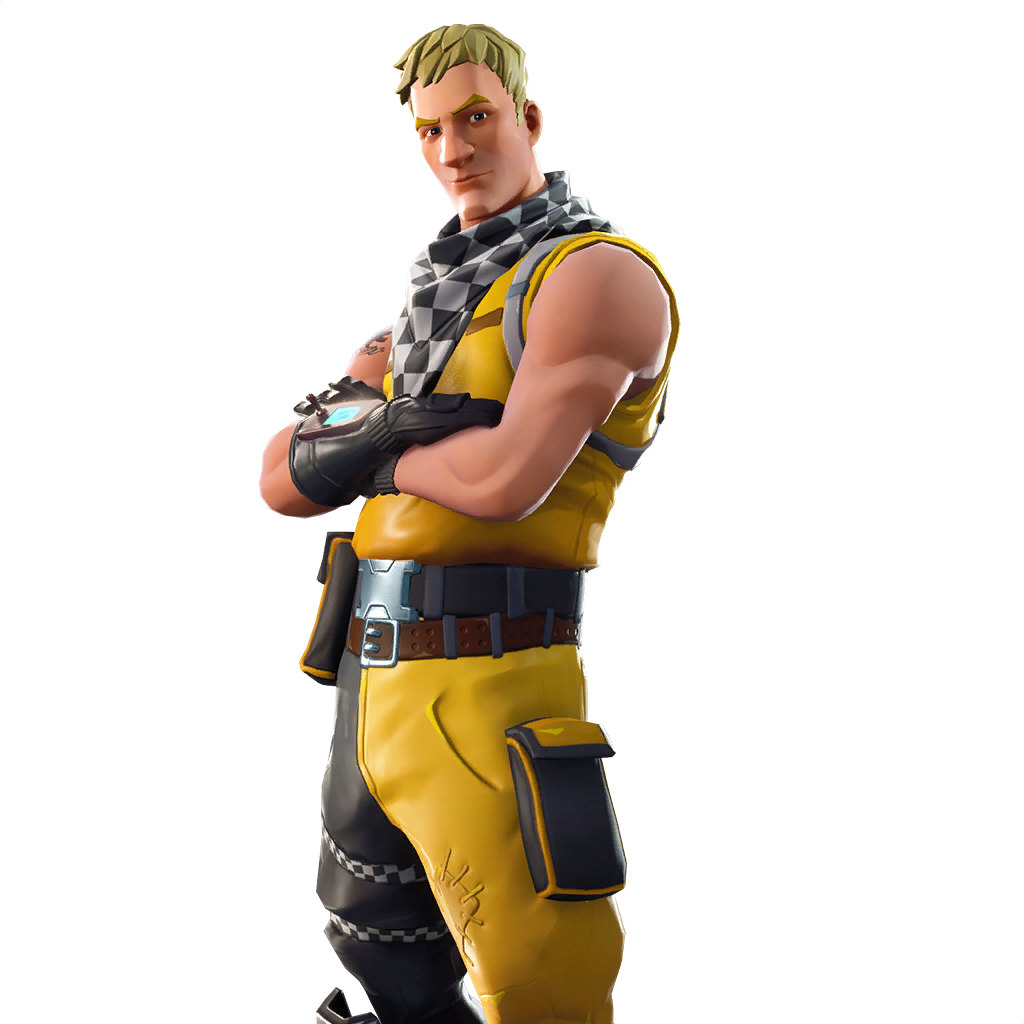 Pickaxes
Evil Eye (Epic)
Always watching. Always.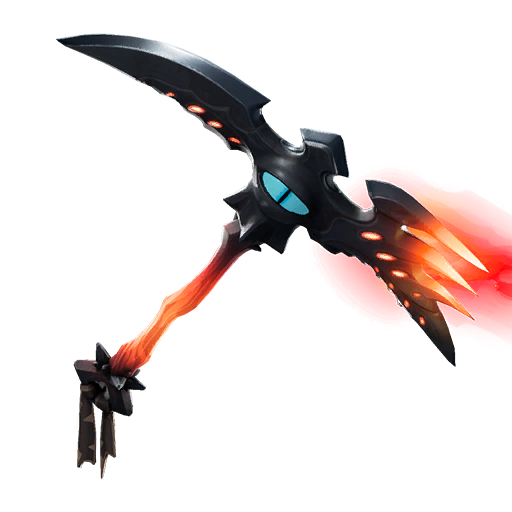 Battle Axe (Rare)
Truly barbaric.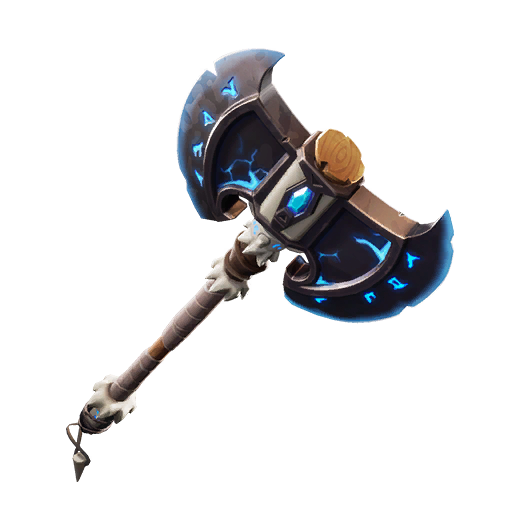 Icebringer (Rare)
Bitter cold.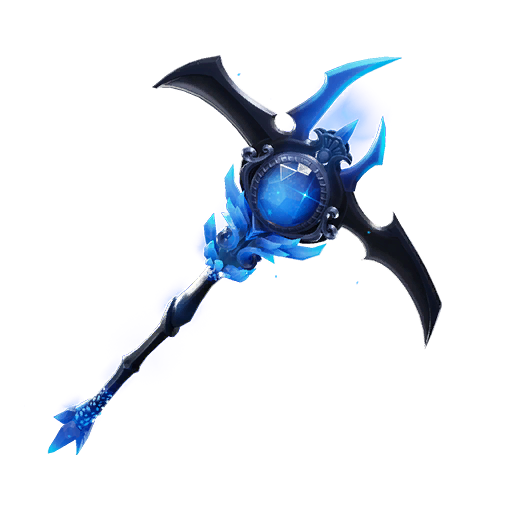 Longhorn (Rare)
Corral the competition.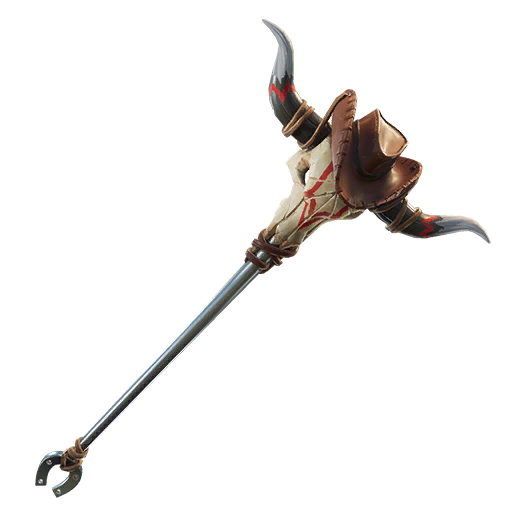 Flimsie Flail (Rare)
Flop til the drop.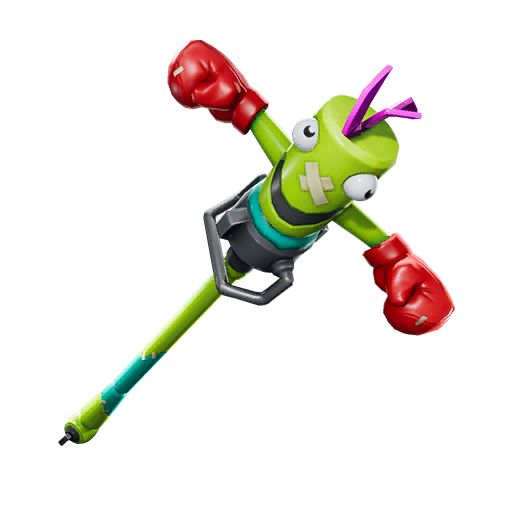 Uni-horn (Rare)
Take the competition by the horn.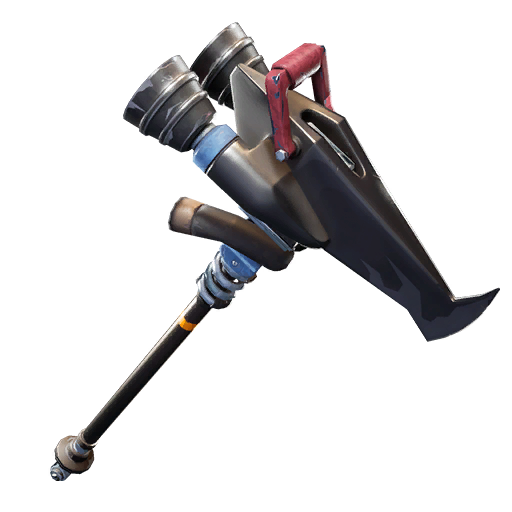 Clean Cut (Uncommon)
Looks sharp. Actually sharp.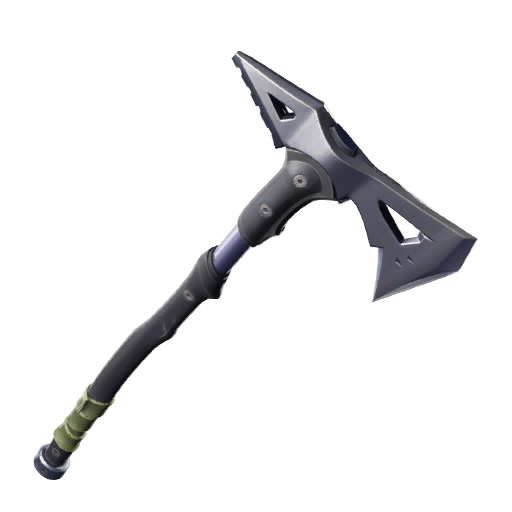 Gliders
Winter's Thorn (Rare)
Ride out the squall.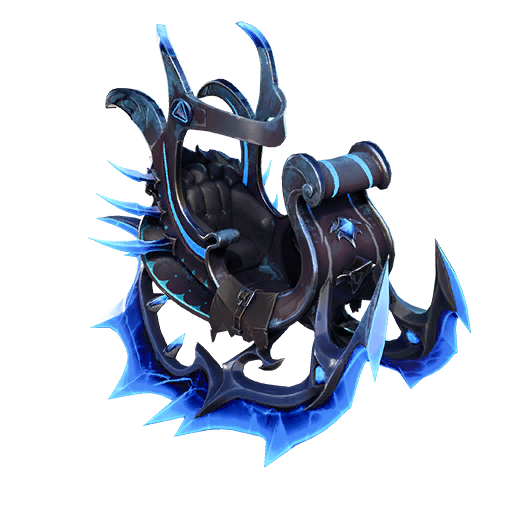 Diverge (Rare)
Break away from the pack.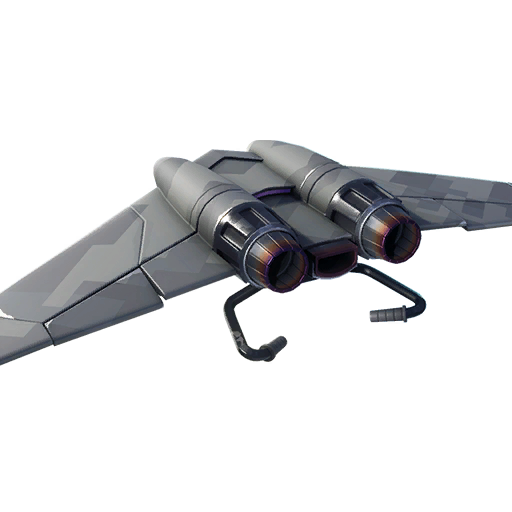 Tusk (Uncommon)
Wild and woolly.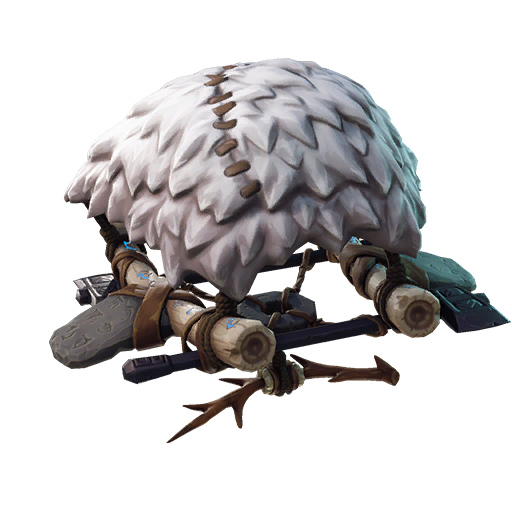 Coaxial Copter (Epic)
Dual-rotor tactical copter.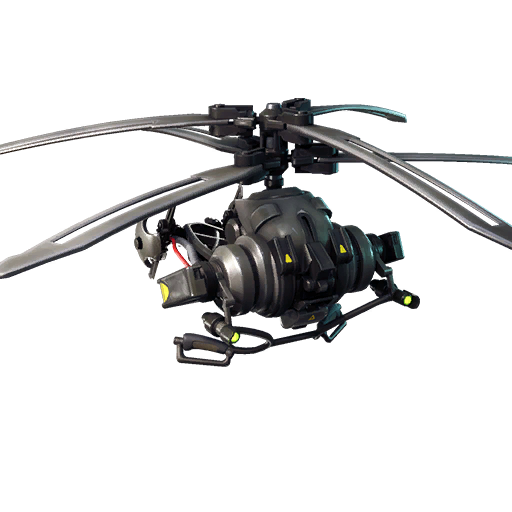 Helium (Uncommon)
Lighter than air.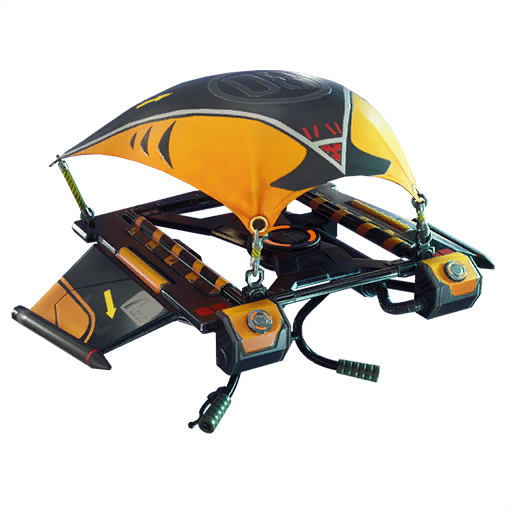 Steadfast (Uncommon)
Battle-tested.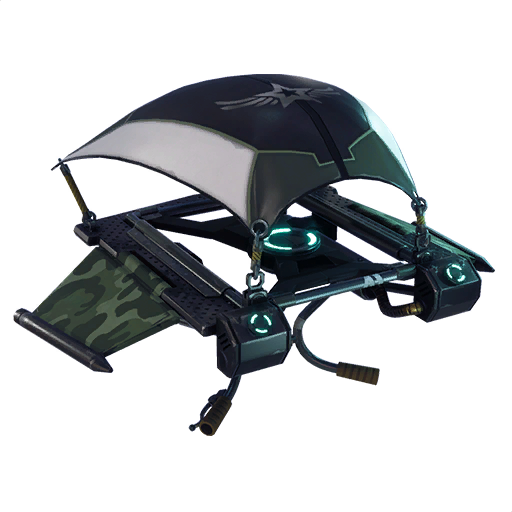 Rush (Uncommon)
It's a rush!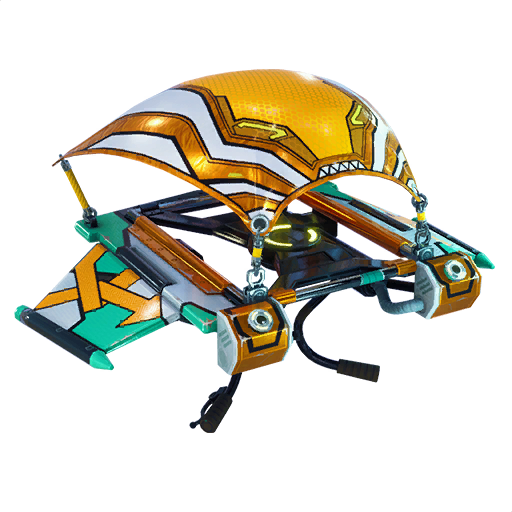 Back Blings (via @Lucas7Yoshi_)
Reinforced Backplate (Epic)
Strong and secured.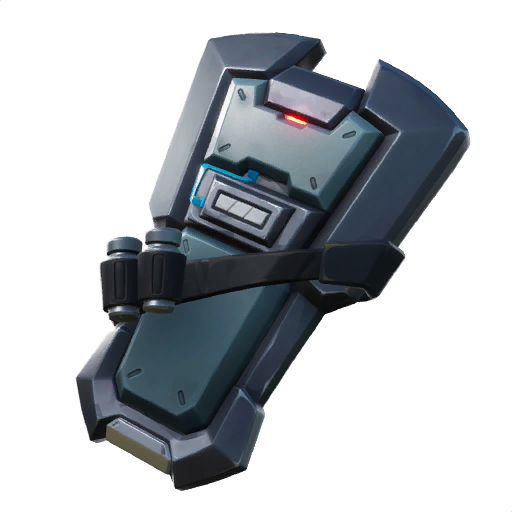 Ice Spikes (Legendary)
Clad yourself in jagged ice.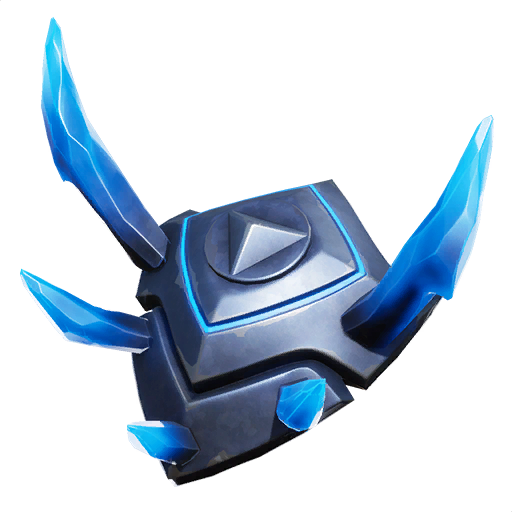 Capacitor (Rare)
Fully charged.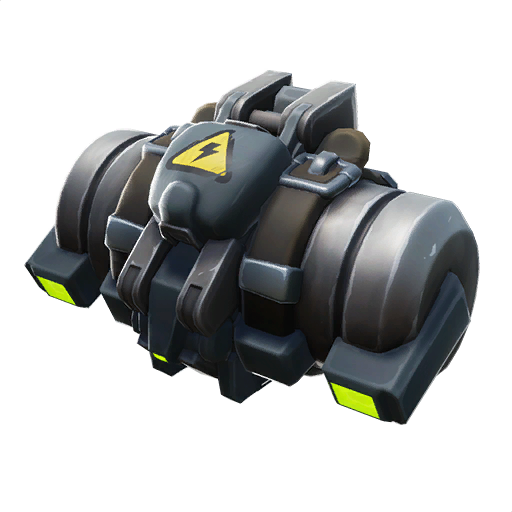 Runic Shield (Epic)
Claimed In Battle.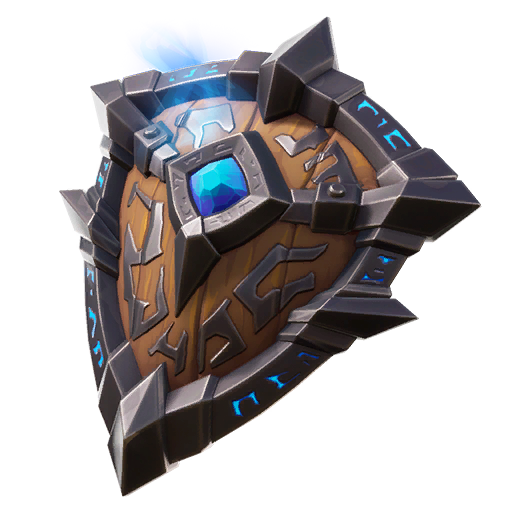 Emblazoned Buckler (Epic)
To the victor go the spoils.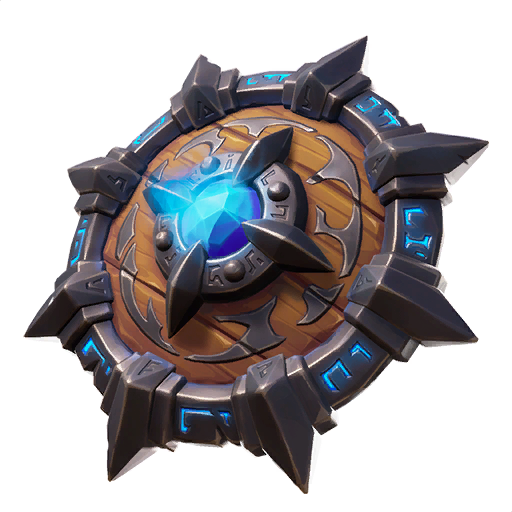 Malcore Wings (Epic)
Spread your wicked wings.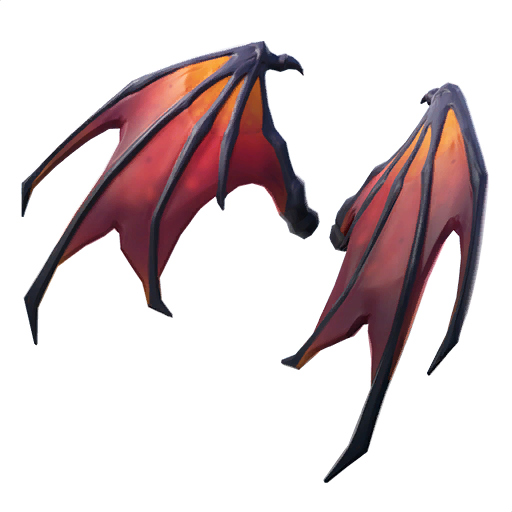 Wraps
Blue Metallic (Uncommon)
Show your style.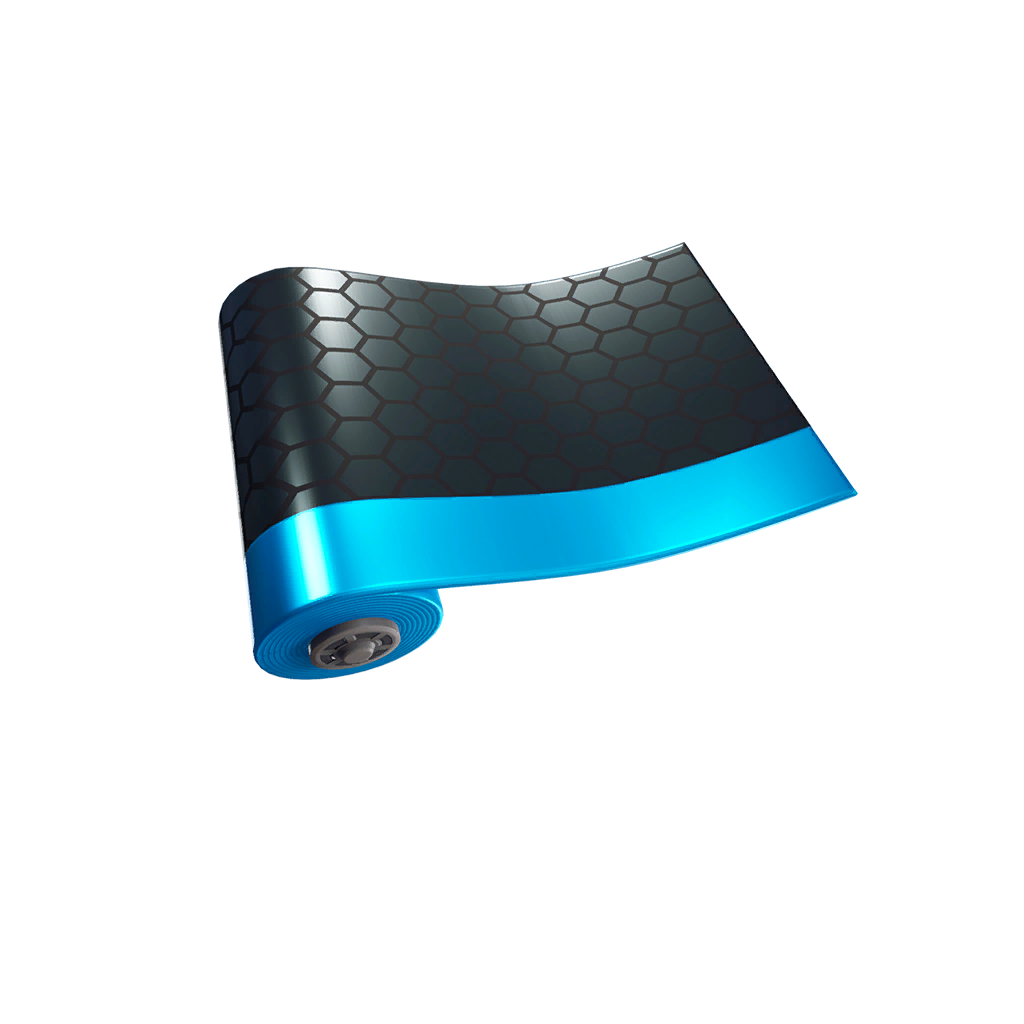 Hot Cold (Uncommon)
Show your style.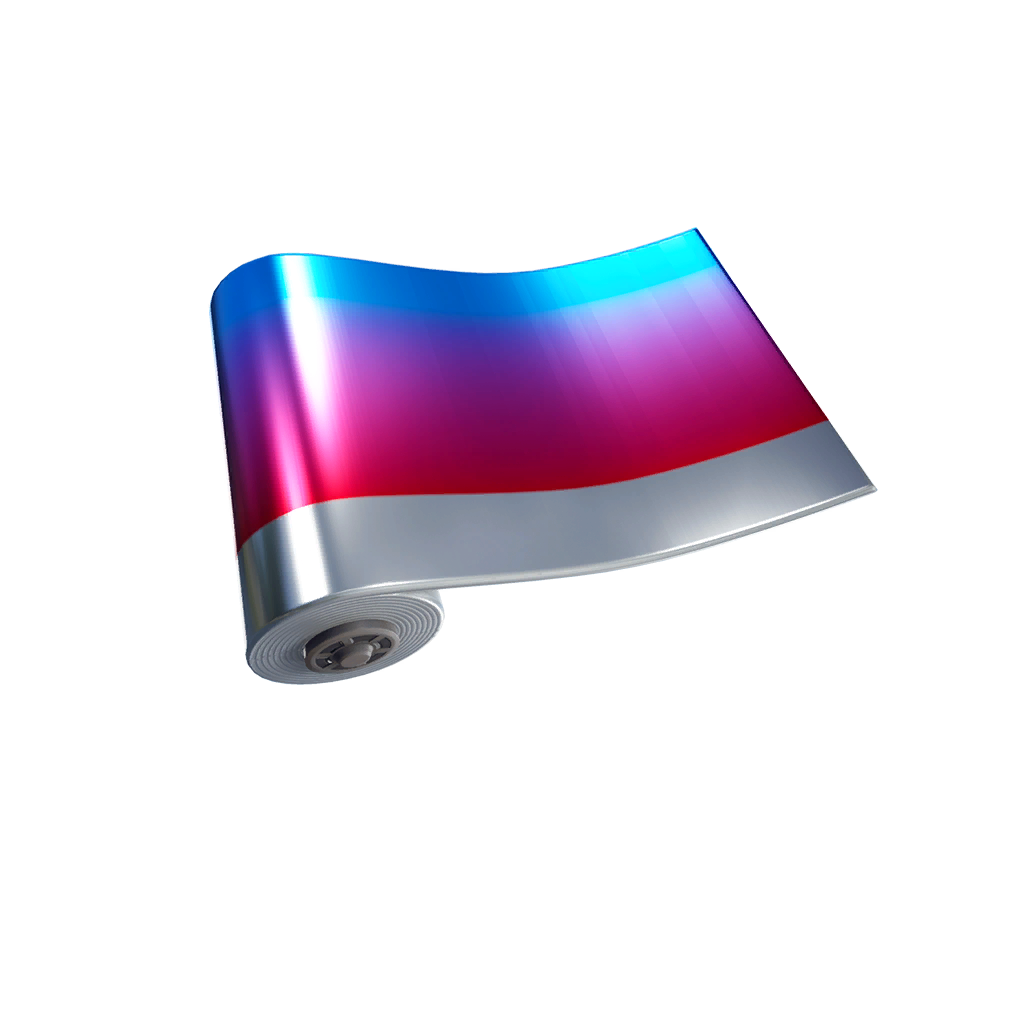 Emotes (via @Lucas7Yoshi_)
IDK (Uncommon)
Don't ask me.

Slick (Rare)
Makin' it look easy.

Flux (Rare)
Stay in the flow.

Whirlwind (Rare)
Around and around abound.