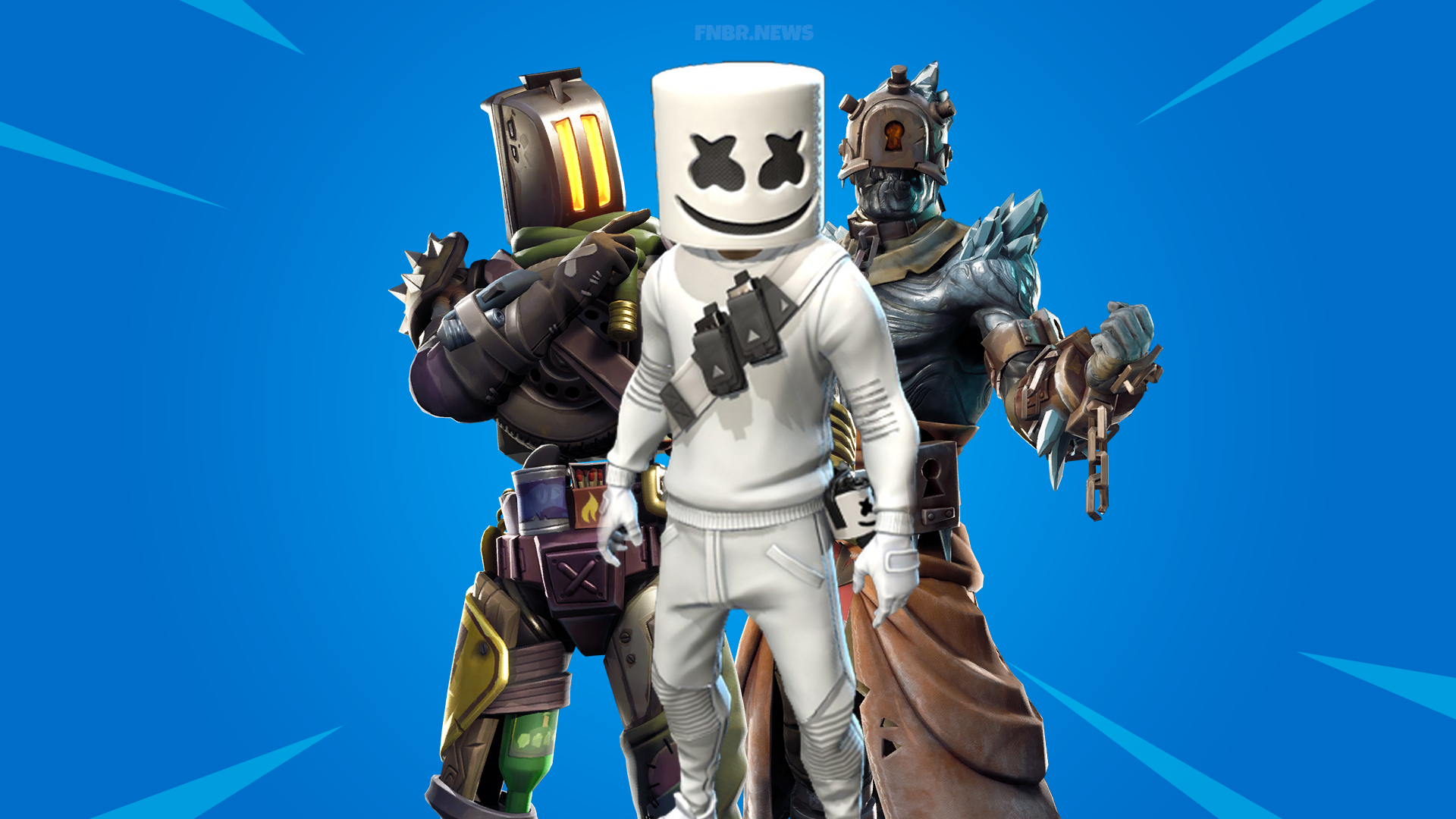 Here is a round-up of every leaked cosmetic found in Fortnite patch v7.30 so far. We'll update this article regularly.
Most, if not all, of these cosmetics have been data-mined by fnbr.co.
Skins
The Prisoner (Legendary)
Unchained, and out to restore balance.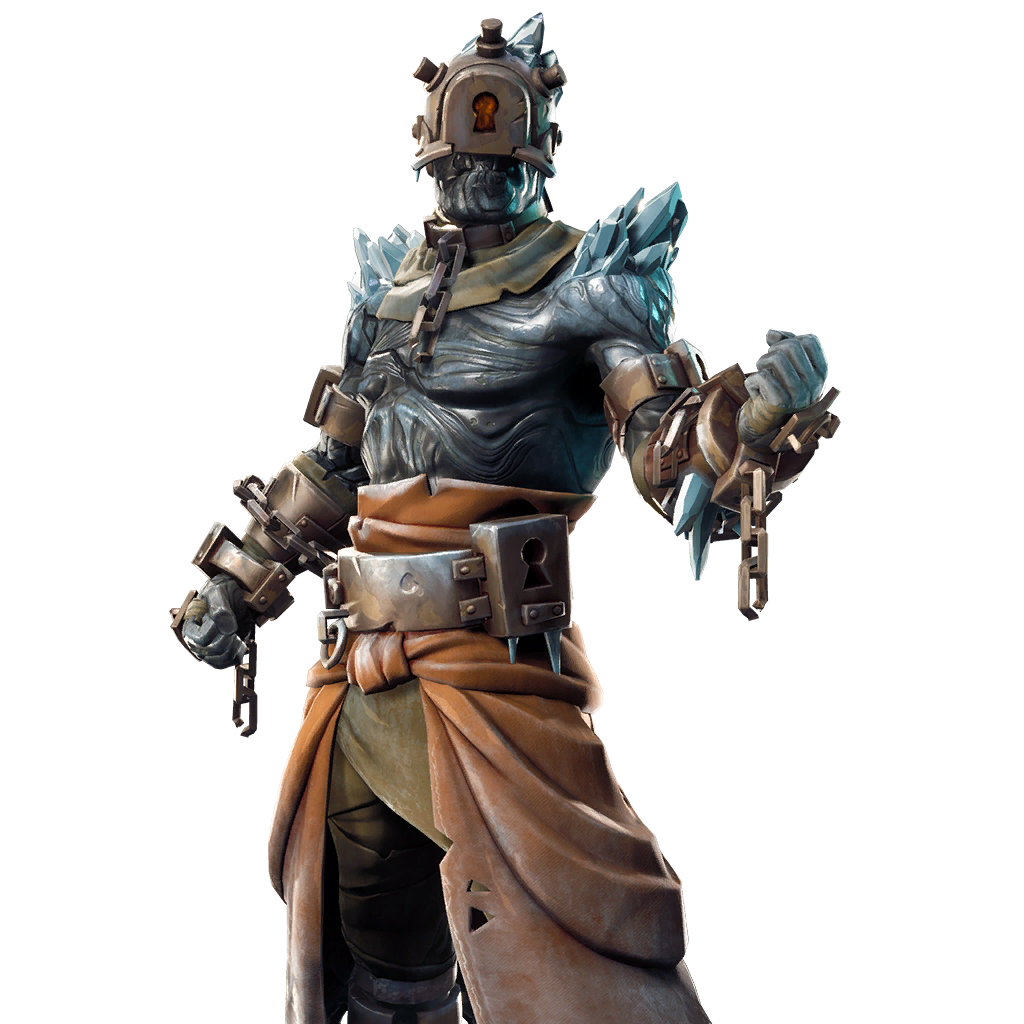 Kitbash (Epic)
Show 'em what you're made of.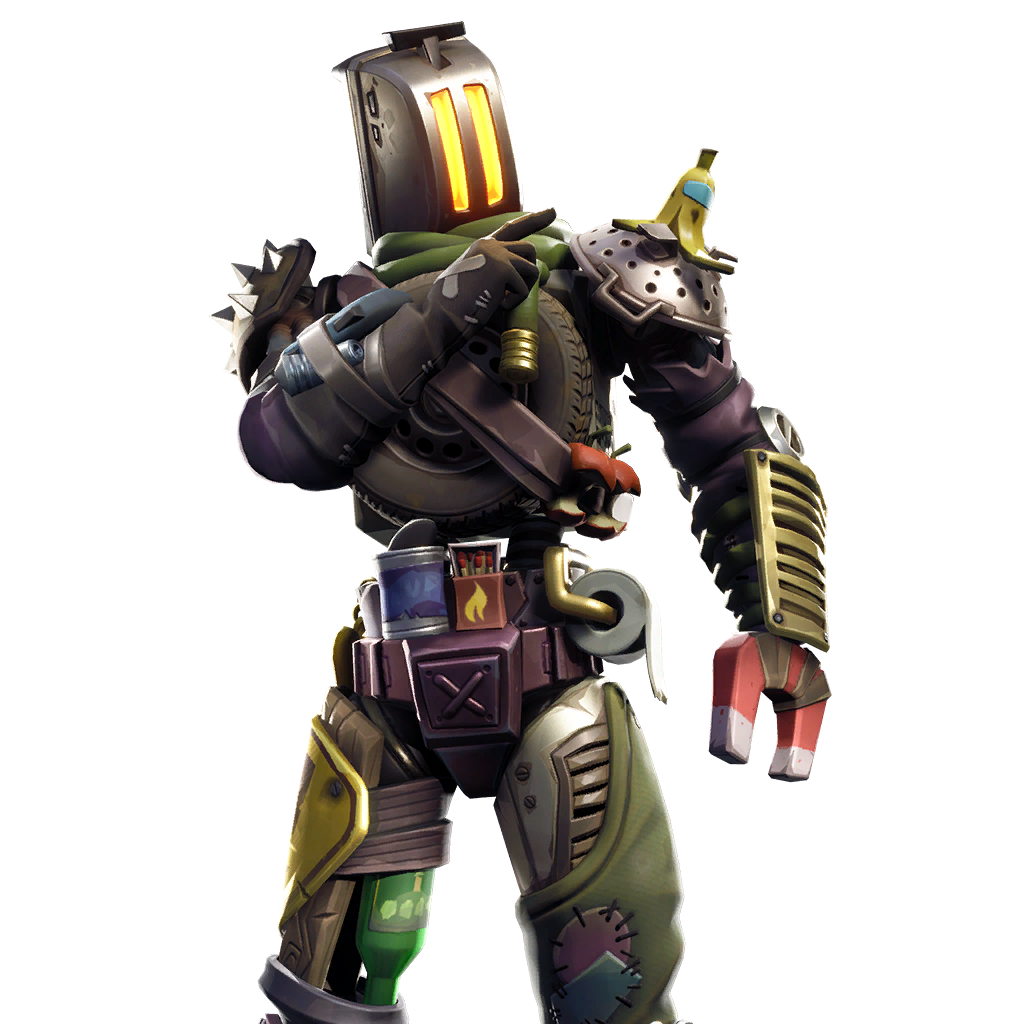 Sparkplug (Rare)
Scrap the competition.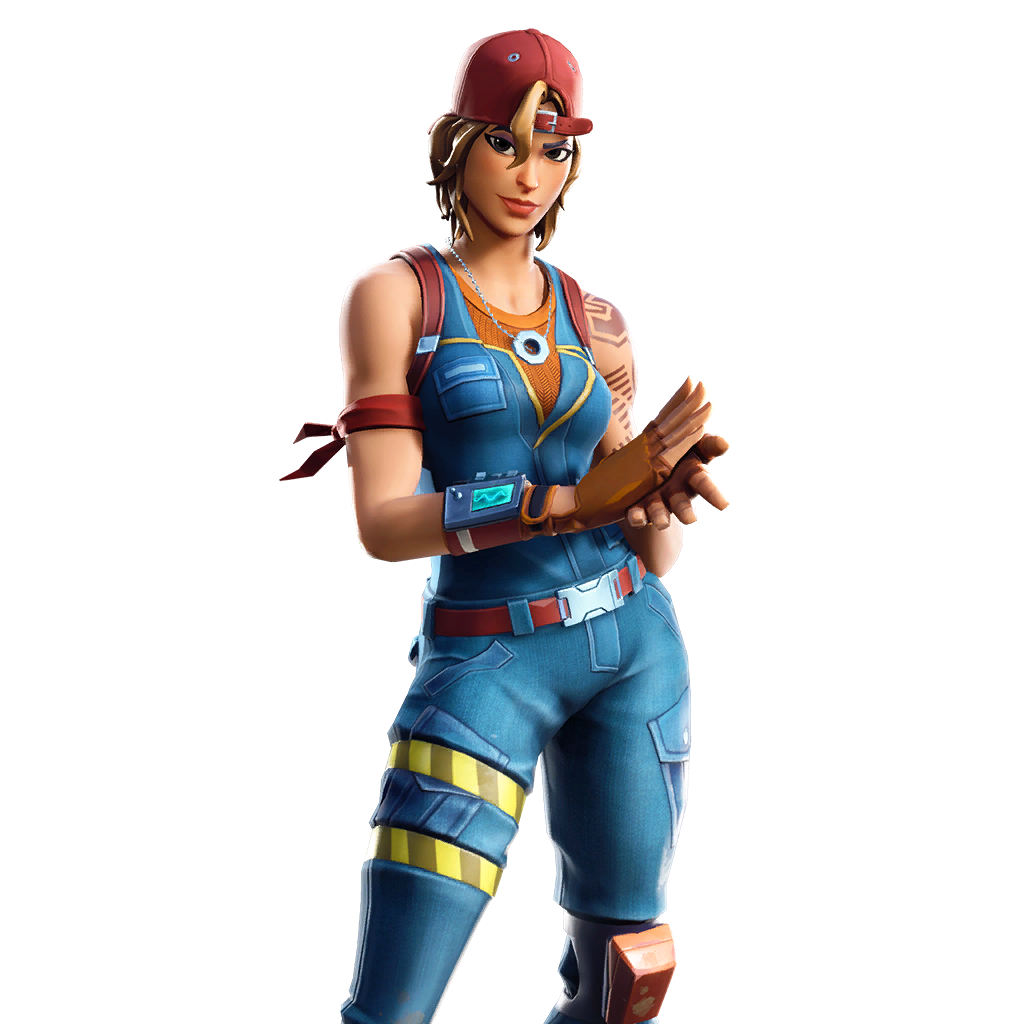 Honor Guard (Epic) (Honor Exclusive)
Battle with honor.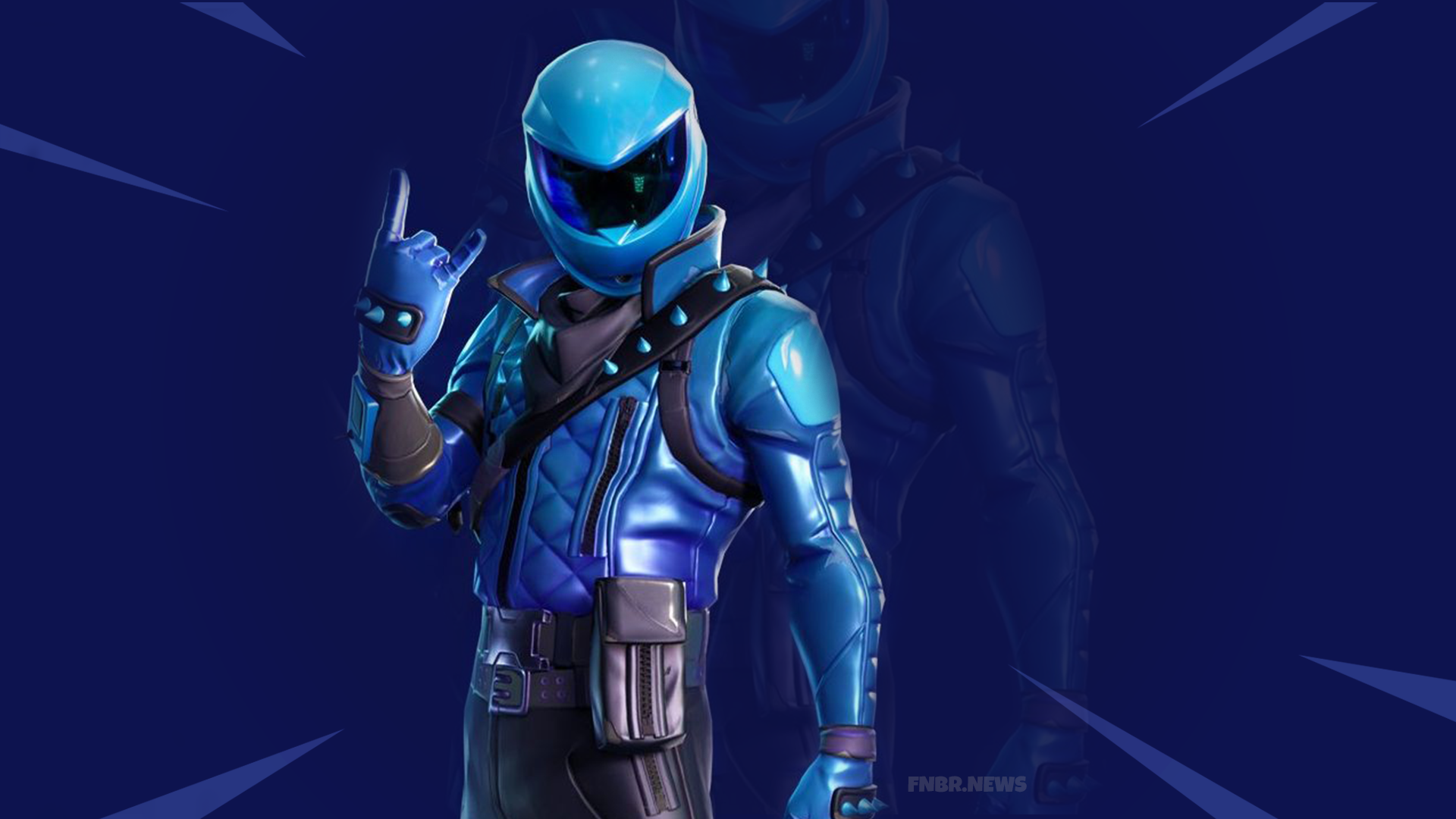 Pickaxes
Cold Hearted (Rare)
No love lost.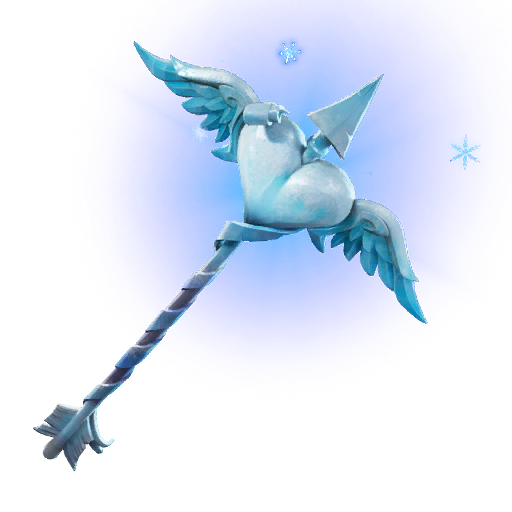 Squid Striker (Rare)
Speak softly and carry a giant squid.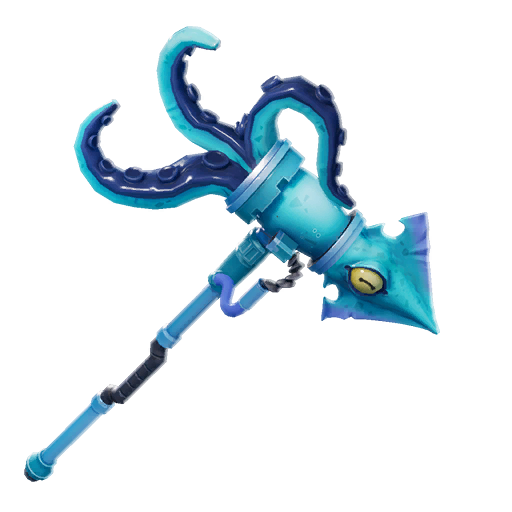 Frozen Beak (Rare)
Break the ice.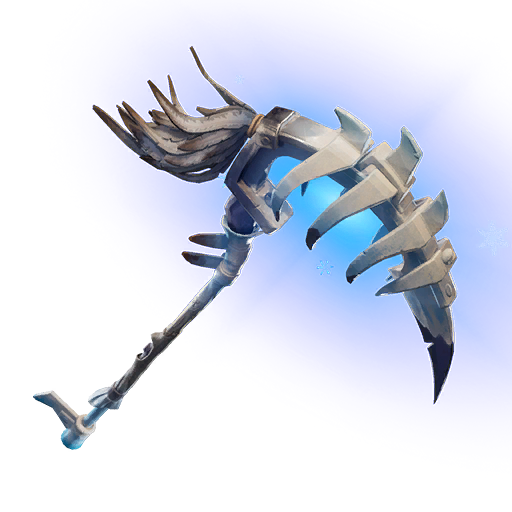 Marshy Smasher (Rare)
Spread some joy.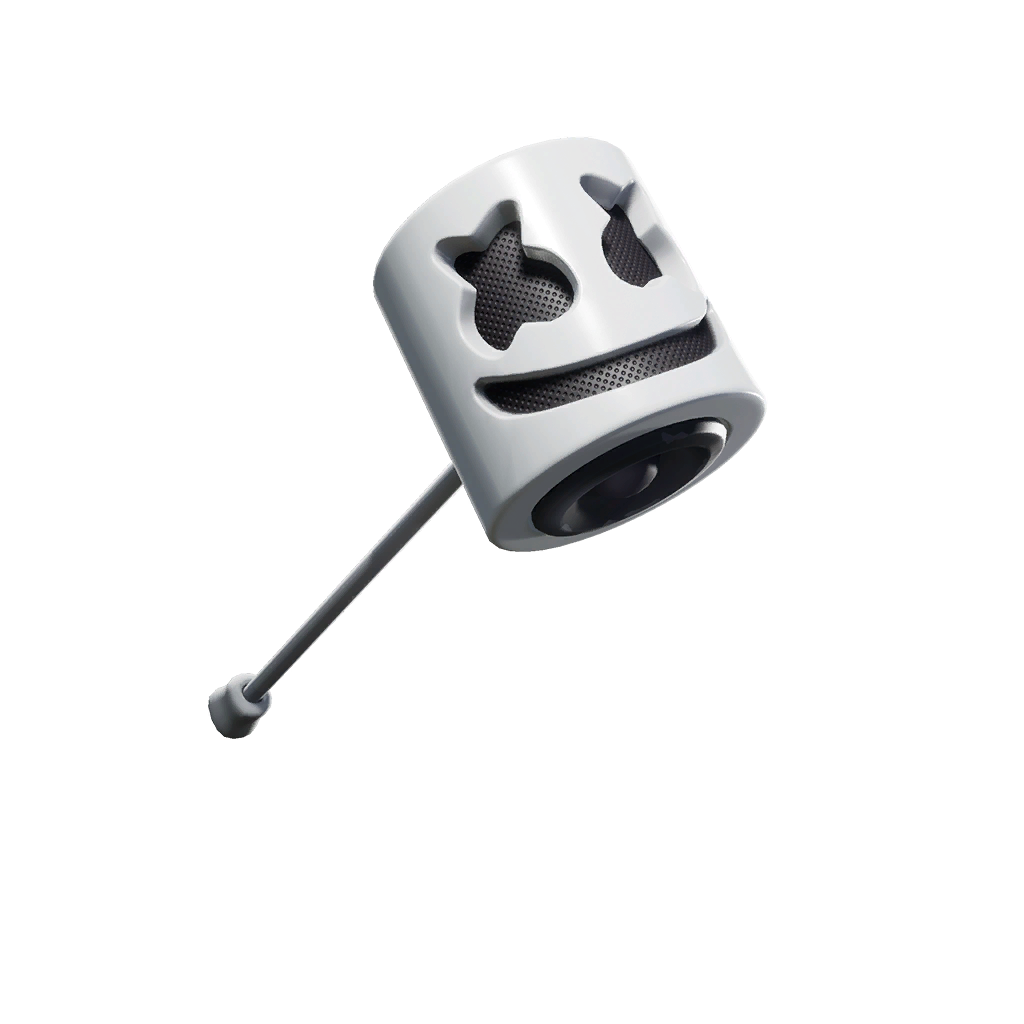 Gliders
Extra Cheese (Epic)
Slice through the sky.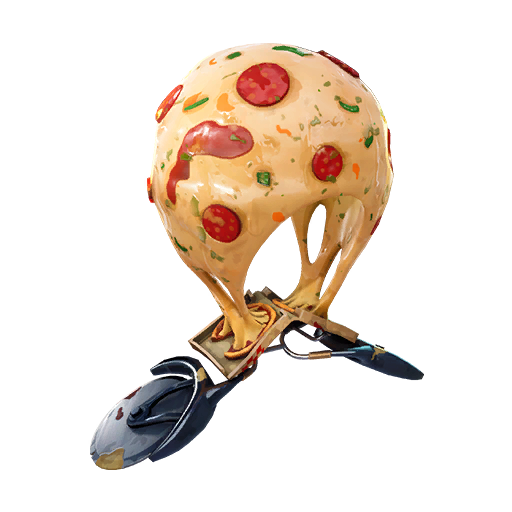 Frozen Feathers (Rare)
A cold wind bellows.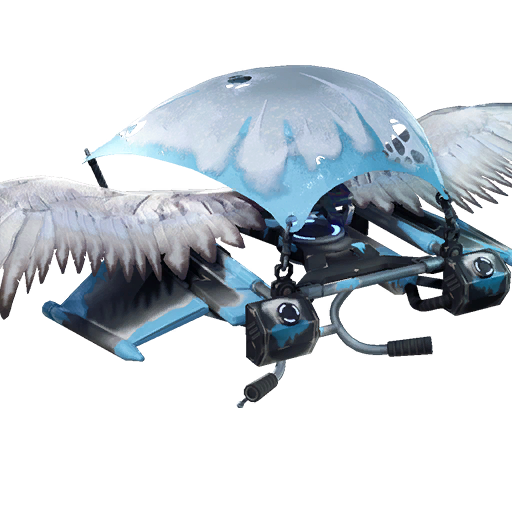 Sprays
Marshmello (Rare)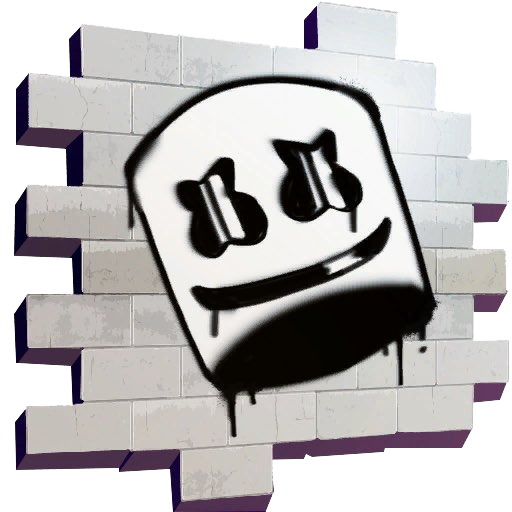 Back Blings
Trash Lid (Epic)
Put a lid on it.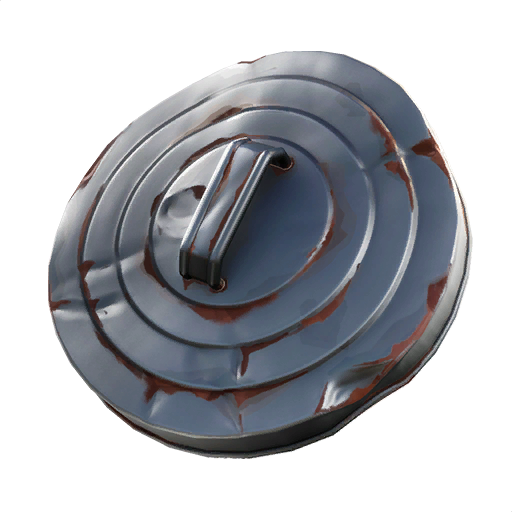 Scrappy (Rare)
Barking out of the Boneyard.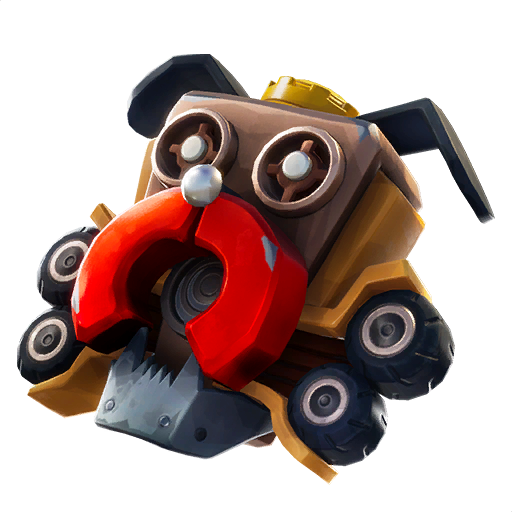 Padlock (Legendary)
Locked down.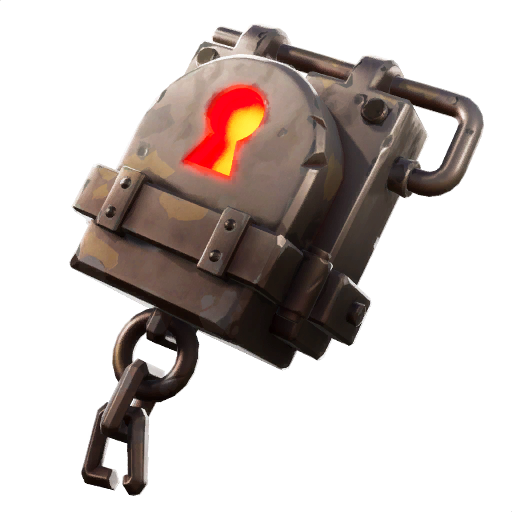 Wraps
Golden Clouds (Rare)
Show your style.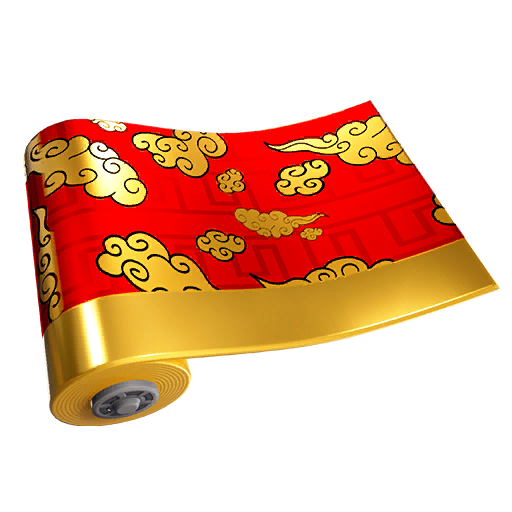 Emotes
Marsh Walk (Rare)
Keep it mello.

Keep It Mello (Rare)
Join in on the fun.

Bobbin' (Rare)
Really get into it.

Glowsticks (Epic)
Make it glow.

Air Horn (Uncommon)
Subtle.