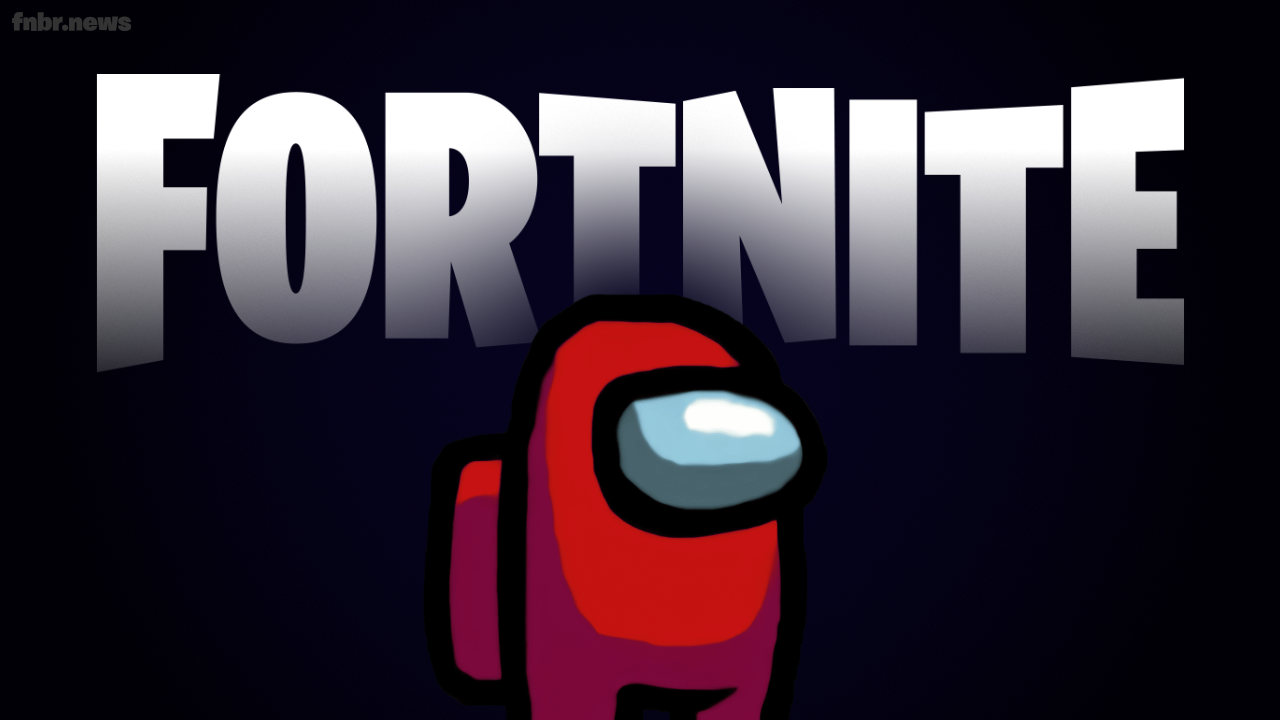 Leakers have found strings in the game files of Fortnite that suggest a collaboration with the popular game Among Us could be happening soon.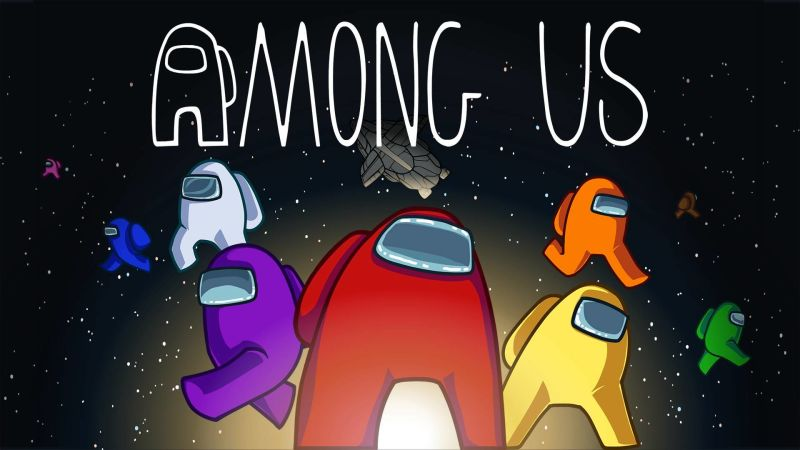 The strings that relate to Among Us in Fortnite's game files were originally discovered by leaker GMatrixGames, however, it was presumed they were linked to an upcoming storyline for The Imagined Order. A link to Among Us wasn't noticed until a few hours later.
Fortnite Leaker HYPEX later explained that most of the strings discovered in the files called "mole" are related to Among Us through the famous tasks players have to complete in the game. Electrical, Cafeteria, Tasks, Sabotage, Factory, Repair, Lab, Visitor CSI, Weapons Lab, Island Monitoring, Security and The Loop are just some of the strings that were discovered. Nearly all of them have relation to the Among Us tasks which leads us to believe these could be upcoming Quests for players to complete in Fortnite for the collaboration.
It's also worth noting that the strings found in Fortnite's files could be referring to the Imagined Order office instead of Among Us so a collaboration between the two games is not confirmed.
In other news, DC's Bloodsport recently arrived in Fortnite. To check it out, click here.