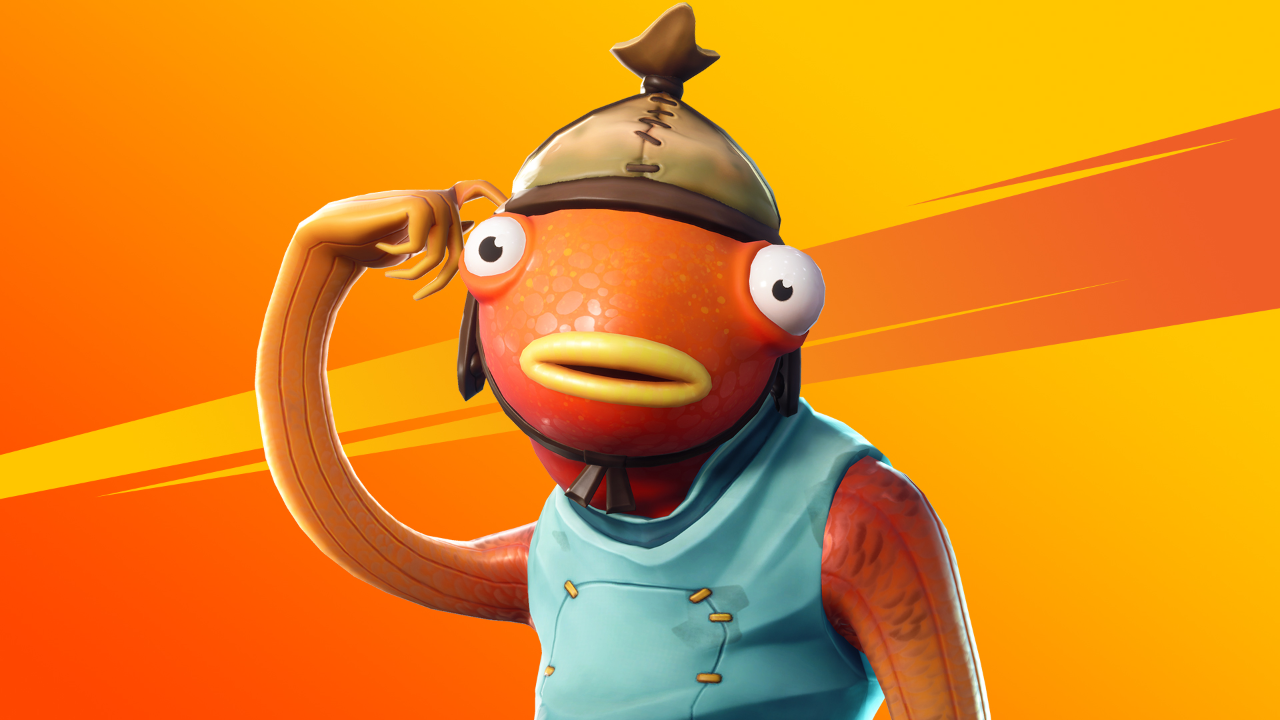 Pro player Benjy "Benjyfishy" Fish has announced his decision to leave the Fortnite Competitive scene, instead choosing to focus on Valorant.
"Recently I've fell out of love with 'Fortnite'. I used to be able to play 'Fortnite' like 8/10 hours a day but even last season I was only playing during the tournaments just because I really couldn't force myself to get on the game. The reason I always wanted to be a pro gamer was because I always wanted to have a job that I enjoyed so for me right now it seems pointless carrying on something that I don't enjoy. I've been playing a ton of 'Valorant' recently on and off stream and it's genuinely the most fun I've ever had gaming, probably since the 'Fortnite' World Cup or me, Mongraal and Mitr0 playing Trios together.

I'm so incredibly grateful for these past four years that I've been playing 'Fortnite'. It made by childhood dream of becoming a pro gamer a reality and I don't think I'd replace those years for anything. I joined 'NRG' over a thousand days ago now when I was only fourteen years old and they've genuinely been the best team that I could've ever asked for and I'm super happy to announce that I will be staying with them and making 'Valorant' content with them."

- Benjy Fish
Fortnite's official competitive Twitter account responded to the announcement tweet with "Thank you for everything". With over five million followers across his Twitch and YouTube channels, Benjy is set to have a strong start in his pro Valorant career.
---
In other news, players can now complete The Nindo 2022 challenges to earn free Naruto cosmetics. (click to read)
Follow us on Twitter (@FortniteBR) and Instagram (@FortniteBR) to keep up with the latest Fortnite news, leaks and more.