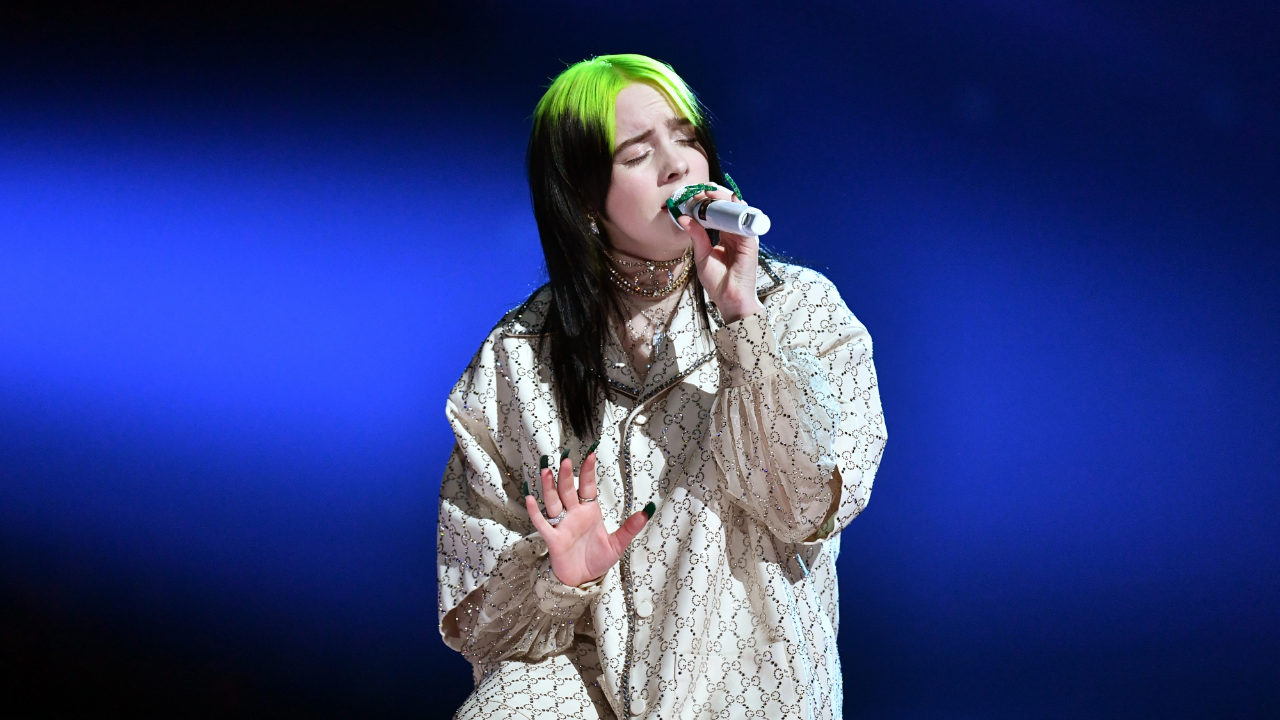 According to Fortnite leaker FNBRintel, American singer-songwriter Billie Eilish will be the star of the next in-game concert. The leaker, who claims this information comes from a reliable source, also confirmed the arrival of Spider-Man in November last year.
Although little information on the potential concert was provided, the source claims it has been planned for months. As is the case with all Fortnite leaks, the details shared today are subject to change.
Chief Creative Officer at Epic Games, Donald Mustard, also posted to both Twitter and Instagram after attending a Billie Eilish concert in-person just yesterday. Although at first it was thought this may simply be a random social media post, today's leak suggests that Mustard could be hinting at the upcoming Fortnite concert.
FNBRintel also ended their tweet with "Season 2 is going to be amazing", suggesting the collaboration between Eilish and Fortnite will be coming before June 3rd, which is when Season 2 ends.
We'll keep you updated if any more information is shared.
Featured image: Getty
Source: FNBRintel
---
In other news, Fortnite made $36 million USD on Season 2 launch day. Read more here.
Follow us on Twitter (@FortniteBR) to keep up with the latest Fortnite news, leaks and more.