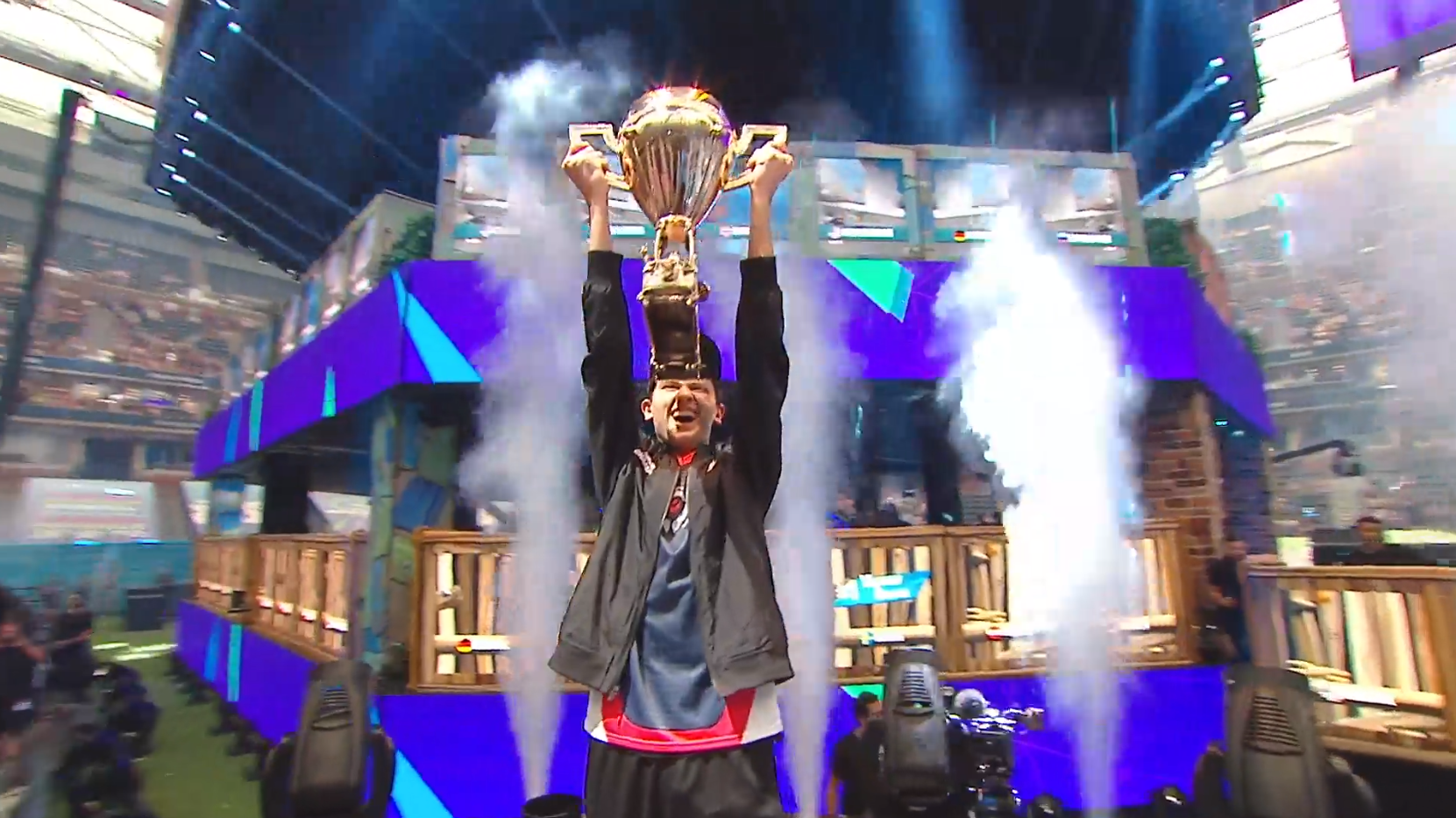 After 10 weeks of qualifying and 6 games in the Solo Finals, SEN Bugha has officially won the Fortnite World Cup in the solos category. The World Cup Finals took place this weekend in New York City, with the Duo Finals ending with aqua and Nhyrox as the victors.
For coming first place, Bugha will win $3,000,000 in cash. He finished with 59 points compared to psalm in second place who had 33 points. Bugha won by a landslide, finishing with 23 eliminations in 6 games.
Here are the Top 20 standings with prize breakdowns. Now, the World Cup is over with your champion being titled as Bugha. What an incredible tournament, and an incredible few months of qualifying with over 40 million participants.