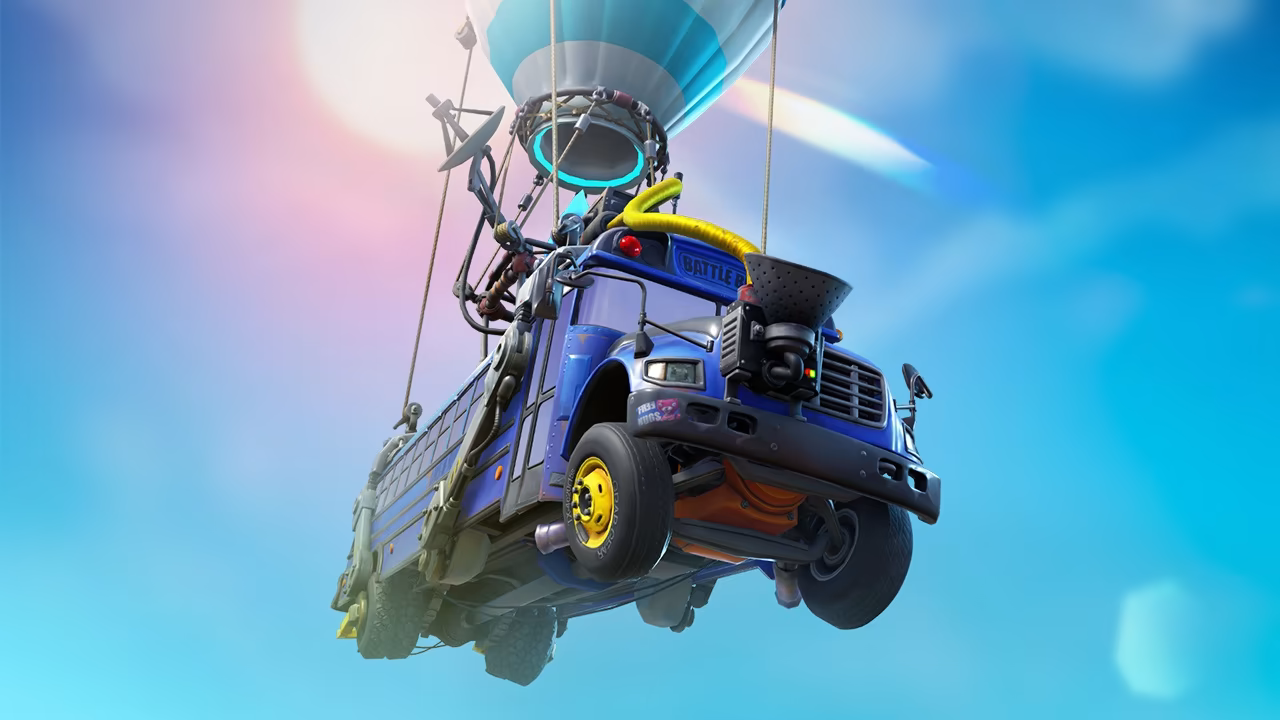 This article is spoiler-free.
Only five hours after data-miners were contacted and asked not to leak Chapter 3, Epic Games has leaked The End Event and the next Chapter in a single TikTok video.
The video, which was spotted on TikTok by Twitter user @cooper17571967, shows a player's perspective on what appears to be the final part of The End event. We won't go into detail on what's seen in the video, however, it does show more than 20 seconds of event footage.
The Trailer was meant to be released after the event, presumably during the extended downtime as a teaser for what's to come.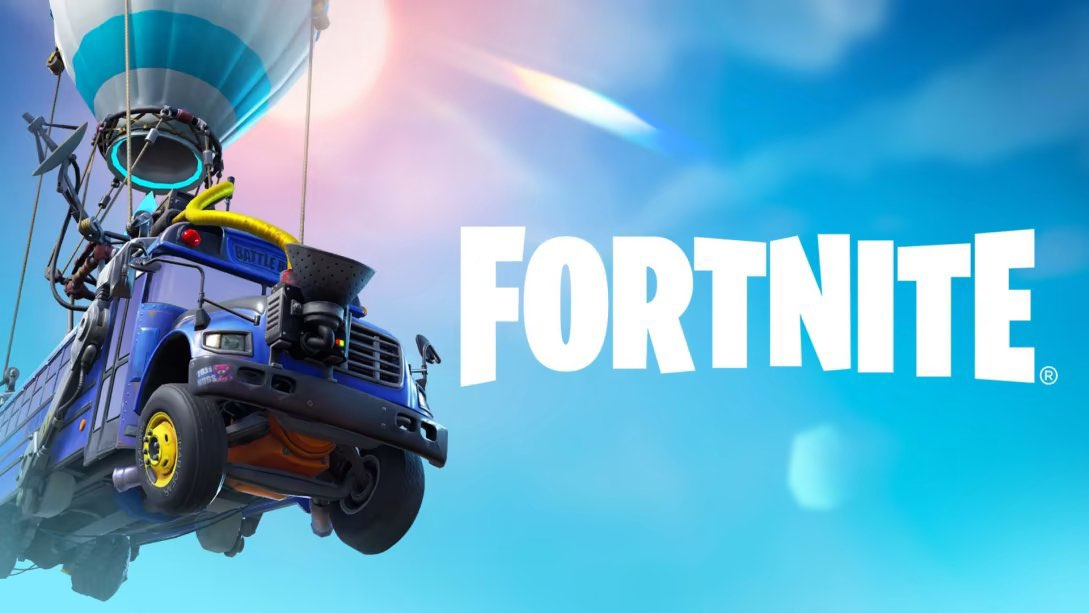 If you wish to watch the leaked video, it can be found on Twitter by clicking here. However, if you're attempting to avoid all spoilers for the upcoming 'The End' live event, we recommend leaving social media for the next 3 days.
We'll keep you updated if anything else is leaked in the days leading up to Chapter 3 and The End event.
---
In other news, Fortnite recently revealed the new Jordan Set. Click here to read.
Follow us on Twitter (@FortniteBR) to keep up with the latest Fortnite news, leaks and more.