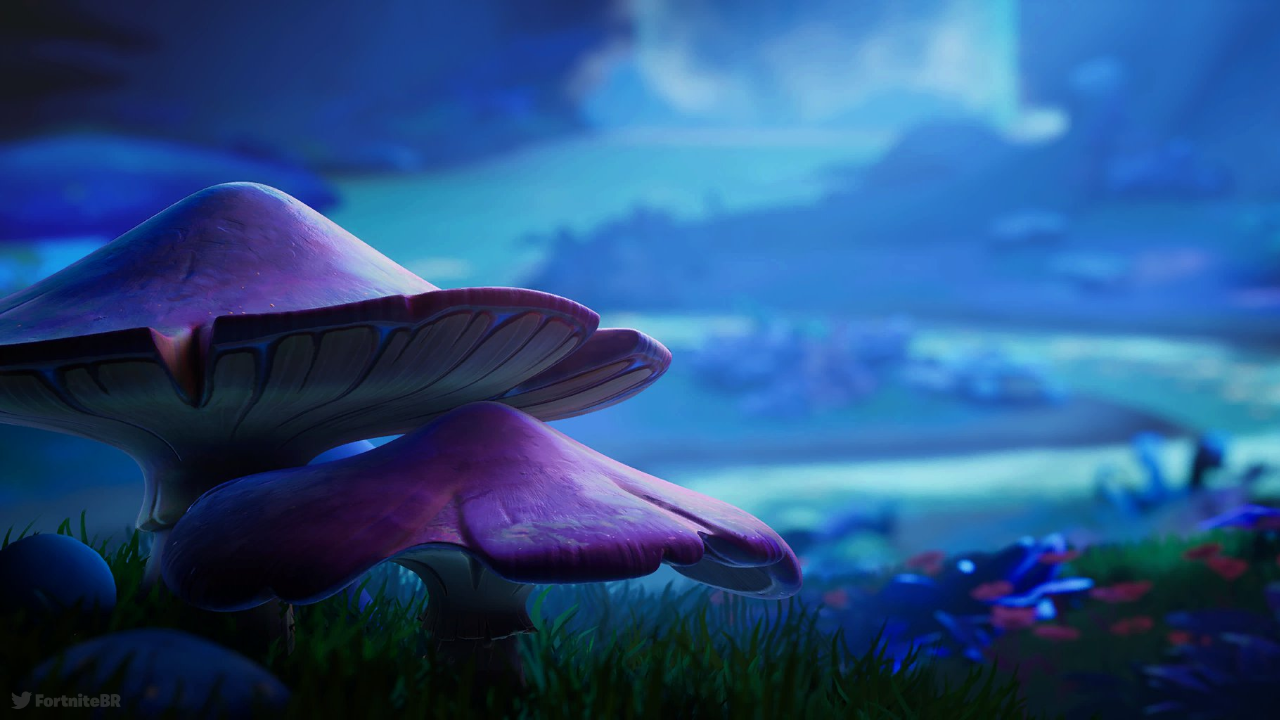 Following today's live Collision event, several data-miners and leakers have discovered new files that reveal a number of details about Season 3.
Unvaulted Items
The following items are confirmed to be unvaulted in Season 3:
The Baller (vehicle)
Heavy Assault Rifle (weapon)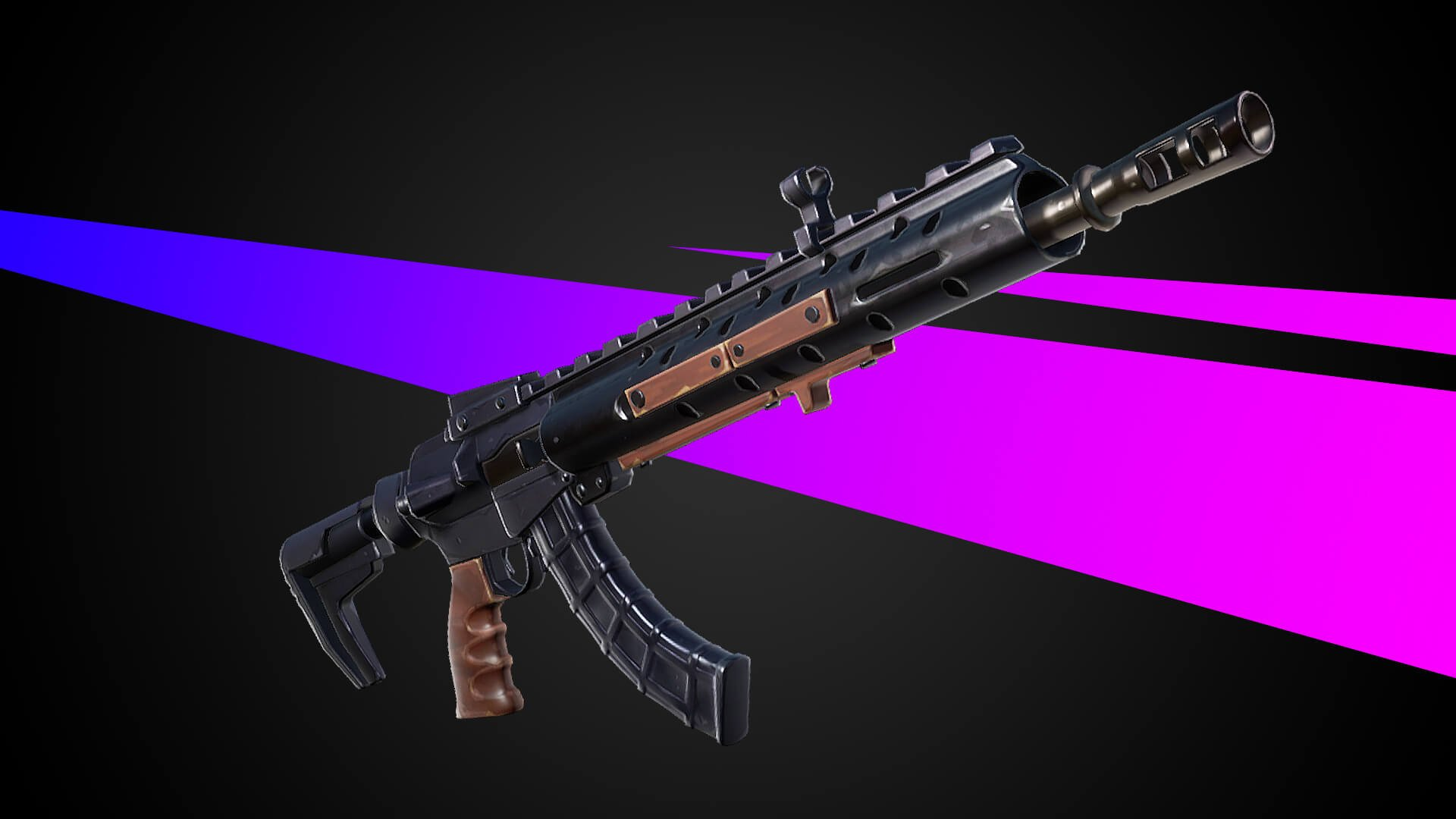 Interestingly, the Heavy Assault Rifle was originally introduced alongside the Sidegrading feature - something that was revealed to be returning in Season 3 by an anonymous source last week. If this is the case, it could also mean that the classic Assault Rifle will return with the launch of the next Season, although this is unconfirmed.
Crashed Spaceship POI
According to newly-added gameplay tags, the upcoming Darth Vader NPC will spawn inside a "crashed spaceship". It's currently unclear if this ship will be a full POI or just a small Landmark, although it is confirmed to be coming in Season 3.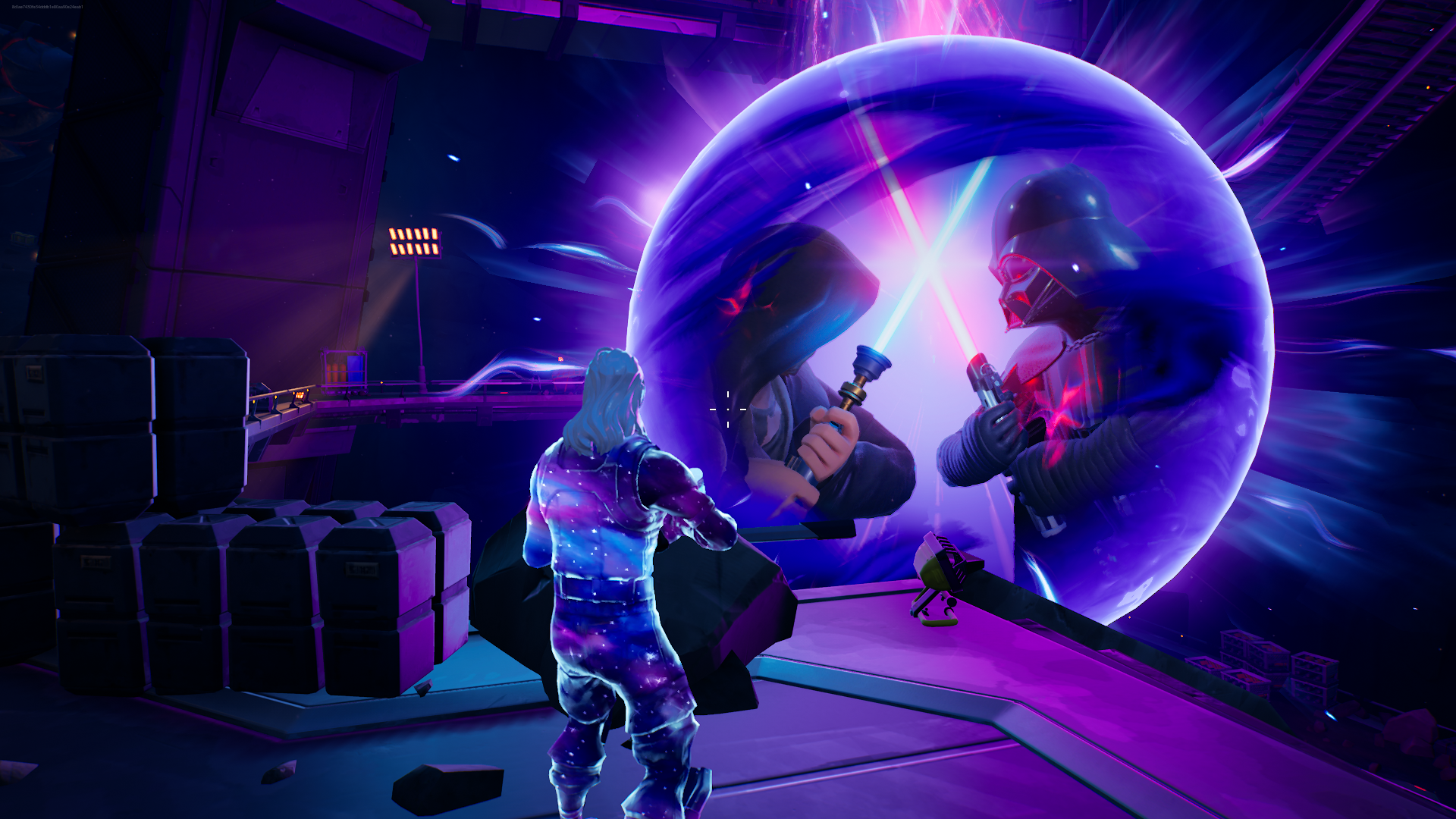 New Animals
New animals will also be introduced in Season 3, reportedly with the ability to "ride" them. According to data-miners, both Raptors and Boars will return in great numbers for Season 3, along with a saddle to allow players to ride them around the Island. Not much has been revealed about how this will work, but we'll keep you updated if anything else is shared.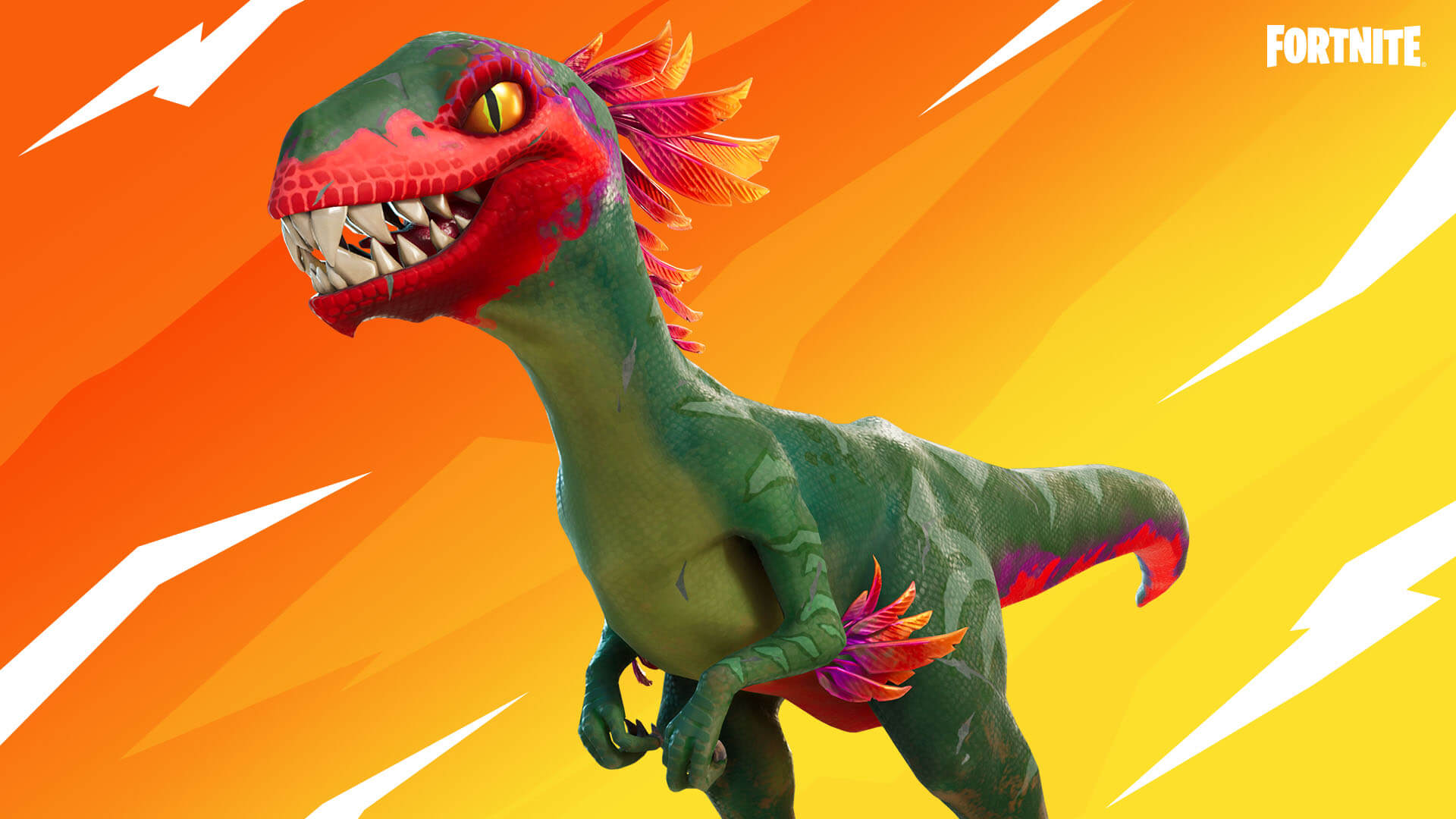 Tilted Towers Rebuilt
Following its destruction during the Season 2 conflict between The Seven and Imagined Order, Tilted Towers will reportedly be rebuilt in Season 3. It's currently unclear how extreme the rebuild will be, although Epic isn't expected to follow the same path they did with Season 9's futuristic version.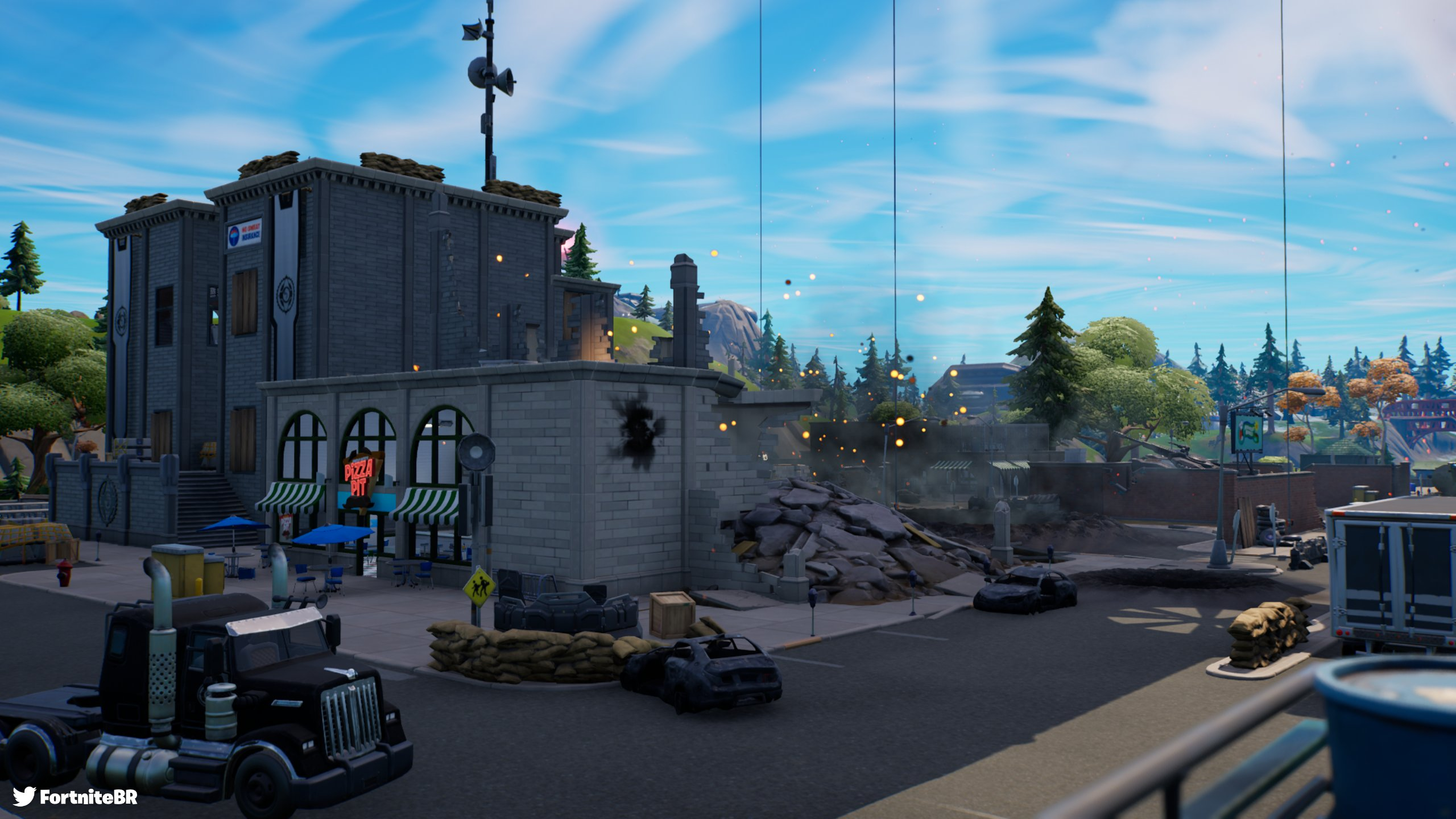 Reality Geysers
New 'Reality Geysers' will also be introduced to the Island in Season 3. It's unknown how they will work, although they're expected to be similar to the original geysers from Chapter 1.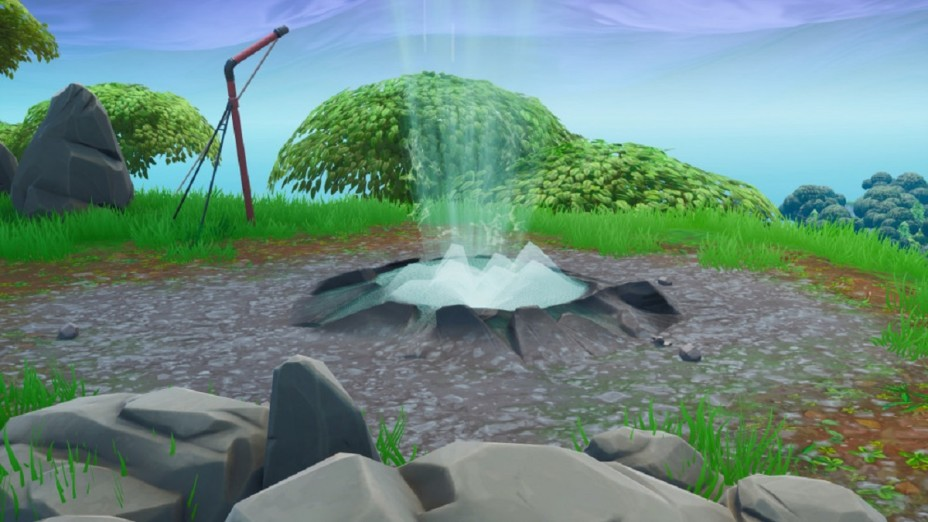 The exact launch time for Season 3 is currently unknown. We'll keep you updated.
Sources: MidaRado & GMatrixGames
---
In other news, Fortnite has revealed the Battle Pass Outfits for Season 3. (click to read)
Follow us on Twitter (@FortniteBR) and Instagram (@FortniteBR) to keep up with the latest Fortnite news, leaks and more.