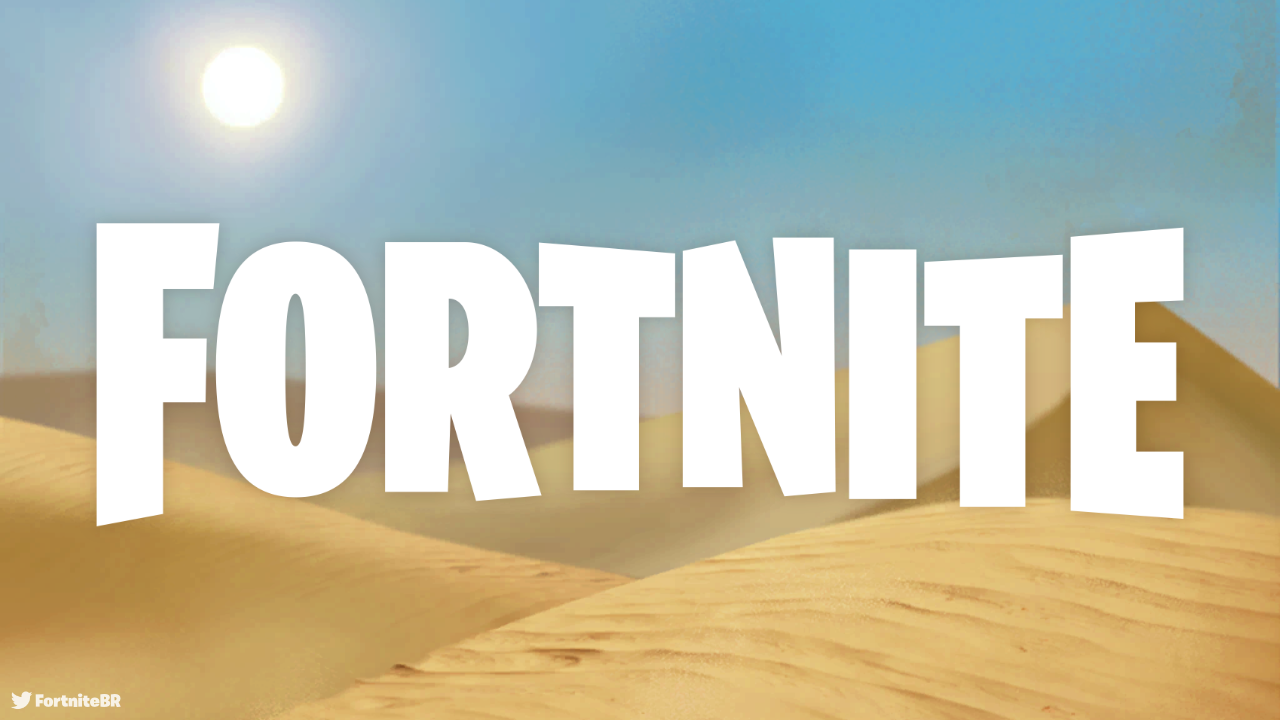 An anonymous source has shared details of Fortnite's next season to 4chan, including information on the theme, map changes and more.
This article contains potential spoilers for the Fortnite Battle Royale story.
Chapter 3, Season 3: Drought
According to the source, Chapter 3 Season 3 will remove "almost all water" from the Island, which explains the new title of 'Drought'. The leaker also revealed that the classic purple storm will be replaced by a red heatwave in Season 3, something that appears to happen a result of the Collision event. The active volcano POI from Chapter 1 is also set to return, along with the Weapon Sidegrading feature from Chapter 2. Three new consumables for Season 3 have also been leaked: Pineapple, Durian and Mochi. Although "almost all water" will disappear from the Island, the leaker says that water supplies with the ability to heal players will be located around the map.
The source also claimed a "craftable male skin" will be featured in Season 3's Battle Pass. Interestingly, the 4chan post containing this leak was made on May 8, 2022 - 17 days before the recent Battle Pass image leak, which showed the "craftable male skin" for the first time.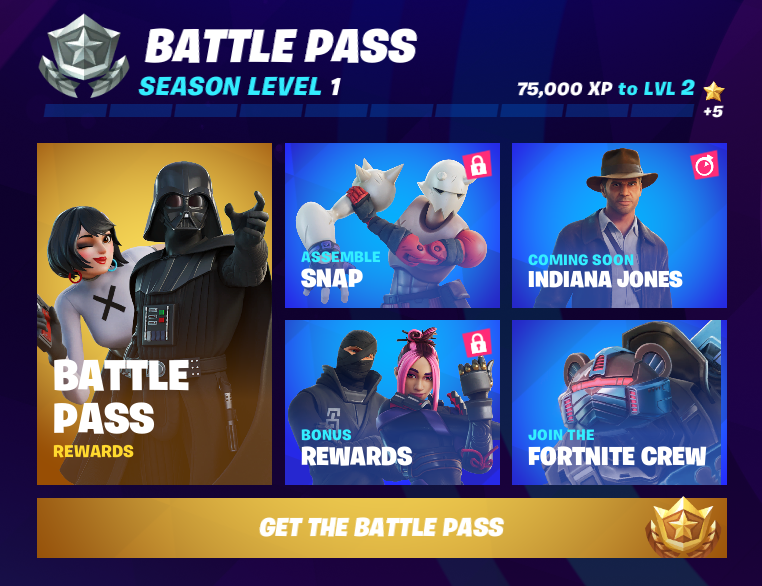 Collision Event
Along with the details of Season 3, the anonymous source also shared information on the upcoming Collision live in-game event, which is set to take place on June 4, 2022 at 4PM ET. Here's all the information on the event shared by the leaker:
The Sisters are traitors and give the Imagined Order important information.
The Device looks different compared to the original Device from Chapter 2, Season 2.*
It looks like The Seven will fail to stop the Imagined Order, however, The Collider absorbs the energy from the storm and overheats. This causes an explosion.
Doctor Slone can later be seen talking to someone through a flashback. The character she's talking to cannot be seen, although Slone appears to be afraid during the interaction.
* When the leak was posted, The Collider had not been revealed and it was thought by the community that the new Device would be similar to the one from Chapter 2, which used a spherical shape instead.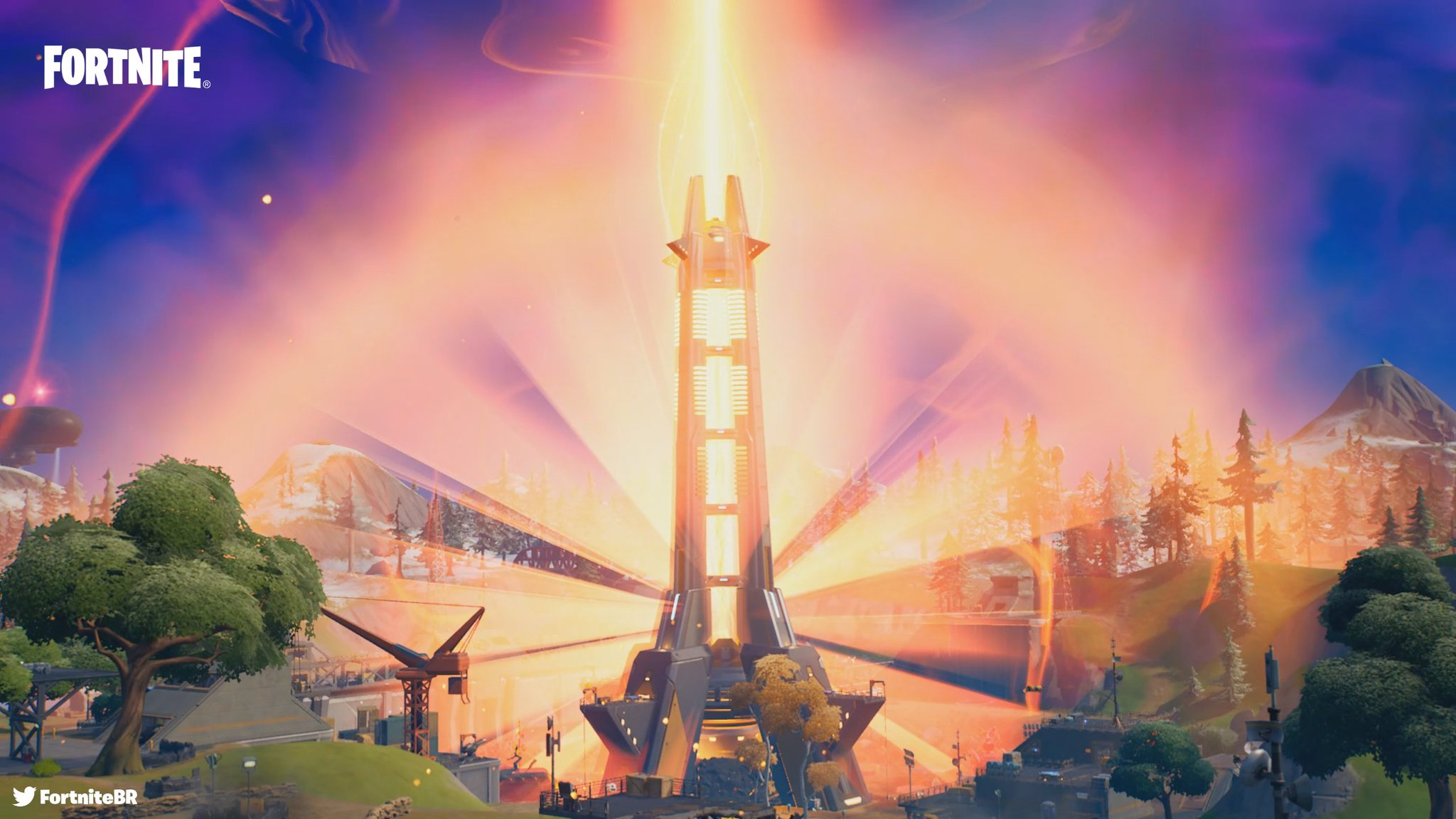 It's possible the information about Season 3 and the Collision event could be fake, although this seems unlikely. We'll keep you updated.
---
In other news, Fortnite has revealed the Axe of Champions 2.0 Pickaxe.
Follow us on Twitter (@FortniteBR) and Instagram (@FortniteBR) to keep up with the latest Fortnite news, leaks and more.