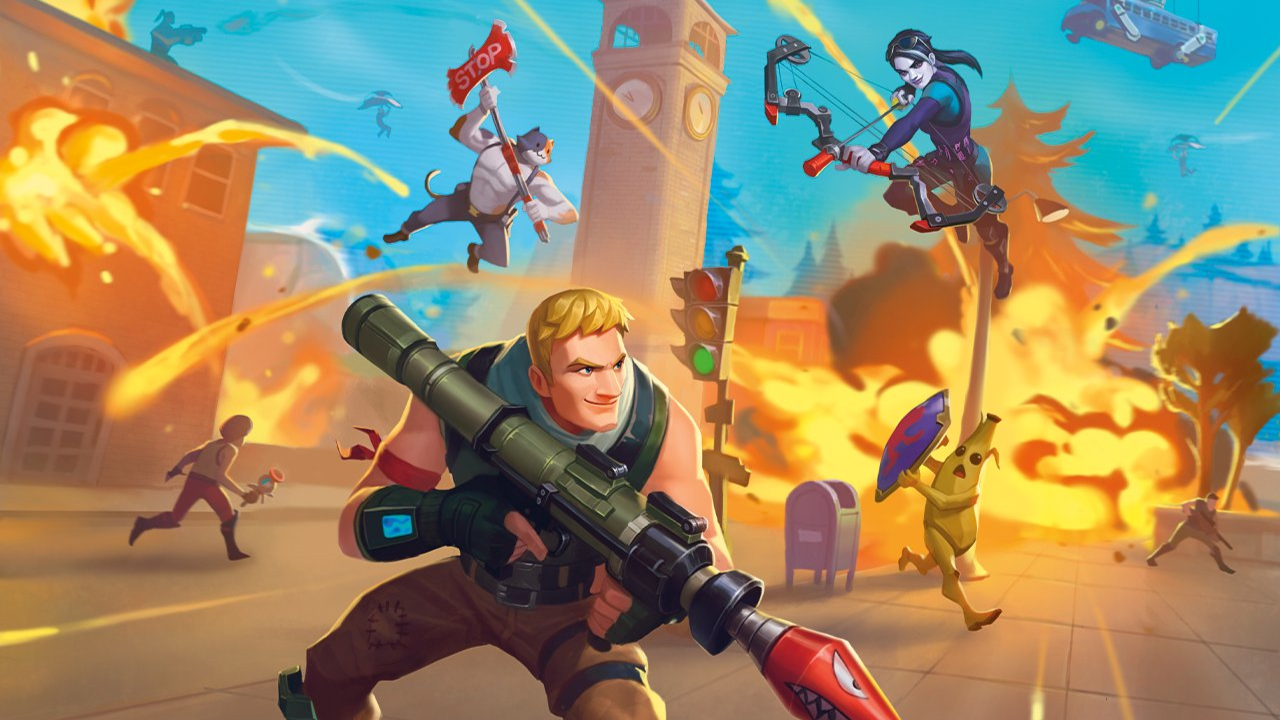 Fortnite Chapter 3 Season 4 is rumoured to be Throwback-themed. Here's everything we know so far, broken down below:
The Season 4 Story
Following the events of Season 2, which left the Zero Point free from the Imagined Order's control, a mysterious presence in the form of nature has slowly taken over the Island. The new Reality Tree seems to be causing this and, from what we've seen so far, appears to be adjusting the Zero Point to bring back locations from Fortnite's past. Neo Tilted, Lazy Lagoon, Tilted Town, Coral Castle, Colossal Coliseum, Dusty Depot and the Big Chair have all randomly returned to the map at some point during Season 3. This is just a small teaser for what's to come in the next season.
Once the Reality Tree takes over the whole Island, it will have control over everything - including the Loop. Players have theorised that a full takeover of the Loop will result in the entire Island experiencing some form of "time travel".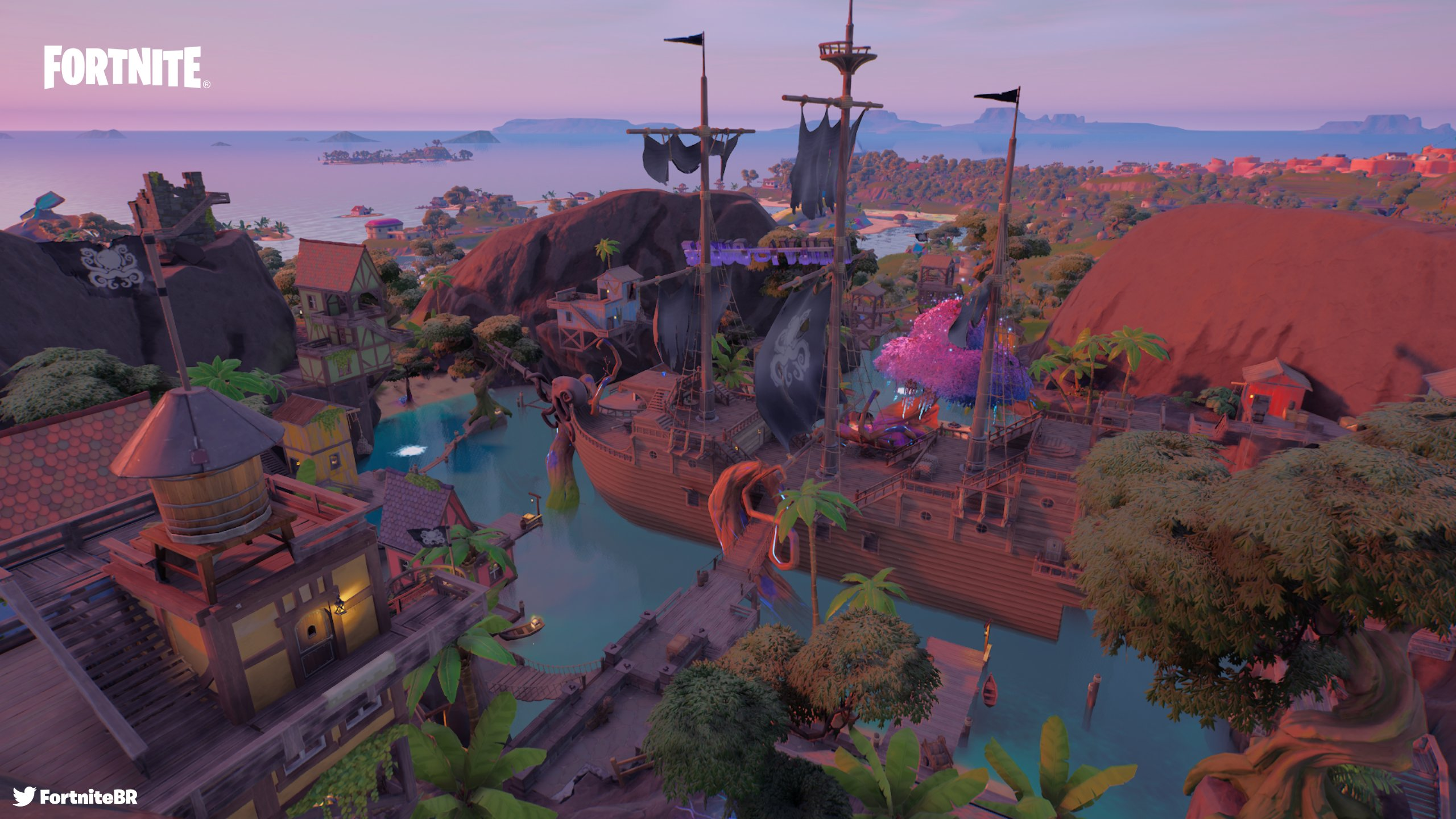 Old Items Returning
For the past three months, Epic has slowly been updating old Fortnite items, vehicles and characters to be compatible with Chapter 3. The following content has been updated in the files:
Infinity Gauntlet
Shield Bubble
X-4 Stormwing
B.R.U.T.E.
The Storm King
Iron Man's Repulsor Gauntlets
ALL Shotguns (Pump, Tactical)
Chug Jug
Shockwave Launcher
Classic Assault Rifle
Thanks to HYPEX for this list!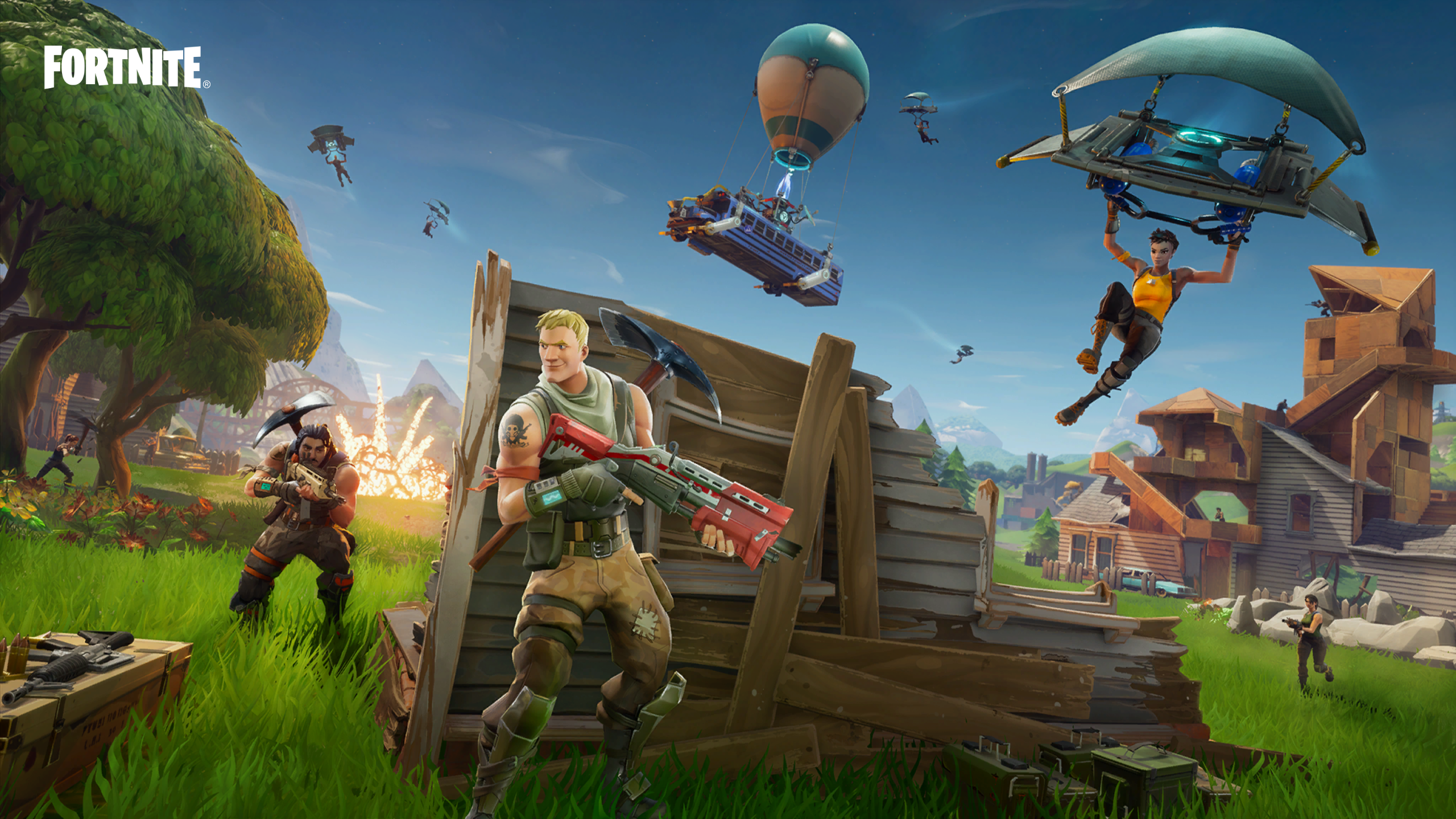 Battle Royale's 5th Birthday
With Season 4 starting just eight days before Fortnite Battle Royale's fifth birthday, it lines up perfectly with the potential 'Throwback' theme, which is expected to celebrate the game's past.
Donald Mustard's Teaser
When Chapter 2 Season 7 was coming to an end last year, Epic Games Chief Creative Officer Donald Mustard shared an interesting tweet that detailed Fortnite's future Seasons. "CH2 S8 and the two after it are maybe my very favorite parts. Well, until that one thing." A year later, we now know that "the two after it" was referring to Chapter 3 Seasons 1 and 2, but what about "that one thing"? It's clear that this part is definitely not about Season 3, since nothing really happened to the story during this season. A Fortnite 'Throwback' would be huge for the story, which would explain Mustard's excitement for it.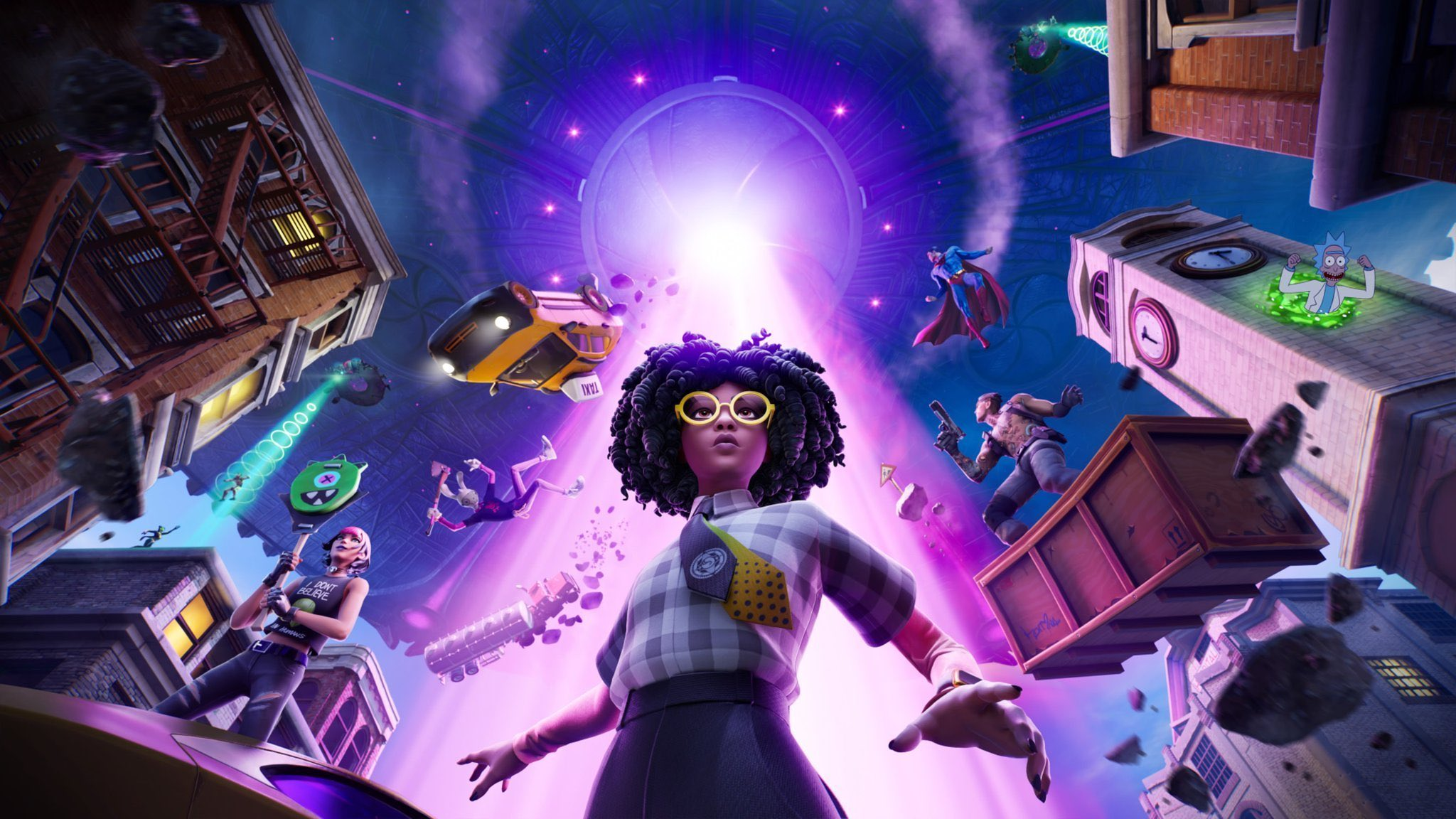 With only three weeks left until Season 4, Epic is expected to begin teasing the new update very soon. As always, we'll keep you updated with the latest.
---
In other news, 73 upcoming Outfits have been leaked in a new survey share by Epic Games. Click here to read more.
Follow us on Twitter (@FortniteBR) and Instagram (@FortniteBR) to keep up with the latest Fortnite news, leaks and more.