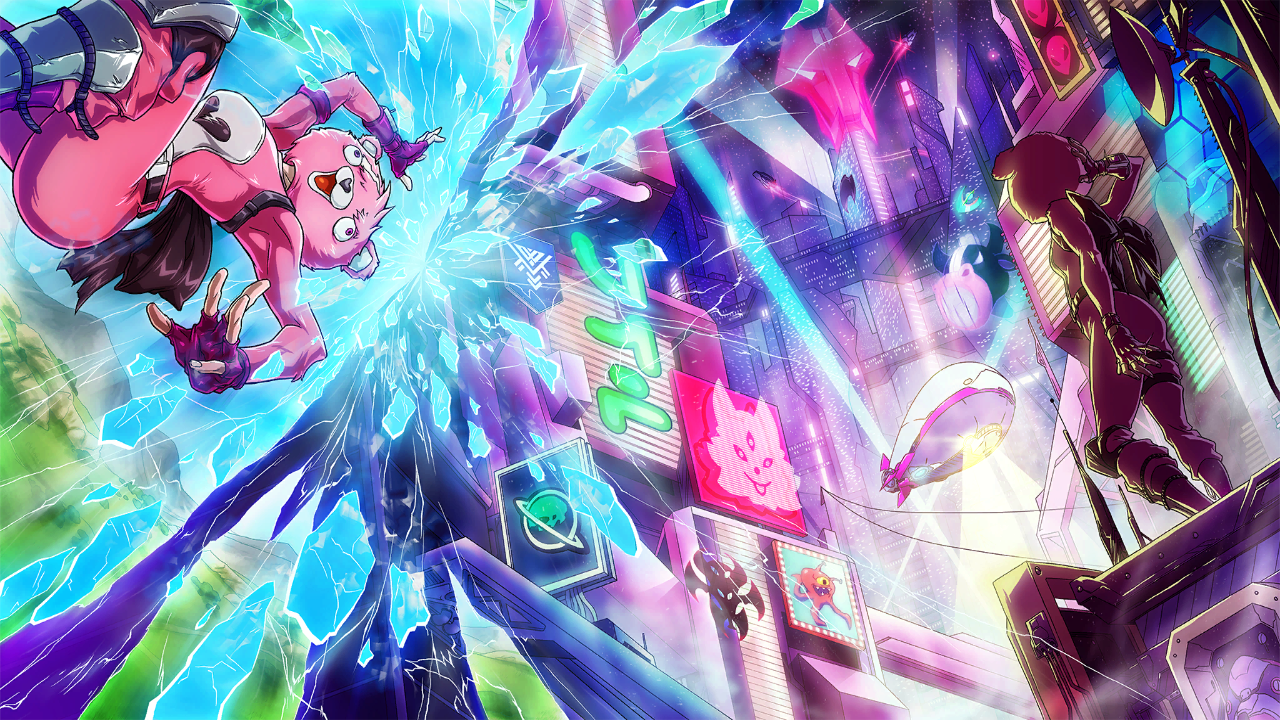 The second season of Chapter 4 is set to be released next week. Here's everything we know so far, based on various leaks, rumours and official sources.
Season 2 Launch Date
After being pushed forward last month, the launch date for Season 2 of Chapter 4 is now confirmed to be March 9, 2023. The final full day of Season 1 will be March 8th, with Season 2 launching early the next morning. There will be no live event.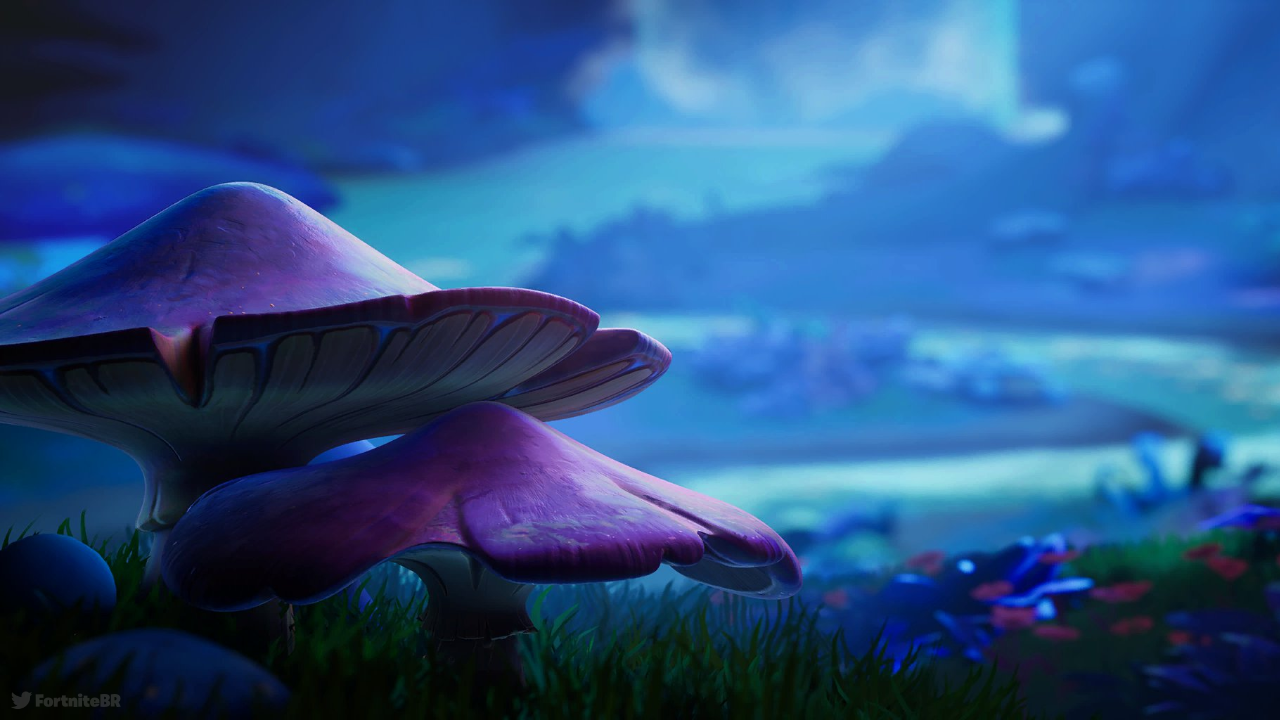 Season 2 Theme
Thanks to an inside source that has previously provided correct information, we know that Season 2's theme is "futuristic / Neo-Tokyo". The new theme will see the introduction of matching locations, weapons, items and vehicles to the game.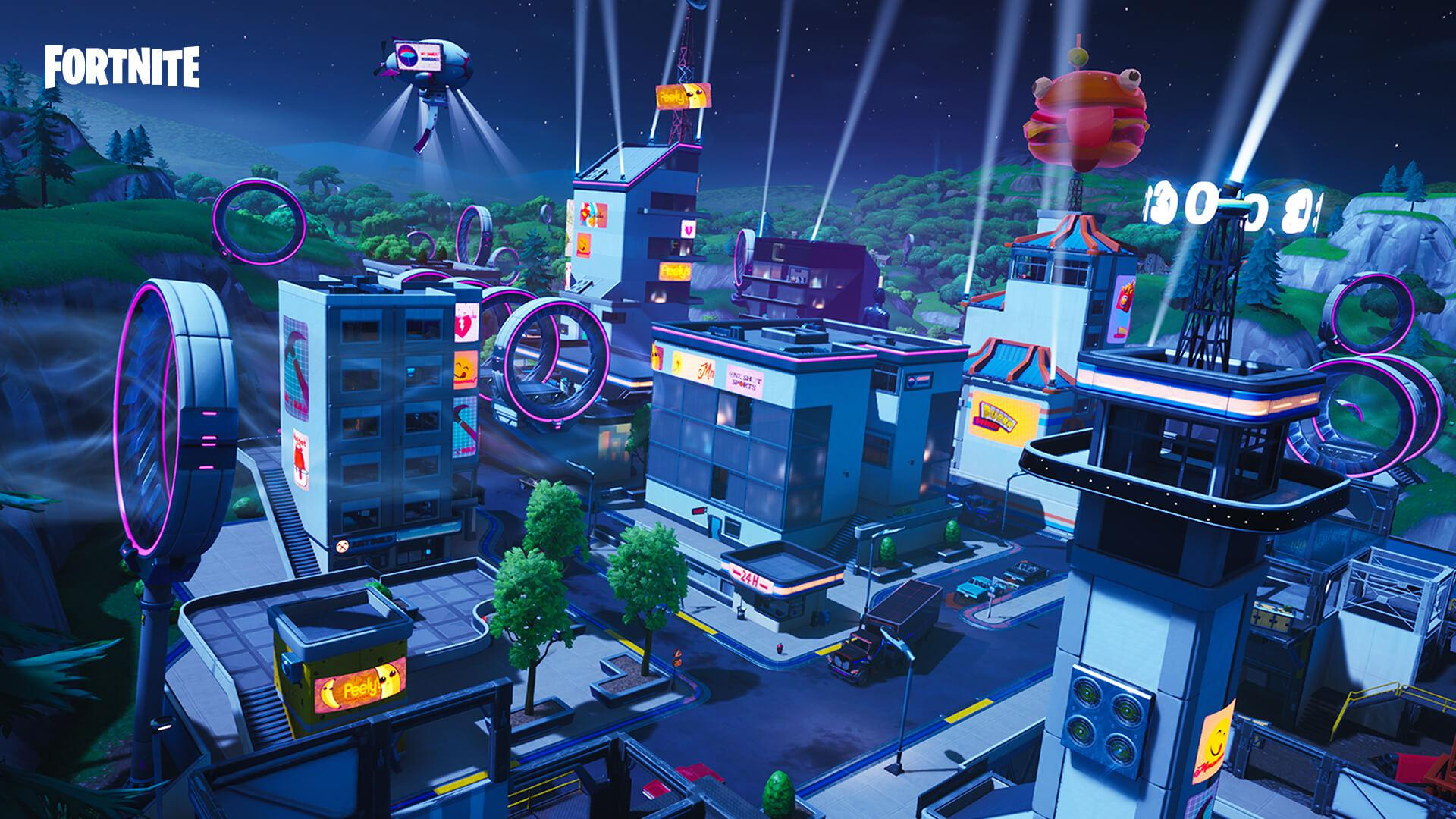 Season 2 Locations
Leakers have revealed that Season 2 will introduce a Gym to the Fortnite Island, along with a 'Neo-Tokyo' location. The classic Lucky Landing POI is also set to return in the next season, receiving a refresh to fit with the futuristic theme.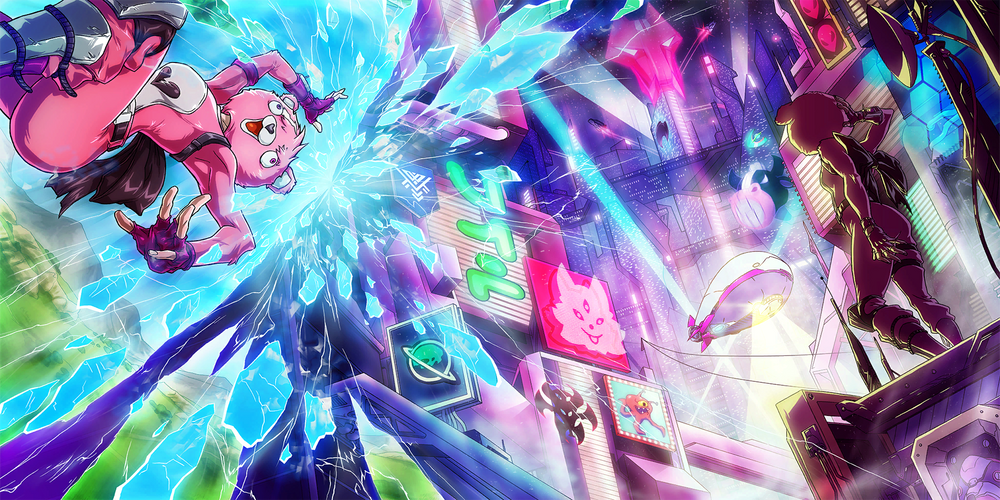 Season 2 Weapons
The same inside source responsible for revealing Season 2's theme and Battle Pass has also shared details of new weapons coming to Fortnite soon. A new Pistol and Shotgun are both reportedly arriving with the Season 2 update, most likely replacing either the Thunder or Maven Auto Shotguns. There's currently no information on which weapons will be vaulted and unvaulted, so it's unknown if the classic Pump Shotgun will make a return for Season 2.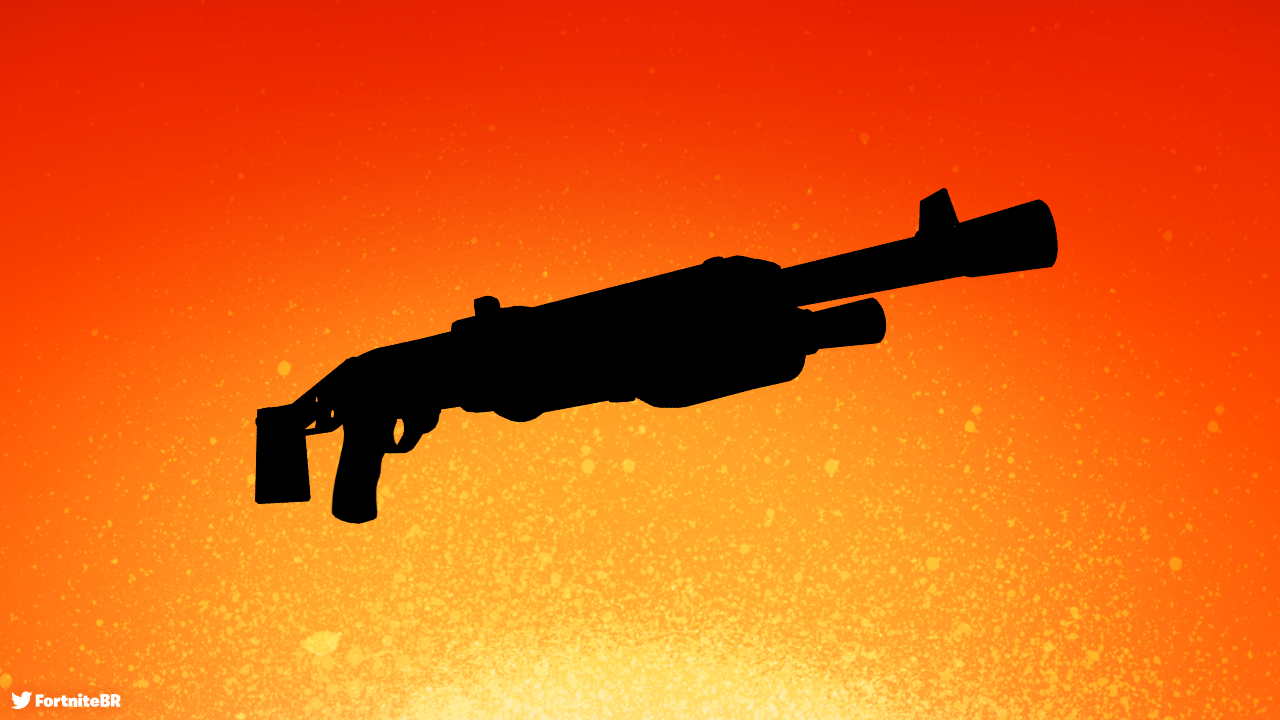 Season 2 Vehicles
Season 2 will reportedly introduce 'futuristic motorcycles' to Fortnite, along with 'glowing tubes' around the map for mobility. The classic Driftboard vehicle would also be perfect for Season 2's neo theme, but there's currently no evidence to suggest it will return. The futuristic bikes will most likely only be found at the new locations, with standard versions remaining available across the rest of the map.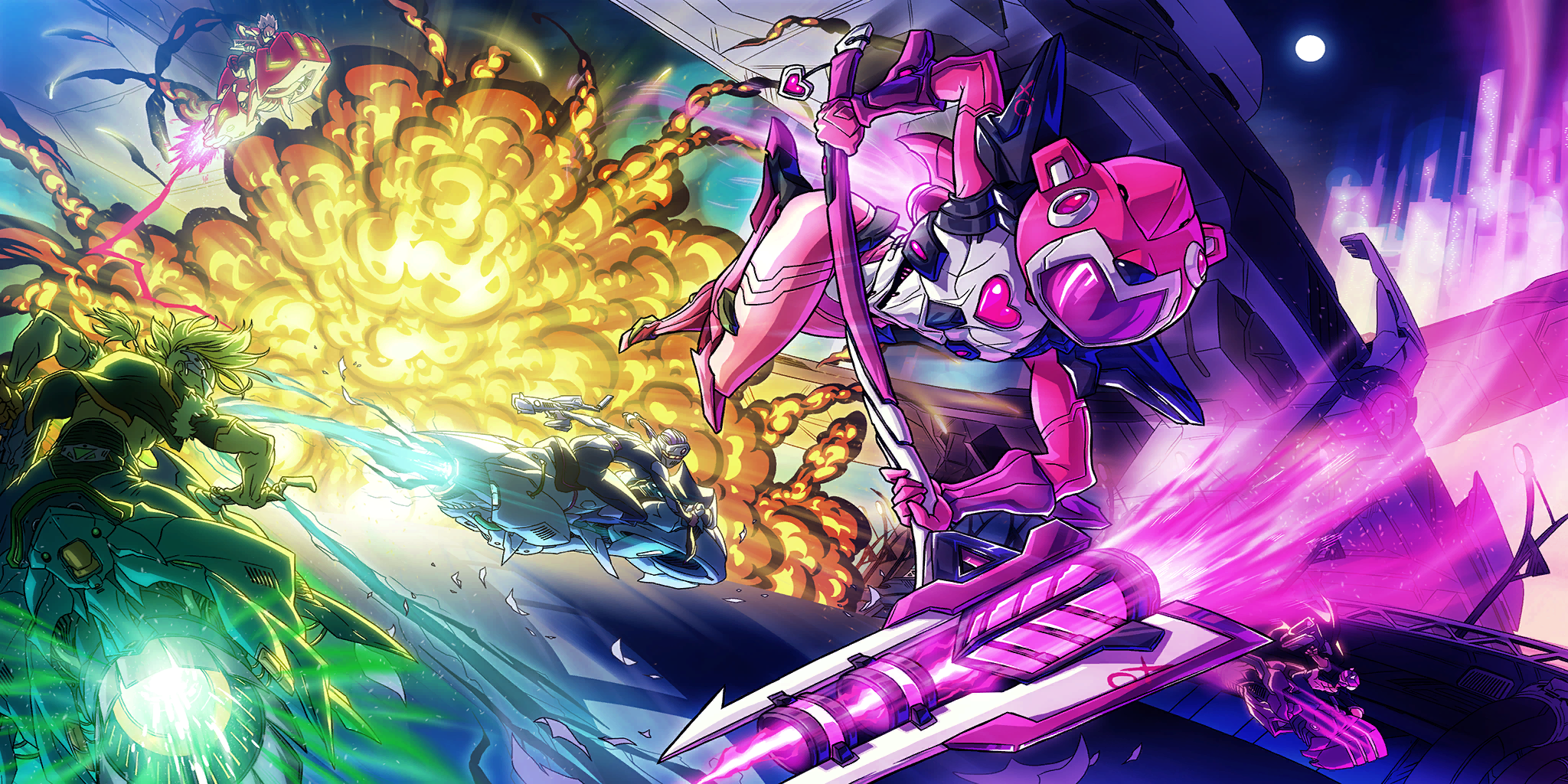 Season 2 Battle Pass
The Outfits included in Season 2's Battle Pass were leaked by an inside source earlier this week. The pass will include four characters from official surveys, along with Attack on Titan's Eren Yeager as the 'secret skin' for the season.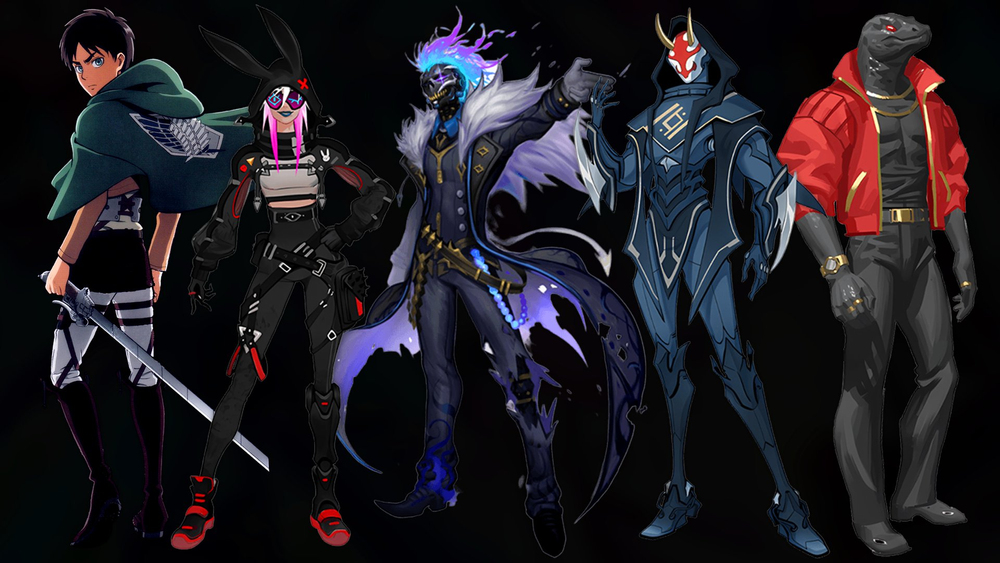 Season 2 Starter Pack
Epic added the new Starter Pack for Season 2 to the files in v23.50, giving us an early look at the next $3.99 pack. It's expected to be released during March.

Season 2 Save the World Pack
The new Save the World Pack for Season 2 was also added to the files in v23.50, giving us an early preview. It's expected to be released before April.

---
Sources: Fortnite Status, Hypex, iFireMonkey
In other news, Resident Evil's Leon Kennedy and Claire Redfield are coming to the Fortnite Item Shop soon. Click here to read more.
Follow us on Twitter (@FortniteBR) and Instagram (@FortniteBR) to keep up with the latest Fortnite news, leaks and more.