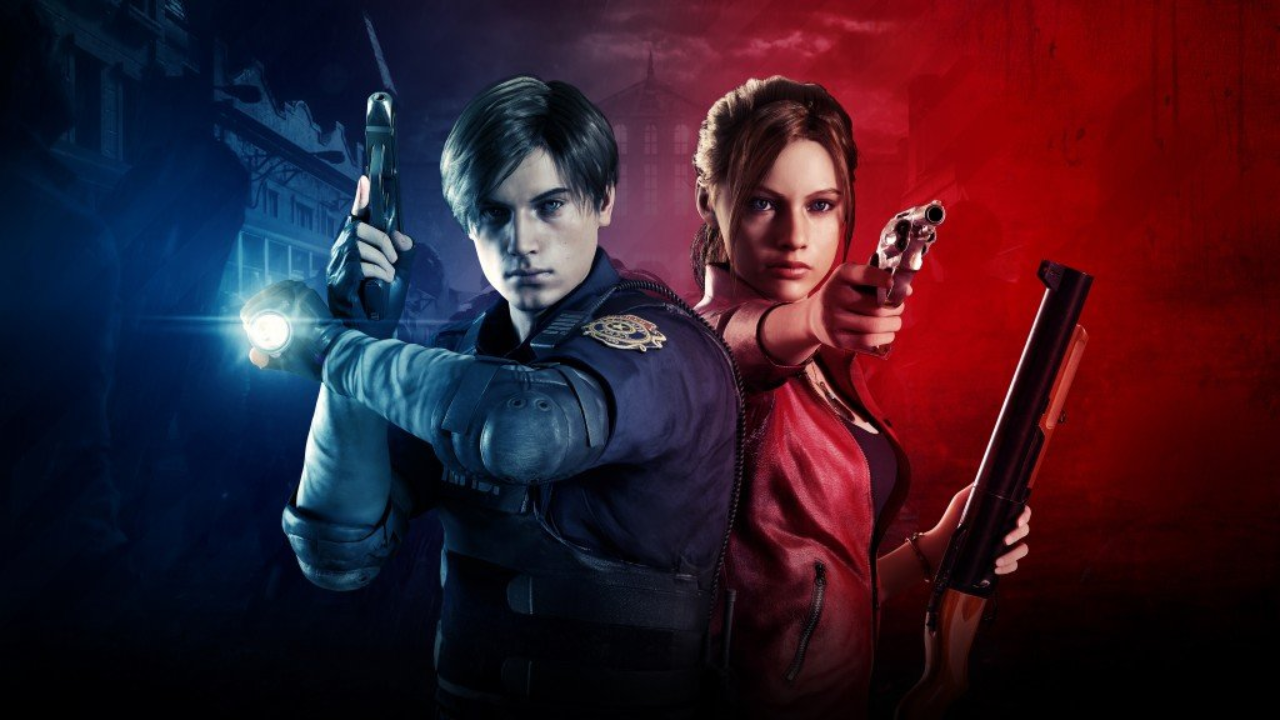 Less than 24 hours after the Chapter 4 Season 2 Battle Pass was leaked, the same inside source has now revealed that Resident Evil's Leon Kennedy and Claire Redfield will be coming to Fortnite soon.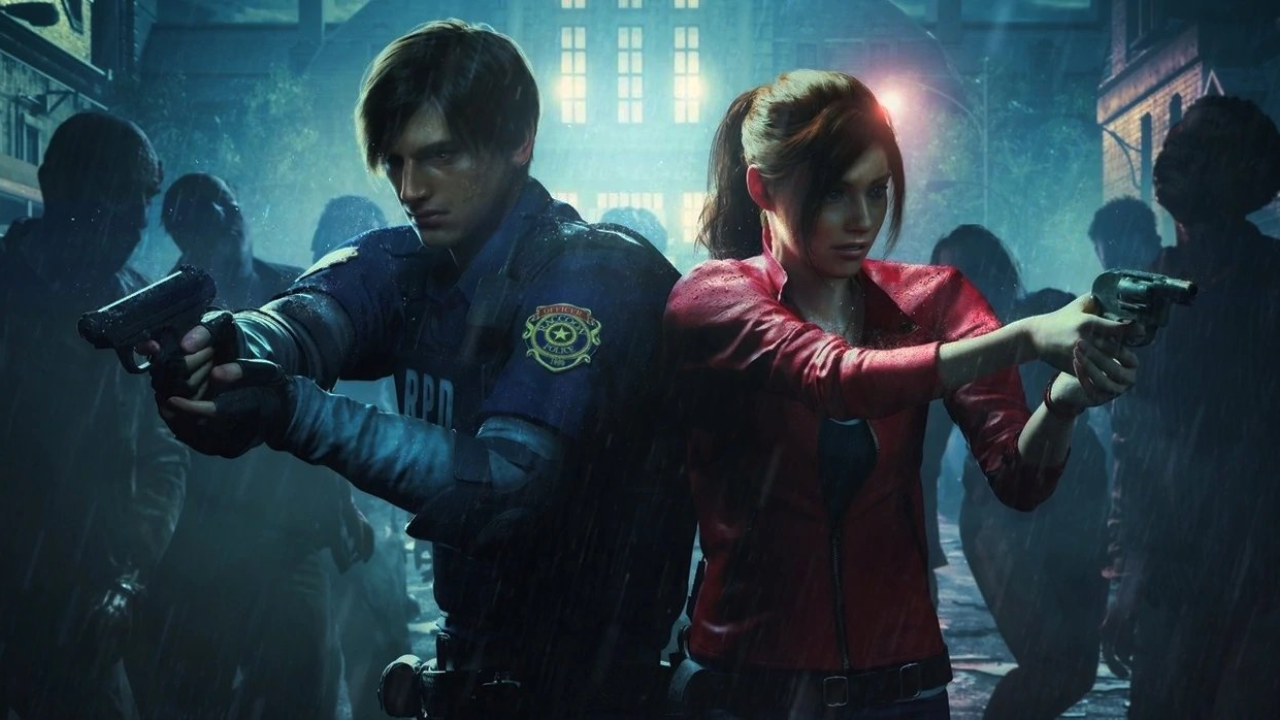 According to leaker Hypex, the same inside source who revealed which Outfits will be featured in the upcoming Battle Pass has shared details of Fortnite's next crossover. Expected to come to the Item Shop during Season 2, Leon Kennedy and Claire Redfield will join Jill Valentine and Chris Redfield in the existing Resident Evil set. The 'S.T.A.R.S. Team' set hasn't been seen in the Item Shop for over 300 days, but it's highly likely that it will return once the new cosmetics are released. A release date for the new Resident Evil cosmetics has not been shared, with the source simply saying the characters are "coming to the Item Shop in Season 2". Chapter 4 Season 2 of Fortnite is expected to end on June 10, 2023, so expect to see the new set arrive before then.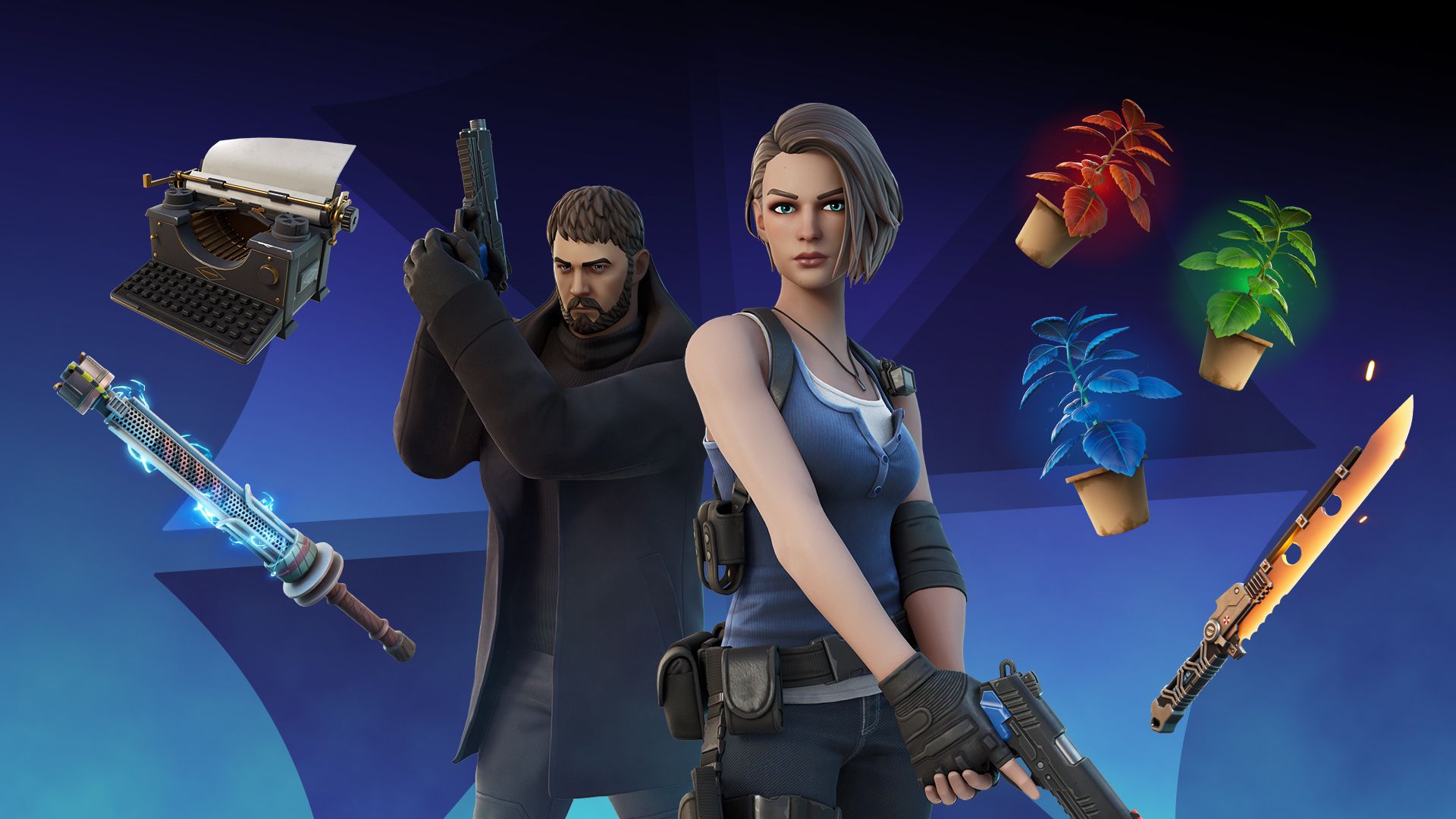 It's important to note that this leak has not been confirmed by any official sources, and is currently just details revealed by an insider who has previously provided accurate information. In the past, leakers have shared details of crossovers that turned out to be false, so it's best to take today's leak with a pinch of salt. As always, we'll keep you updated.
Source: Hypex
---
In other news, the Chapter 4 Season 2 Starter Pack has been leaked. Click here to read more.
Follow us on Twitter (@FortniteBR) and Instagram (@FortniteBR) to keep up with the latest Fortnite news, leaks and more.