Cloaked Star is now available in the Item Shop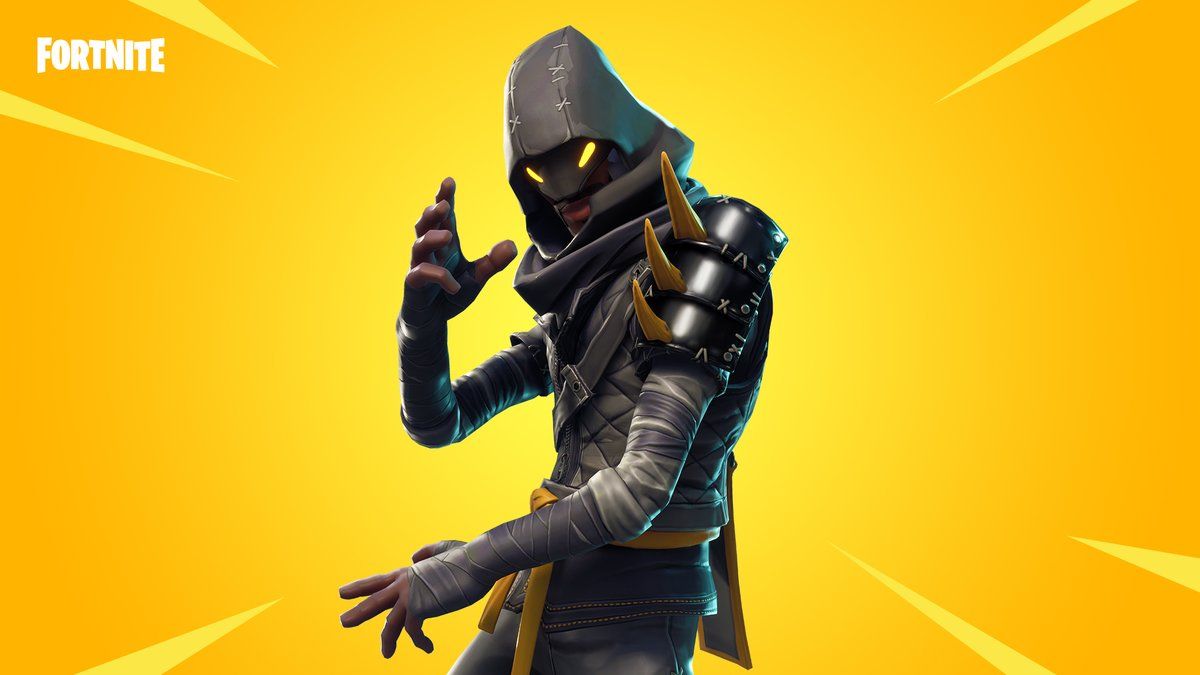 With the Cloaked Star outfit being added to the game files many patches ago without release, many gave up on it. Today, it unexpectedly appeared in the daily items section of the shop.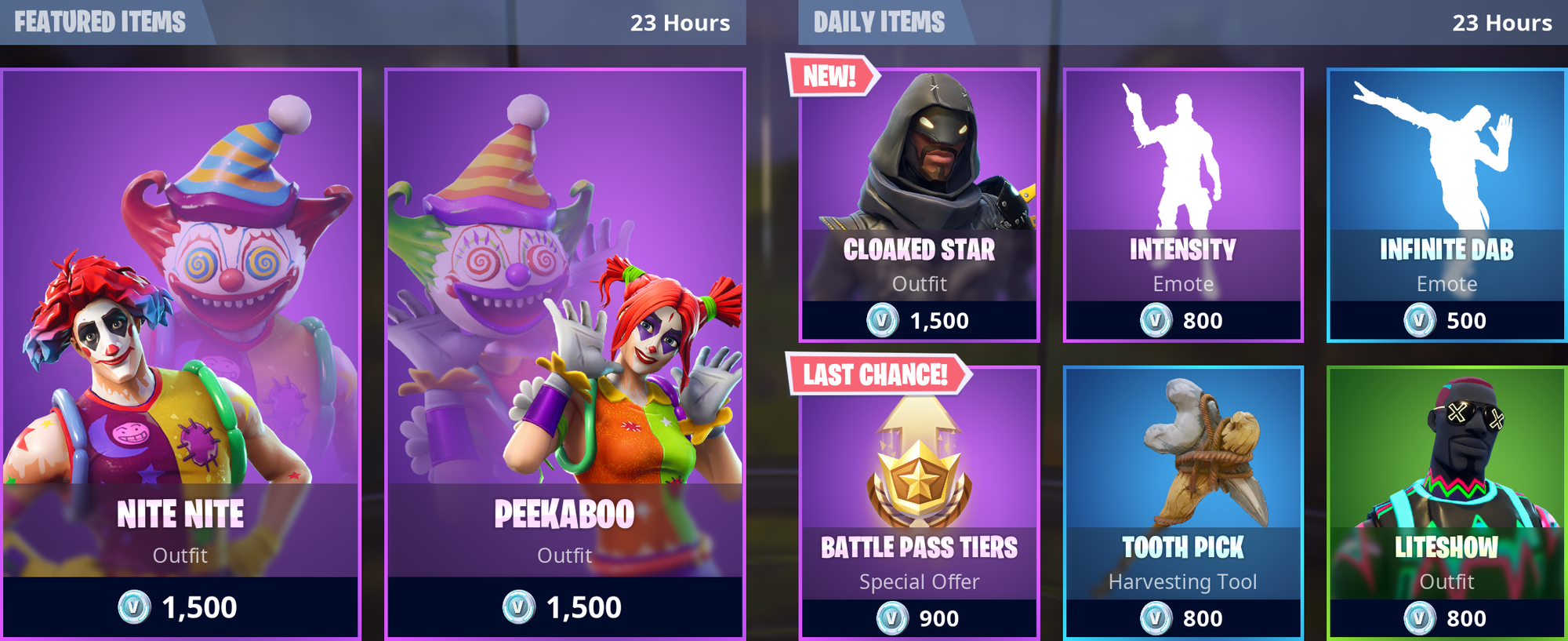 Cloaked Star is an Epic rarity outfit that costs 1,500 V-Bucks, though it doesn't come with the usual back bling expected of skins at this price point. The 'Ghost Portal' back bling that was datamined was speculated by many to be included with Cloaked Star but that doesn't appear to be the case.
Here's a quick preview of how it looks in-game: