Sneaky Snowman Item Arriving in Next Fortnite Update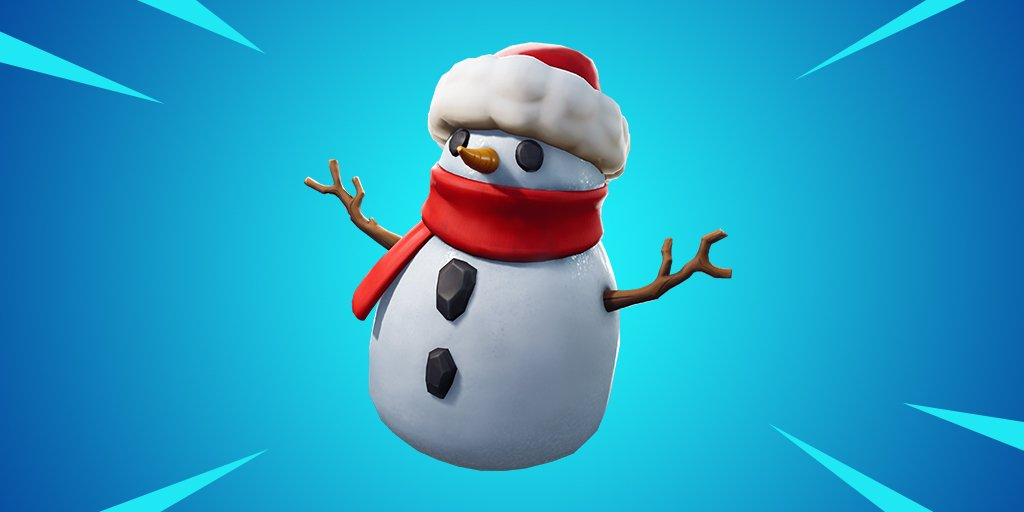 Fortnite have announced via the in-game MOTD that the Sneaky Snowman item that was previously leaked is coming soon. Usually, when an upcoming item appears in the Message of the Day, it means that we'll see it in the very next update for the game.
Therefore, it is expected to arrive in the upcoming v7.20 Content Update that is scheduled for this week. The Sneaky Snowman is a consumable that, when equipped, disguises the player as a Snowman. It's described as "Bush 2.0" by many players and may be a temporary replacement for that item.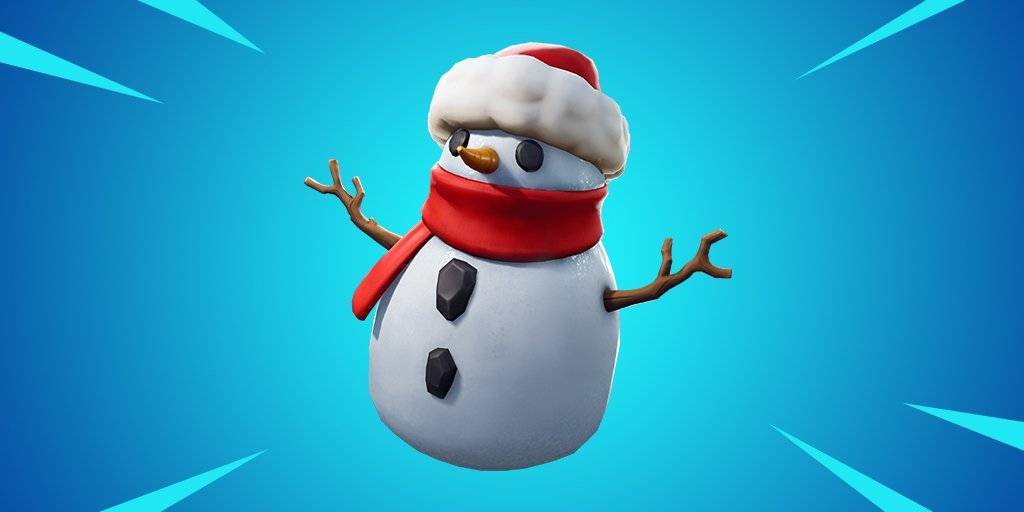 We'll keep you updated on upcoming Fortnite items such as this, particularly those expected in this week's v7.20 content update.