Copines Icon Series Emote coming to the Item Shop on October 5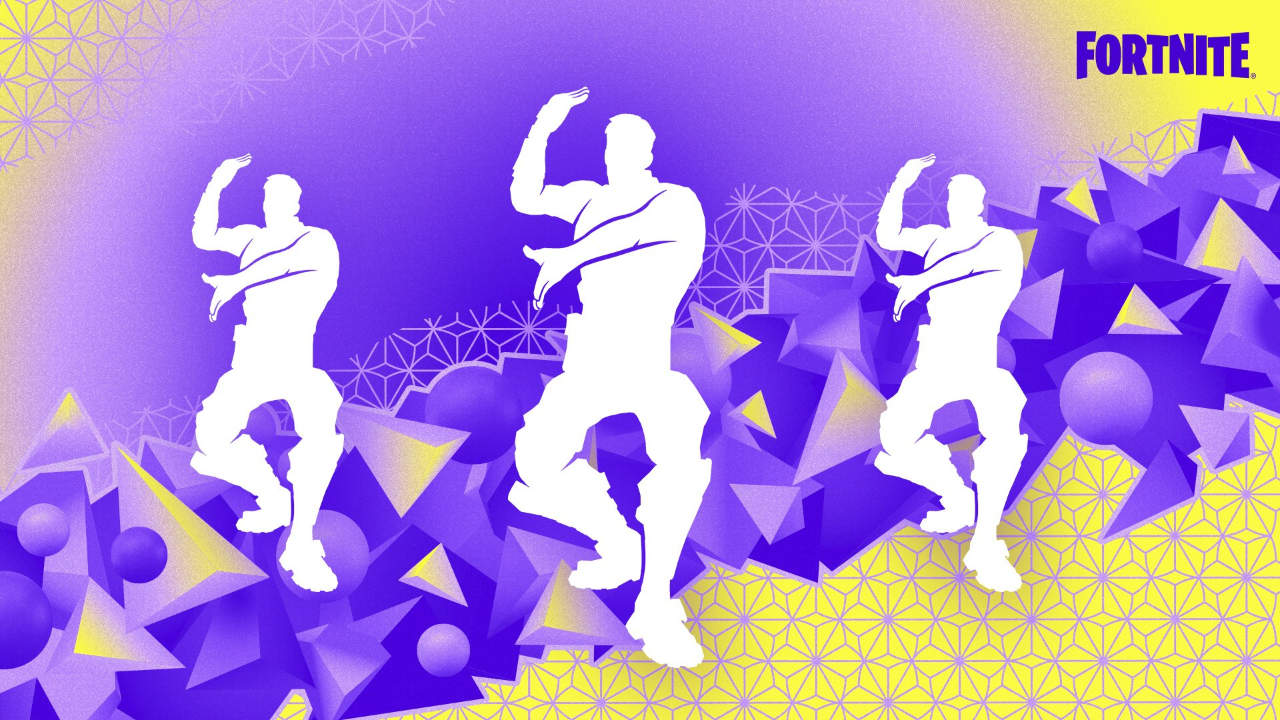 As part of the Aya Nakamura Soundwave Series announcement, Fortnite has officially revealed the next Icon Series Emote.
The new 'Copines' Emote is based on the single from from her 2018 album, titled 'Nakamura'. Players will be able to purchase the dance in the Fortnite Item Shop from October 5th at 8 PM ET for a limited time. Fortnite didn't reveal how long the Emote will remain available for, but it's expected to leave after one week.
You can check out the new Emote in the official video below:
---
In other news, Fortnite has revealed the October 2022 Crew Pack. Click here to read more.
Follow us on Twitter (@FortniteBR) and Instagram (@FortniteBR) to keep up with the latest Fortnite news, leaks and more.