UPDATE: Driftboard Delayed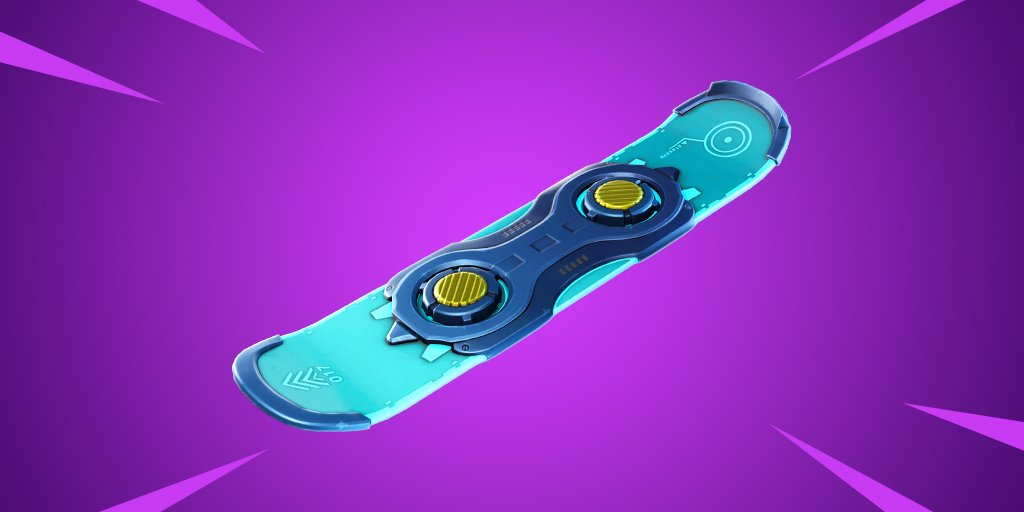 UPDATE: The Driftboard will not be releasing in Patch v7.10 due to a delay. A post was made to Reddit stating:
"We know we set the expectation for the Driftboard to release in the coming update. Unfortunately, we've decided to hold the release of this new vehicle to make some final quality of life changes and other polish improvements."
"We want to get you out there carving up the slopes as soon as possible. However, our goal is to make sure that your experiences on the Driftboard are up to our expectations. We still have tons of quality of life and balance improvements on the way in v7.10."
---
Fortnite have announced the Driftboard is coming soon to Fortnite Battle Royale. This was announced via the Message of the Day.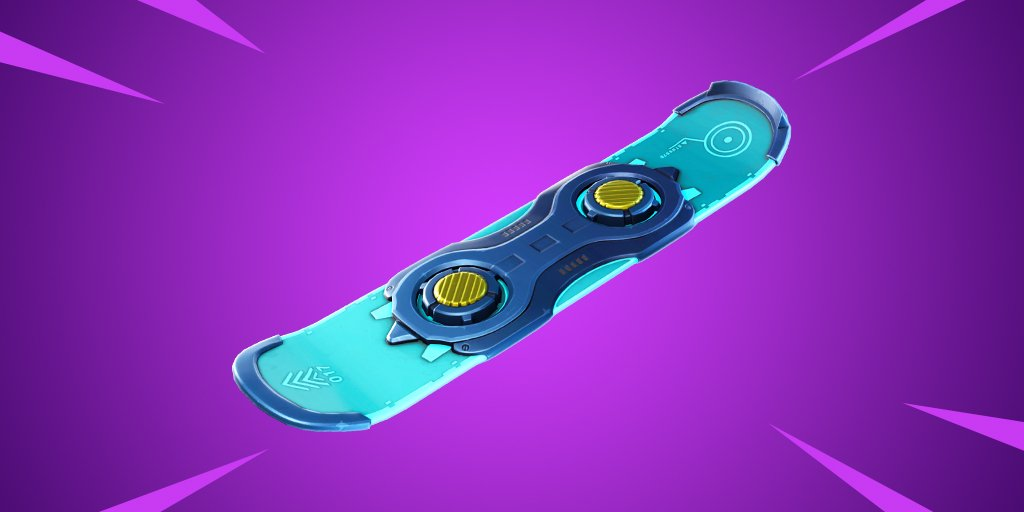 The vehicle is expected to be added in tomorrow's v7.10 update for Fortnite Battle Royale. Stay tuned to @FortniteBR for the latest information regarding the update, as we are your best (and fastest) source of news.
Fortnite tweeted this to tease the vehicle, making it known that it will most likely be a snowboard rather than a hoverboard - something some fans were hoping.