Dual Pistols Returning, Boom Box Nerf And More In Tuesday's Fortnite v7.10 Content Update #3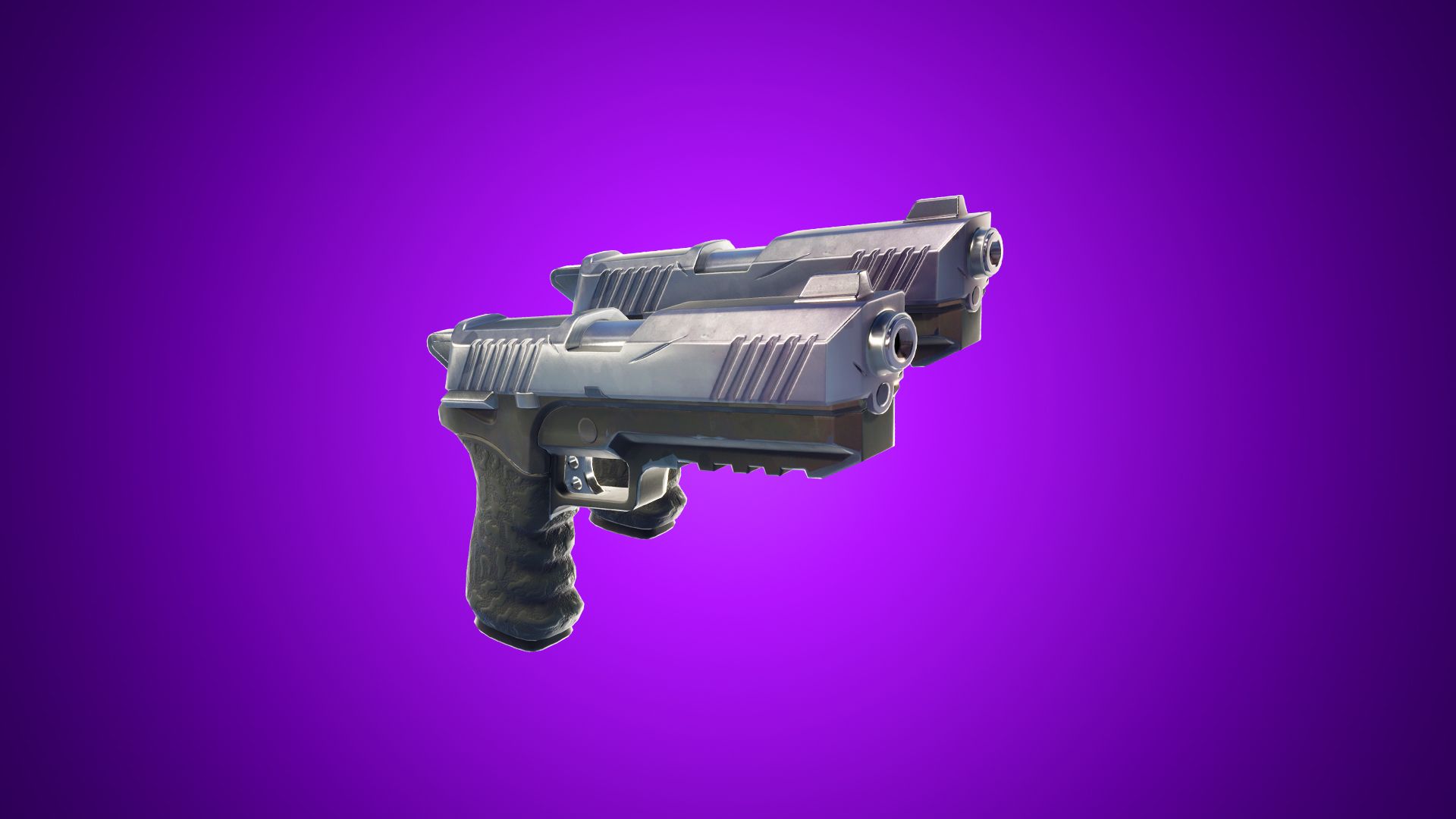 Update: The Six Shooter will also be vaulted with v7.10 Content Update #3
---
Design Lead at Epic Games Eric Williamson has given us hints at what is to come in tomorrow's Fortnite v7.10 Content Update #3... including the announcement that the previously vaulted Dual Pistols shall be making a return into the game!
On twitter, Williamson posted the following: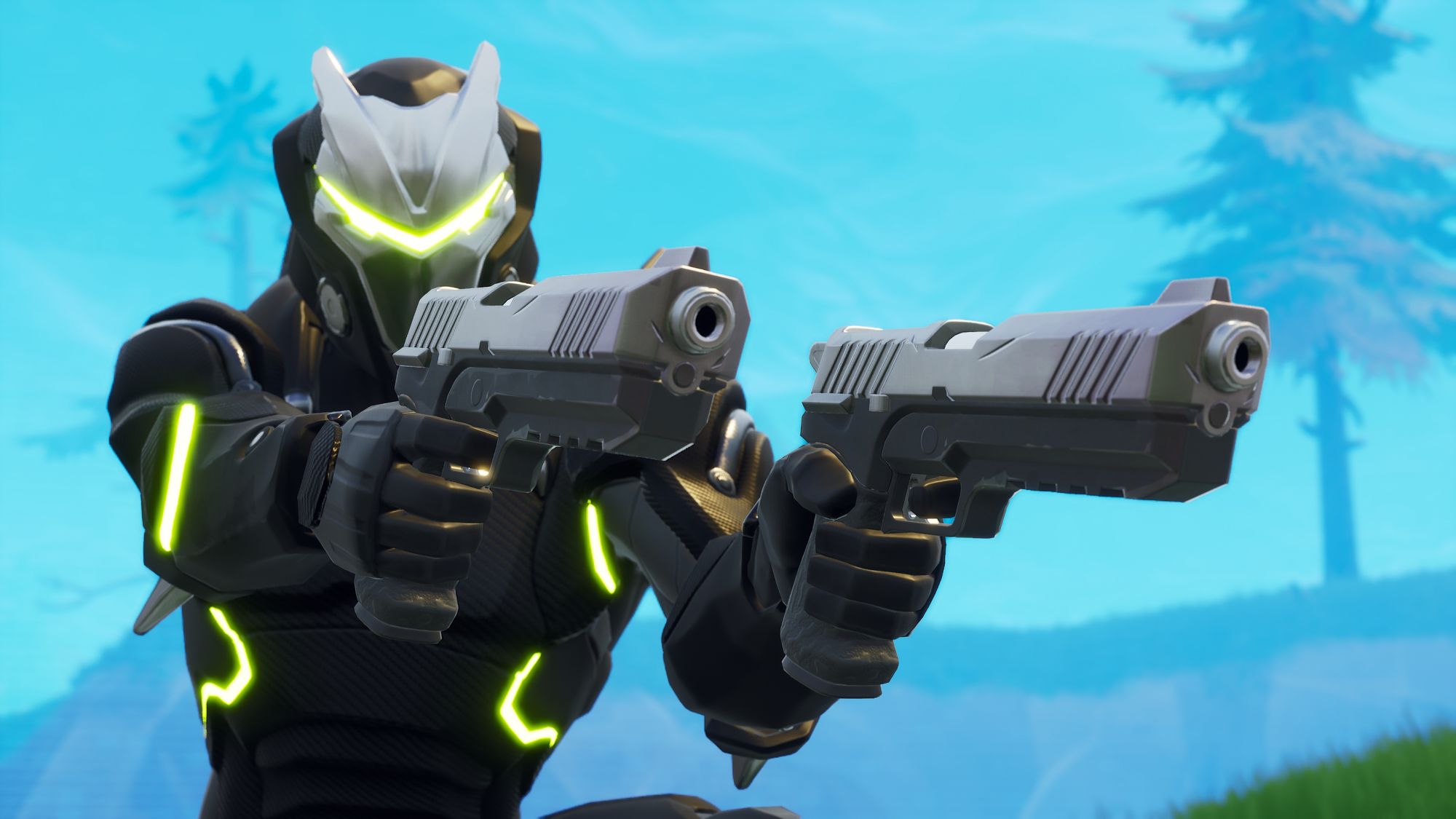 That's right! The boombox, X-4 Stormwing and Dynamite will all be getting tweaks to perform better/worse in order to fit the balance in the game. Not only that but Dual Pistols shall be coming with what is assumed to be new stats!
We'll update you if anything else is announced about tomorrow's update, which will also include the Silenced Sniper Rifle.
Source: Twitter (via FortniteInsider)