Six Shooter to be vaulted with tomorrow's Fortnite v7.10 Content Update #3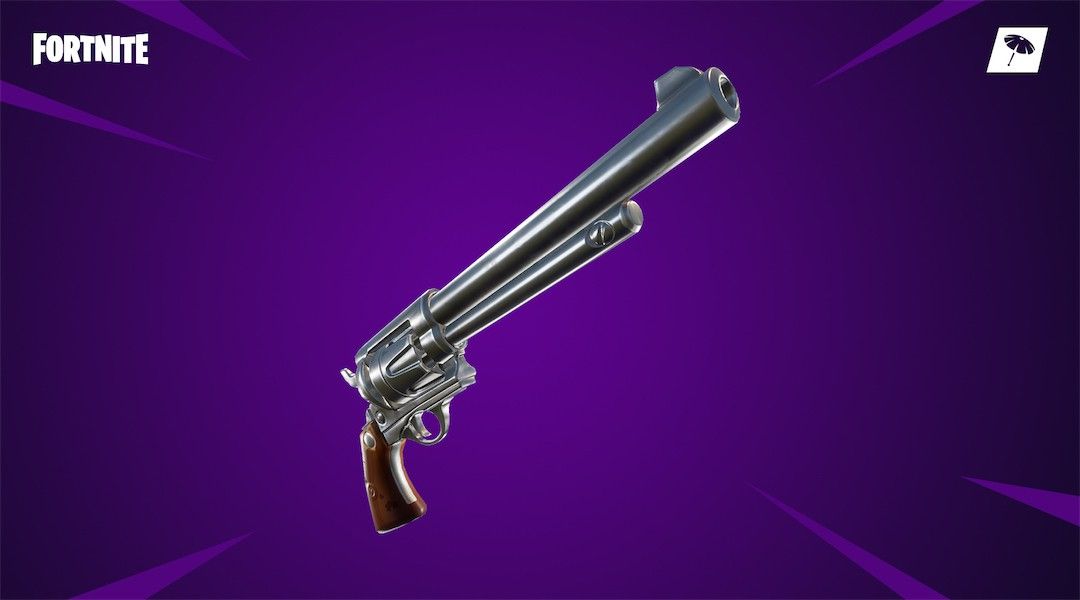 It's official, the Six Shooter is being vaulted with tomorrow's content update.
Eric Williamson, Design Lead for Fortnite Battle Royale, has confirmed over on Reddit that the weapon will be vaulted with v7.10 Content Update #3 to make room for the return of the Dual Pistols:

A number of other changes were revealed today, including tweaks to the Boom Box and X-4 Stormwing, read more about that here.
What do you think about this? Did you enjoy the Six Shooter while it was available? Make the most of it, there's only about 12 hours from this post until it'll be gone.