Epic Games Acquires Bandcamp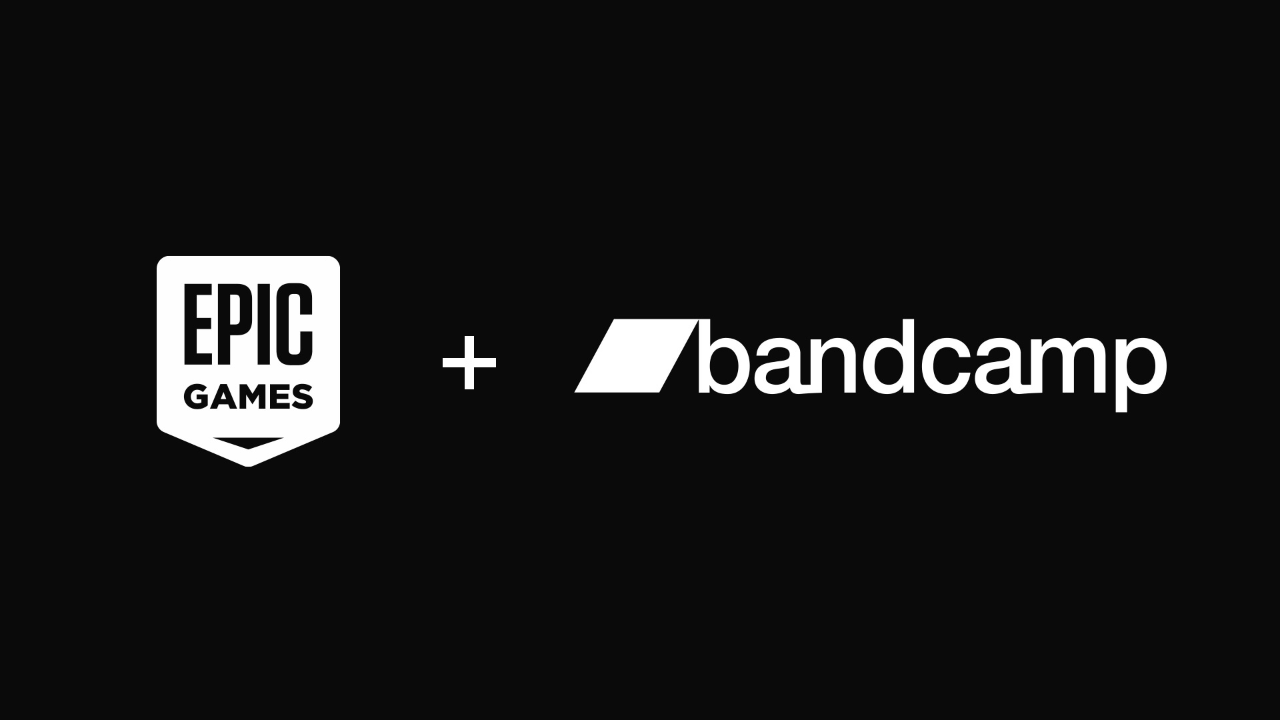 Epic Games has acquired online music store and community Bandcamp.
"In Epic, we've found a partner who believes as deeply as we do that the future of music, and art itself, depends on the creation of equitable and inclusive communities like the one our fans and artists have helped to build. We're excited to work alongside the Epic team to accelerate the realization of our mission and pursue our shared goal of empowering more creators in a fair and open way." - Ethan Diamond, CEO and co-founder of Bandcamp
According to an official blog from Bandcamp, the service will continue operating as a standalone marketplace and music community; lead by Bandcamp co-founder and CEO Ethan Diamond. It was later described that they're "working with Epic behind the scenes to expand internationally and push development forward across Bandcamp".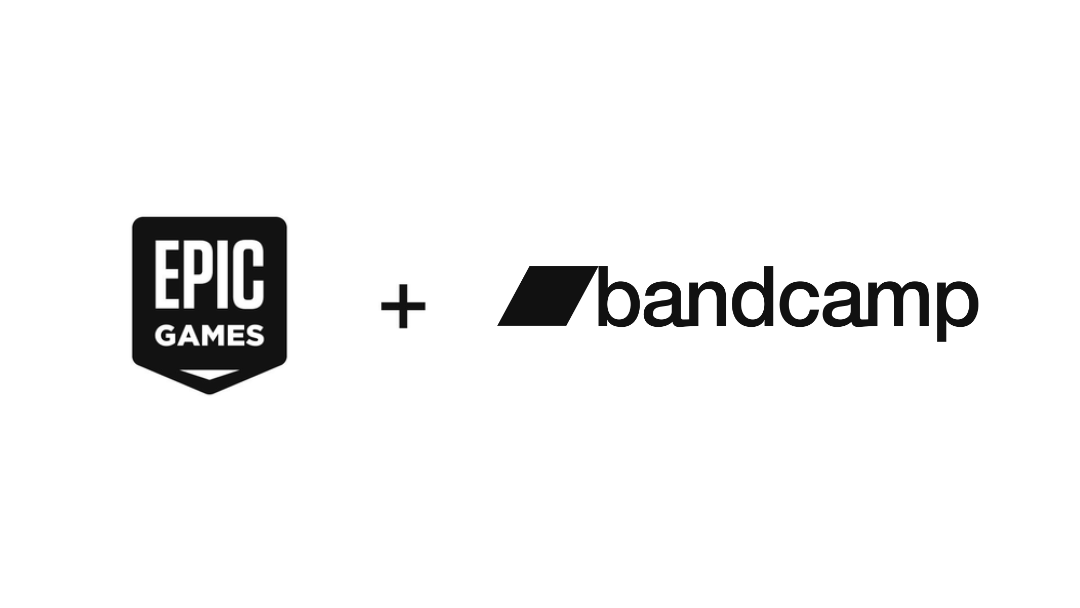 By joining Epic Games, Bandcamp wishes to support fair, open platforms for other artists and fans.
Read more about the acquisition in Epic's official blog.
---
In other news, cosmetics for a collaboration between Fortnite and Assassin's Creed have been leaked. Click here to read.
Follow us on Twitter (@FortniteBR) to keep up with the latest Fortnite news, leaks and more.