Epic Games acquires Harmonix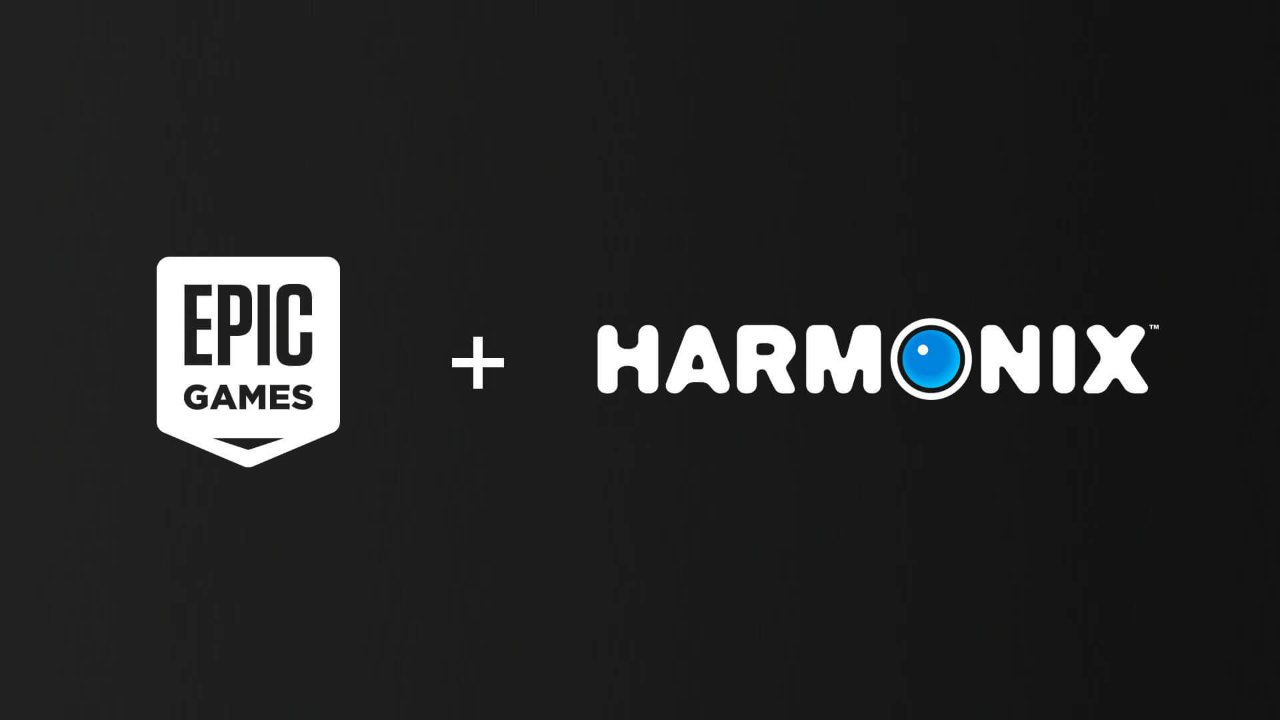 Epic Games has acquired Rock Band and Dance Central creator Harmonix Music Systems.
"As we work to build the metaverse, this expertise is needed to reimagine how music is experienced, created and distributed."
The acquisition comes in preparation for Epic's mission to build the metaverse, which is currently being lead by Fortnite through its growing collection of well-known characters.
In the official announcement blog, Epic explained that they will be collaborating closely with the Harmonix team to develop "musical journeys and gameplay" for Fortnite while continuing to support existing titles including Rock Band 4.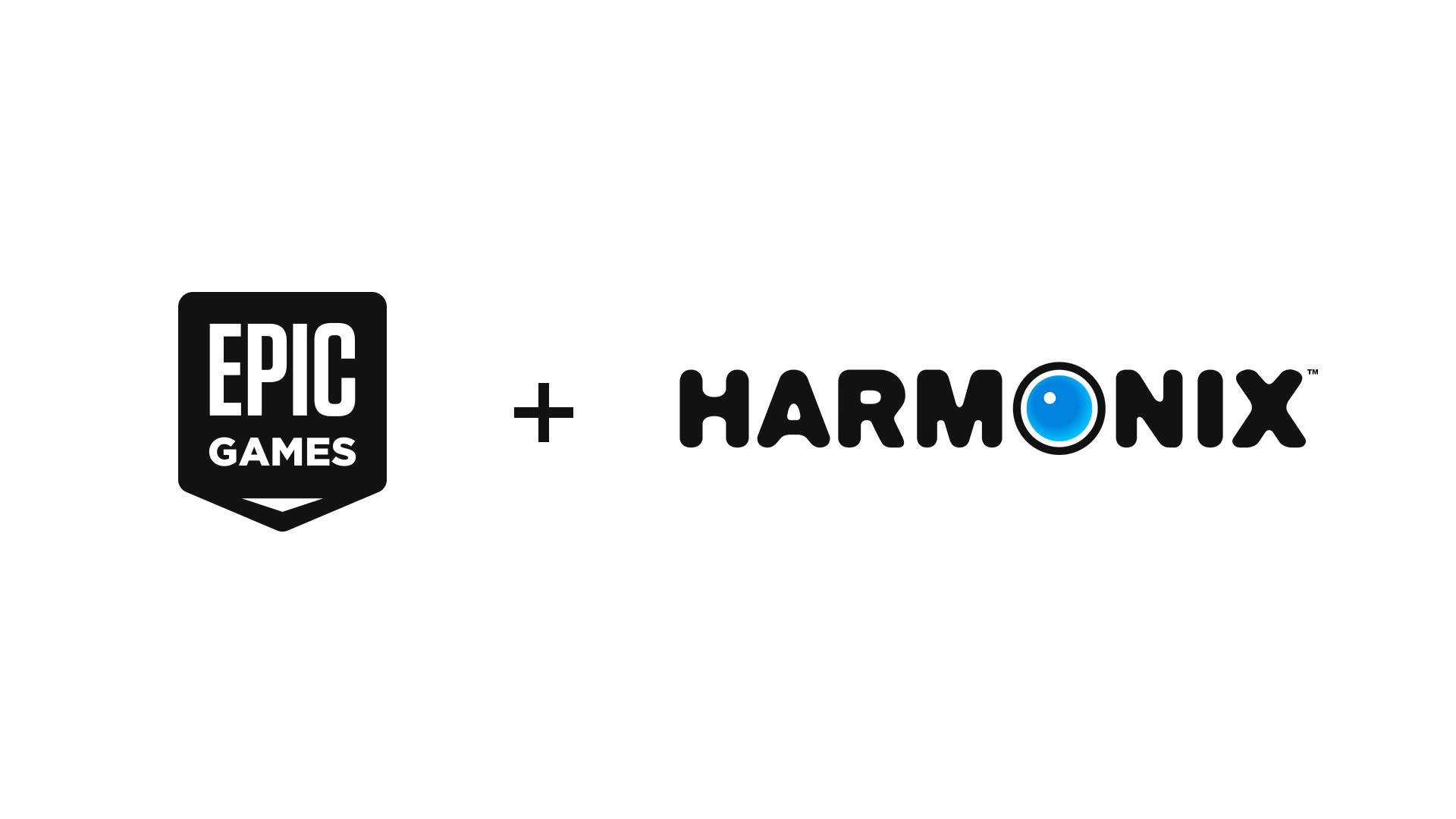 "Harmonix has always aspired to create the world's most beloved interactive music experiences, and by joining Epic we will be able to do this at scale," said Alex Rigopulos, Co-Founder and Chairman at Harmonix. "Together we will push the creative boundaries of what's possible and invent new ways for our players to make, perform and share music."
The upcoming projects between Epic Games and Harmonix are expected to transform how players experience music, "going from passive listeners to active participants."
---
In other news, a new Xbox-Exclusive set is coming to Fortnite soon. Click here to read.
Follow us on Twitter (@FortniteBR) to keep up with the latest Fortnite news, leaks and more.