Epic Games turned a profit of $3 billion USD this year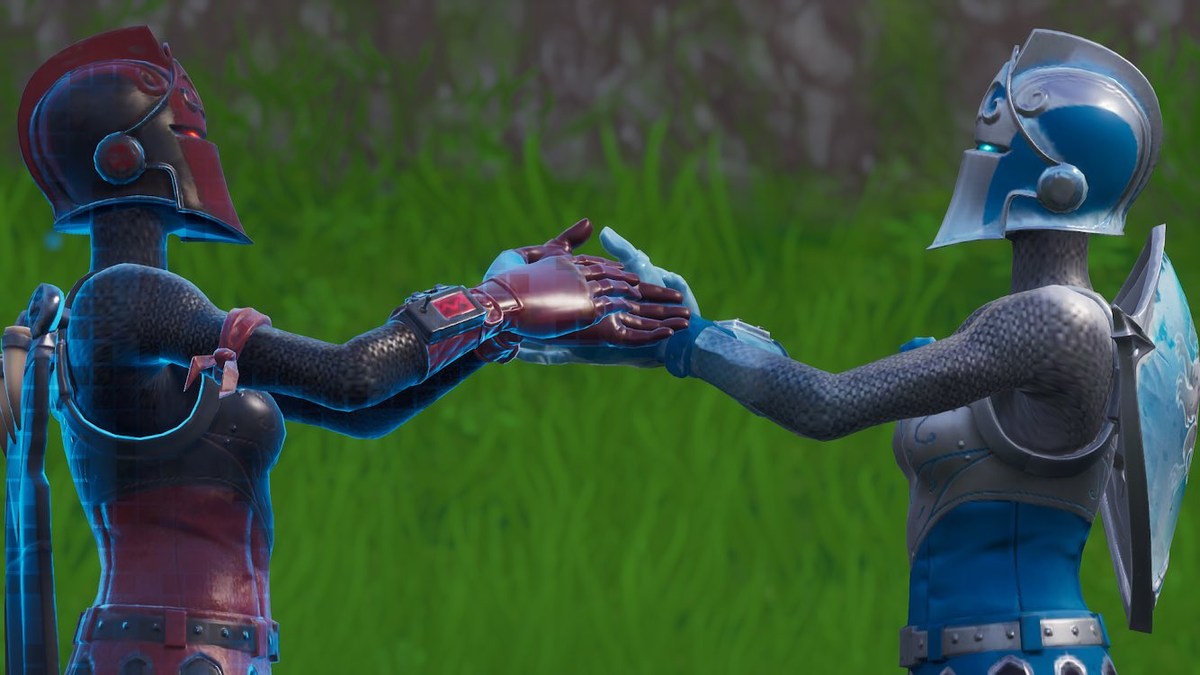 According to a report from TechCrunch, who are citing a source close to the business, Epic Games - the creators of Fortnite - turned a profit of $3,000,000,000 USD this year.
"Epic Games had as good a year in 2018 as any company in tech. Fortnite became the world's most popular game, growing the company's valuation to $15 billion but it has helped the company pile up cash, too. Epic grossed a $3 billion profit for this year fuelled by the continued success of Fortnite, a source with knowledge of the business told TechCrunch."
The report comes after a year in which Fortnite became one of the most popular video games of all time, breaking countless records. What makes the figure even more impressive is that the game is Free to Play, so $3 billion in profit was contributed to by in-game Fortnite purchases and Unreal Engine royalties.
Featured Image: @ikcatcher
Source: TechCrunch