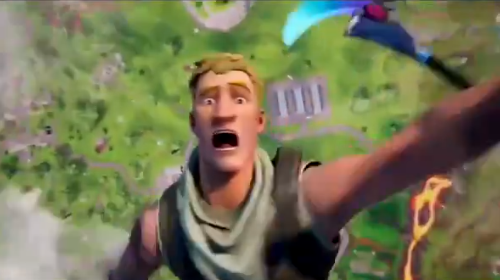 Here is a compiled list of everything we've gathered from the leaked Fortnite Season 10 trailer, which was accidentally tweeted out by Fortnite Brasil a day prior to the season's launch on August 1st.
Locations
It's now confirmed that Dusty Depot is returning, although it seemed to already have been confirmed from the first teaser that was released on Sunday during the World Cup Solo Finals.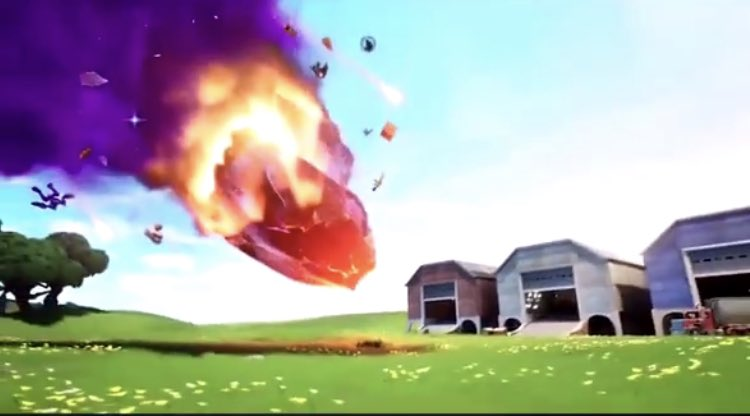 It also seems that the Volcano will remain on the map, from the lava in the corner while Jonesy is falling. You can also spot the original Factories unnamed Point-of-Interest under Jonesy's shoulder. It seems that Salty Springs will remain on the map.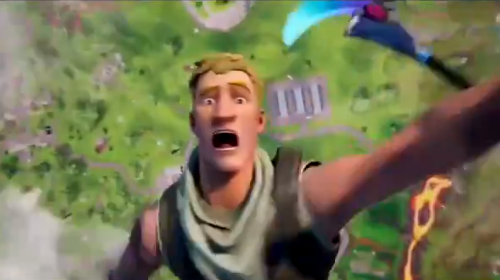 This image also shows a brand new pickaxe, which may be included in the Battle Pass for Season 10.
Skins
It seems that some battle pass skins have been leaked in the trailer, showing an interesting Sparkle Specialist skin aswell as an alternate version of Dark Voyager, it seems.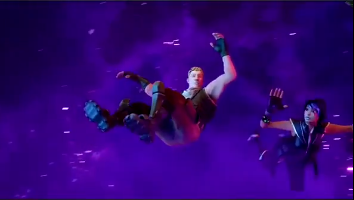 There also might be a sighting of the Skull Pirate skin we saw, which isn't Ragnarok as some speculated.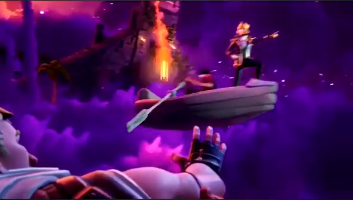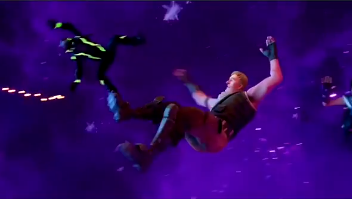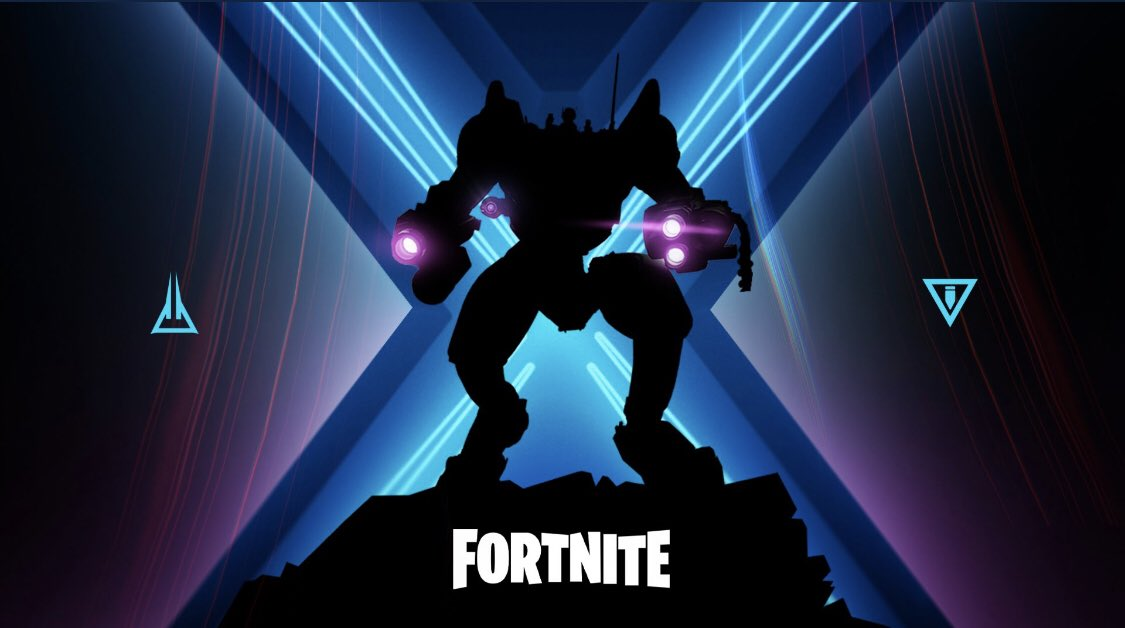 It looks like the silhouette in the second teaser will actually be a Battle Pass skin.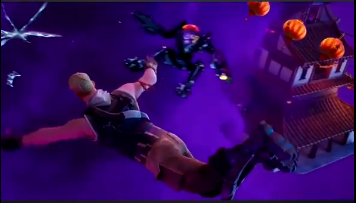 We also spotted that Mech skin falling down next to the Meteor in the trailer.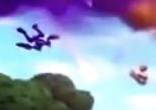 This article is being updated regularly. If you spot something we missed, let us know!