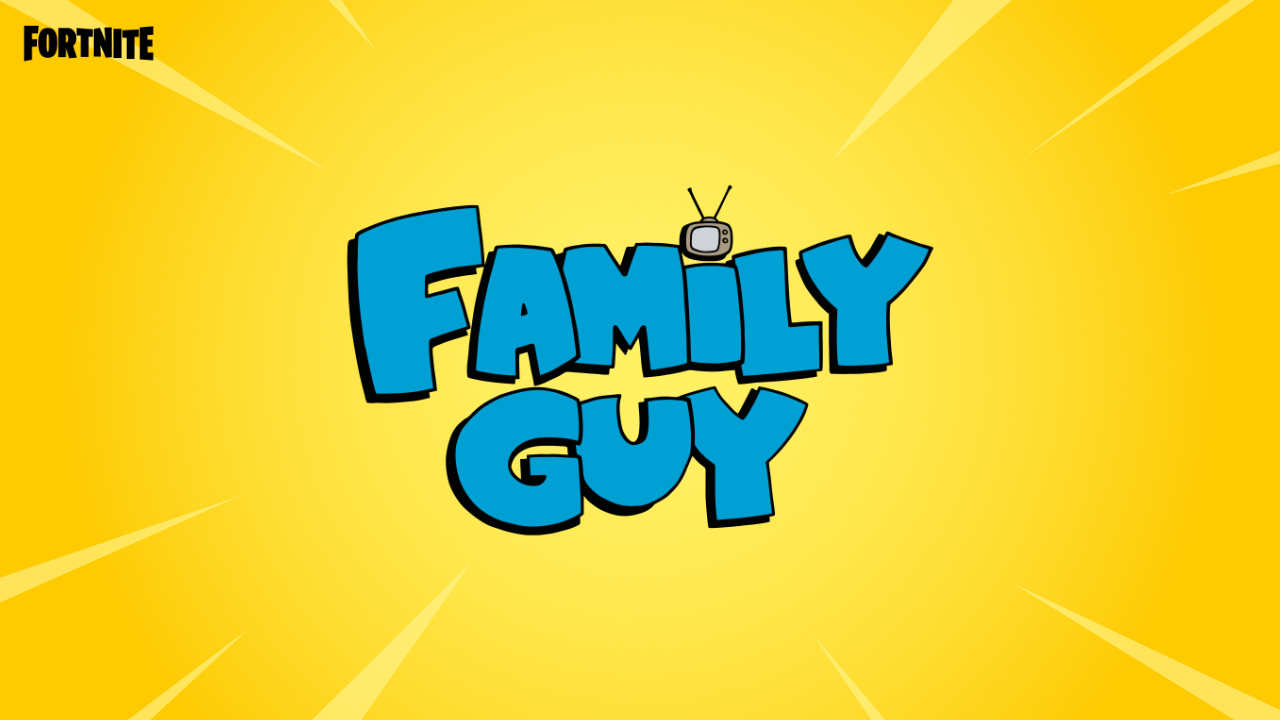 The world of Fortnite is rumoured to be expanding again soon, this time through the popular show 'Family Guy'.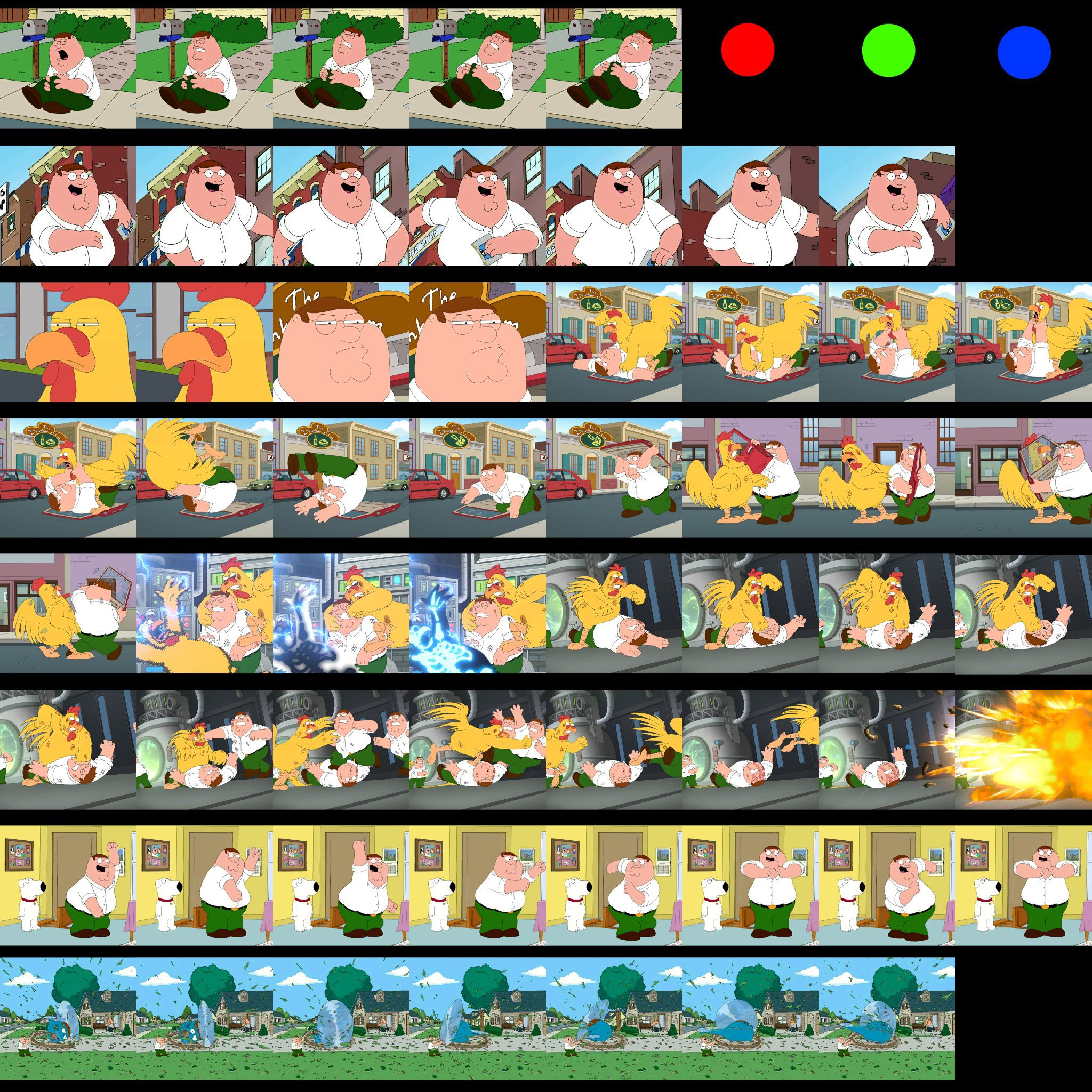 Throughout the 15th Season of the game, we have seen many characters arrive from outside the world of Fortnite. Following this theme, it appears a crossover with Family Guy will be happening soon. A texture for an unknown Back Bling codenamed 'FrenchFry' was decrypted today along with the new Street Fighter cosmetics. It's currently unknown what purpose the texture will serve to the cosmetic, however, it's possible that each of the frames shown could be played on a television Back Bling, which would fit in with the theme of the show.
The codename 'FrenchFry' was found in the game files by leakers earlier this Season and at the time it was rumoured to be for a Five Nights at Freddy's collaboration, however there was no evidence for this.
Stay tuned on our Twitter and Instagram for additional updates on the release of these cosmetics.