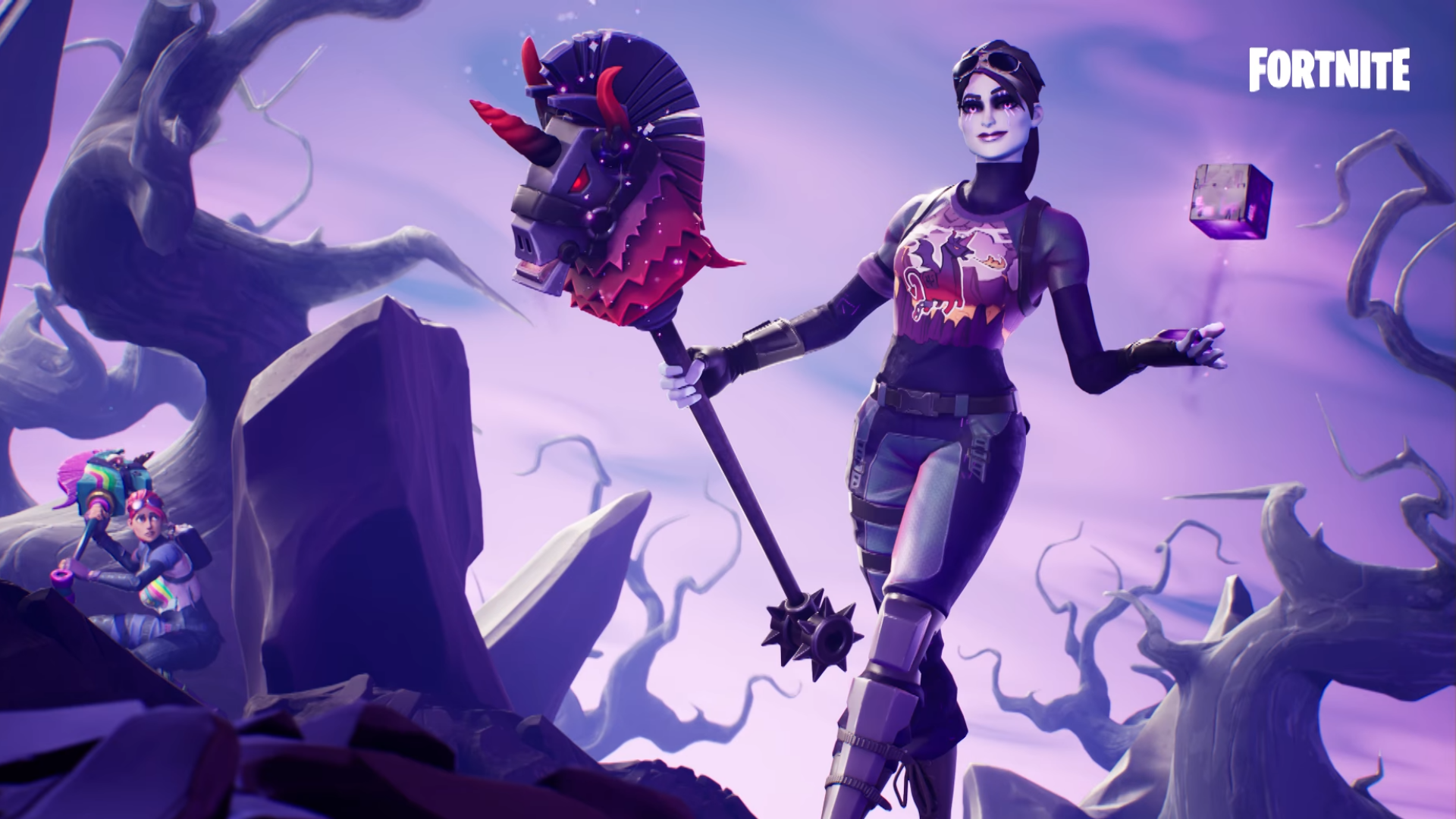 Controversy is arising in the Fortnite esports scene as content creators FaZe Sway and Wistles have been accused of cheating during a recent Fortnite Cash Cup. Streamer "Sour_" posted a video to Twitter claiming that the duo teamed in a solo tournament.
Sour's video claims to show FaZe Sway in replay mode using a launch pad to go to an area which would make no sense to randomly glide to, and waiting outside a 1 by 1 to allegedly assist Wistles in eliminating Sour. The video also shows Sway then leaving Wistles without attempting to fight him.
These accusations of cheating have been met with a share of criticism from fans of the content creators, aswell as outrage from those who believe the claims.
We have reached out to Epic Games for comment, and we'll let you know if we hear back.