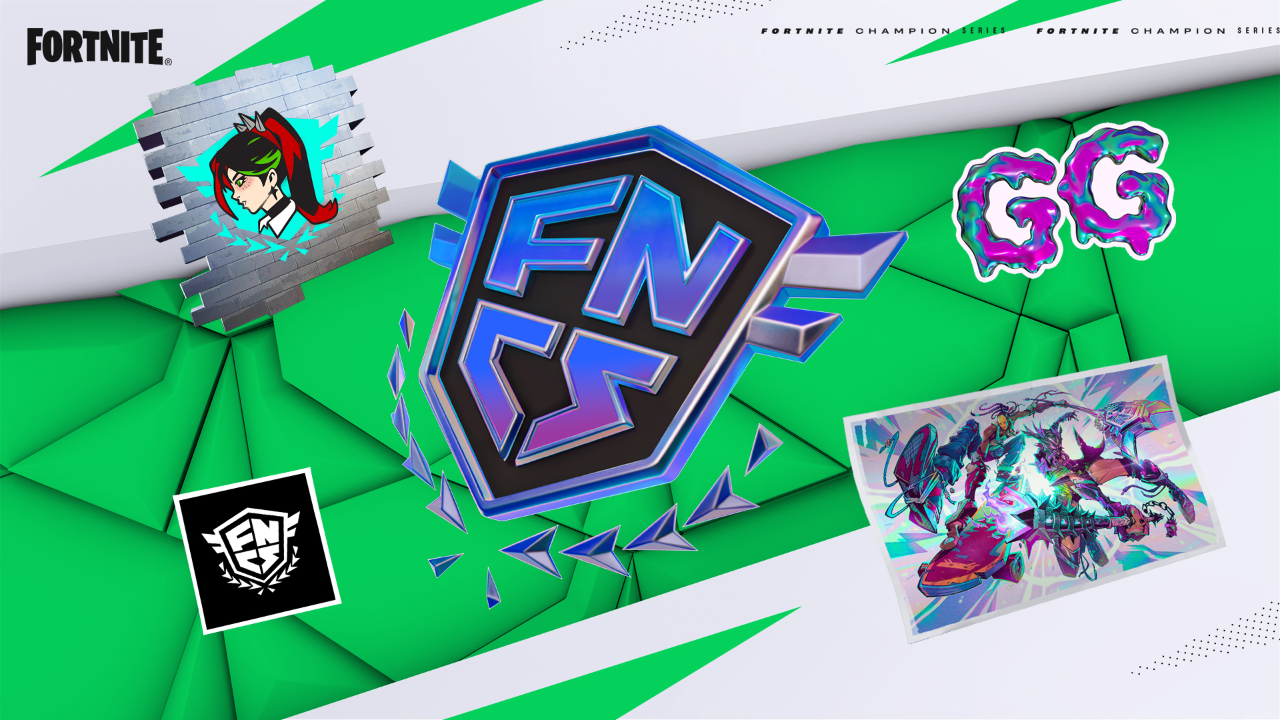 With FNCS Major 1 just a few days away, Fortnite has revealed new cosmetic drops that players can earn by tuning in to live coverage this weekend.
FNCS Drops
Players can tune in to FNCS Major 1 on YouTube, Twitch or at Legends Landing in-game during live broadcasts on February 4th and 5th to earn the new cosmetics. The following items can be earned by watching live this weekend:
Badge of Glory Back Bling
High Stakes Victory Spray
GG Goo Emoticon
Winning Streak Loading Screen
FNCS Banner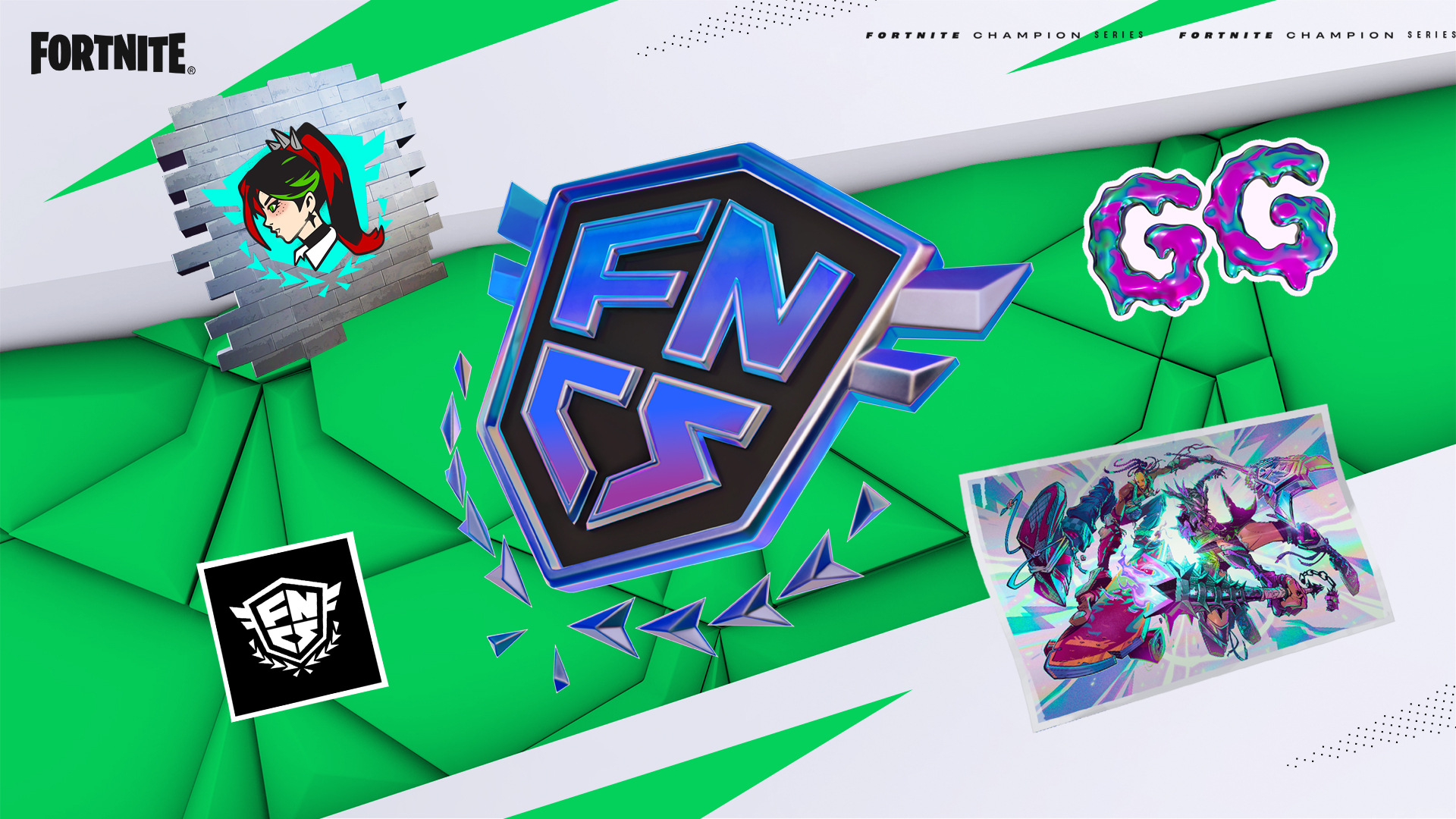 Watch FNCS Online
The live FNCS Major 1 broadcast can be watched at any of the Drop-supported links below.
English coverage of EU, NAE and NAW:
Portuguese coverage of BR:
Japanese coverage of ASIA:
Legends Landing
Players can also watch the FNCS coverage in-game at Legends Landing, which is a Creative map that can be accessed using code 3303-7480-5925.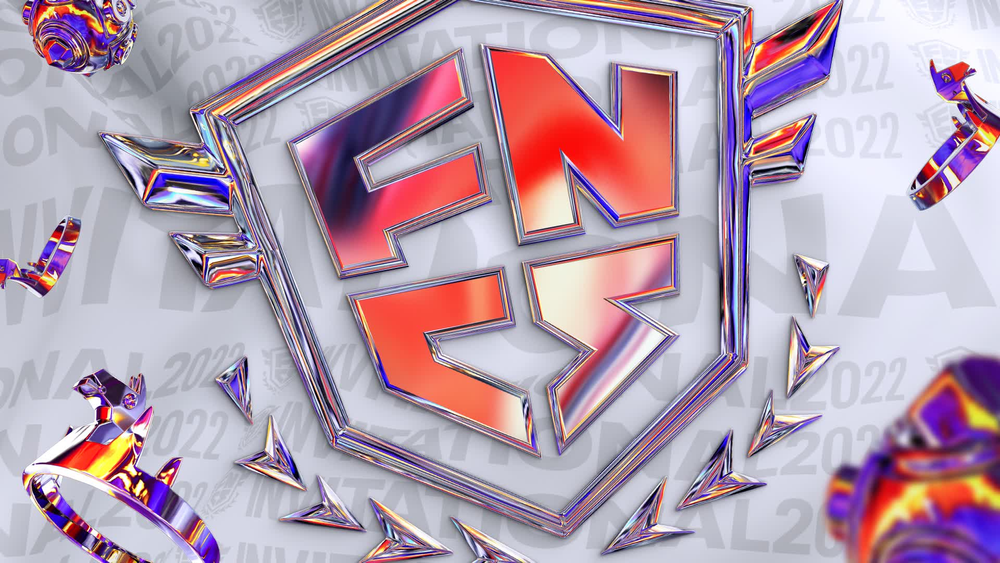 ---
In other news, Epic Games has cancelled all Fortnite Late Game Cups for the remainder of Season 1. Click here to read more.
Follow us on Twitter (@FortniteBR) and Instagram (@FortniteBR) to keep up with the latest Fortnite news, leaks and more.