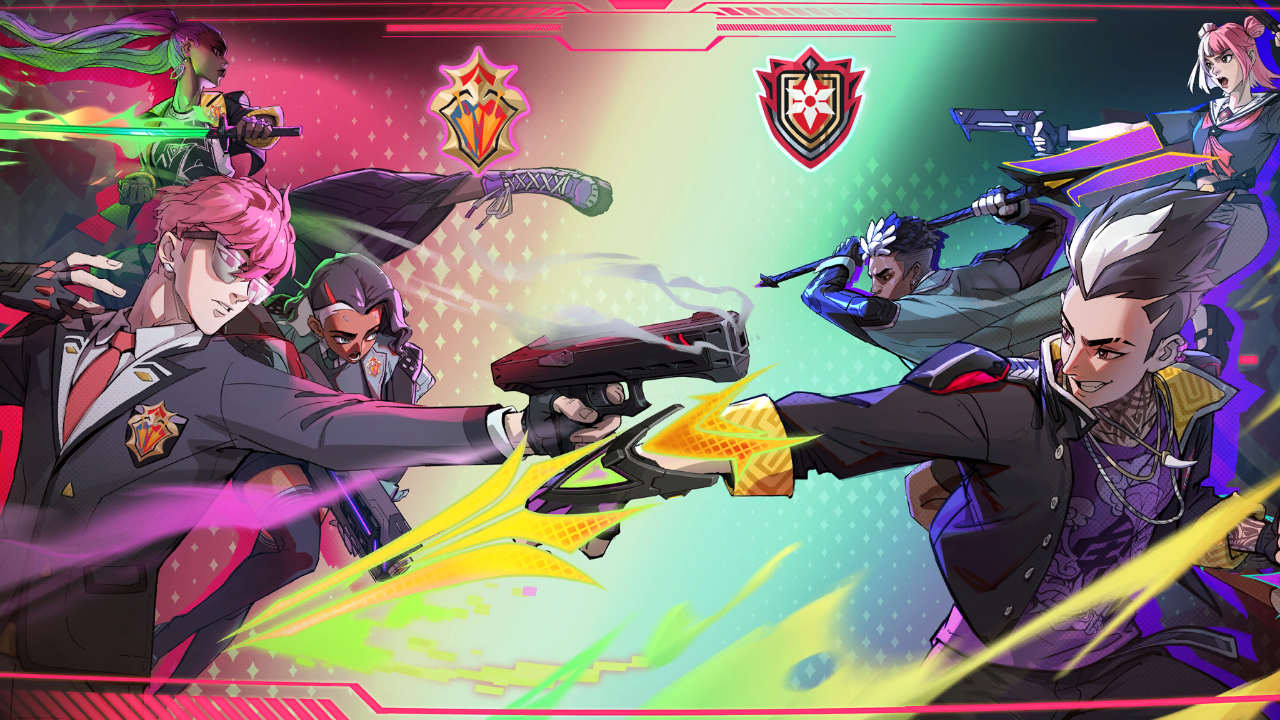 A new set of ten 'Academy Champions' Outfits has been leaked following last week's v24.40 update.
The new set contains the following cosmetic items:
Midterm Maverick Outfit
Studious Scout Outfit
Striker Senpai Outfit
Ace Academic Outfit
Sporty Skirmisher Outfit
Victory Valedictorian Outfit
Prefect Patroller Outfit
Rebel Rival Outfit
Varsity Vanguard Outfit
Culture Club Commander Outfit
Scholar Slashers Pickaxe
8-Bit Champions Back Bling
Banner Bearer Wrap
Clash of the Academies Loading Screen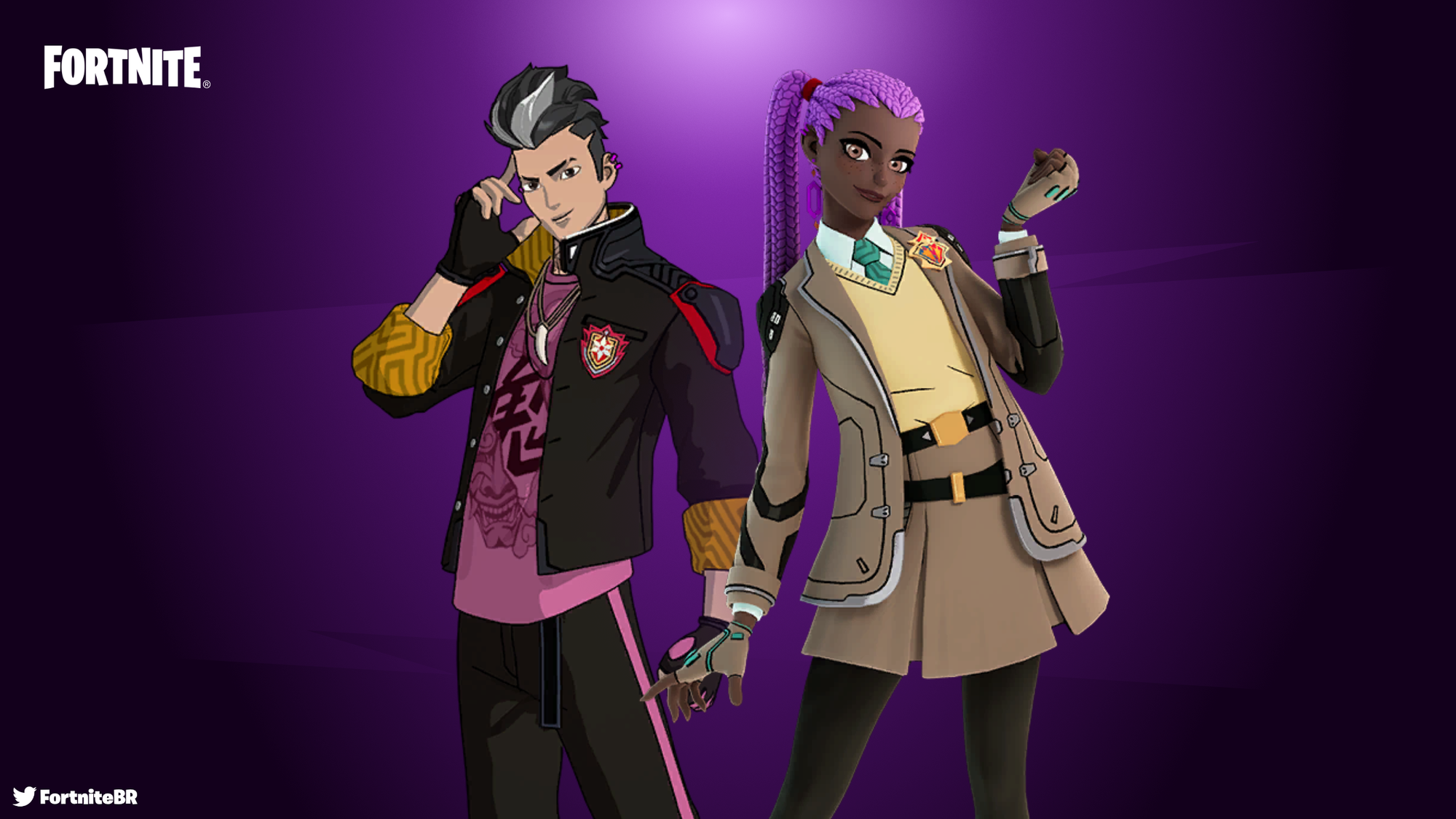 All Academy Champion Outfits are extremely customisable, with everything from the shoes to the shading effects having styles in the locker. This is the first time an Outfit in Fortnite has had the option to swap between cel and gradient shading. The hair and clothing colours for each Outfit can also be changed.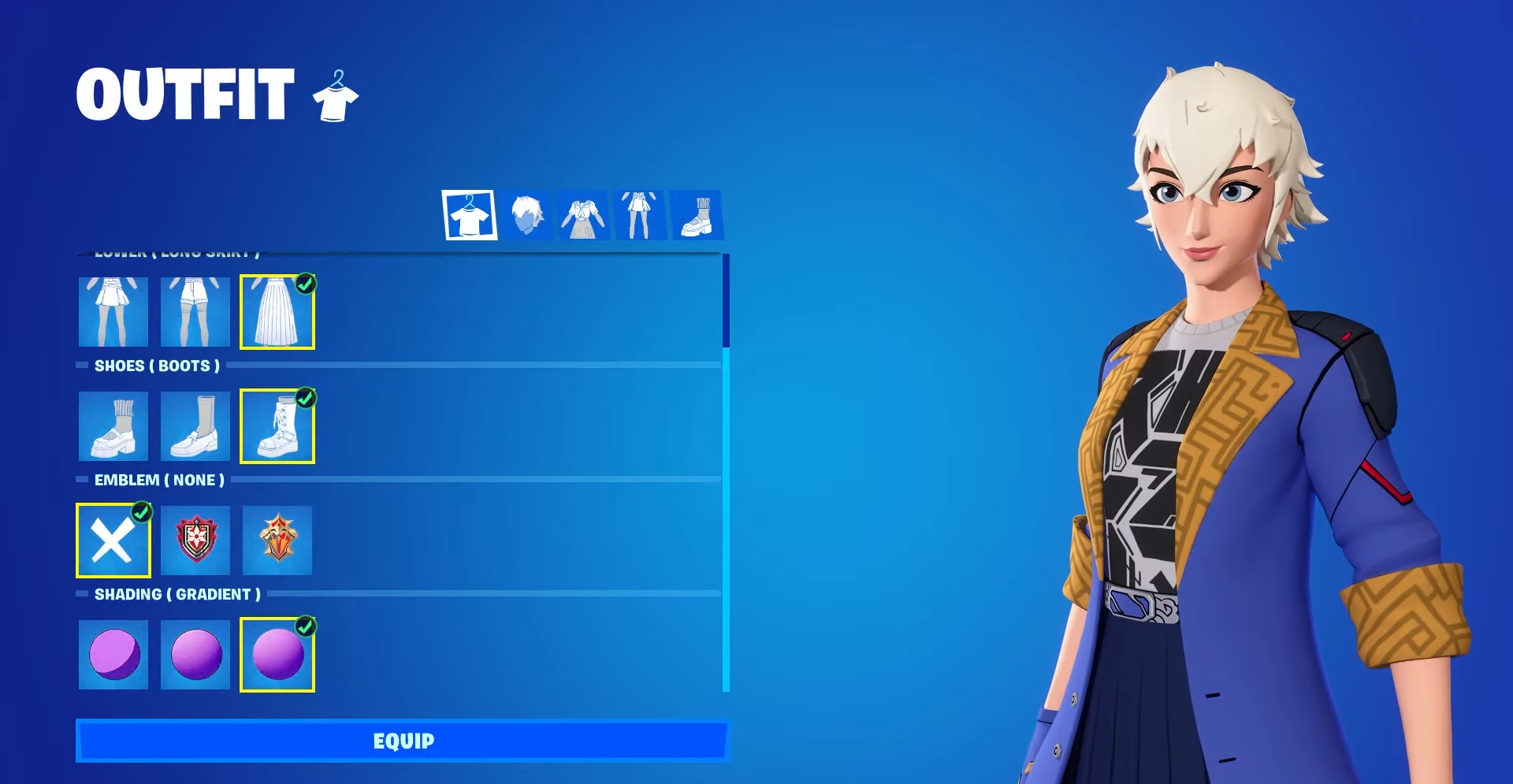 The Outfits are expected to cost 1,600 V-Bucks each, the Pickaxe 800, the Back Bling 400 and the Wrap 500. The full set will be available in the Item Shop from June 2, 2023.
What do you think of the new set? React below!
---
In other news, the first official Season 3 image has been leaked by Nintendo. Click here to read more.
Follow us on Twitter (@FortniteBR) and Instagram (@FortniteBR) to keep up with the latest Fortnite news, leaks and more.