Fortnite Announces 'Operation: Sky Fire' Live Event to end Season 7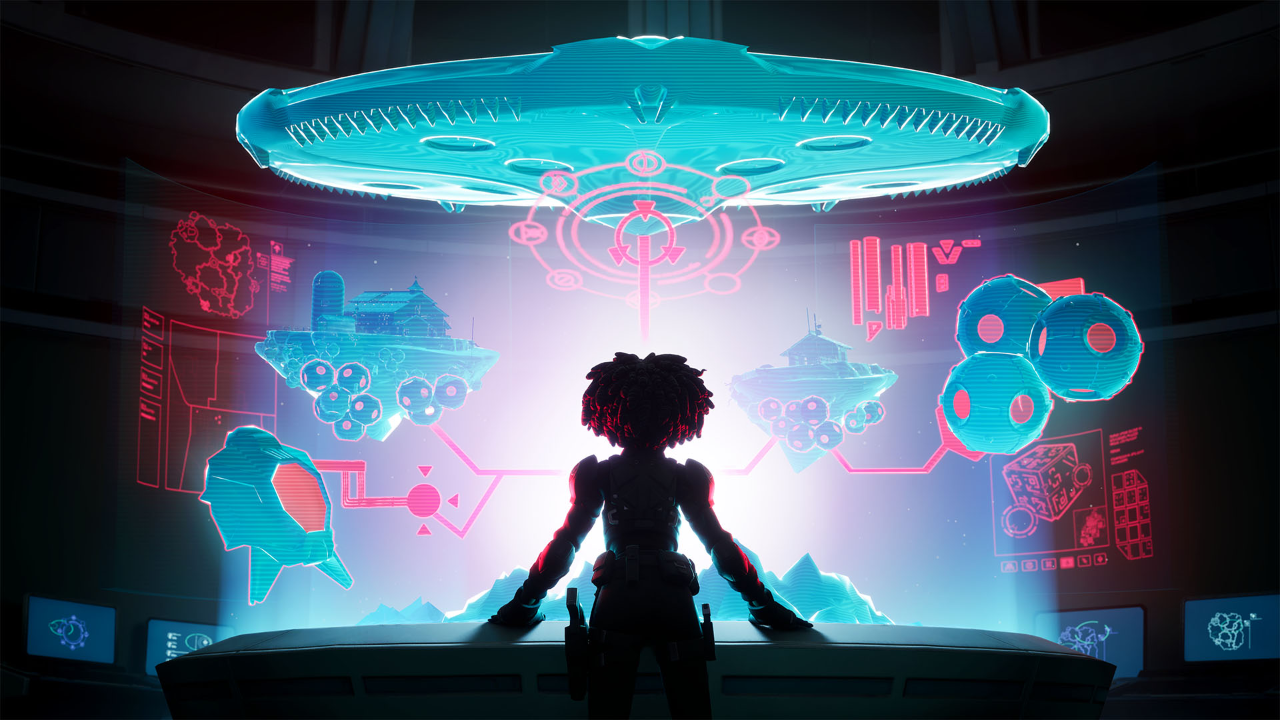 Fortnite has officially announced the live finale event for Chapter 2, Season 7; 'Operation: Sky Fire'.
Unlike Fortnite's previous story-related event, Zero Crisis, the live finale of Season 7 will take place before the next season starts, leading directly into its story.
The 'Operation: Sky Fire' event has been described in Fortnite's latest blog:

"With the Mothership's sights set on the Imagined Order's secret base at Corny Complex, Slone has hatched a plan to end the Invasion once and for all. You've answered her calls, worked as an undercover agent for the IO - now it's time to infiltrate The Last Reality and put a stop to the Alien's occupation."
Epic Games has warned players that replays of the event will not be available and several leakers have also revealed that downtime for an unknown amount of time will directly follow the finale event.
The event will likely feature interaction from players in a similar way to Season 4's 'Devourer of Worlds' event; "With the Mothership poised over the Island's center and Slone preparing the Imagined Order's final salvo, it's all up to you to execute Operation: Sky Fire."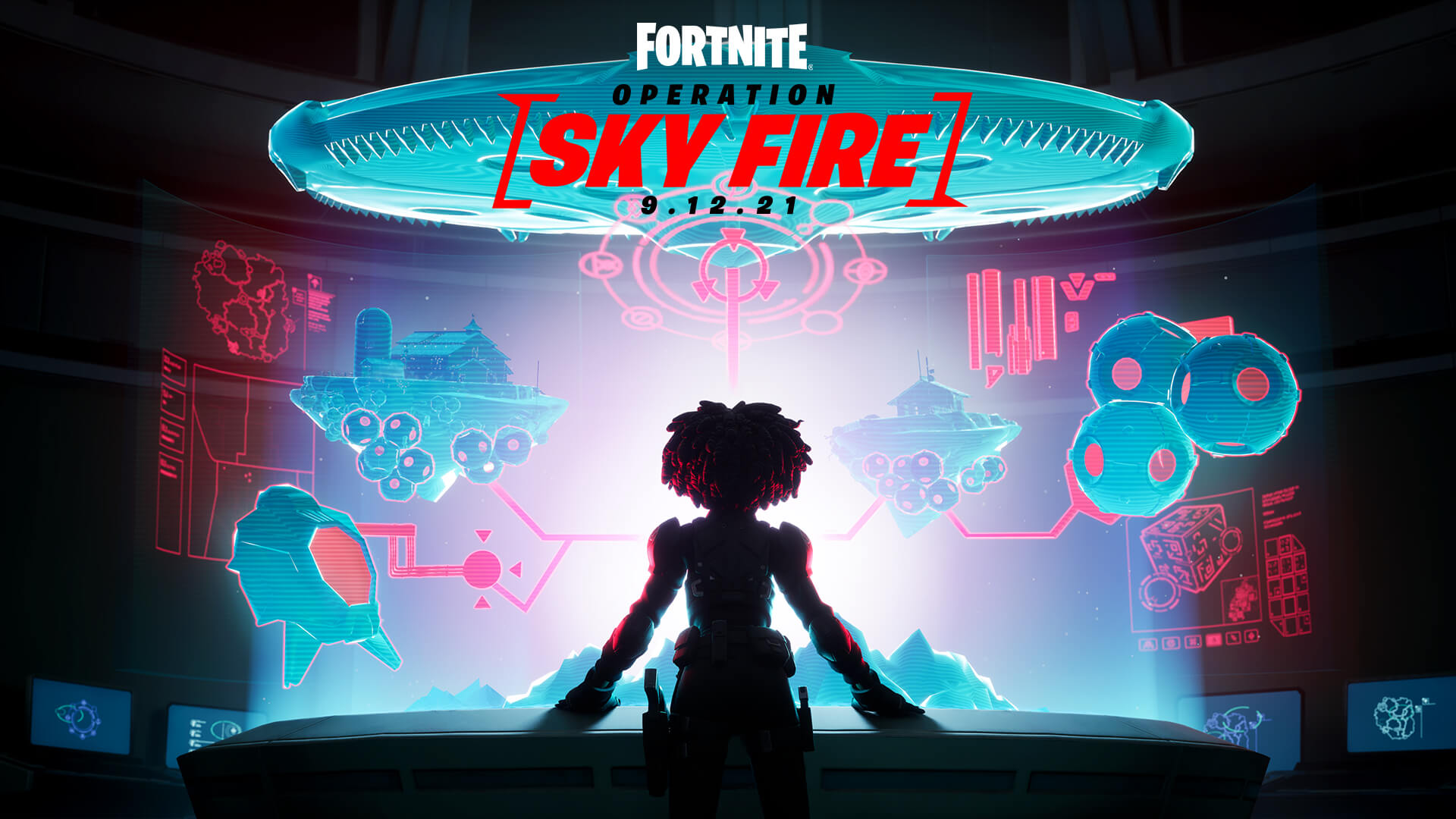 Operation: Sky Fire will take place at 4PM ET on September 12th, 2021.
The playlist will be available exactly 30 minutes before the event is due to start, with players being recommended to login to Fortnite early to avoid queue delays.
NPCs and Vending Machines now have "heavily discounted" prices in preparation for the Season 7 finale, with Gold Bars being reset in the new Season.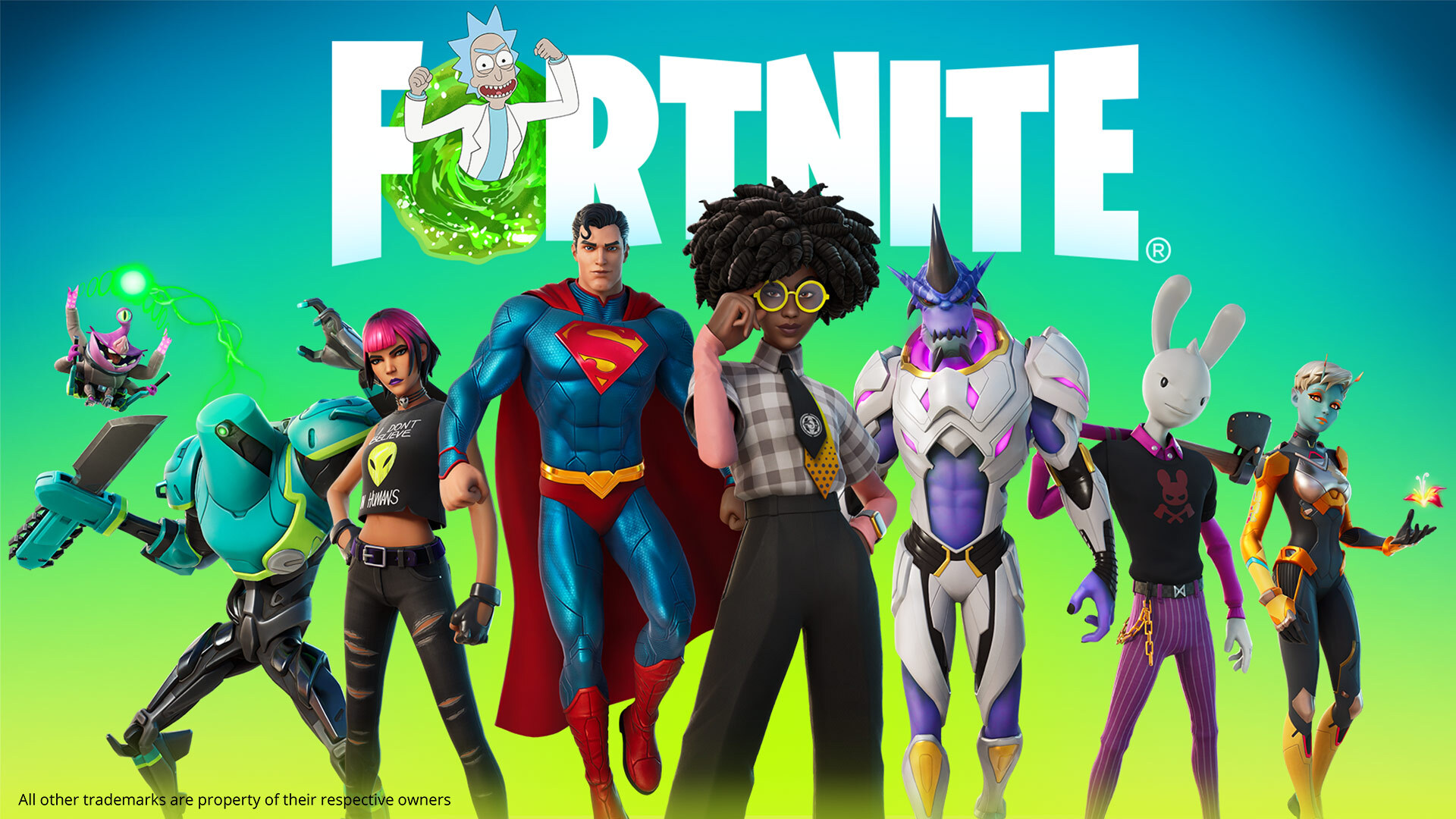 With Season 7 ending very soon, players are also reminded to complete their Battle Pass in time for the new Season before cosmetics cannot be unlocked anymore.
For more information, check out the official blog post over on the Fortnite website. Stay tuned on our Instagram and Twitter for additional updates.