Fortnite Announces Short Nite 2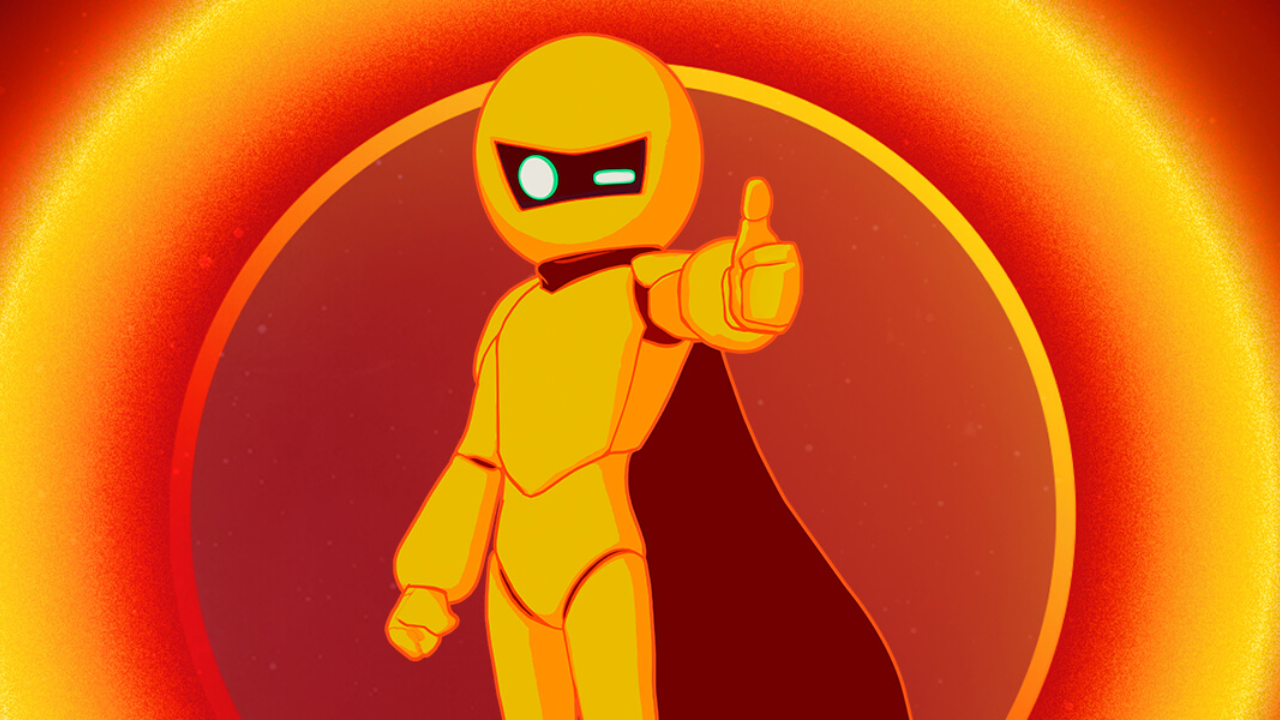 Fortnite's second 'Short Nite' Event has been announced today and will be starting on July 23rd, 2021.
After the success of the first 'Short Nite', the event has returned with a new collection of shorts that are comedic, rhythmic, and action-packed. Short Nite 2 will also feature the world premiere of the next 'Gildedguy Gets Up!' short.
The show is set to last for roughly 40 minutes and will be played on repeat in the Party Royale mode on the Big Screen for 48 hours.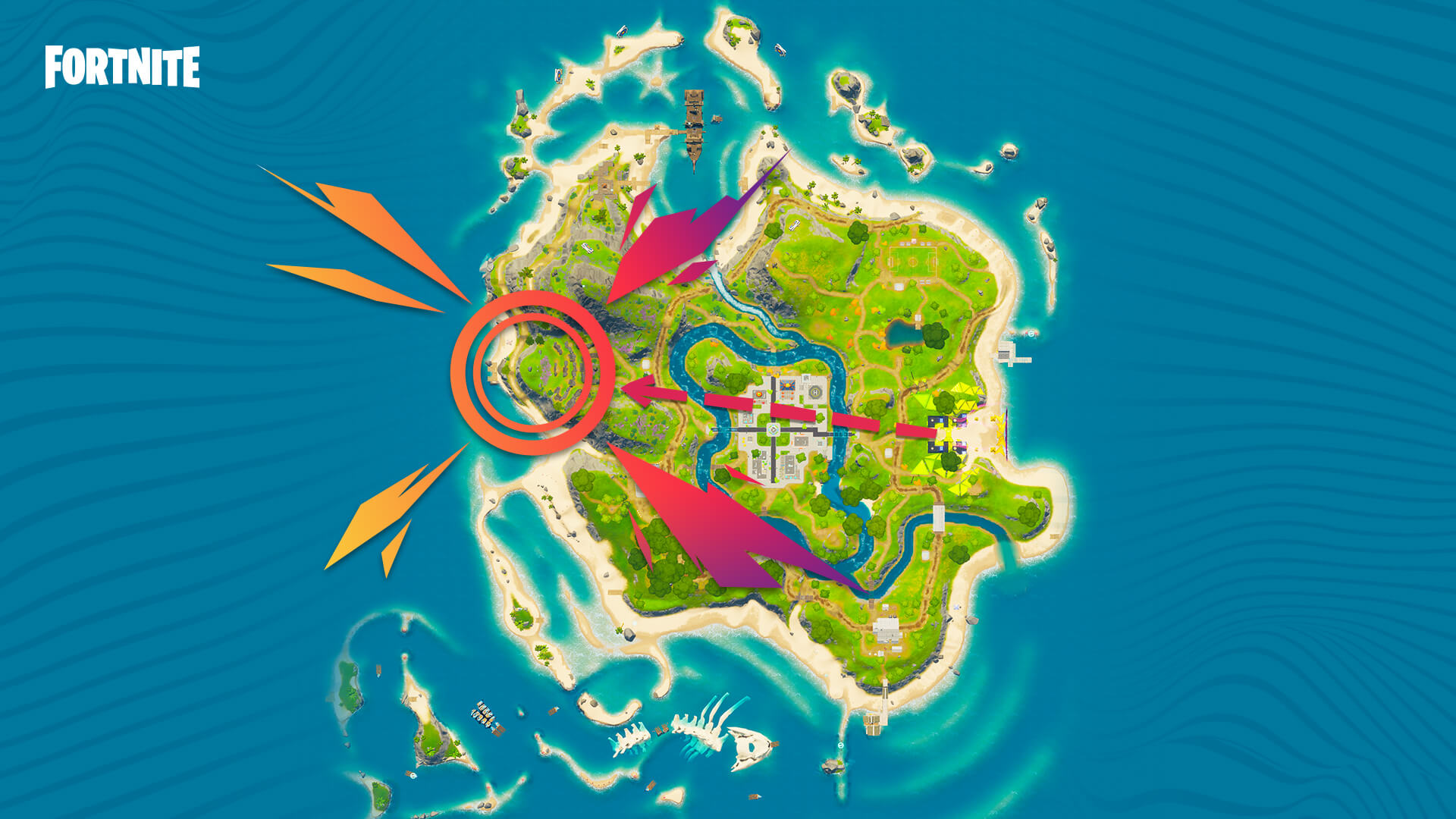 In celebration of the 'Gildedguy Gets Up!' short premiere, the Gildedguy character will be joining the group of many wearable Outfits in Fortnite. The Gildedguy Outfit will be available for players to purchase through the Item Shop on July 22nd at 8PM ET. The new Slush Fighter Cape Back Bling and Stellapen Smashpack Harvesting Tool will also be available alongside Gildedguy.