Fortnite Battle Royale: Every Reboot Van Location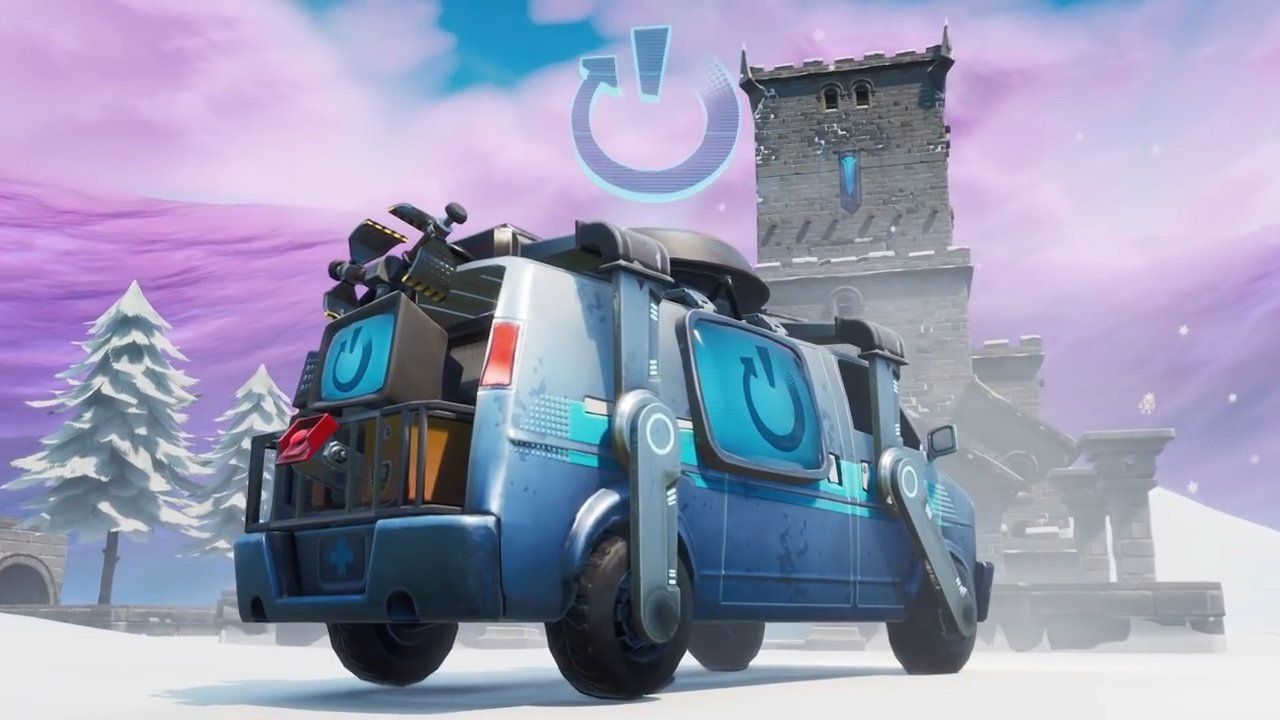 Here's a map of where to find every Reboot Van in Fortnite now that they have released in the latest patch for the game.
We've created this chart for you so you can know where to run if your teammates are eliminated in a match!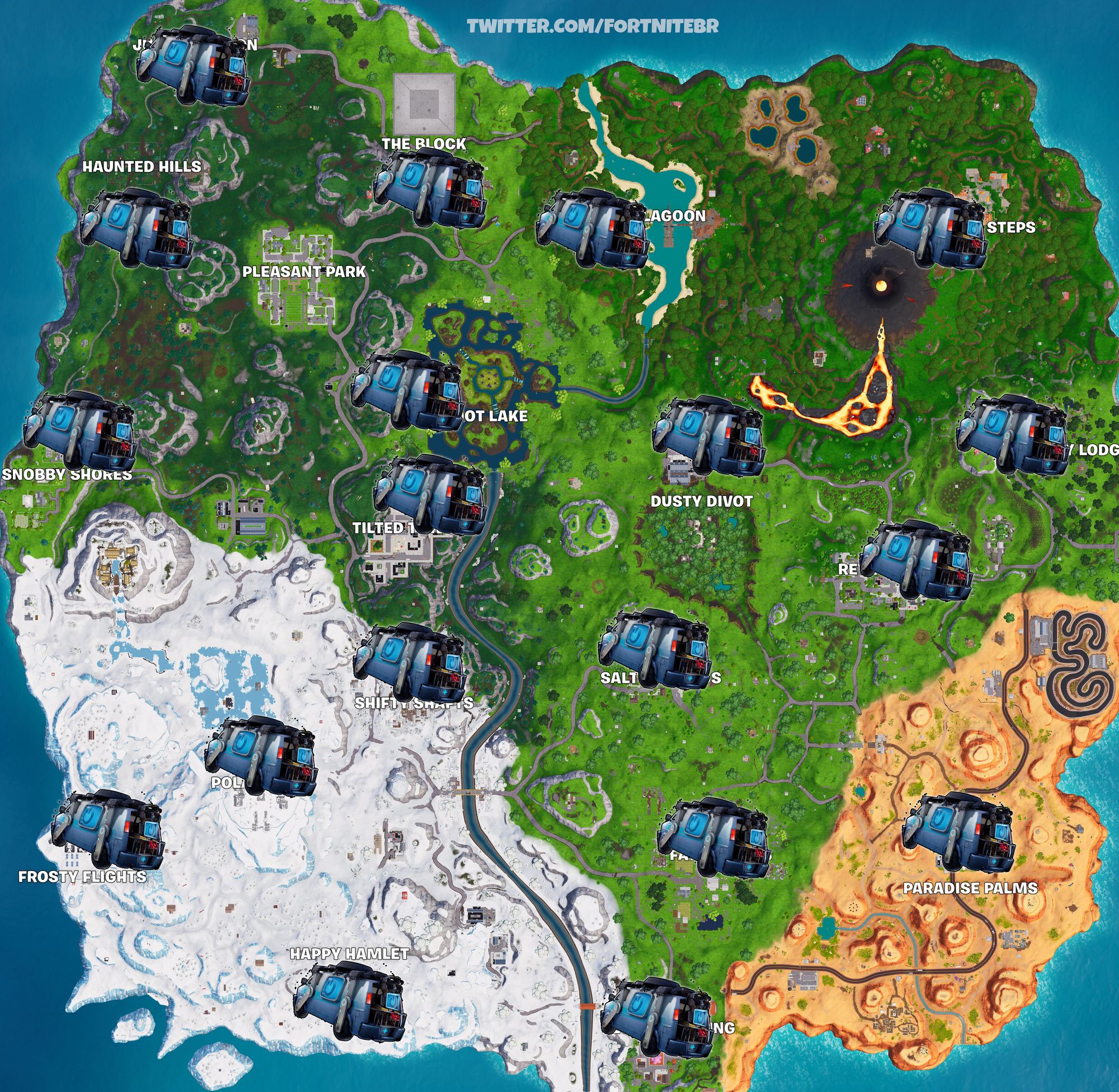 An easy way to remember where each van is - they are all located at a named Point-of-Interest, with the only vans at unnamed locations being one between Loot Lake and Pleasant Park and one between Sunny Steps and the Volcano.
We'll keep you updated!