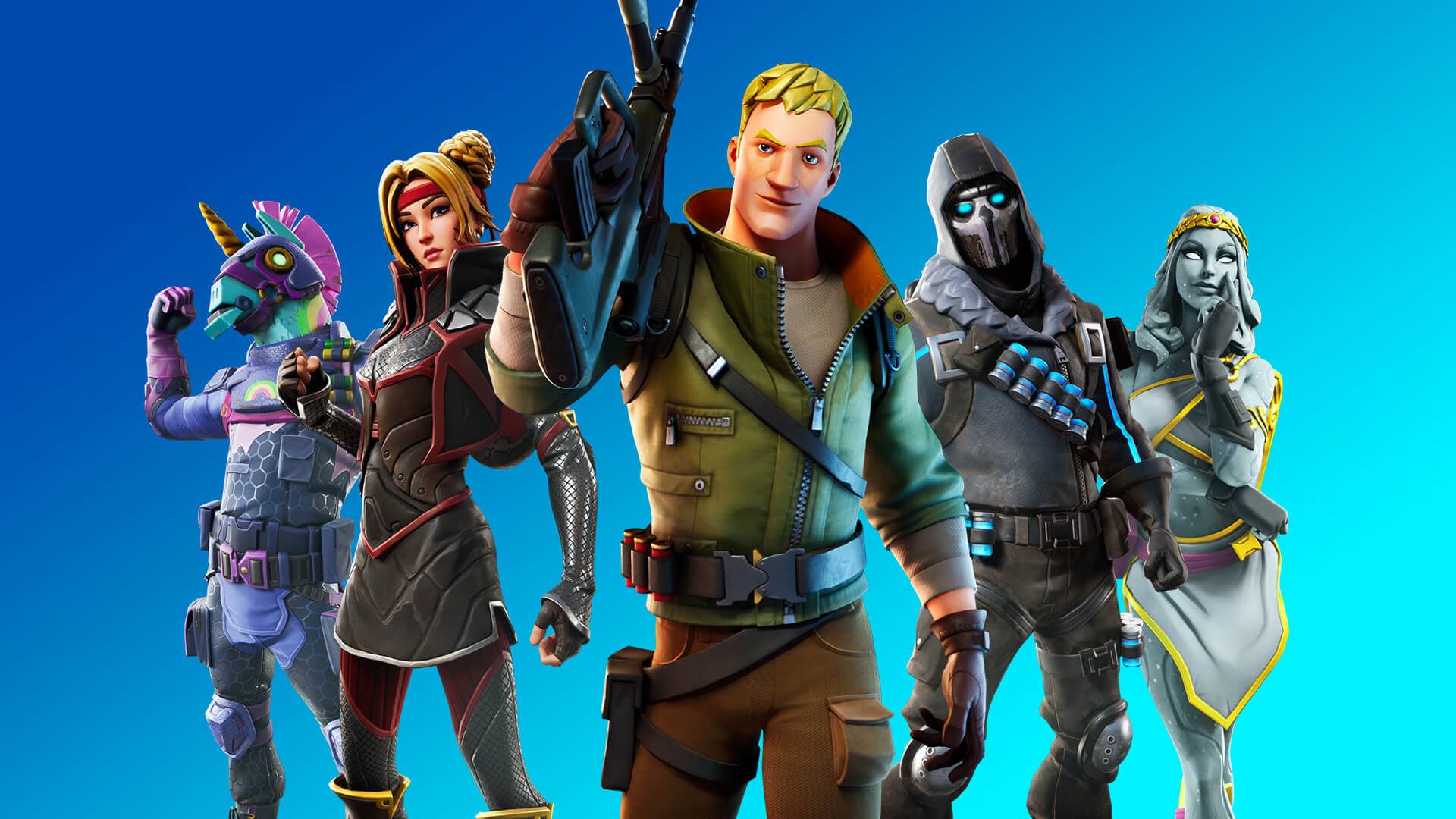 Epic Games has officially confirmed that Fortnite Chapter 2 Season 2 will be arriving on February 20th to allow for the upcoming v11.50 update and a brand new "two-week event".
"Beginning with the release of the 11.50 update in early February, Fortnite will be moving to Unreal Engine's Chaos physics engine. At launch, the goal is to ensure that Fortnite still feels like Fortnite. Along the way there will be some bumps, so we're starting tests with a small group of players. We'll also closely monitor feedback and make improvements over time."
"Before the Season ends, we'll have additional Overtime Challenges and a new two-week event. Stay tuned to Fortnite social channels for more details!"
They also teased Chapter 2 Season 2, claiming that it will "feature [BLANK] with multiple [BLANK]." So really, it could be anything. We're speculating that it means it will feature multiple live events.
We'll keep you updated.
Source: Epic