Fortnite Chapter 2, Season 8 - First Teaser revealed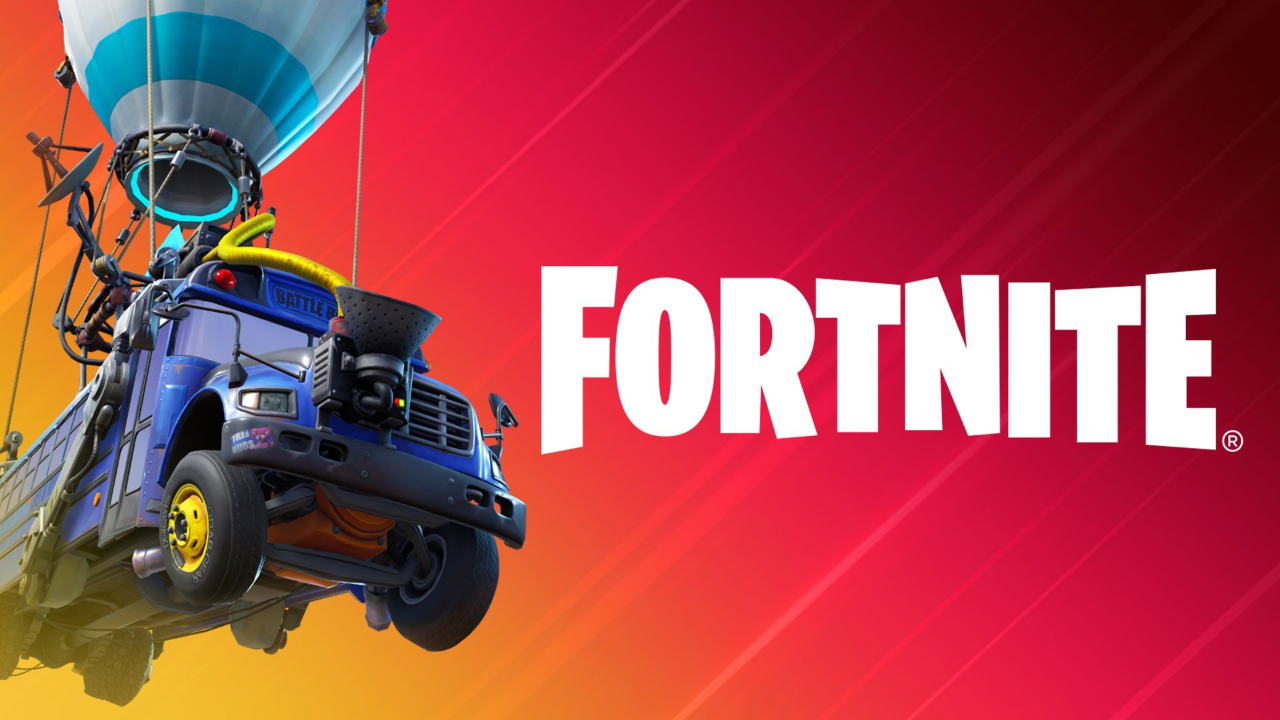 Fortnite has officially revealed the first teaser for Chapter 2, Season 8, which is set to arrive next week.
The teaser is in a video format and warns the viewer to "Just be careful" and that "There might be something on that ship that not even Slone knows about". This suggests there will be a surprise in store for players during the 'Operation: Sky Fire' live event. If you have any theories on what the surprise could be, let us know on Twitter @FortniteBR.
The live event is set to happen this Sunday. Read the full details here.