Fortnite Chapter 3 Season 2: Building Removed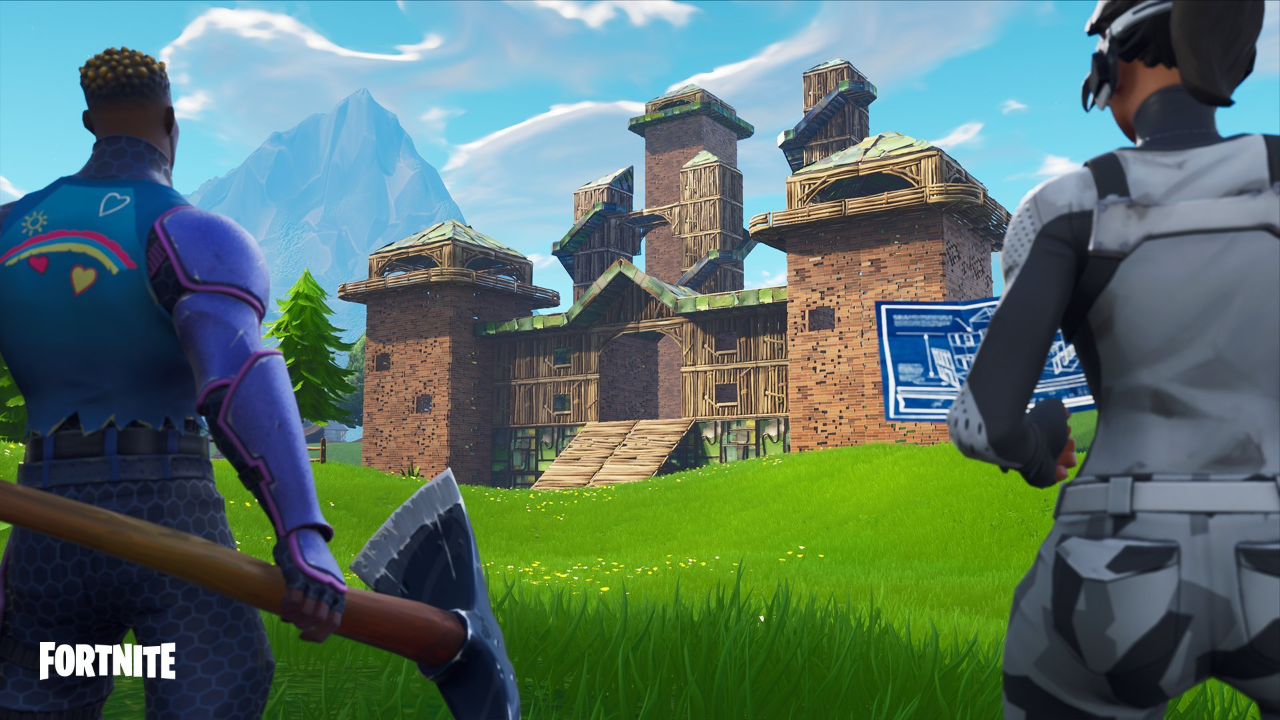 Fortnite has removed its core building feature from the game with the launch of Chapter 3 Season 2.
The change follows on from the Season 2 Story Trailer, which saw Doctor Slone destroy all player-built structures. Players are able to complete the Week 1 Quests starting today, which will introduce you to The Imagined - member of The Seven. Her Quest storyline will eventually lead to the return of building in nine days.
These changes are not applied to competitive playlists and Arena, where building remains as part of the game.
Fortnite added a special news message that can be seen in-game. It reads:
"All battle, no building. Building has been wiped out. It's up to the Resistance to get it back. Jump in with your squad and help The Seven uncover the Imagined Order's nefarious plan."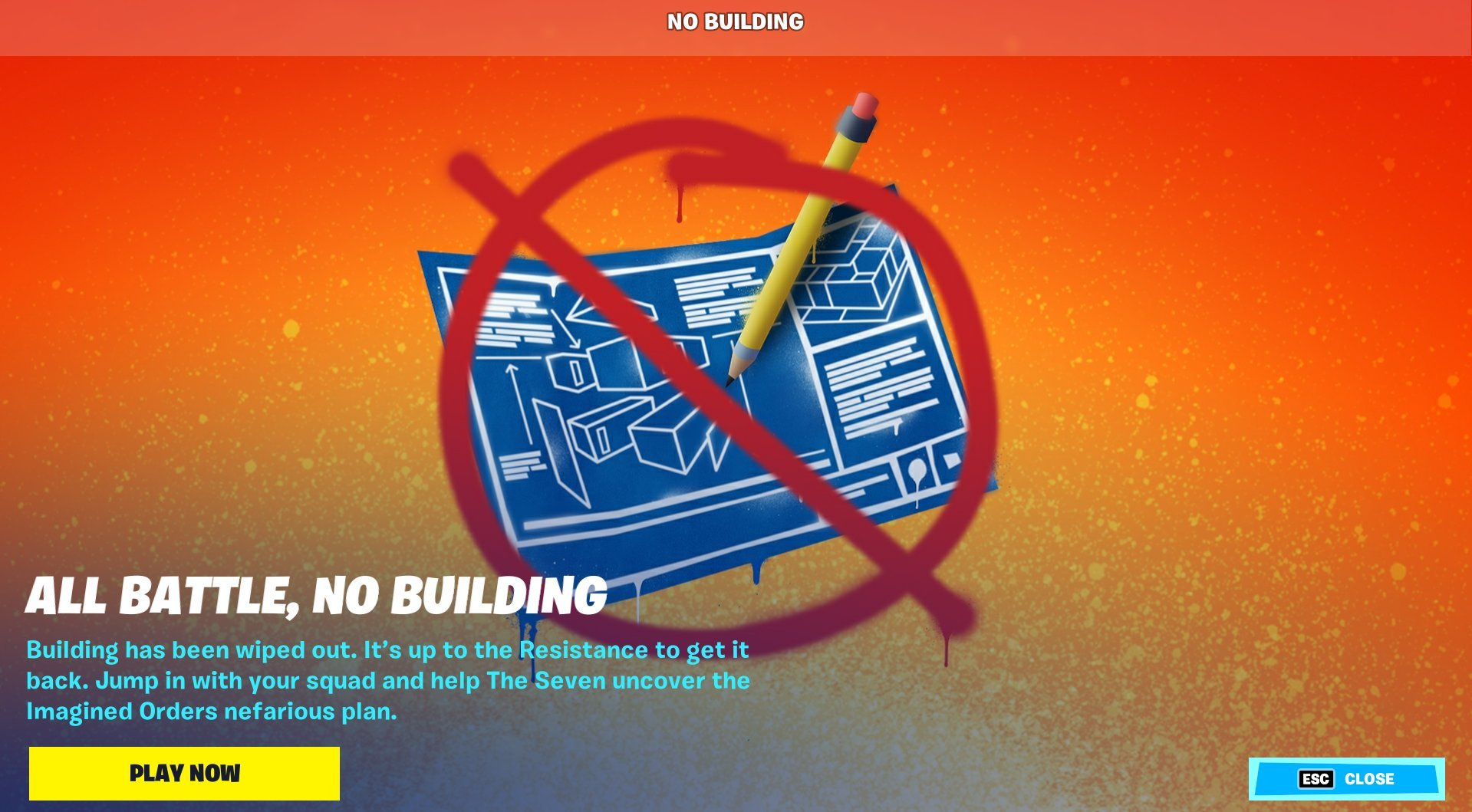 Playing Fortnite without the feature that made it unique will be interesting, with some players stating they won't play until building returns. How do you feel about this change? Let us know by reacting below!
---
Follow us on Twitter (@FortniteBR) to keep up with the latest Fortnite news, leaks and more.