Fortnite Chapter 4 'A New Beginning' Cinematic Announced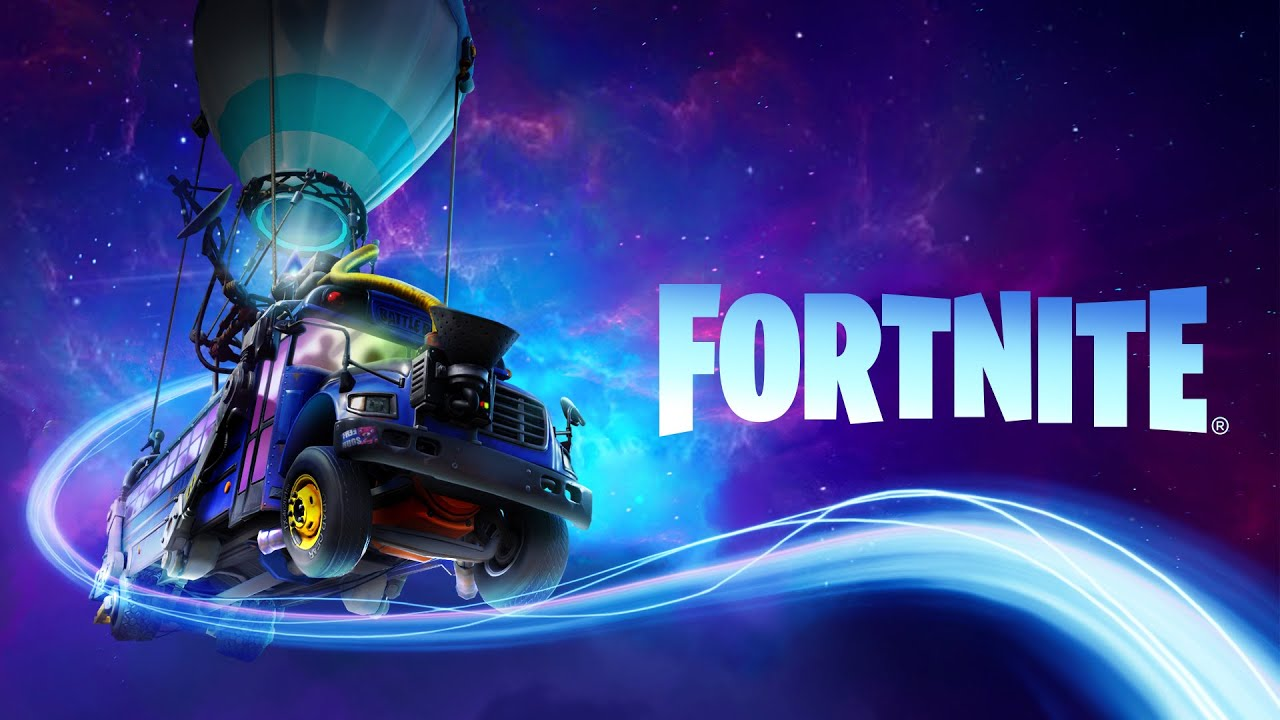 Following yesterday's teaser trailer for the Fracture live event, Fortnite has officially announced the introduction cinematic for Chapter 4.
The newly announced cinematic, titled "A New Beginning", it set to premiere on YouTube at 17:00 (ET) / 22:00 (UTC). This timing works so the video will go live just a few minutes after Fracture ends. Although unconfirmed, it's thought that the v23.00 update will be available for players to download at the usual time of 4 AM (ET).
Just yesterday, Fortnite's official Brazilian YouTube channel posted the Fracture trailer with the wrong title and description, giving us an early look at Chapter 4's. The Chapter 4 trailer title and description are as follows:
Title: "Fortnite Chapter 4: Season 1 Intro Trailer"
Description: "A new beginning awaits us. Fortnite Chapter 4 is here"
This doesn't reveal much, but it does confirm that Fortnite will be sticking with the Chapters and Seasons naming system, which was rumoured to be changing with v23.00.
---
We'll be covering everything from the event and the Chapter 4 update as it happens on our Twitter (@FortniteBR).