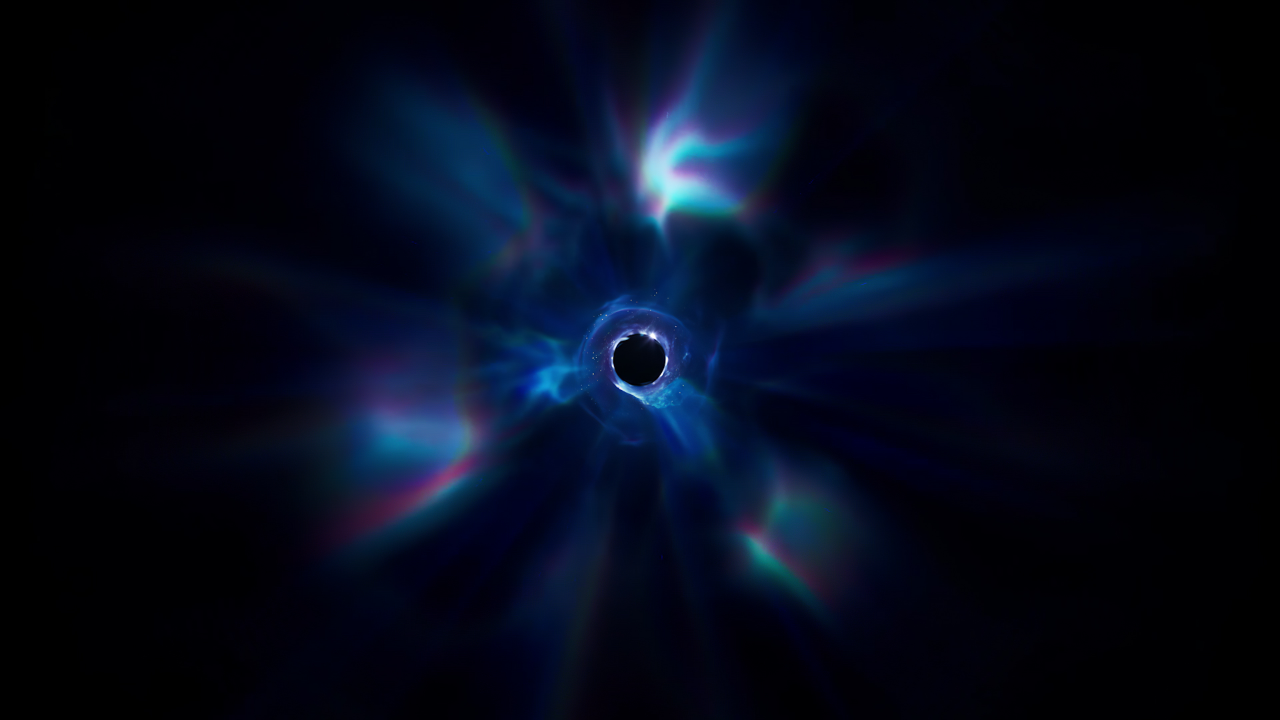 Chapter 4 of Fortnite is rumoured to be launching in December. Here's everything we know so far, based on various leaks and subtle in-game hints from Epic Games themselves.
Hints in Cosmetics
A number of new Season 4 cosmetics include descriptions that hint towards the end of Chapter 3: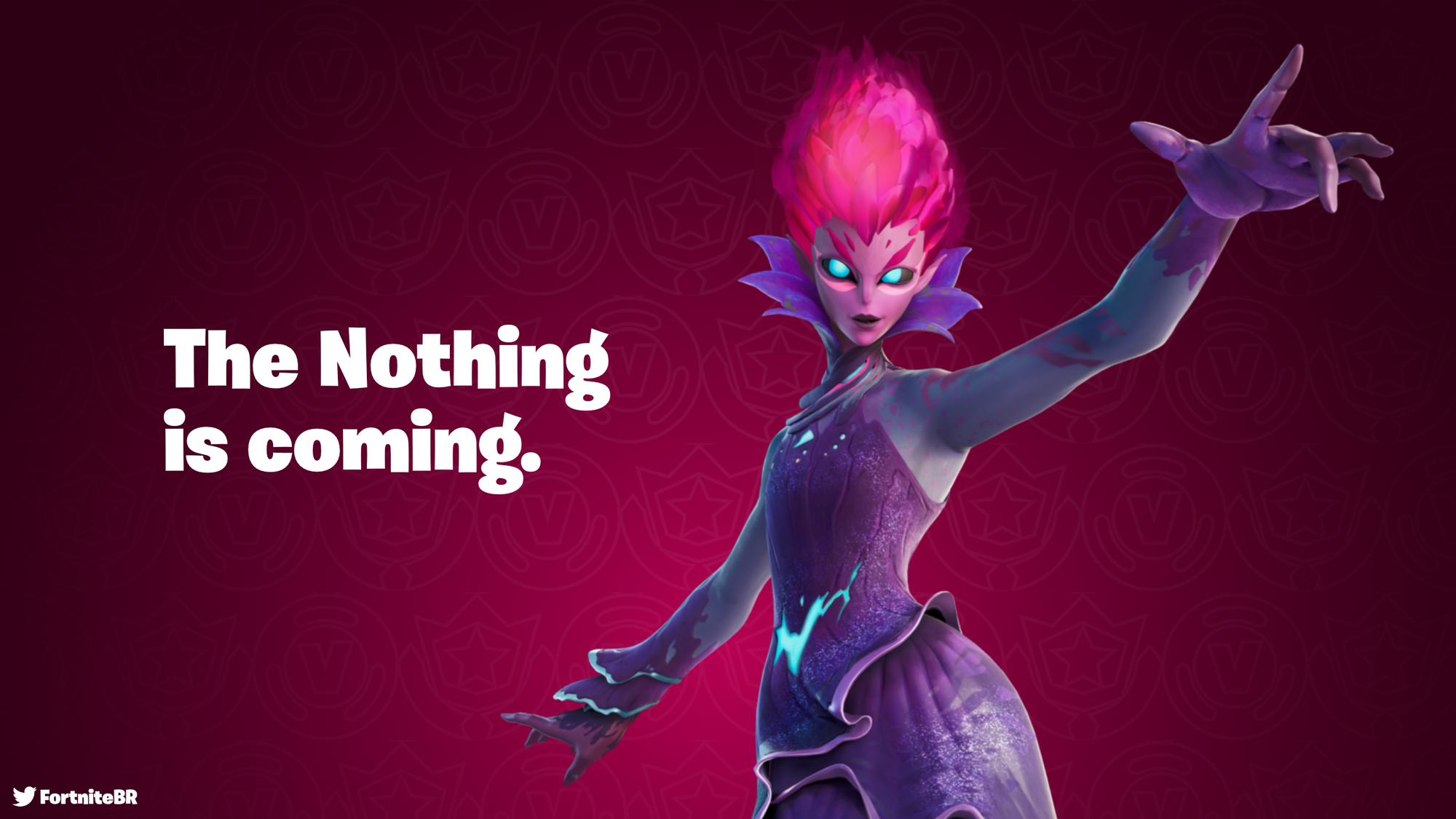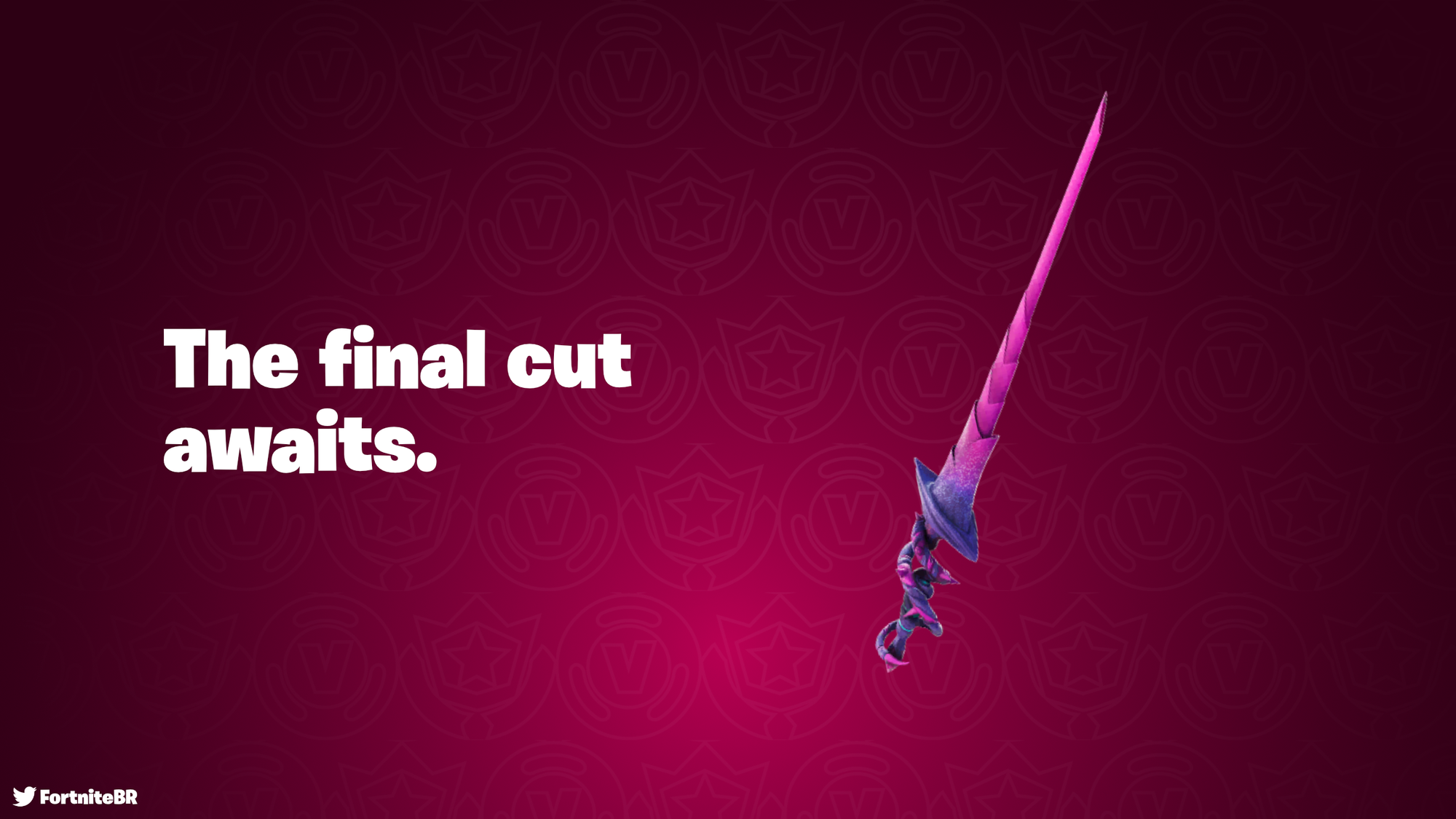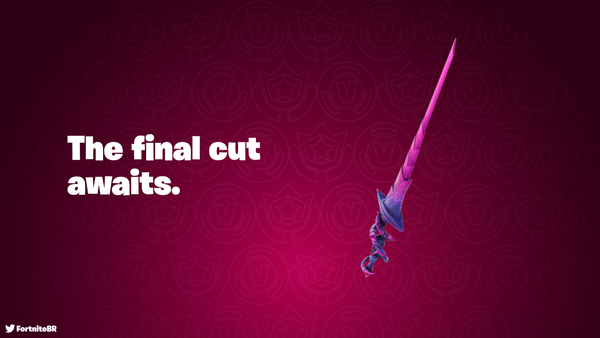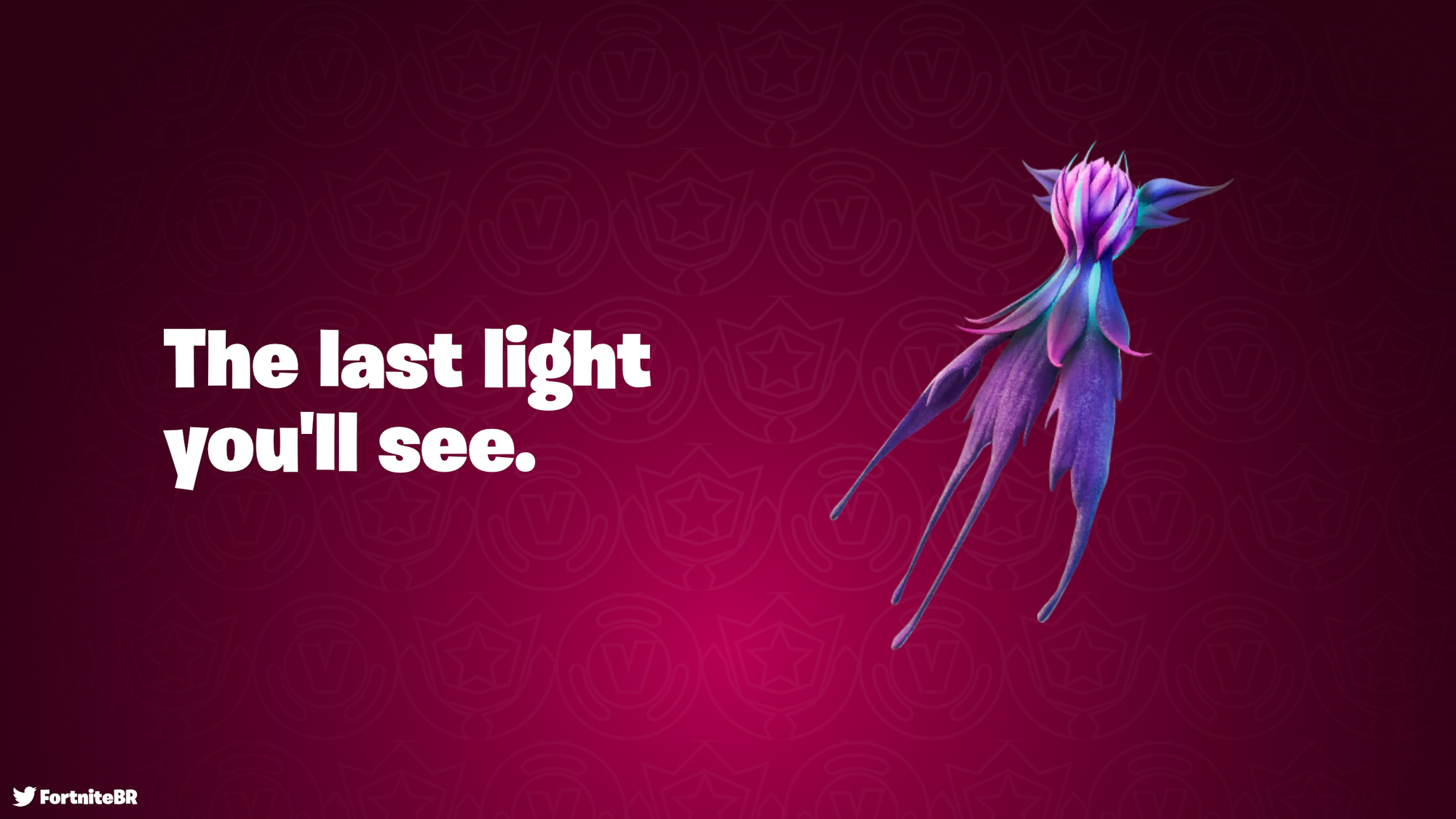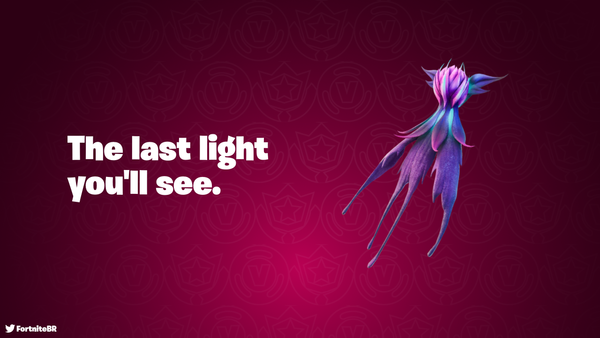 Although these descriptions may appear to be normal for Fortnite's items, when taking a look at similar cosmetics introduced in Chapter 2 Season 8 it's clear that they're a teaser. The following descriptions were added to Fortnite a month before the Chapter 2 finale event was announced:
Page-Turner Emote: "Just a second, I'm almost at the end of the chapter."
Reality Render Pickaxe: "This staff has ended countless realities. Soon, the Island will join them."
Cubic Vortex: "Time is running out for you. Tick, tick, tick."
The Nothing
"The Nothing" has been mentioned a lot by characters in-game, cosmetic descriptions and even Epic Games Chief Creative Officer Donald Mustard. Mustard first mentioned The Nothing in October 2021 when replying to his own tweet which stated "EVERYTHING changes", to which he replied "or... NOTHING". It was mentioned again just four days later in a quote tweet of the Fortnitemares 'Wrath of The Cube Queen' trailer, this time capitalising the word 'Nothing'.
More recently, The Nothing was mentioned as part of the Week 1 Paradise Quests in-game. After successfully contacting The Paradigm for one of the new Quests, she responds saying "I have to keep these transmissions short, but I'll send everything I know. Stay safe. And listen, there will be no second chances here. The Nothing is–". After hearing this, Jones says "Did she say 'nothing'? Or-or-or-or 'The Nothing', capital T, capital N?".
The Paradigm later says "If there's a way through this, we'll need to know everything about The–. Starting with the Chrome. We ran some experiments, but you'll probably need more data."
It sounds like we'll be learning more about The Nothing as Season 4 progresses.
Asteria Map
Data miners recently discovered that Fortnite developers have been testing a new map codenamed Asteria. Asteria is the name of a Greek Goddess, which follows the naming pattern used for previous Chapter Islands:
Chapter 1 - codenamed Athena
Chapter 2 - codenamed Apollo
Chapter 3 - codenamed Artemis
Chapter 4 - codenamed Asteria?
Interestingly, Epic has never used a Greek codename for anything other than a new map in the past, making it even more likely that Asteria is the name of Chapter 4's Island. The Asteria map is labelled as "S23 Test". We're currently on Fortnite version v22.00.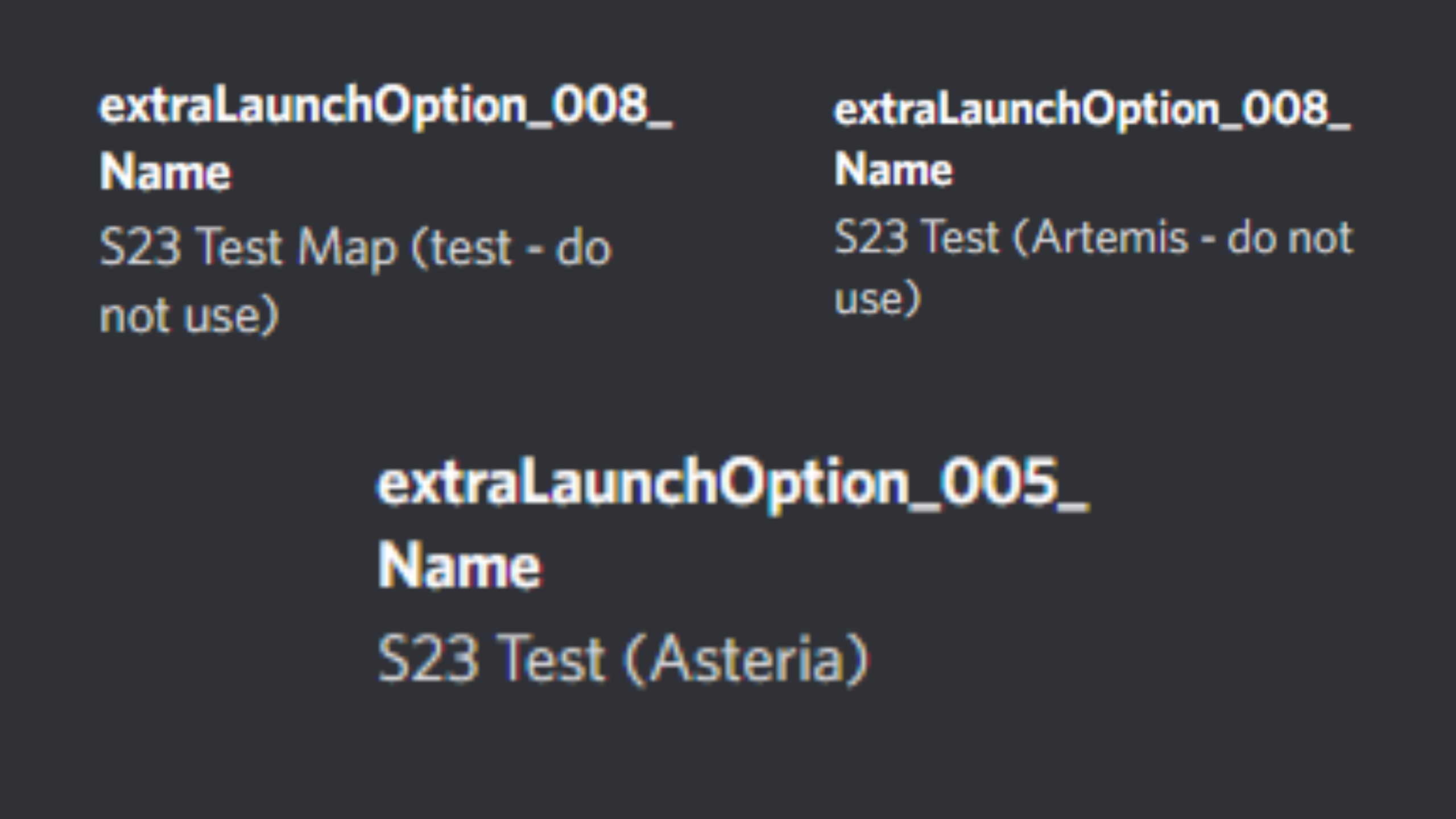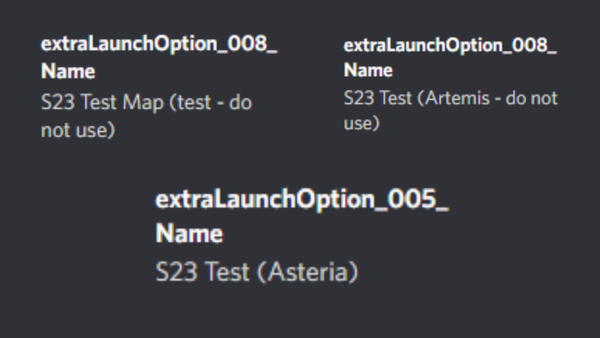 Similarities to Fortnite Cubed
Chapter 2 Season 8, titled 'Cubed', brought a close to the Chapter's story through map corruption, an evil character and, of course, a huge live event. All of these elements are also present in Chapter 3 Season 4. The Chrome will spread across the Island in the lead-up to December, just like the Cube corruption did last year. Greasy Grove's Chrome takeover has already been officially teased through the Season 4 Battle Pass trailer: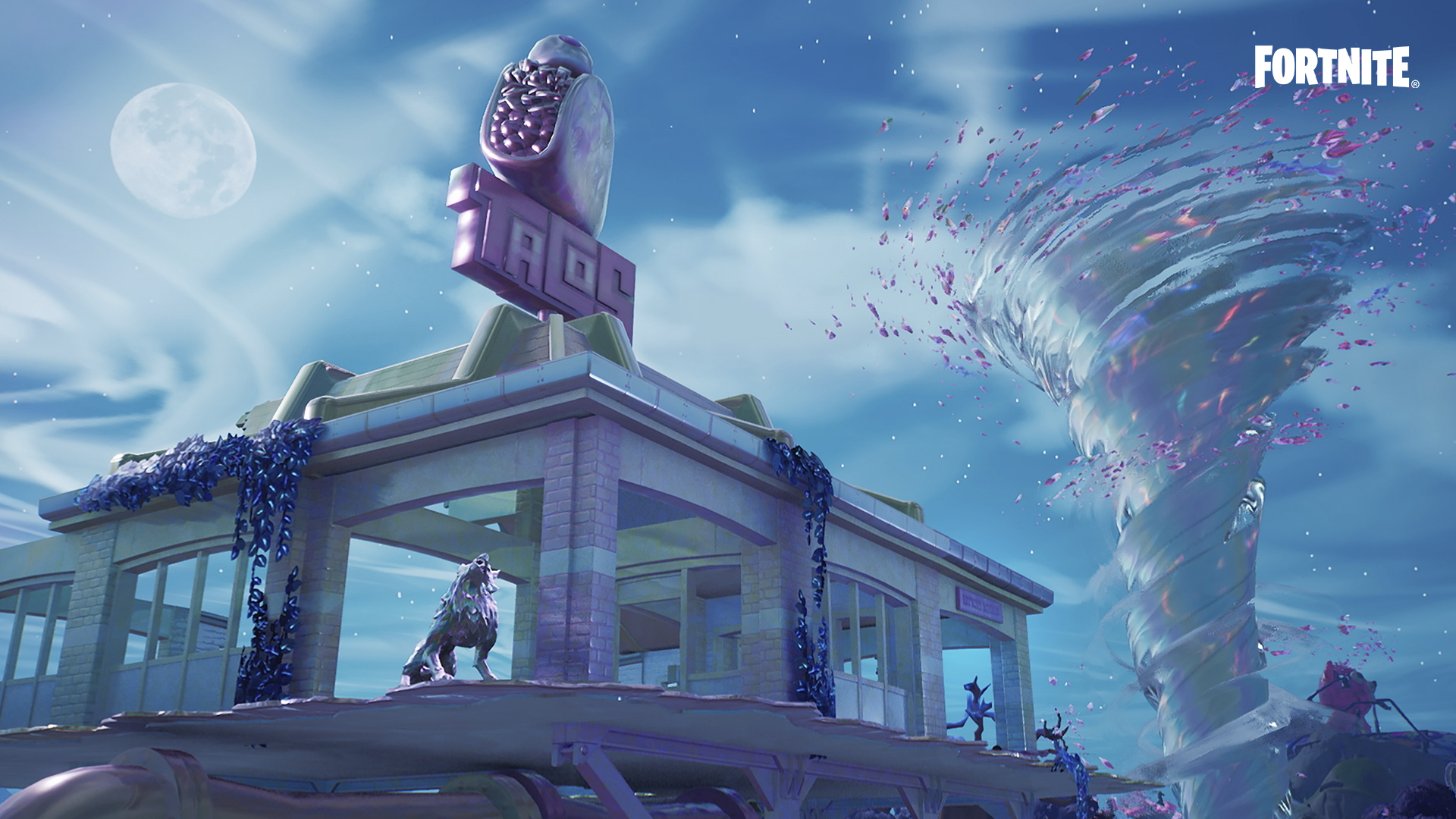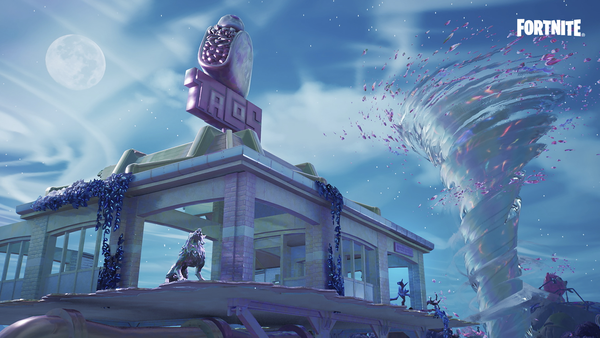 Thanks to leakers, we know that Epic has prepared a live event to happen during the v22.40 update, which is expected to be released in late November. Data miners have also revealed that v22.40 is currently planned to be the final update of the season, with the patch after being for version 23.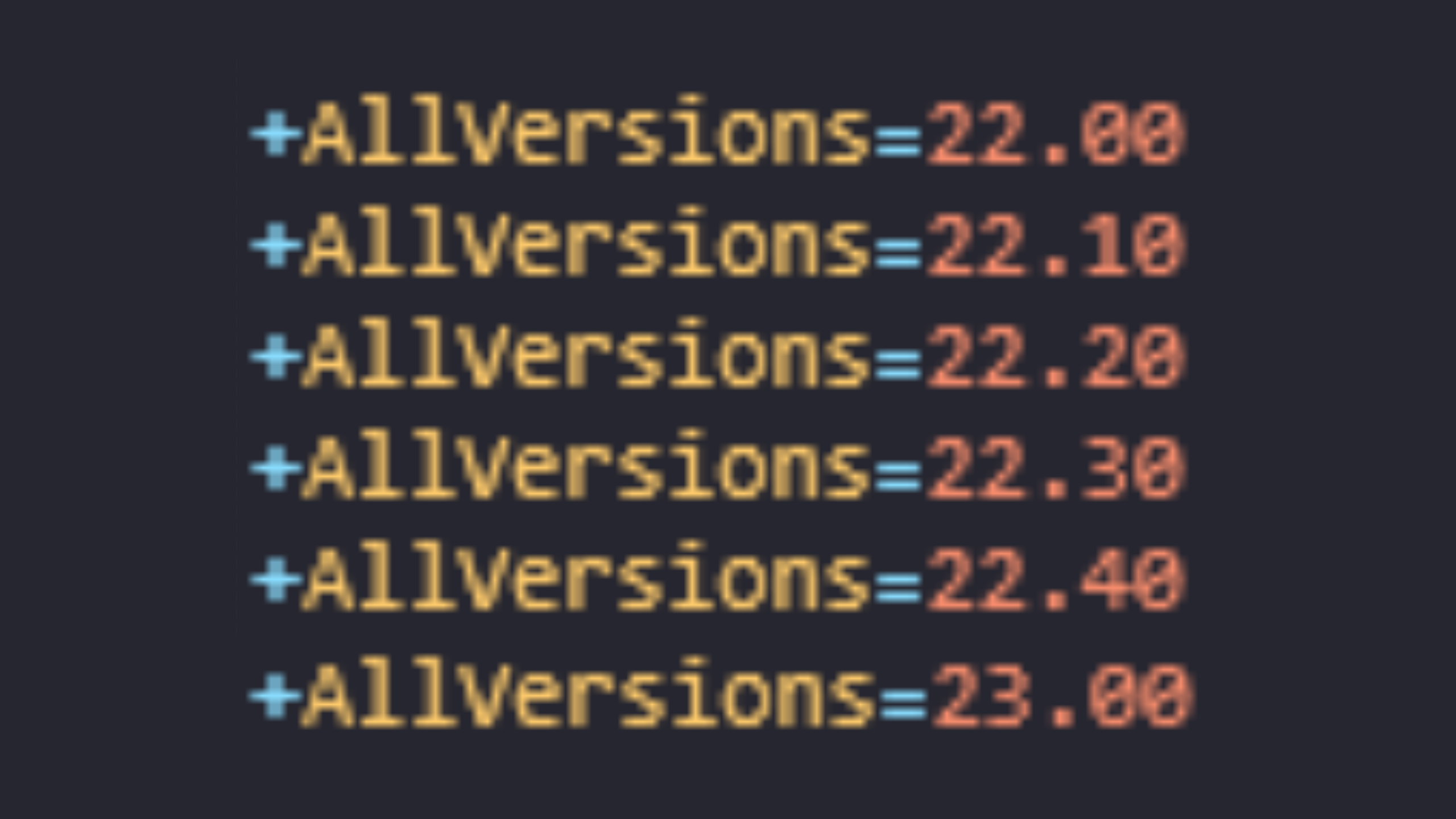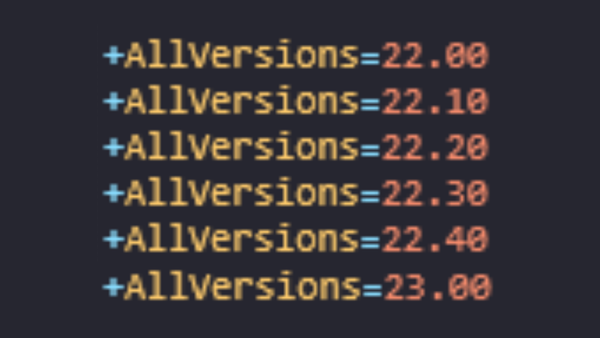 As always, we'll keep you updated if anything else about Chapter 4 is revealed.
---
In other news, the new Reboot Rally event is now live in-game. Click here to read more.
Follow us on Twitter (@FortniteBR) and Instagram (@FortniteBR) to keep up with the latest Fortnite news, leaks and more.