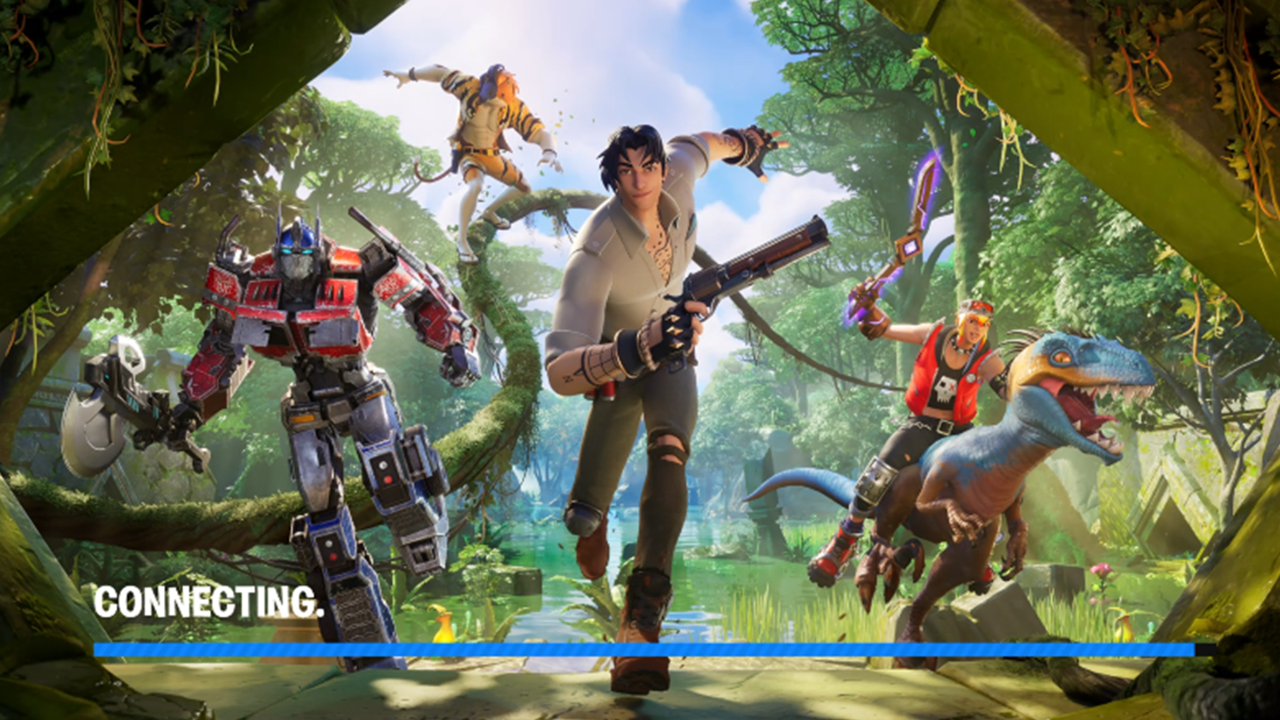 The third Season of Chapter 4 is just ten days away. Here's everything we know so far, based on various leaks, rumours and official sources.
Season 3 Launch Date
After being pushed back last month, the launch date for Season 3 is now expected to be June 9, 2023. The final full day of Season 2 will be June 8th, with Season 3 launching early the next morning. There will be no live finale event.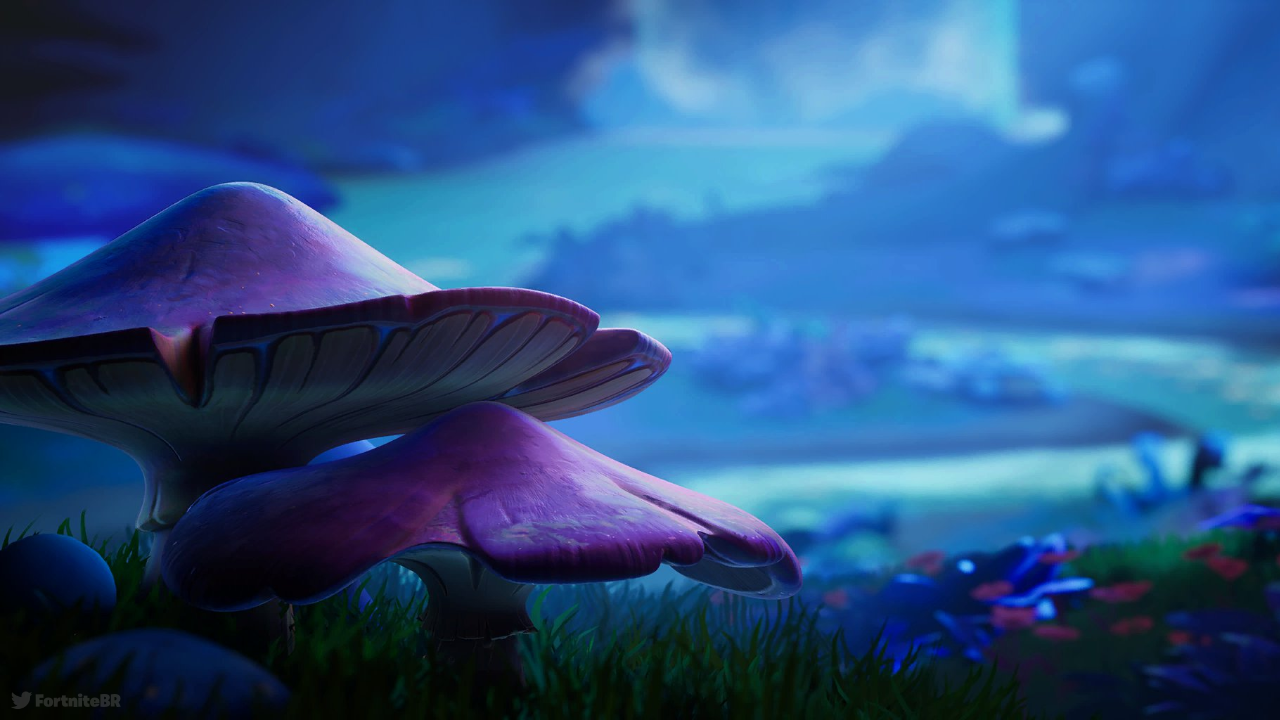 Season 3 Theme
Thanks to the leaked Key Art, we know that Season 3's theme is Tropical. The new theme will see the introduction of a matching biome to the Island, as well as a number of Tropical weapons and items to the loot pool.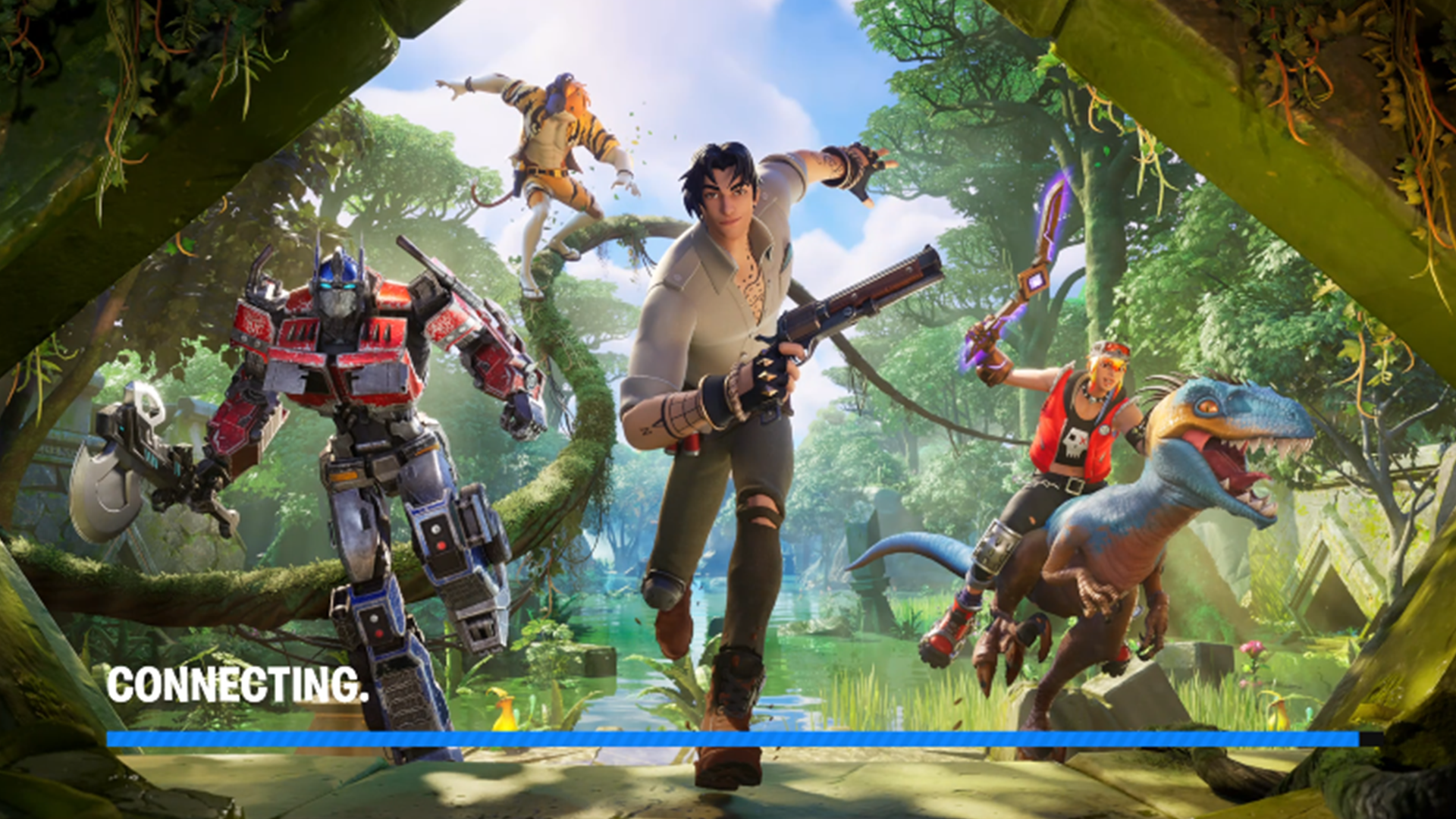 Season 3 Weapons
Season 3 is set to introduce a number of new weapons to Fortnite, including a 'Kinetic Boomerang'. Seen in the leaked Key Art, the new Lever Pistol will also be added to the loot pool, dealing powerful shots at a low fire rate.
According to data miners, a Thermal Bolt-Action Sniper Rifle, Mythic Drum Shotgun and 'Launcher' Choppa vehicle are all set to be introduced during Season 3. The recently buffed Infantry Rifle and Lever Action Shotgun are also rumoured to be unvaulted.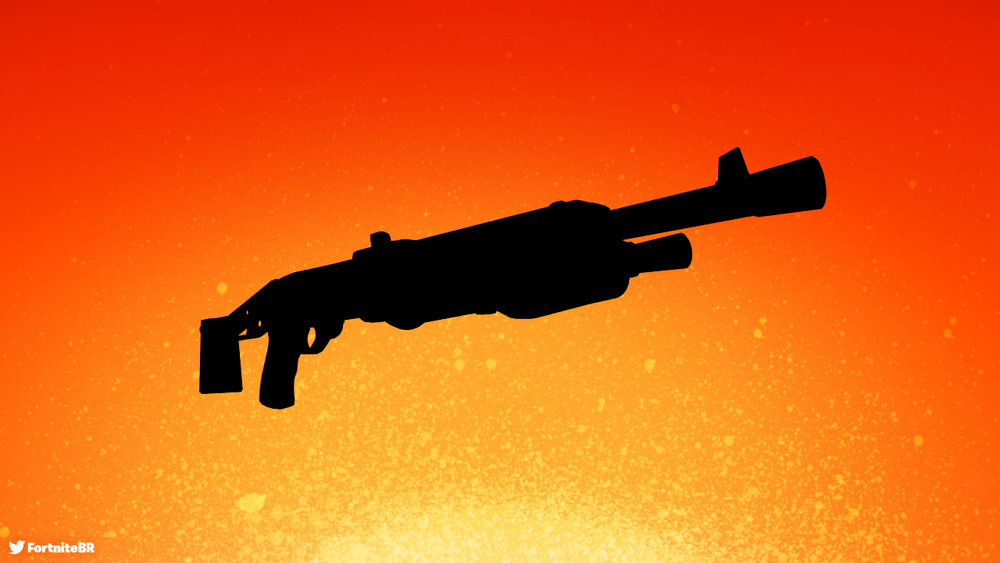 Raptors Return
The leaked Key Art has also confirmed that Raptors will be returning in Season 3. This time, they've been updated to support riding like Boars and Wolves. It's currently unknown how this will work in-game, but it should be the same as other animals, which can easily be ridden by jumping on their back.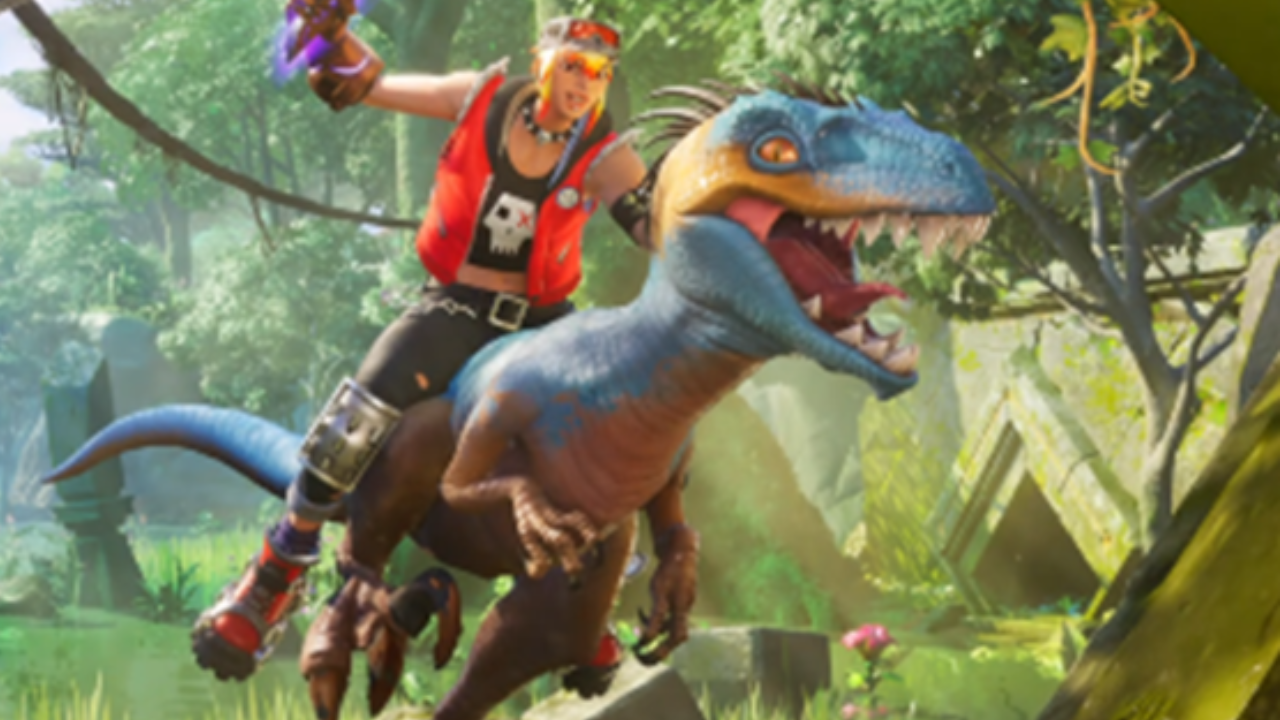 Season 3 Battle Pass
Four of Season 3's Battle Pass Outfits have been confirmed by the Key Art leak. The rest of the pass remains unknown, including what the 'secret' set will be.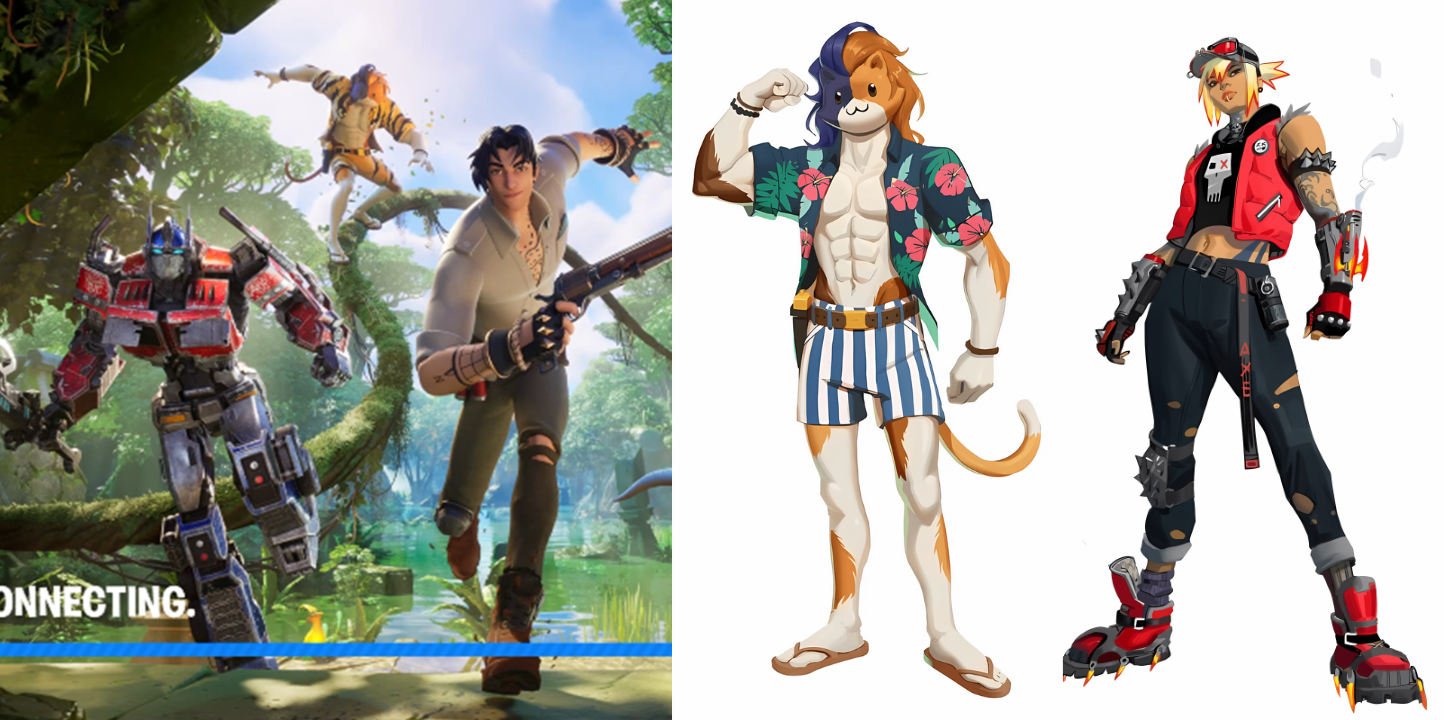 Season 3 Starter Pack
Epic added the new Starter Pack for Season 3 to the files in v24.40, giving us an early look at the next $3.99 pack. It's expected to be released during June.

Season 3 Save the World Pack
The new Save the World Pack for Season 3 was also added to the files in v24.40, giving us an early preview. It's expected to be released before July.

---
Sources: Reddit, Hypex, Fortnite Status
In other news, leakers say Fortnite's upcoming racing mode will feature its own Battle Pass. Click here to read more.
Follow us on Twitter (@FortniteBR) and Instagram (@FortniteBR) to keep up with the latest Fortnite news, leaks and more.