Fortnite Collision: Geno revealed, Zero Point saved and more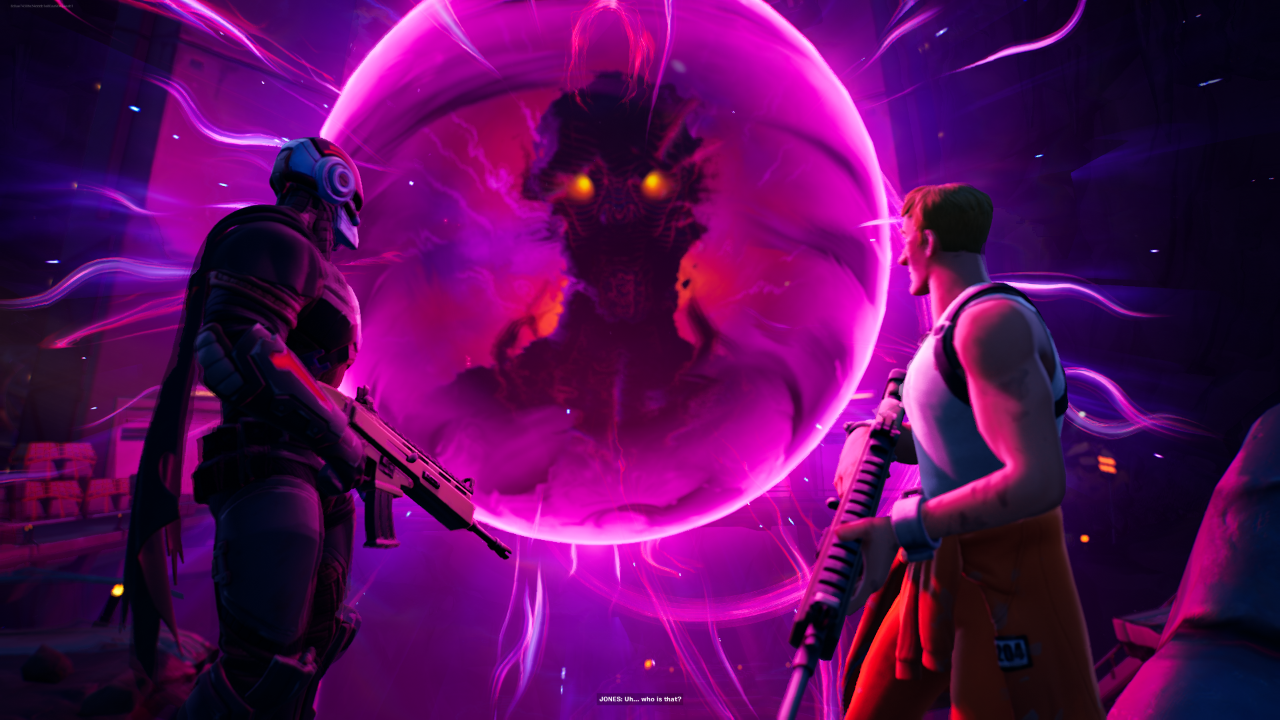 Fortnite's Chapter 3 Season 2 live finale event has finally happened, giving us our first look at Geno, saving the Zero Point and seeing the return of the Mech robot.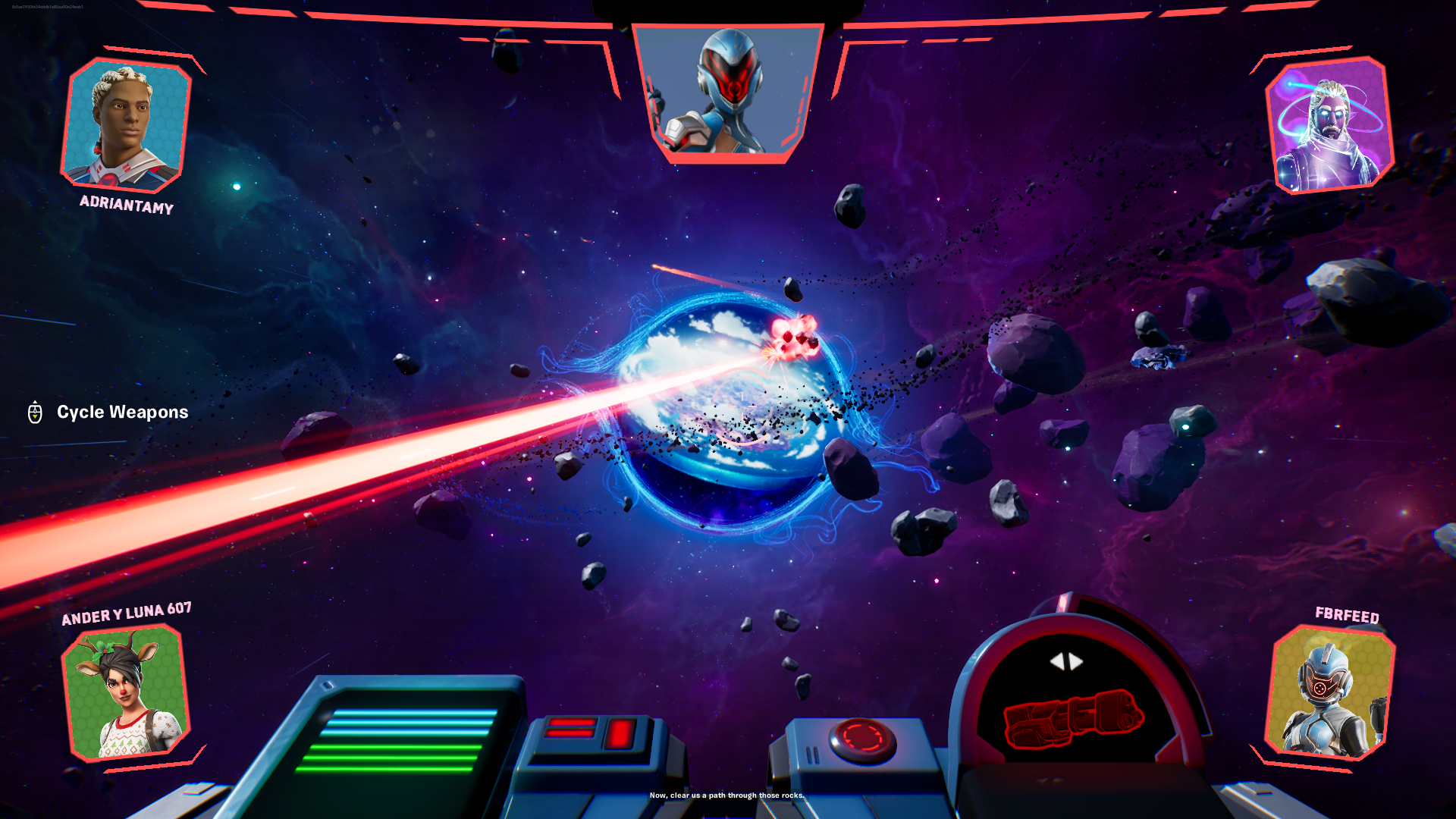 The event opened with a unique transition from the Battle Royale lobby screen to inside the head of the Mech robot, where players could shoot asteroids and space rocks using different weapons as a mini-game. Once the event itself started, the Mech entered flight from the Moon to the Battle Royale Island, where players were prompted to shoot more asteroids as they did for the intro mini-game. After arriving on the Island and using the weapons to shoot IO soldiers, Blimps and Tanks, the Mech robot takes a heavy hit of missiles and falls to the ground. Although all seems lost, Peely the banana comes to the rescue at the last minute with a Slurp truck, healing the robot to allow it to continue its journey towards The Collider. Once The Collider had been located, the Mech was about to destroy it using a plasma sword when the ground collapsed, sending the robot and everyone inside it towards the centre of the Island.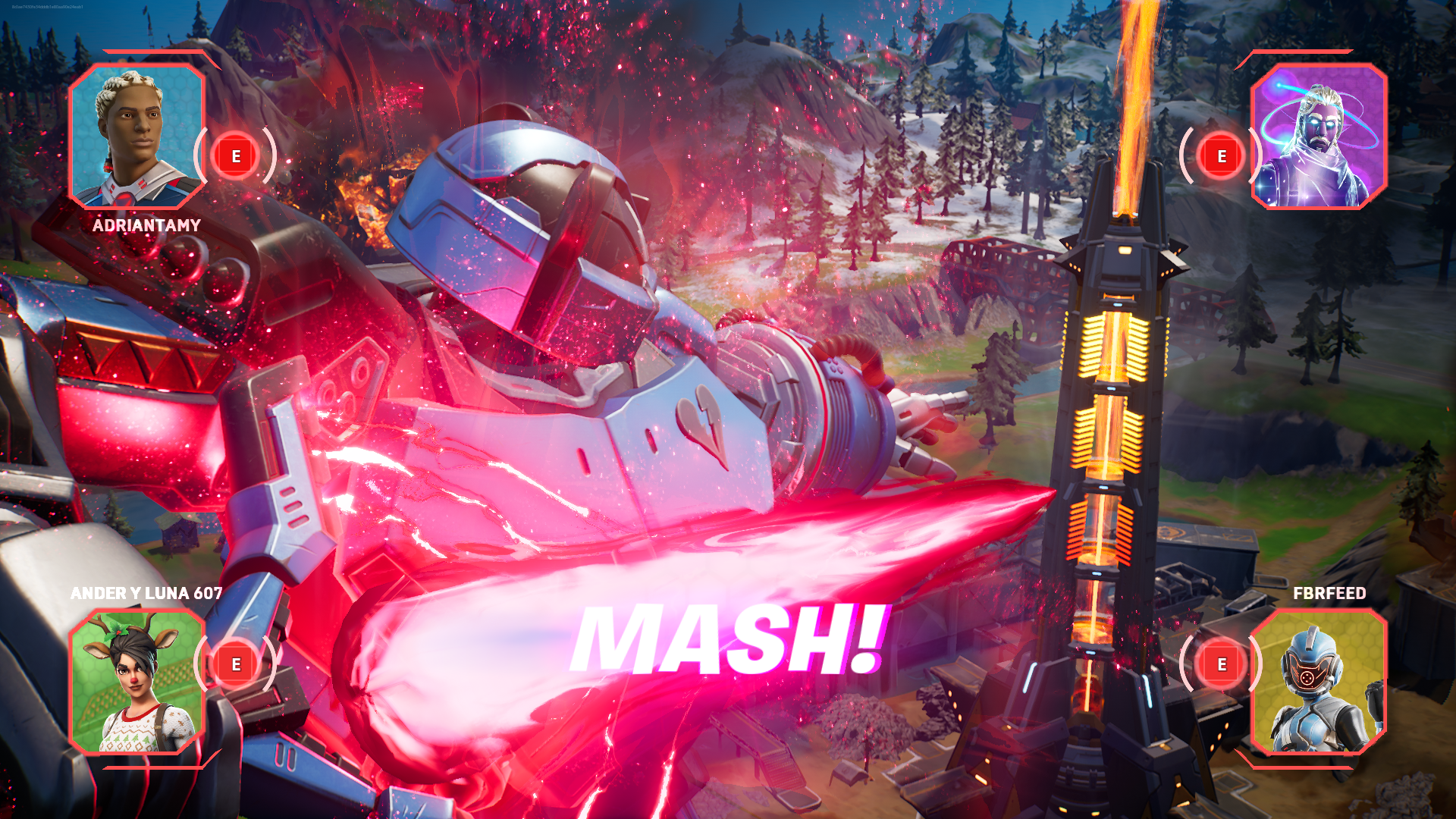 After navigating the giant hole, players were met with the Zero Point, which was used to tease the arrival of Darth Vader in Fortnite through "shifting realities". The Zero Point later revealed Geno, leader of the Imagined Order, for the fist time. The event ended with Jones and The Foundation jumping into the Zero Point itself to locate Geno, leading to a black screen and then a 'To Be Continued' card.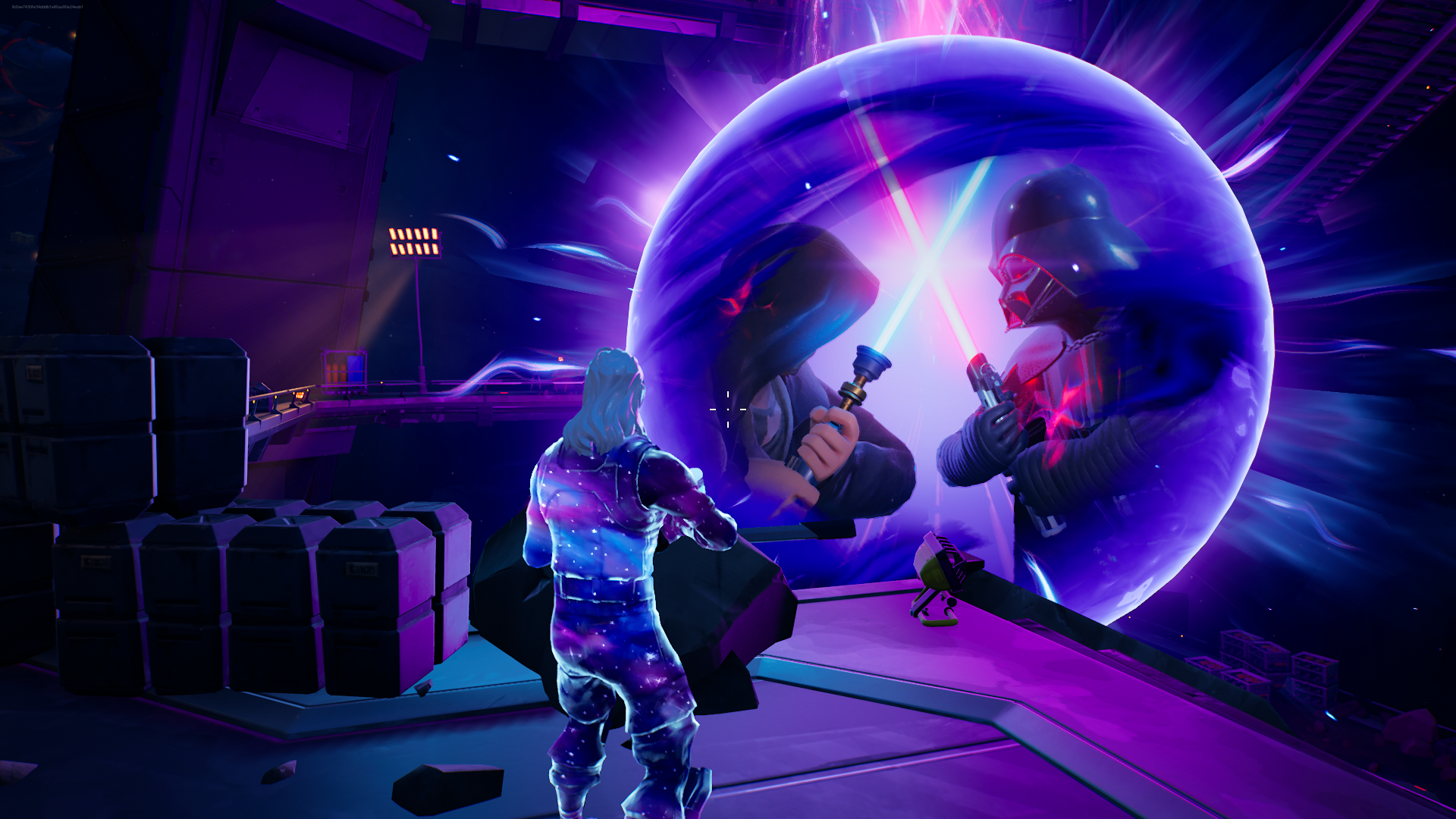 Season 3 is expected to launch tomorrow at 10am UTC. We'll keep you updated.
---
In other news, PAC-MAN has arrived in the Fortnite Item Shop. (click to read)
Follow us on Twitter (@FortniteBR) and Instagram (@FortniteBR) to keep up with the latest Fortnite news, leaks and more.