Fortnite Creative Builder recreates entire Chapter 1 Map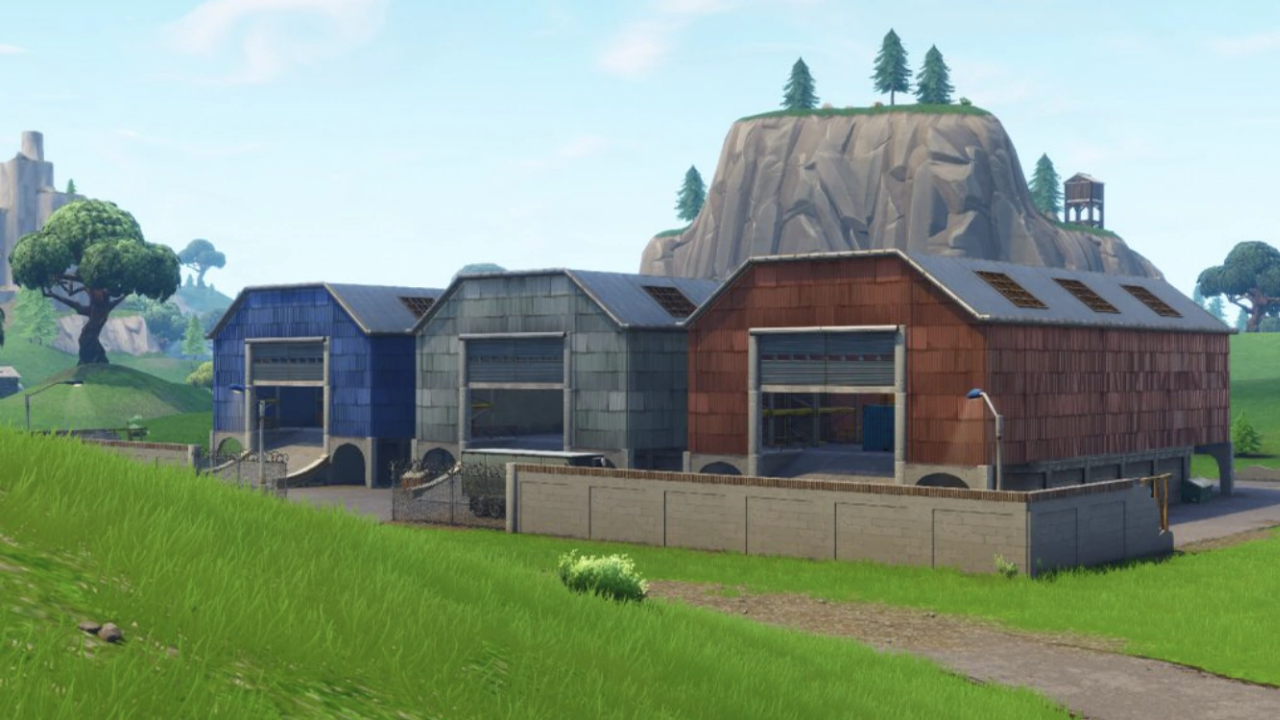 Fortnite Creative Map Builder TheBoyDilly has recreated the entire Chapter 1 map in Creative Mode.
The 'Athena Royale' Map, which is based on the Season 2 Island from Chapter 1, was published to Creative Mode and went live today. The mode is a highly-accurate recreation of the original Fortnite map, which includes some of the most popular locations from the game's history such as Tilted Towers, Greasy Grove and Dusty Depot.
Incredibly, TheBoyDilly has managed to recreate almost every detail from the original map perfectly, including prop placements and scale. The map currently has support for lobbies of up to 50 players and even has the ability to save Victory Royales and Eliminations.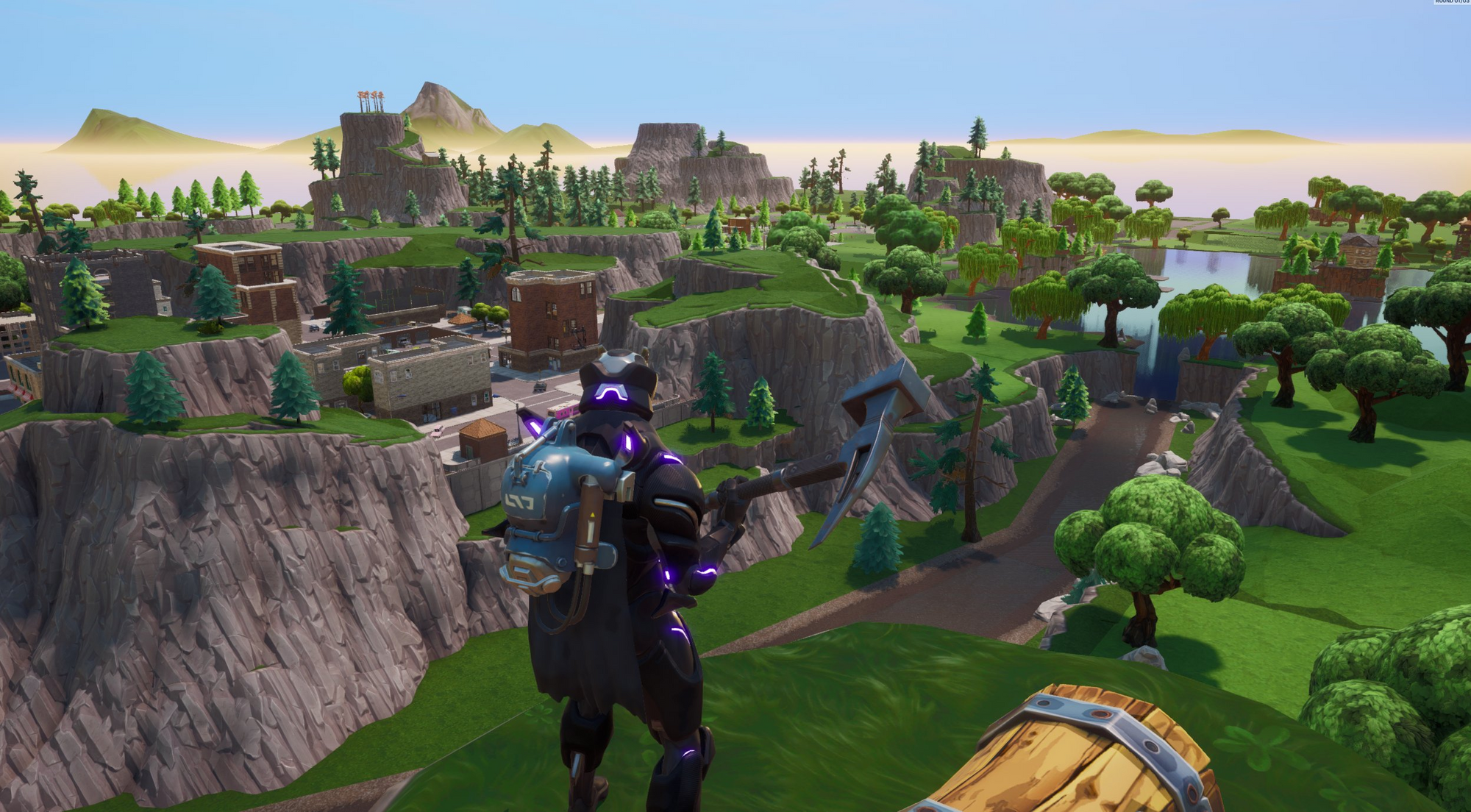 According to TheBoyDilly, there are even more features on the way soon, including Chapter 1 graphics, Vending Machines, loot pool adjustments and more. Despite a few early bugs, which are to be expected with a Creative Map of this scale, players seem to be enjoying their experience on the old Island once again. Since the old map hasn't been seen for over two years, it's easy to see why the 'Athena Royale' Creative Island is so popular.
For anyone who is looking for some Fortnite nostalgia to experience with friends, we highly recommend trying the 'Athena Royale' map out. After trying it ourselves, we can safely give this Creative Map a 5 star rating.
Map Code:
3206-9524-5936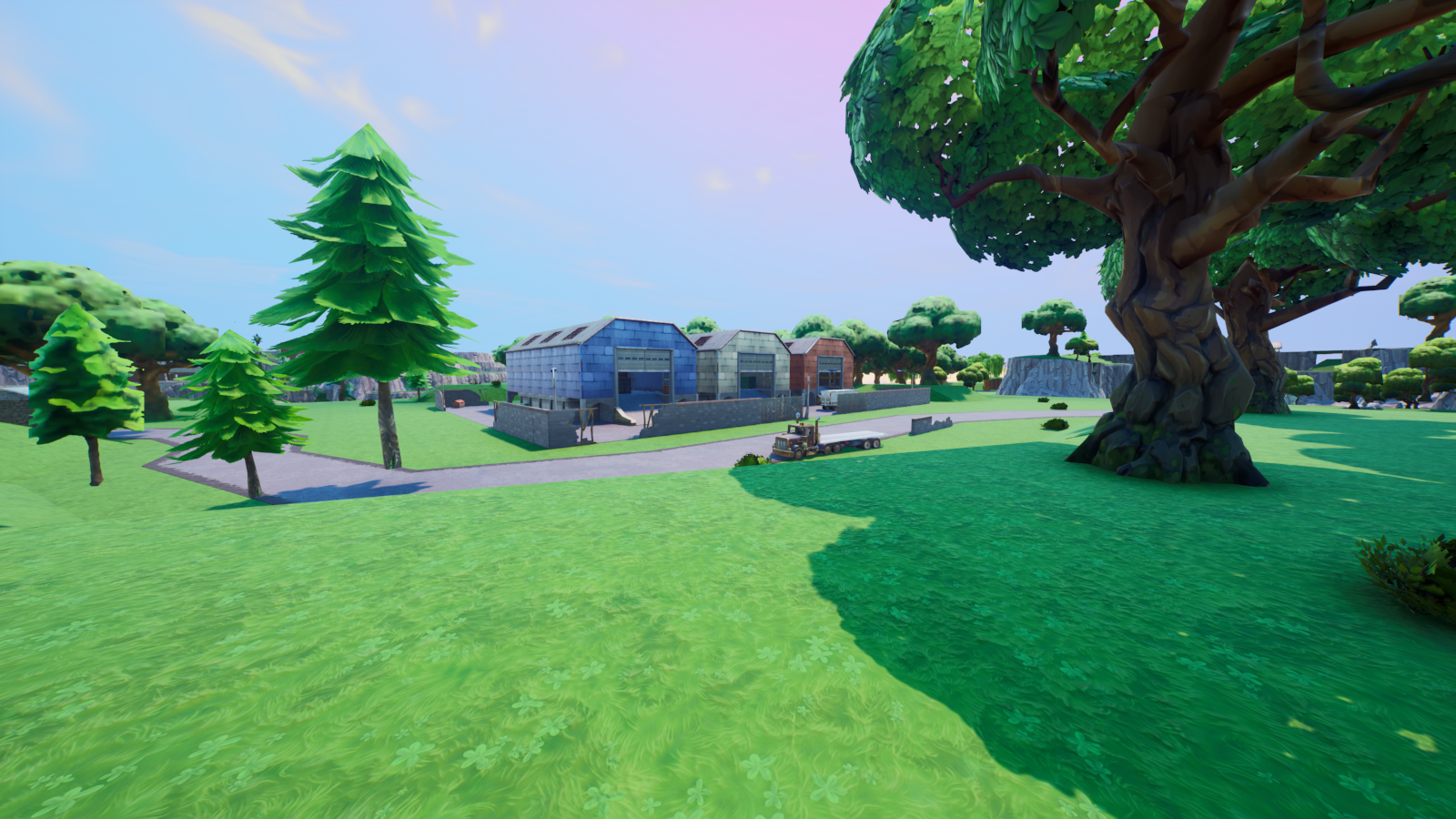 Keep up to date with the latest Fortnite news and follow us on Twitter by clicking here.
Don't forget to check out TheBoyDilly too!